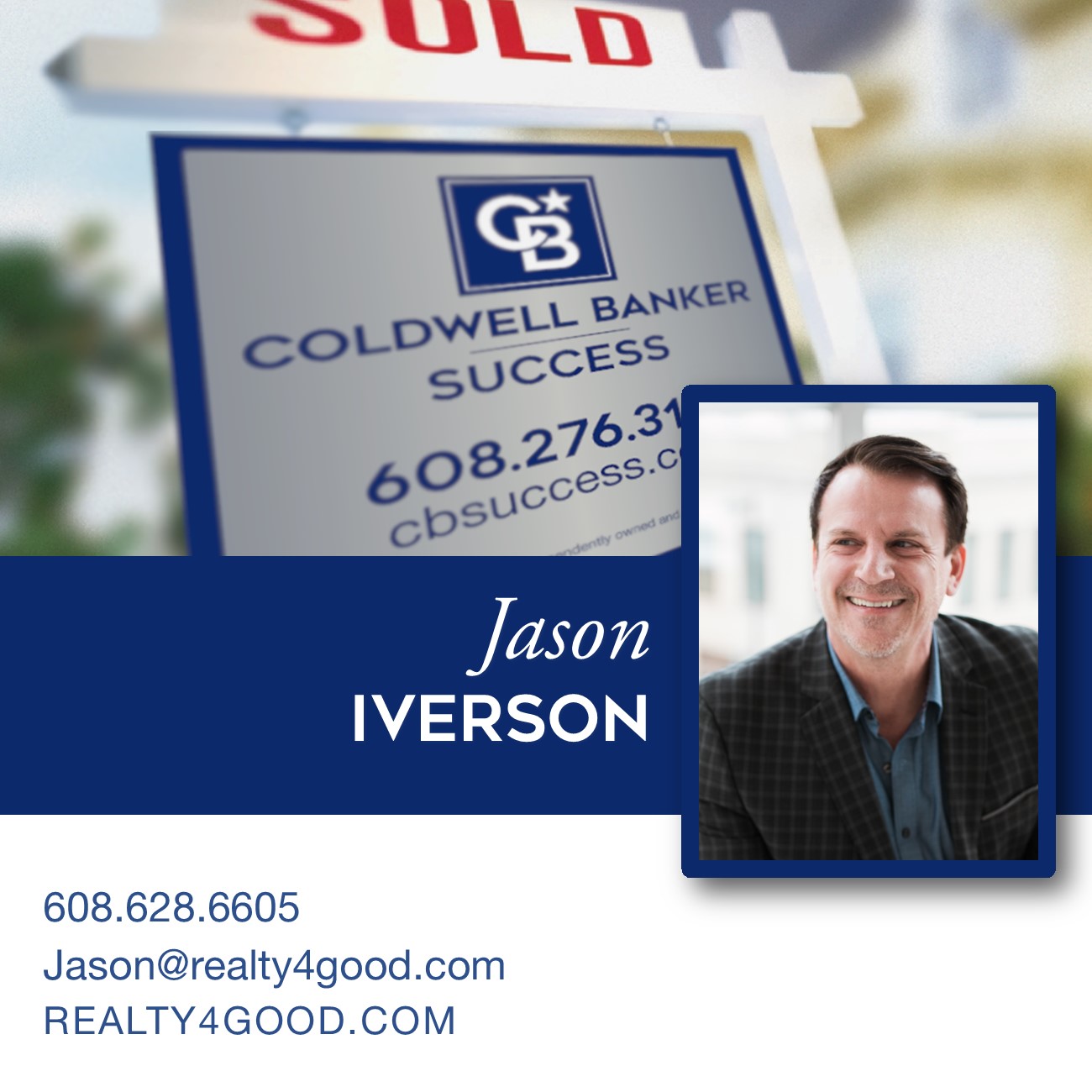 As first time homebuyers, working with Jason Iverson from Realty 4 Good made our home buying experience as hassle free as possible. Before finding our home, we viewed a few others and at the showings, Jason stepped back to let us form our own opinions, he never tried to sell us on anything we said we disliked. He is very knowledgeable — if we had questions about things in the homes he was able to answer most questions and we learned a lot about homes through working with him. Once we got an accepted offer, Jason provided us with a timeline and important deadlines to ensure that we would have everything in order. We were certainly nervous about the whole process, but Jason helped put us at ease.

He is incredibly professional and personable and makes sure to maintain positive relationships with everyone involved in the home buying process.

We had an issue with our original lender's appraisal of our house which could have cost us the home, but Jason worked with the seller to assure them that we would get the deal done through another lender. We feel that his professionalism is what kept our deal alive. He even connected us to the lender that we ended up financing with. He even held our newborn for us at the home inspection — he really is a full service realtor!

Jason is always quick to respond to a call or email and we knew that he always had our best interests in mind throughout the whole home buying process. We cannot recommend Jason Iverson enough!
— Megan K., Buyer