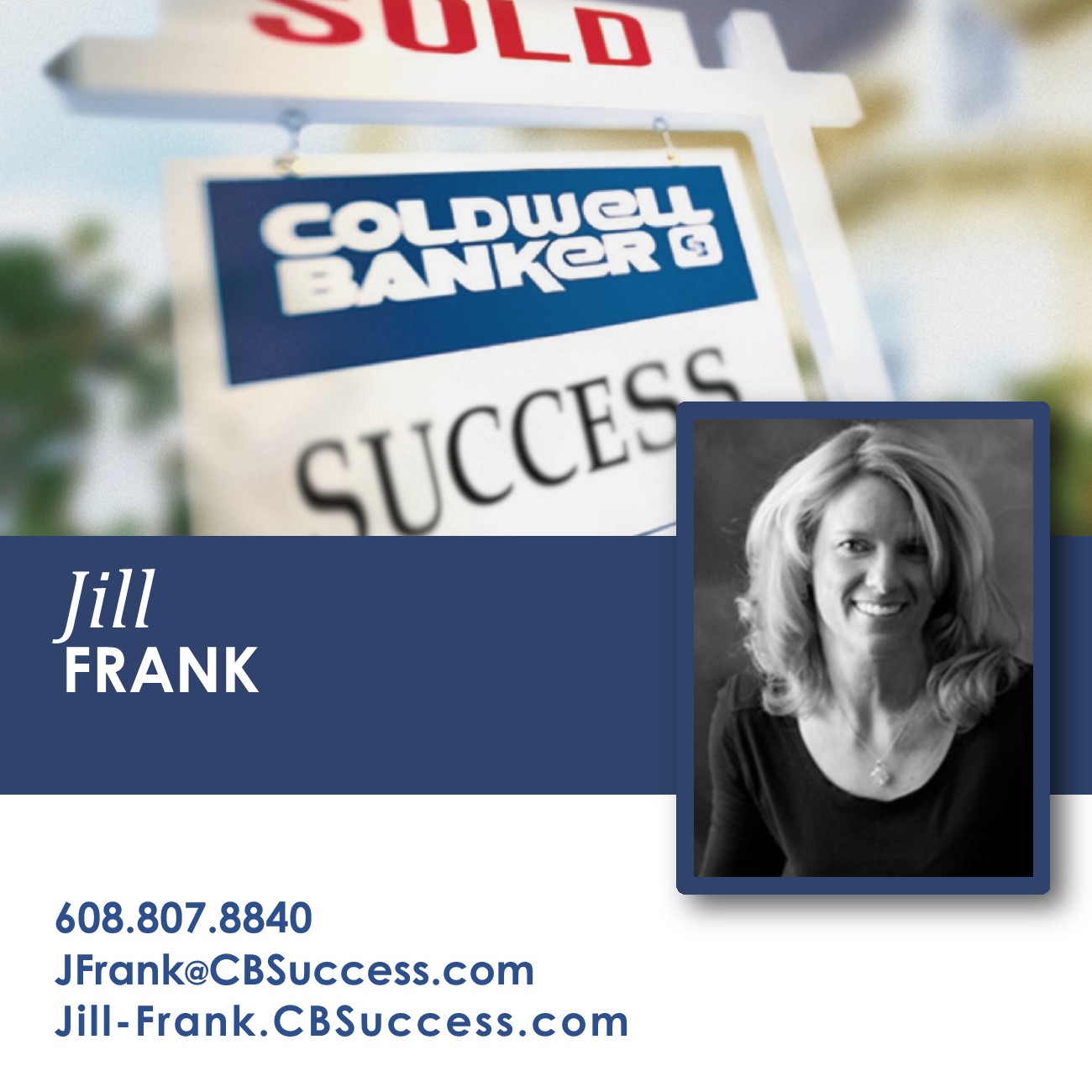 I have purchased 4 homes across 4 different states and Jill is by far the best realtor I have ever worked with! She is extremely friendly, professional, and knowledgeable. I can't say enough good things about our experience working with her.

Jill went out of her way to find us a home that met the needs of our family, in what could be characterized as a crazy market.

Jill's calm demeanor, responsiveness to emails and phone calls, and knowledge of the Madison area made our home buying experience extremely positive and rewarding. I would recommend her to anyone looking for an outstanding realtor and resource in the Madison area!
— Katie & Stephen, Buyer