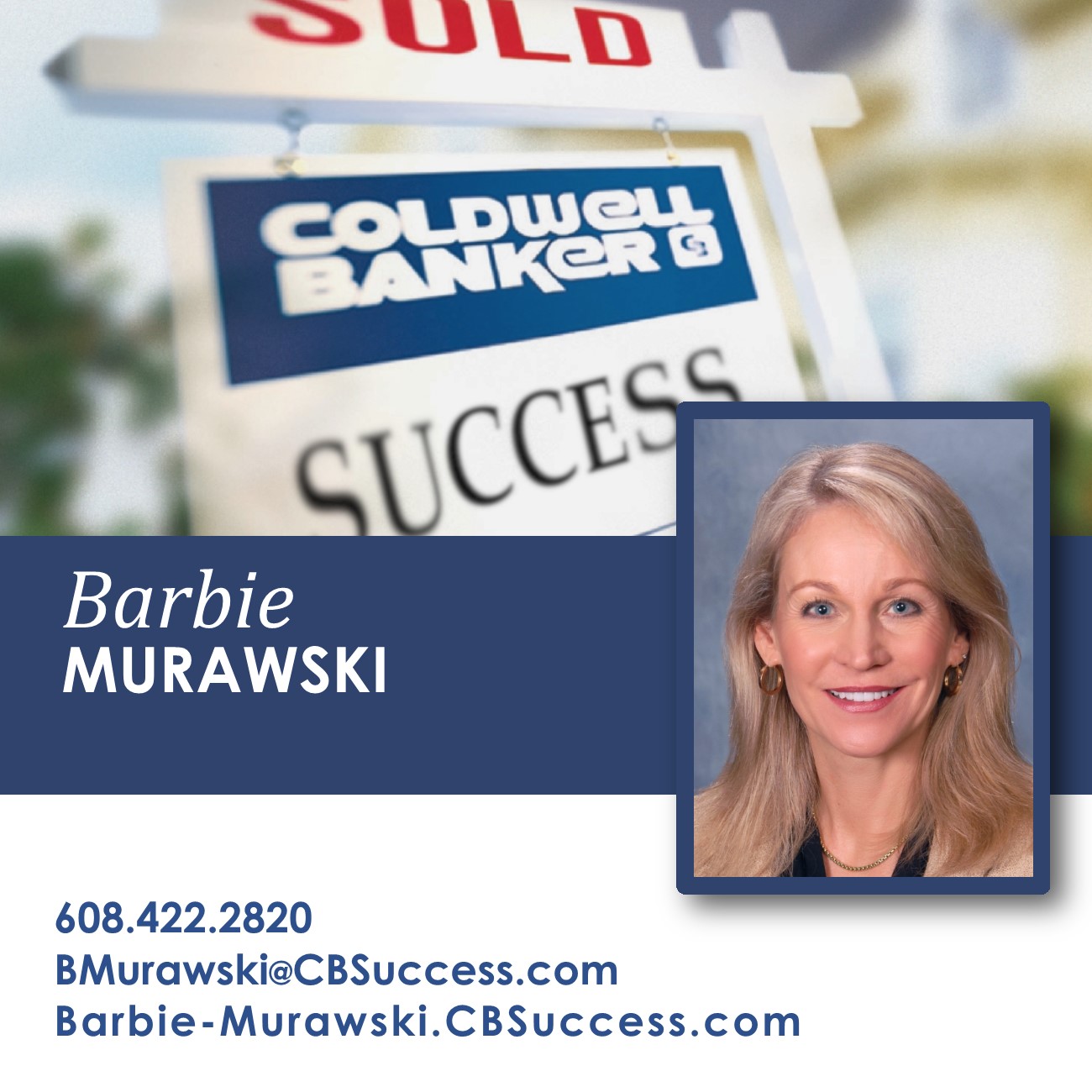 Barbie went above and beyond throughout our entire experience with her. As first time home buyers, the process and quantity of choices was overwhelming. Barbie helped us every step of the way. Every time we looked at houses with her, she listened to all our comments and helped us figured out what we liked and disliked, and she tailored future house selections. She told us details about the neighborhoods when we found houses we liked, about local restaurants and shops and libraries and which school zones were best. I respect that when she didn't know something she asked someone, but that was rare because she's so knowledgeable!

My husband and I viewed houses and put an offer on a house with Barbie, and then my husband deployed with the Navy. Barbie helped me through the entire buying process, was physically with me for all of it, so supportive and helpful. She helped us negotiate a good price based on area prices and inspection results, to figure out what needed to be fixed from the inspection, and to get an allowance to fix the rest ourselves. She obviously excels in networking, recommended such good workers, for our inspection, painting, everything. She even helped me select paint colors!

I recommend Barbie so highly! She is so helpful, caring, honest and hardworking.
— Sarah & Adam B., Buyer