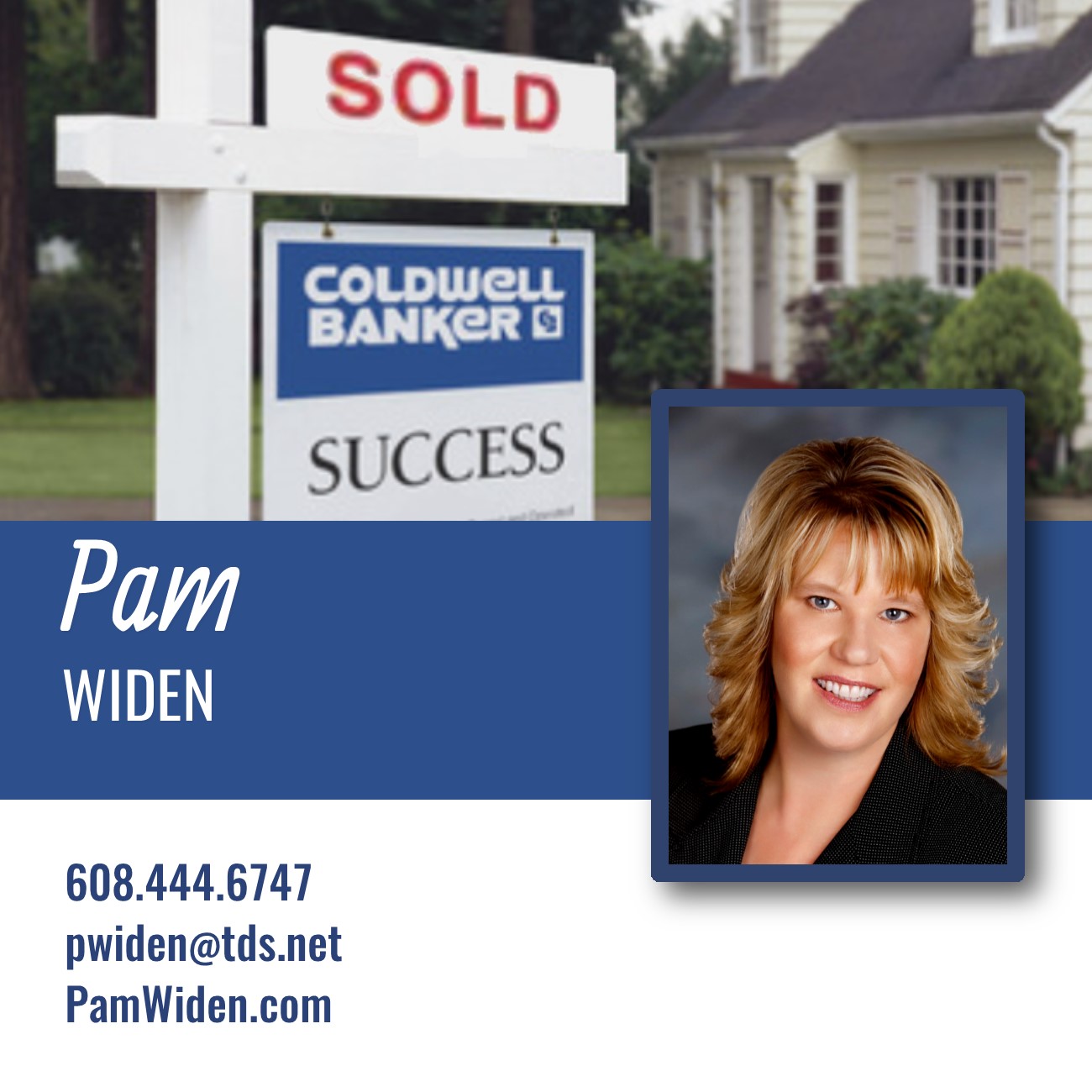 Pam was wonderful to work with and a great partner to accomplish the sale. She's honest and a realist in the best way, knowing how to clarify expectations. Pam is clear in explaining key information, going through pros and cons, and strategizing to make the experience easier.

I don't know if selling a house can ever be stress-free, but Pam knows when to intervene and help move the process forward, even working with repair people when I couldn't (and shoveling snow!)

I would work with Pam for real estate needs in a heartbeat and have already recommended her to others.
— Jennifer, Seller