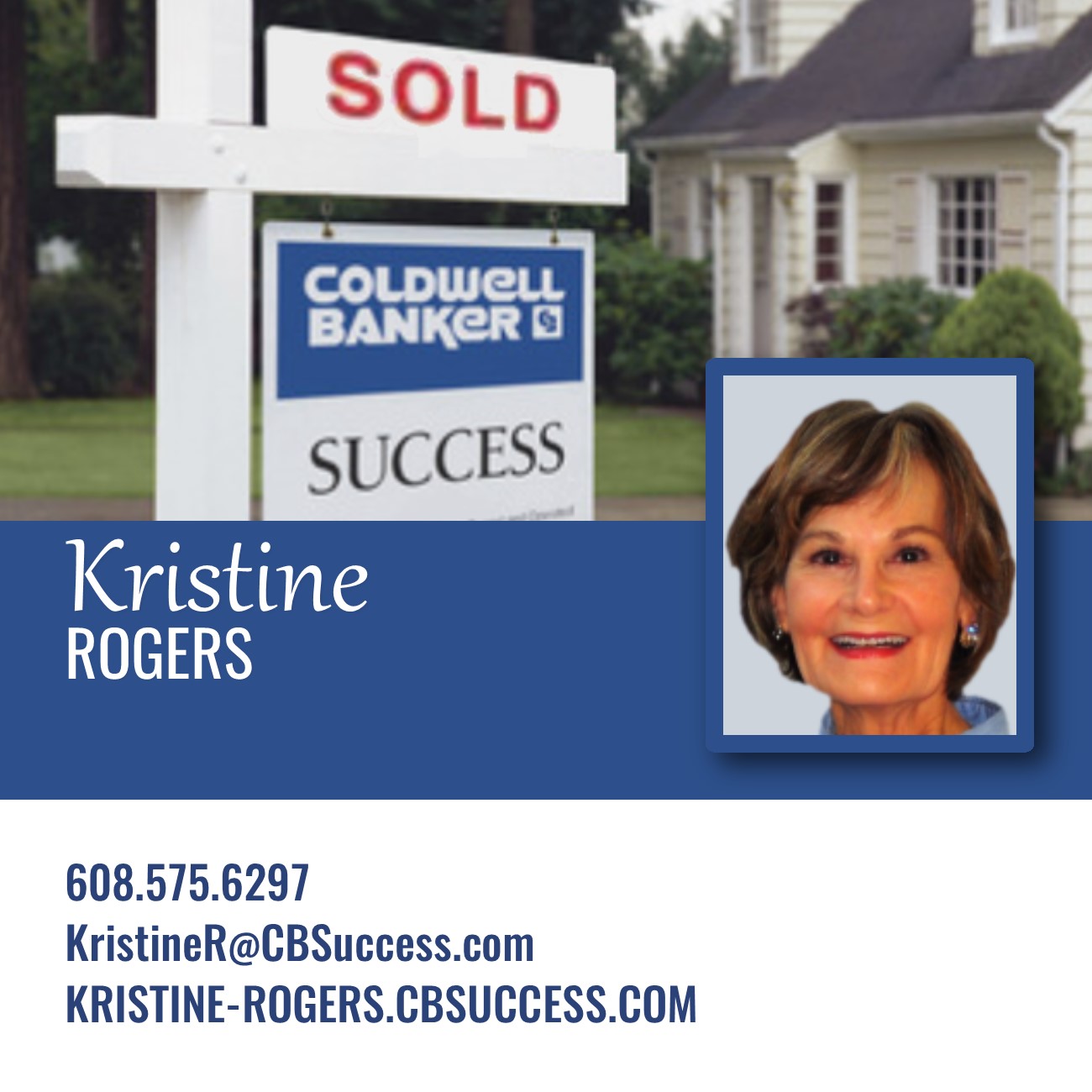 Kristine was a gem!

As a single woman who last purchased a home 35 years ago, I was so relieved to have found an agent who not only patiently searched for a home that was the right fit for me, but she then expertly managed all the details and guided me through the purchase process.

I greatly appreciated Kristine's thoroughness and that she clearly communicated with me each step of the way. (I believe USAA selected a very competent agent to assist their customers in purchasing homes in the Madison area.)

Kristine didn't just show me homes and arrange the sale – she researched the properties and proposals, clearly explained concerns, options, and risks, and provided me with expert advice.

Kristine made for me – what I feared to be a painful experience – a relatively stress-free one. I got my home for a good price, the purchase went smoothly, and I love what Kristine helped me acquire.
— Alice H., Buyer