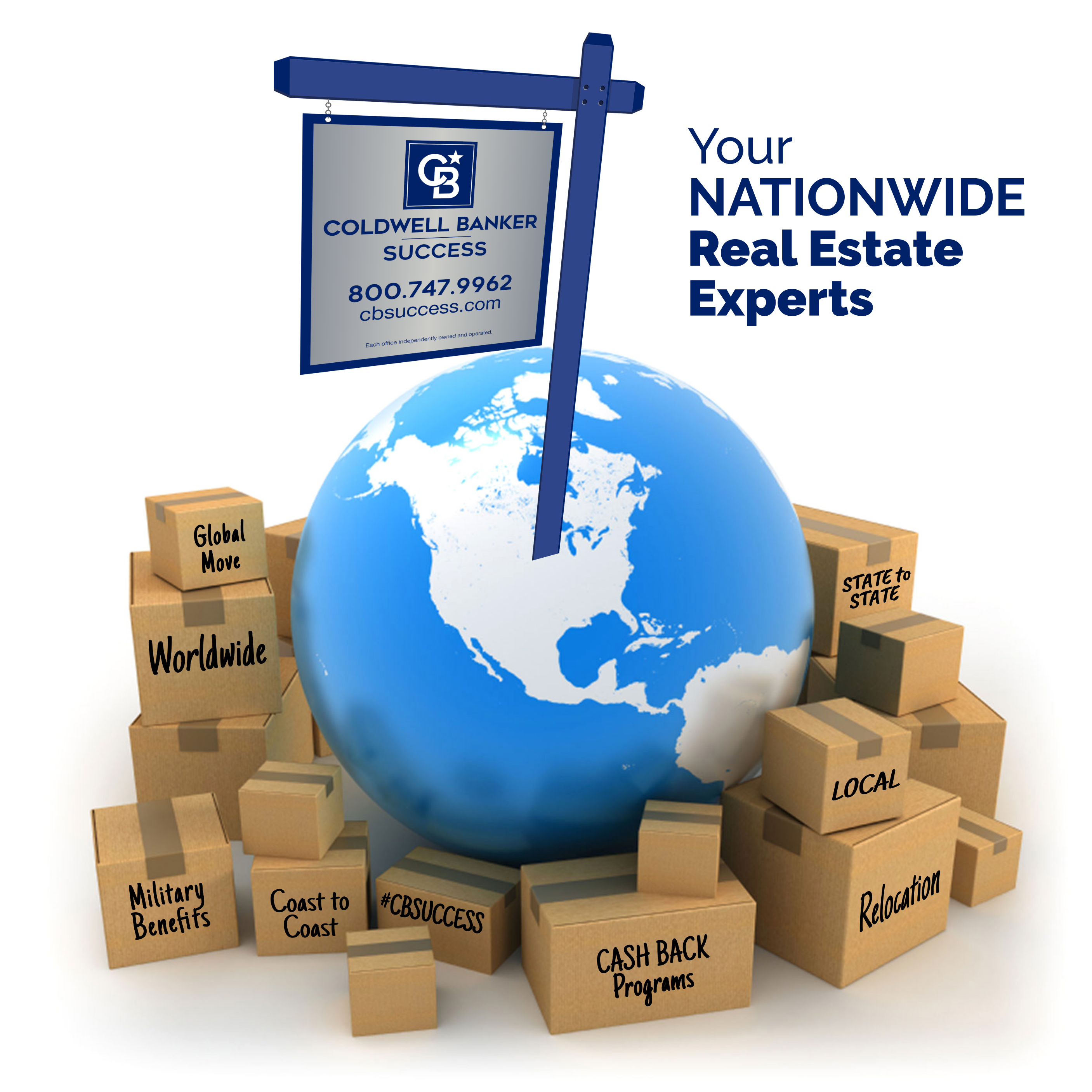 Coldwell Banker Success is Your Relocation Partner!

Save time and money by taking advantage of our free relocation services for buyers.
Whether you are making a move within your local area, moving across the country or out of the country, CB Success has you covered! If we can't help you locally, we'll match your up with a specially trained Realogy Advantage Broker real estate agent on the other end.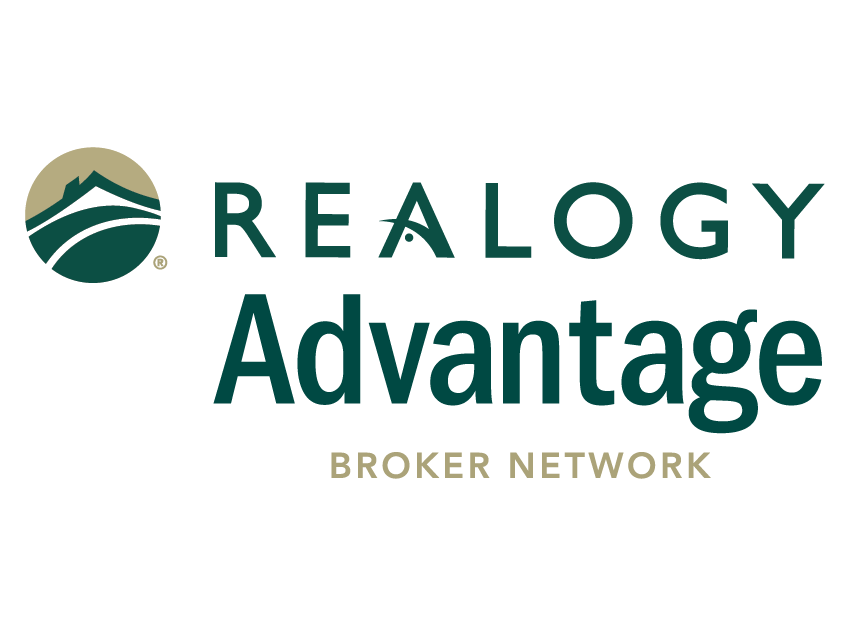 With our Realogy Advantage Network partnership, you can be confident knowing your needs as a home buyer or seller are being met in a consistent and professional manner. As the nation's largest real estate assistance center it has earned high-level customer satisfaction metrics that are off the charts!
All Realogy specialized agents are highly trained and certified by the Realogy Network, offering assurance that they have a thorough knowledge of Realogy's "money back at closing" programs.
Buying or selling a home with Coldwell Banker Success qualifies you to be considered for the Realogy Military Rewards and the AARP® Real Estate Benefits from Realogy programs. Depending on which you qualify for, you can receive up to $7500* cash at closing!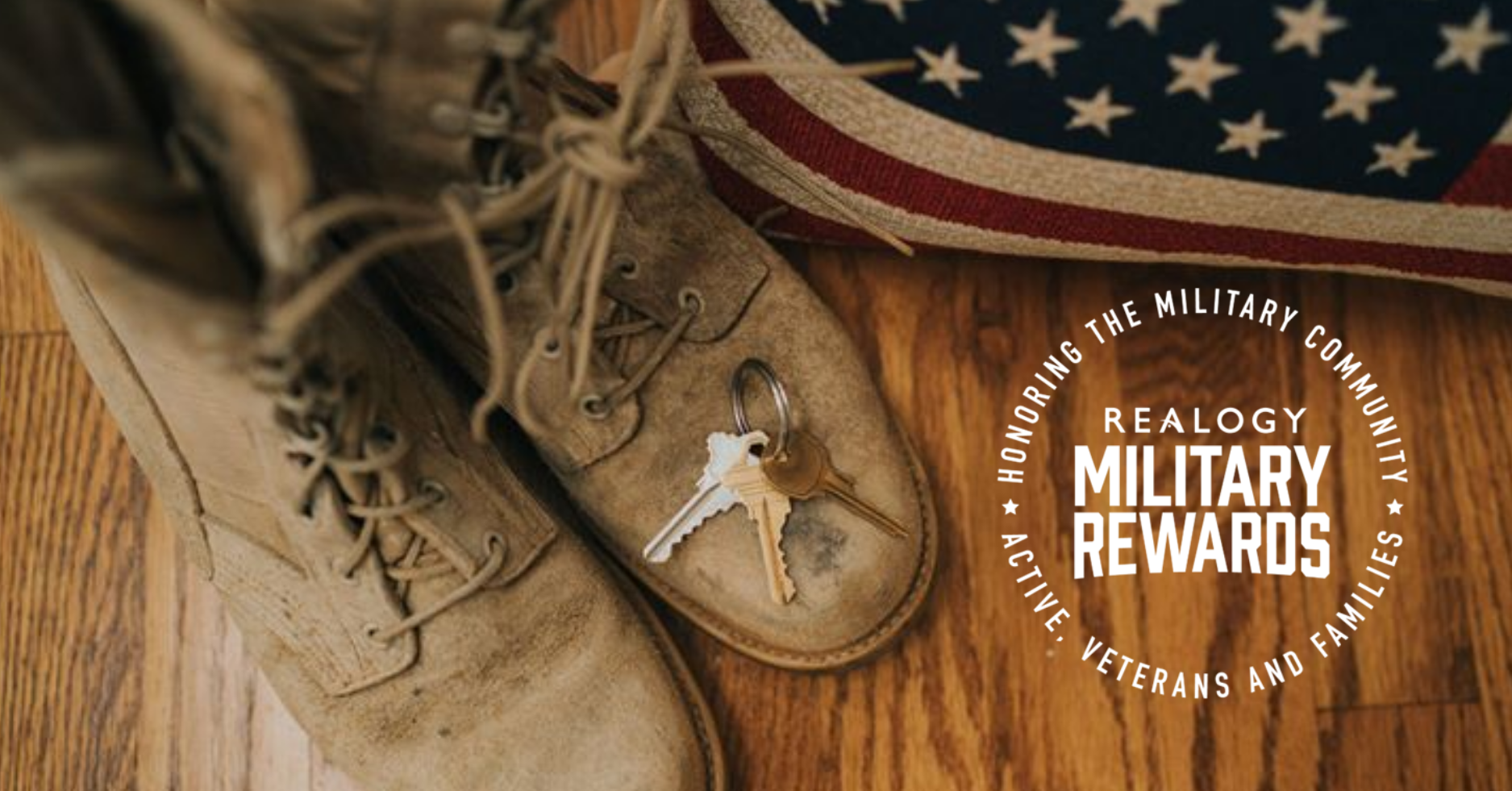 We are part of the Cartus Broker Network which is the nation's leading network of nearly 800 brokers in market-dominant real estate companies that serve the clients and customers of Cartus. Cartus also partners with lenders offering financial benefits at closing.
With more than 60 years in operation, Cartus Corporation offers a broad range of world-class employee relocation services designed to manage all aspects of an employee's move and facilitate a smooth transition in what otherwise may be a difficult process for that employee.
Whether you're moving one newly hired employee across the country or your whole company across the globe, they fit their services precisely to your needs.
Contact CB Success about your move and we'll put our knowledge and nation-wide network to work for you!
It's a fact. Realogy Advantage Broker Network agents sell homes faster than the national average—and they close on new homes sooner compared to non-network agents.
Contact Jackie Grande
Director of Relocation & Business Development
608.845.3566 / 800.747.9962
Send Message
CB Success relocation services are provided at no charge! Yes, that's correct, FREE! No strings attached. Contact Jackie for more information.
Awards for the highest level of relocation customer satisfaction.
Coldwell Banker Success agents take relocation-specific education & training. We have an average of 10 years of experience.
Coldwell Banker Success participates in affinity programs for members of Navy Federal® Credit Union, All State, State Farm, AT&T, Cisco Systems, Exxon Mobil, Johnson & Johnson, Sears, Shell Oil Co., Verizon & many more.
We sell the area — you sell the job:
Recruitment enhancement
Temporary housing & rental assistance
Area orientation tours
School, child care, elder care… services
Contact us today about your move and well put our knowledge and nationwide network to work for you!
*Program terms apply. Please contact us for more information and program details.