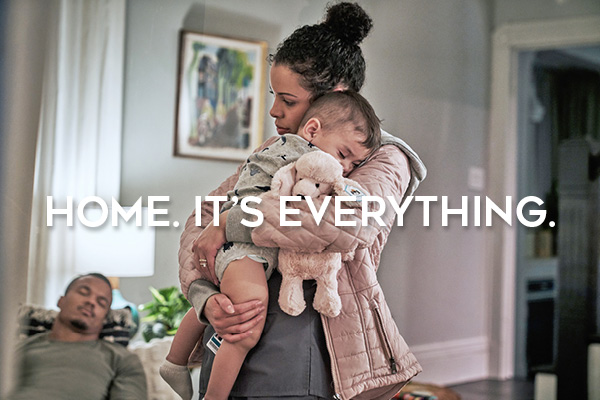 During this time of uncertainty surrounding coronavirus (COVID-19), please be assured that Coldwell Banker Success is committed to serving you with the same level of dedication and care that you have come to know and expect. Our mission to fulfill the dream of home will never waver.
We know that as you prepare to buy or sell a home, the current environment may cause additional stress. We take pride in our ability to continue to serve you. Our agents and employees can help you continue your journey of buying or selling a home successfully and safely. We are closing transactions and keeping families moving every single day.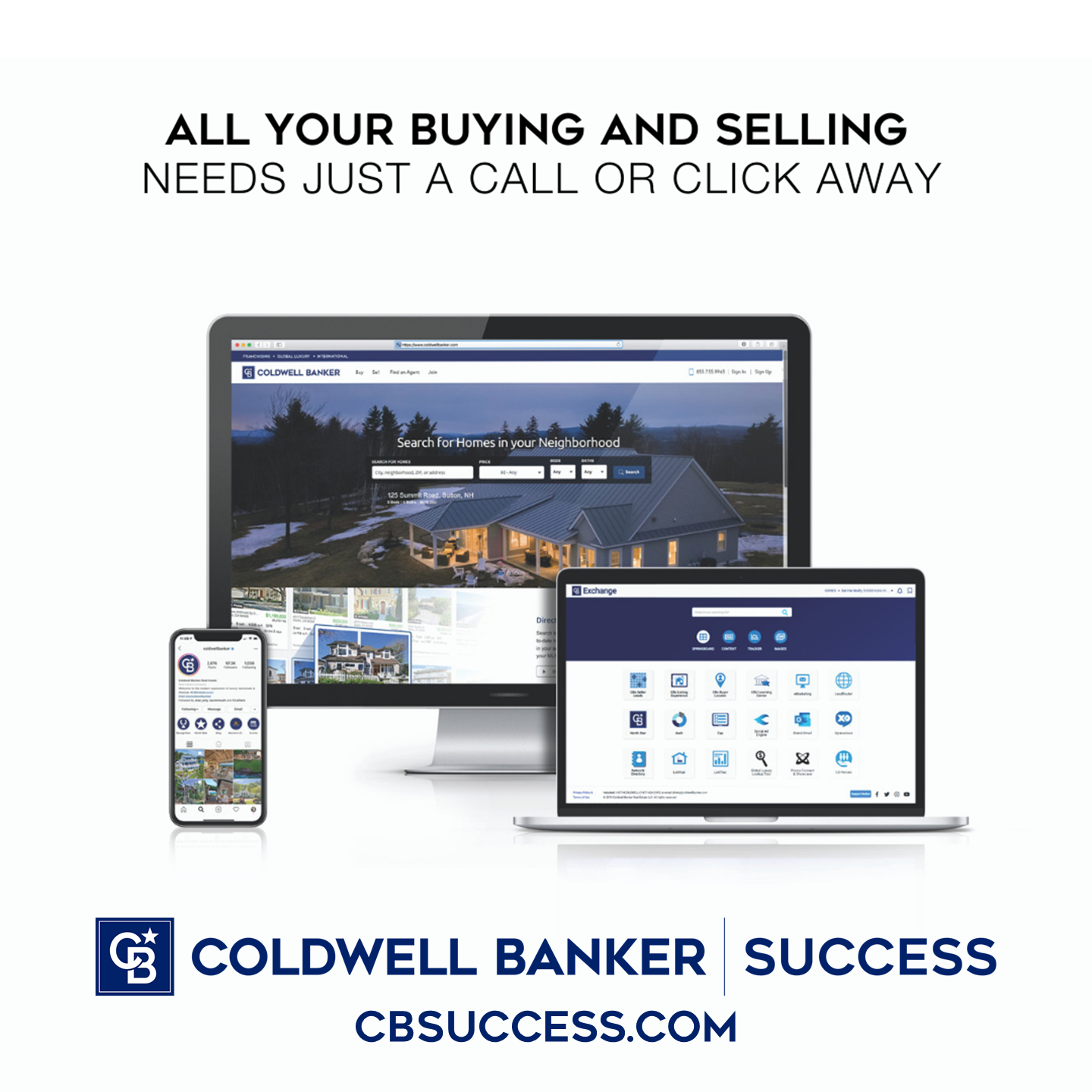 We have invested heavily in the tools and technology to enable us to work entirely remotely. We will continue to follow the guidance of the U.S. Centers for Disease Control and Prevention (CDC) and local and government mandates. This includes practicing social distancing, implementing work-from-home policies for employees, and expanding cleaning schedules to maintain safe environments within our offices.
We also encourage all agents to follow the guidelines set by the National Association of REALTORS®.
We are grateful to our incredible team and network of partners that allow us to safely keep our commitments to you, our valued client. To that end, we will never knowingly place you in a situation where you are in close proximity to any person who has tested positive or is otherwise exhibiting known COVID-19 symptoms. In order to help us keep you safe and do our part to limit the spread of COVID-19, we expect that you will tell us if you or anyone living with you has tested positive or is exhibiting known COVID-19 symptoms as well.
Coldwell Banker® has withstood numerous adversities throughout its 114-year history. In fact, the company was born in crisis, founded following the 1906 San Francisco earthquake to bring, honestly, integrity and service to those in need. Those values have been their core ever since.
We're all in this together and we look forward to guiding you home.