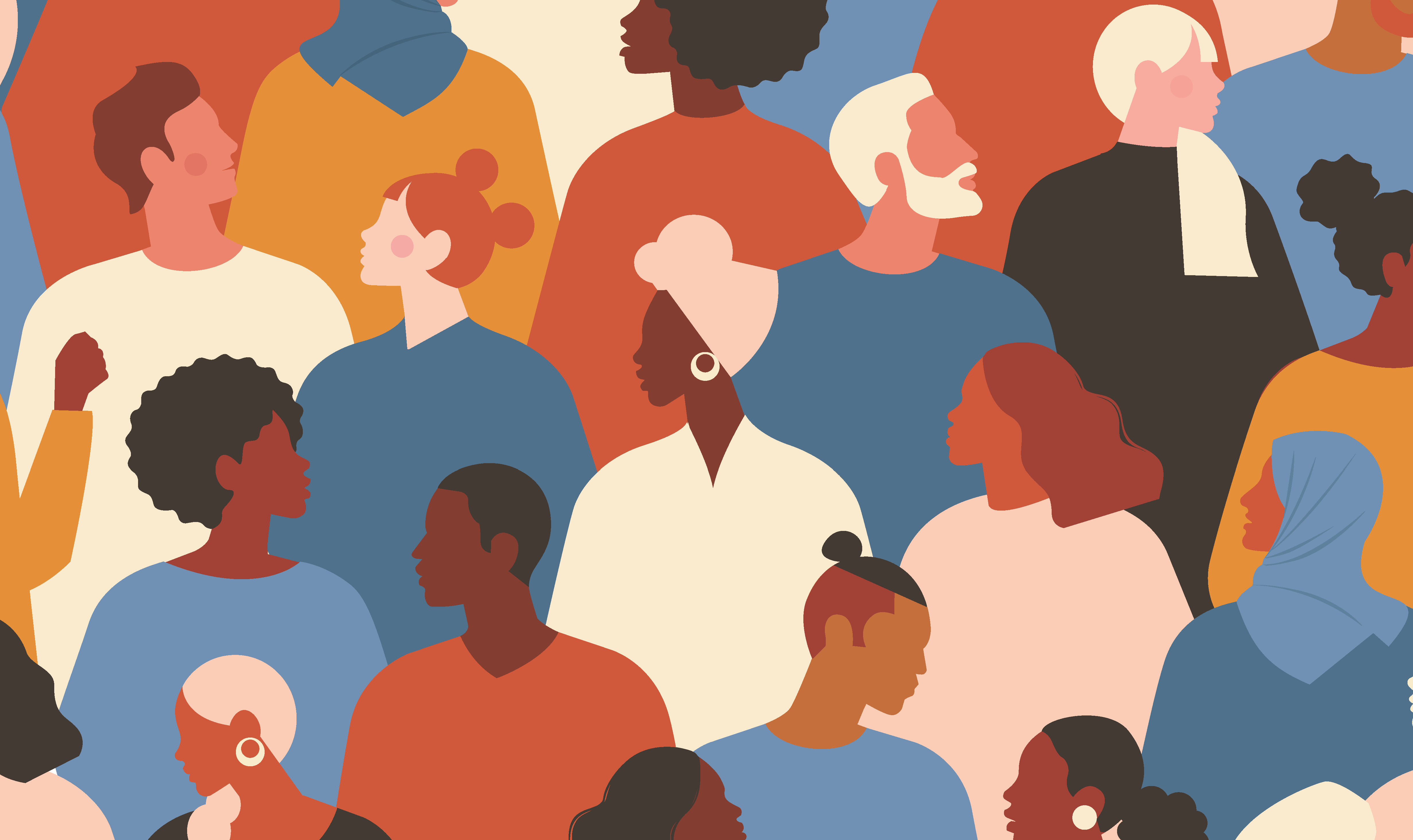 Coldwell Banker® Stands With Our Communities for Fair Housing and Equal Rights for ALL
As a brand, as real estate professionals, and as people – we have the power and responsibility to build a future where all people have equal access to and opportunities for housing, no matter their race, gender, sexual orientation, gender identity or ethnic background.

Coldwell Banker is a leader in our industry, and with leadership comes responsibility. It is important that we do not treat this as a moment, but as a movement. We do not need to wait for society to change; we need to commit to actions now to be the force behind that change.

—M. Ryan Gorman, president and CEO, Coldwell Banker
Let this be a movement, not just a moment.

We uplift, support and help all those disheartened by a system that has not delivered on the American Dream for ALL.
For us, the fight for equality starts at home – by helping all find homes, by ensuring that our network is diverse, and by listening and honoring the voices of those crying out for justice.
Coldwell Banker® Stands for Equality and Fair Housing