█ Discover Stoughton, Wisconsin
Everyone was Norwegian on Syttende Mai
If you're looking to buy a home somewhere in the greater Madison area, Stoughton may not initially come to mind. It might not qualify as a true suburb of the Capitol City, but then again, that might not be such a bad thing. After all, Stoughton's 15-mile drive into Madison is certainly close enough to commute to work or to the UW campus. Stoughton is the best of both worlds ­— close to all the big city amenities while still maintaining a small town vibe and an identity all its own.
And Stoughton definitely has its own identity — with a Norwegian heritage and traditions that date back to the mid 1800s. The city was founded by Luke Stoughton, who, impressed with the trees, river and prairie in the area, bought land and built a sawmill and gristmill. He then encouraged others — shopkeepers, tradesmen, teachers, farmers, and physicians to follow his lead. The railroad was soon rerouted through town. And Lake Kegonsa, just north of the city, initially attracted summer tourists. Later, local resident began to settle along those shores as well.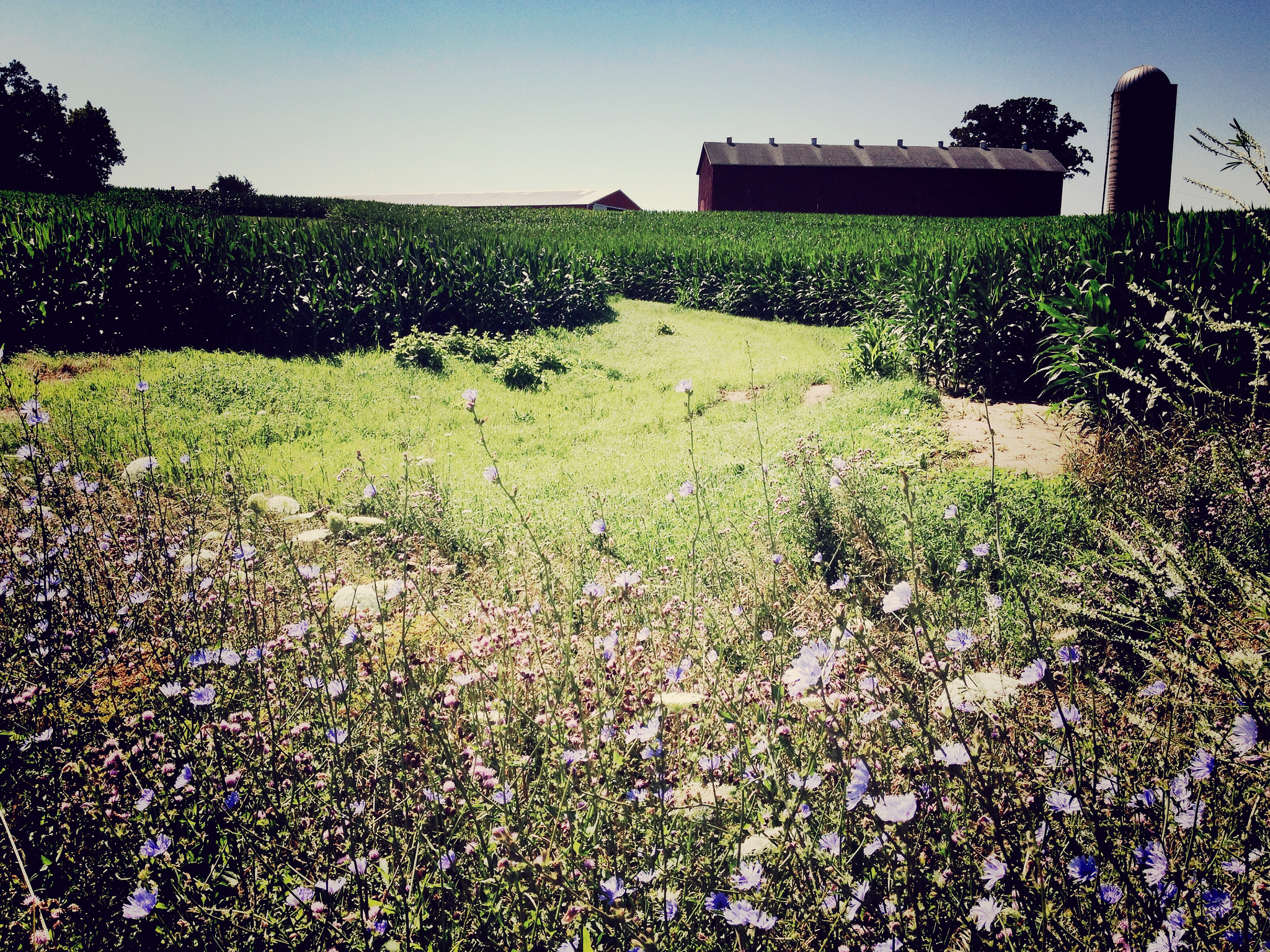 But it was a change in local farming practices from wheat to tobacco — a much more labor-intensive crop — that ultimately contributed to the large influx of immigrants from Norway, resulting in a community with rich traditions deeply rooted in their Scandinavian heritage. In fact, there was a time when as many as 75 percent of Stoughton's residents spoke Norwegian.
That tradition, of course is continued throughout the year in many places. The city's gift shops boast Norwegian merchandise, local churches and service organizations hold lutefisk and lefse dinners, and Stoughton High School's Norwegian Dancers entertain local, regional and occasionally even national and international audiences with their traditional costumes and Norwegian folk dancing and acrobatics.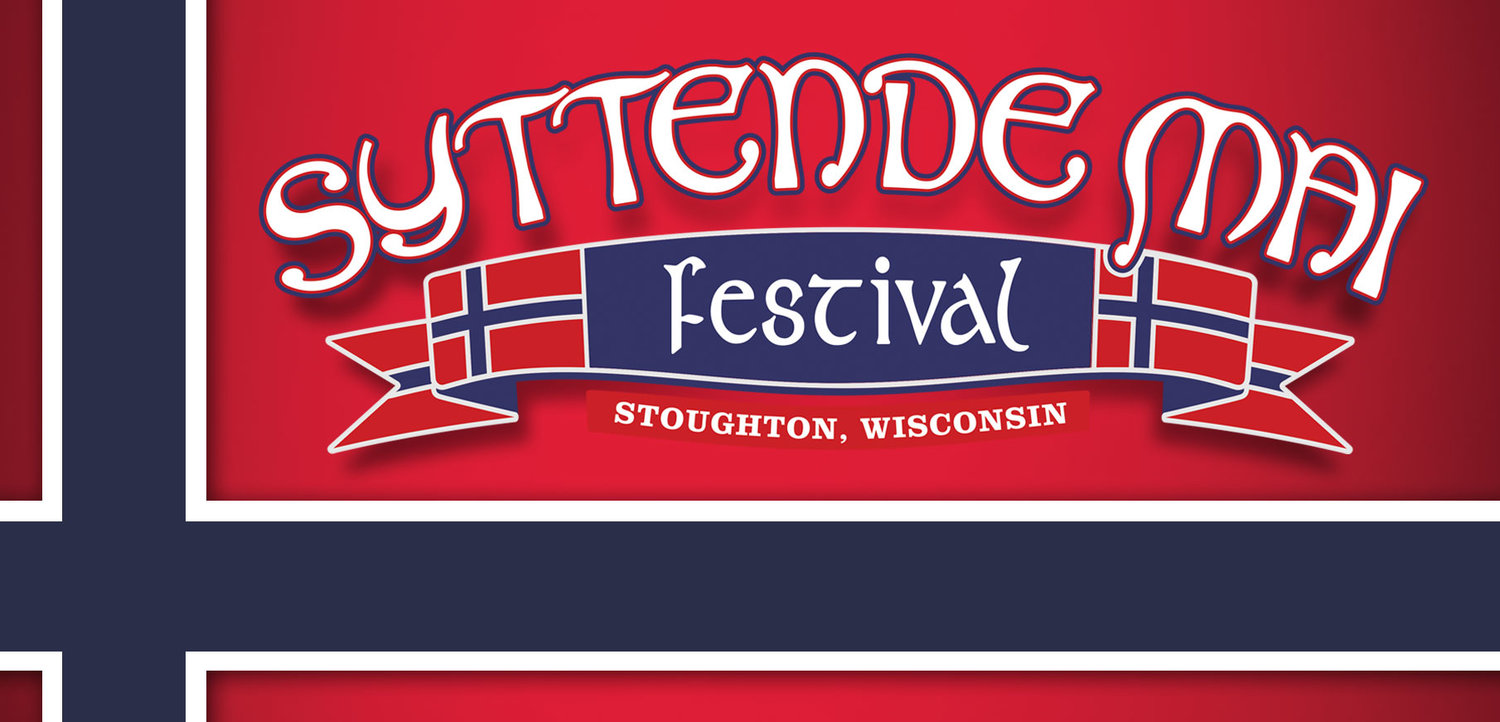 But if you know anything about Stoughton, it's probably that each year the city goes all out in its celebration of the anniversary of Norway's Constitution-signing. Named for that date in history, "Syttende Mai" has evolved into a weekend-long festival complete with parades, food, entertainment, and athletic events — all hosted by a Syttende King and Queen.
Today, Stoughton offers just about everything you may need right at your fingertips. There are several churches (many reflecting the Lutheran heritage of their founding fathers) and many restaurants. Three elementary schools feed into two middle school and one high school. With an enrollment of just over 1,000, Stoughton High School not only meets the needs of the students but opens their Performing Arts Center and updated Aquatic Center (featuring 8 lanes and 2 diving boards) to the community as well.
Stoughton continues to be a growing city. Its population of 13,058 is up 3.64 percent from 2010. The median selling price of homes here is $218,000, with prices increasing by 13 percent over the last decade. And the median age of residents is a young 39.5, with a median income of $57,813.
Stoughton Hospital prides itself on offering "Trusted care. Close to Home." In fact, that's their slogan! The state-of-the art facilities provide outstanding care for residents of Stoughton as well as surrounding communities. And you'll find that many Madison doctors have medical privileges at Stoughton Hospital, allowing for treatment closer to home.
The Dane County Regional Airport is just a hop skip and a jump away from Stoughton, up Hwy 51. This route also provides a connection to the Beltline with quick access to the east and west sides of Madison. And if the Stoughton Walmart doesn't fulfill your shopping needs, East Towne Mall is a short distance away on Madison's east side.
If you're more into exercise than shopping, you'll be happy to know that there are plenty of other things to do here. There are 15 city parks — with three trails and six shelters. You'll even find a bike park, a skate park and several gardens
Stoughton also has two golf courses within range. Coachman's Golf Resort, just off Hwy I90/94, is a 27-hole course open to the public. It has a clubhouse for dining and events. And Stoughton Country Club is a private 18-hole golf course on the south shore of Lake Kegonsa. The Club also offers dining to members and opens their facilities to the public for weddings and banquets.
Music lovers from all around the area have attended performances at the historic Stoughton Opera House, one of the few remaining second story theaters in the Midwest.
And there's no doubt that Stoughton residents can appreciate a little rest and relaxation as well. In fact, it's said that it was the hardworking early Norwegian settlers that were responsible for the invention of the mid-day "coffee-break."
Now isn't that the kind of place you'd like to call home?