█ Getting to Know ... Shorewood Hills
So what do you know about Shorewood Hills?
Some Wisconsinites confuse Shorewood Hills with, well, just plain Shorewood. Both are villages, but the latter is in Milwaukee County along the shores of Lake Michigan. Shorewood Hills, on the other hand, is a Dane County community nestled between the city of Madison and Lake Mendota. If you're looking for a new home in the Madison area, Shorewood Hills would be a far better choice!
This small suburb is a quiet community — home to roughly 2,100 residents. The median household income is $125,000 and the median property value is $627,300. The lowest "sold" price in December 2019 was $360,000 and the highest $2,025,000. The median age of residents is 42.7 and 74% of them are homeowners. Centrally located, the average commute time from Shorewood Hills is just 15 minutes.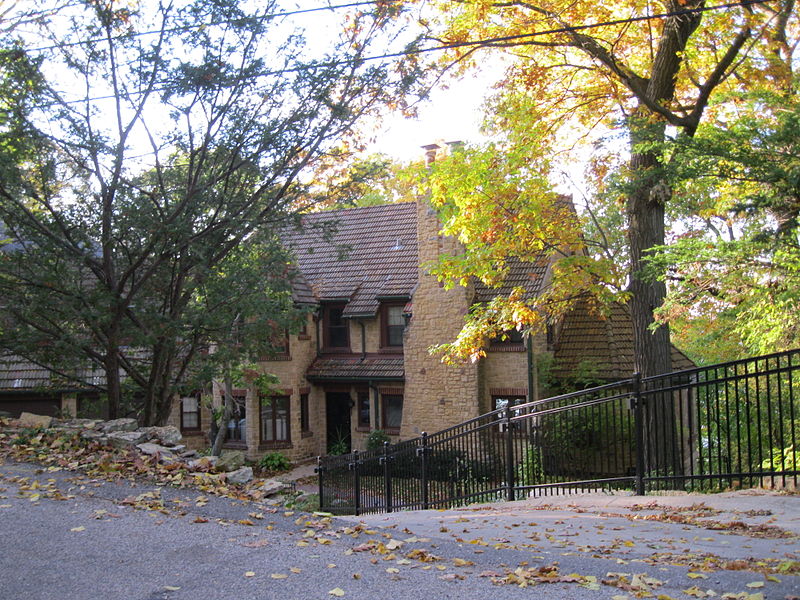 Homes here reflect a variety of styles, making the village unique in terms of its architectural style. You'll find homes designed by — or in the style of — many famous architects, with styles including Prairie, Modern, International and Tudor. Many are on the National Register of Historic Places. The neighborhood is made up of tree-lined winding roads and hills. There are no sidewalks, giving the area and almost rural feel. Situated on the southern shore of Lake Mendota, there are lake homes with expansive shoreline and fantastic views. While some of the other homes may be smaller in size, they all exhibit quality workmanship with an appeal of their own.
If that isn't enough, consider this, Niche.com ranked Shorewood Hills the #1 Place to Raise a Family in the Madison Area with an overall grade of A+. How can you get better than that? Literally within steps of Madison, you'll find restaurants, shopping, parks, recreation and more right at your fingertips. The village is especially known for its good schools (the Madison Metropolitan School District), health and fitness, outdoor activities and safety.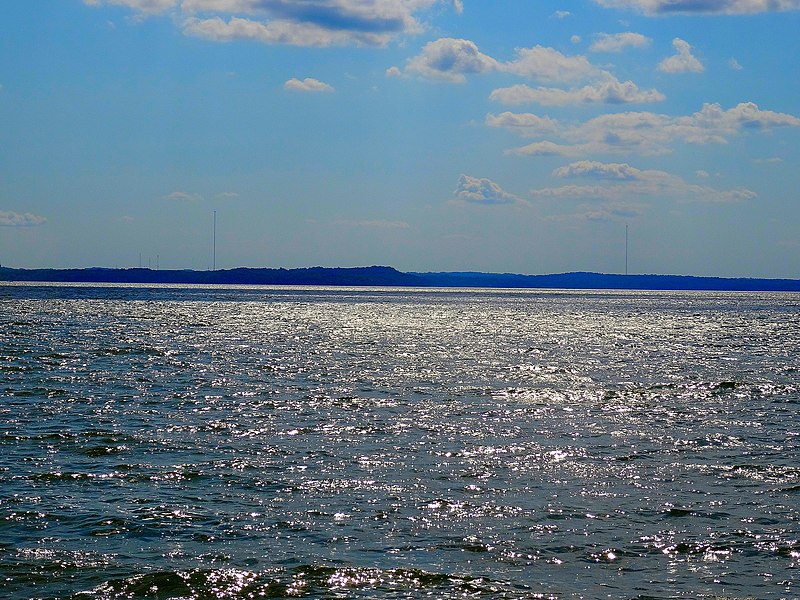 Due to its small size — both geographically and population-wise — Shorewood Hills is basically one large neighborhood. As noted above, it's definitely a great place to raise a family. But due to the older established homes in this area, Shorewood Hills is also attractive to retirees and empty-nesters who may have raised their own families here — and remained in the family home long after the kids have left the nest.
Although most families here have 2 cars, many here also make use of public transportation — especially buses heading to the UW Campus or Capitol Square.
From unique housing styles and great amenities to a warm neighborhood feel, Shorewood Hills has a lot to offer. Take a look — you may feel right at home!