About Tim Kohl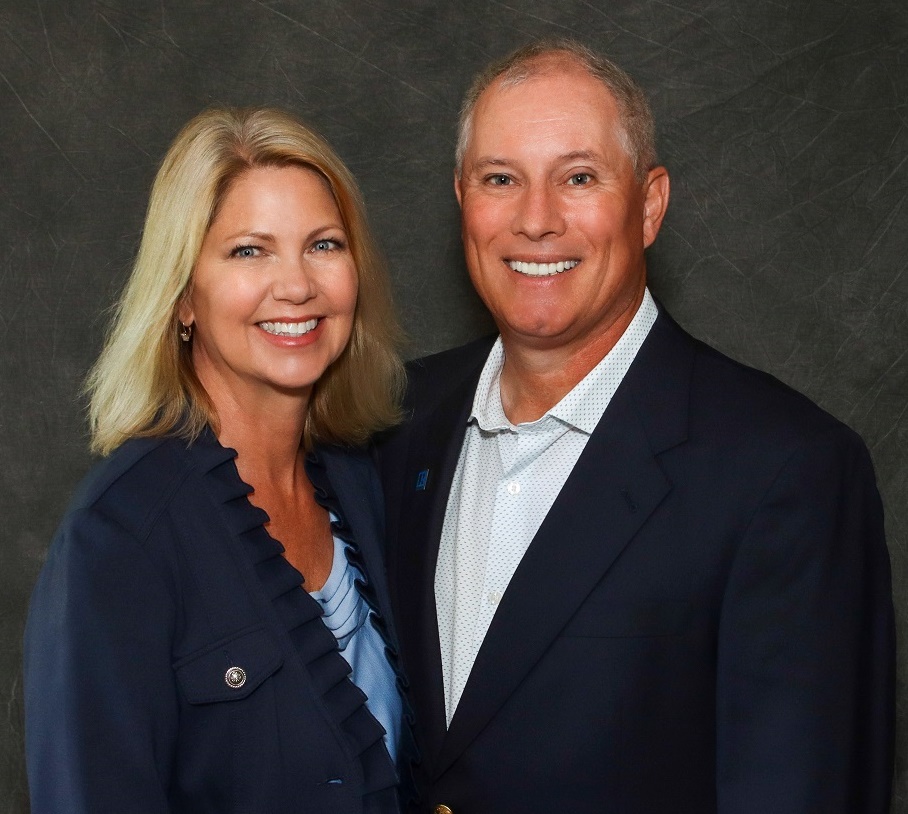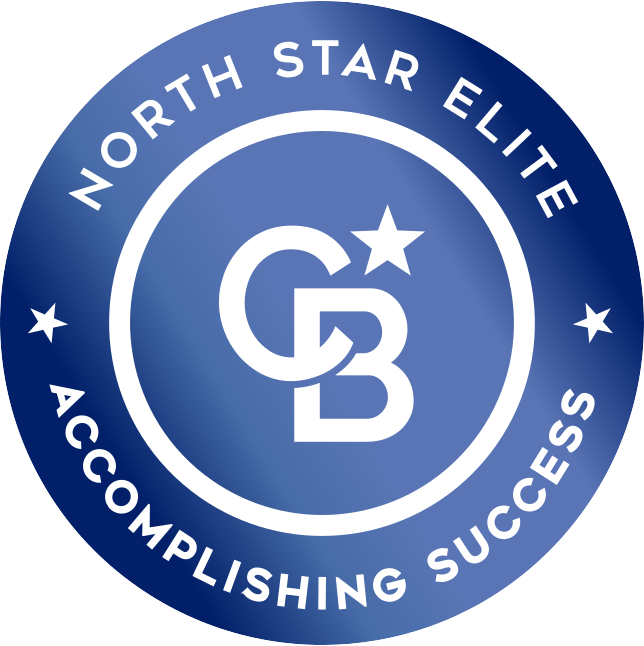 The housing market can be tough to navigate, but Team Kohl is here to help you from the comfort of your home. If you're thinking about buying or selling, now is a great time!
Janna & Tim specialize in residential real estate, guiding both buyers and sellers.
Extensive knowledge of the Greater Madison area — Tim is a lifelong resident of the Madison area and Janna since 1980
Proven sales experience — Janna has been in residential real estate sales for over 18 years. Tim has teamed up with Janna after having been in the sales industry for over 36 years

AWARDS

PROFESSIONAL MEMBERSHIPS
South Central Wisconsin Multiple Listing Service (SCWMLS)
Wisconsin REALTORS® Association (WRA)
REALTORS® Association of South Central WI (RASCW)
National Association of REALTORS® (NAR)
Guiding you to the place that you want to return to over and over again…Home.