About Chris Reece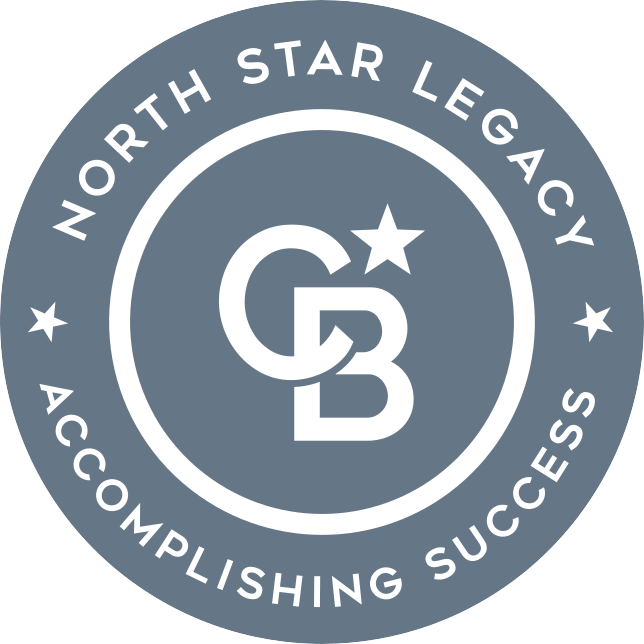 In addition to being a REALTOR®, I'm a Meteorologist. The most important, and arguably most rewarding, aspect of being a meteorologist is that when the weather turns intimidating, I'm here to walk you through it, give you guidance on how to be prepared, and ultimately ensure that you come out as best as possible over Mother Nature.
In the same way, moving can be intimidating. I can't begin to tell you how many times I've moved in my life, but after living in more than 6 cities between Texas, Kentucky, and Wisconsin, I'm no stranger to the process. Whether you're buying or selling, whether it's your first time or twentieth, or whether you're looking for house to make a home or an investment, it's my true pleasure to walk alongside you through this journey so that you come out as best as possible.
I can say with confidence that I've never loved a place the way I love Madison and southern Wisconsin. This place comes alive with activity during the warm months, and finds ways to display majestic beauty during the winters.
When I'm not delivering the weather on the local news or doing real estate, I spend most of my free time volunteering as a mentor and church leader to area teens and college students. In the summers, I volunteer with and direct youth camps. If working with those younger than I has shown me anything, it's that the future of this area is beyond bright.
With my commitment to this community and those who are a part of it, and with more than 6 years of experience of successfully guiding others through intimidating journeys, I am fully excited and ready to work with you! We've got this!
SKILLS
Communication
Public Speaking
Negotiation
Leadership
Interior Decorating
Planning
Personable
COMMUNITY INVOLVEMENT
Youth Group Leader — Blackhawk Church
Worship Volunteer — Blackhawk Church
College-Aged Ministry Leader — Blackhawk CAM
Director — WKU Weather Camp
Student Leader — Madison Missions
ACHIEVEMENTS & MEMBERSHIPS:
National Association of REALTORS® (NAR)
Wisconsin REALTORS® Association (WRA)
REALTOR® Association of South Central Wisconsin (RASCW)
Multiple Listing Service (SCWMLS)
Licensed Real Estate Agent
Nominated, Best TV Personality in Madison Magazine's Best of Madison Awards
B.S. Meteorology
Coldwell Banker Success North Star Legacy Award 2021