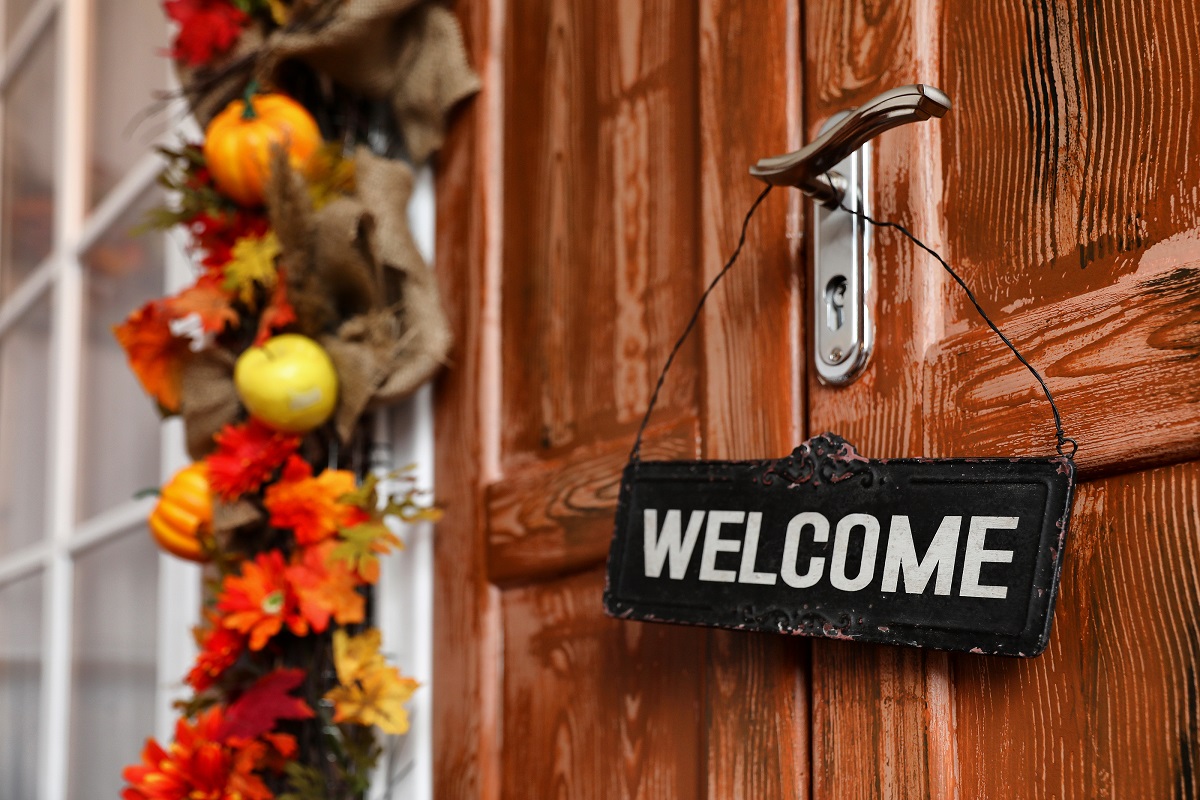 With Labor Day soon approaching, and the end of summer sadly in sight, it's only natural to start thinking about fall. One common question that has already begun showing up on Google is, "Can I put out fall decorations in September?" And the answer is a definite "Yes!" After all, the official end to summer and beginning of fall is September 22.
By then, with October (and Halloween) following fast on its heels, September is soon to be an afterthought. So yes, it's okay bring out those early fall decorations in September – and according to decorating experts, even mid to late August!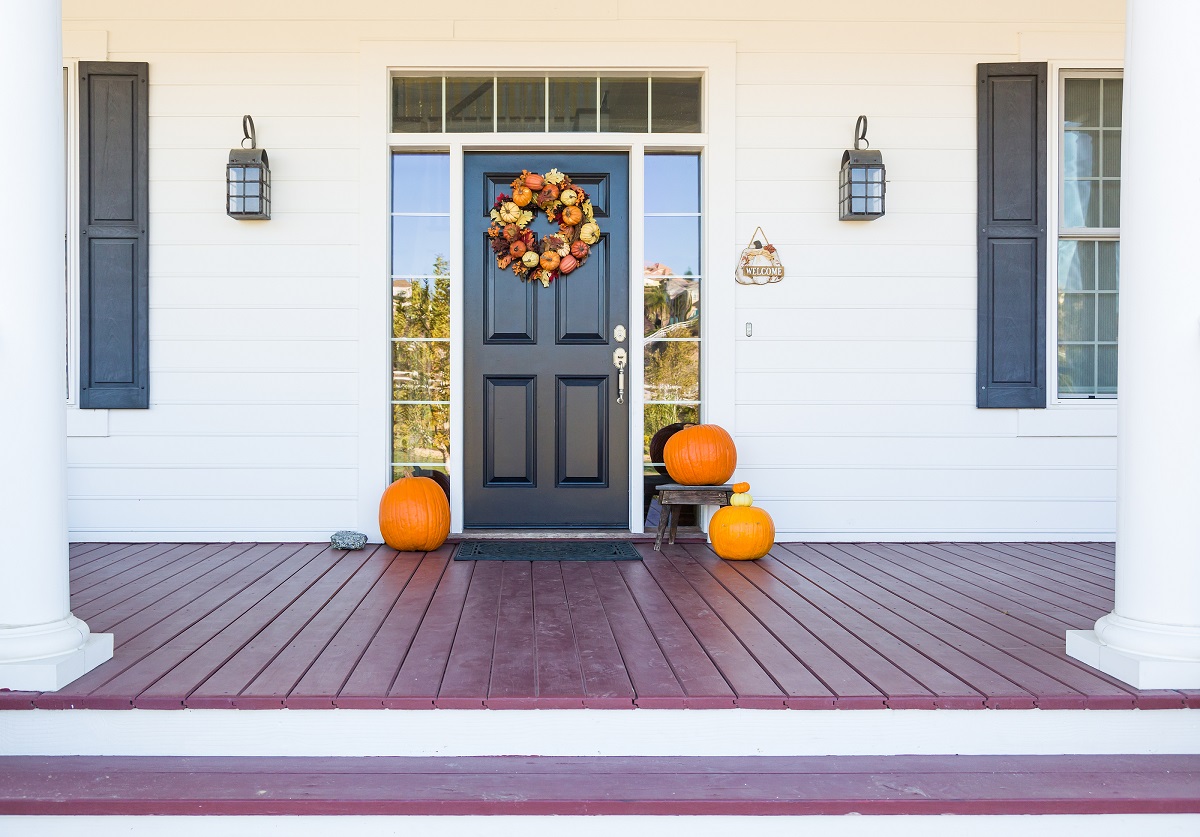 And stagers and real estate agents tend to agree. Kids have gone back to school, but the holidays haven't arrived. The weather is changing. In short, it's a time of transition. So why not change up some of your decorating as well? And if your house is on the market, these fall touches add a lot to the look and feel of the space as well.
Discard or pack away summer floral arrangements in favor of fall colors. Mums, marigolds and even sunflowers will reflect nature's golds, rusts, and browns of autumn. These make a perfect accent to any indoor décor. Or set them on your porch – where you can add a pumpkin or two in another month.
Another way to make your indoor living spaces more in line with the season is to change your pillows, bedding, and linens. If your couch and chair colors are neutral, add a touch of fall with a couple autumnal colored accent pillows or throws. Change up your bedding with darker sheets and blankets covered by a quilt, comforter, bedspread, or duvet sporting some fall colors.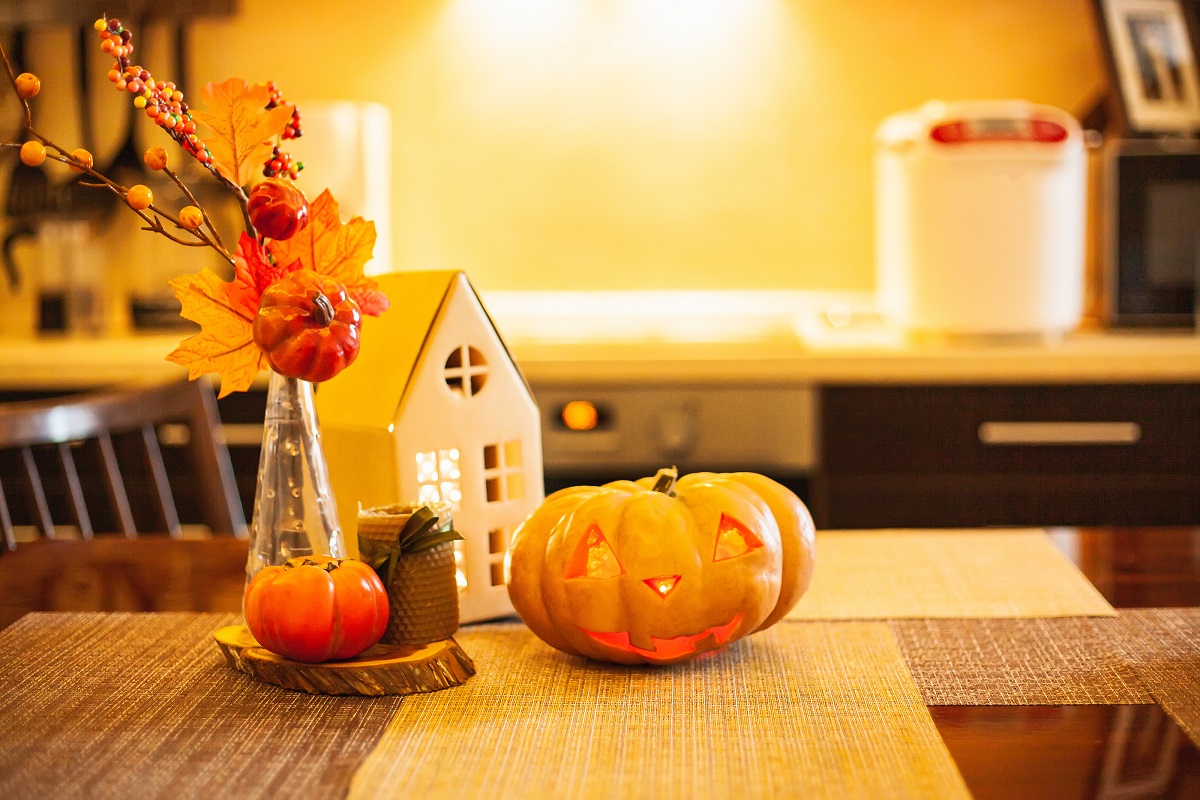 Kitchen islands and dining room tables – and side tables – are great spots for a fall bouquet or centerpiece. And don't forget red – apples that is. What says "fall" better than large bowl of locally grown apples on your kitchen island? Not only does it look inviting, but that delicious smell of apples is sure to project a homey coziness to the room. If you're selling your home, prospective buyers will want to pull up a chair, envisioning themselves in this cozy kitchen – maybe with a glass of wine or a cup of coffee, while making out the grocery list or helping the kids with their homework.
And even if you're not moving anytime soon, well, there's no reason you can't enjoy a homey touch of fall yourself. Grab a pumpkin spice latte and pull out that chair (or stool) anyway. Then relax, sit back and simply smell the, um, apples.