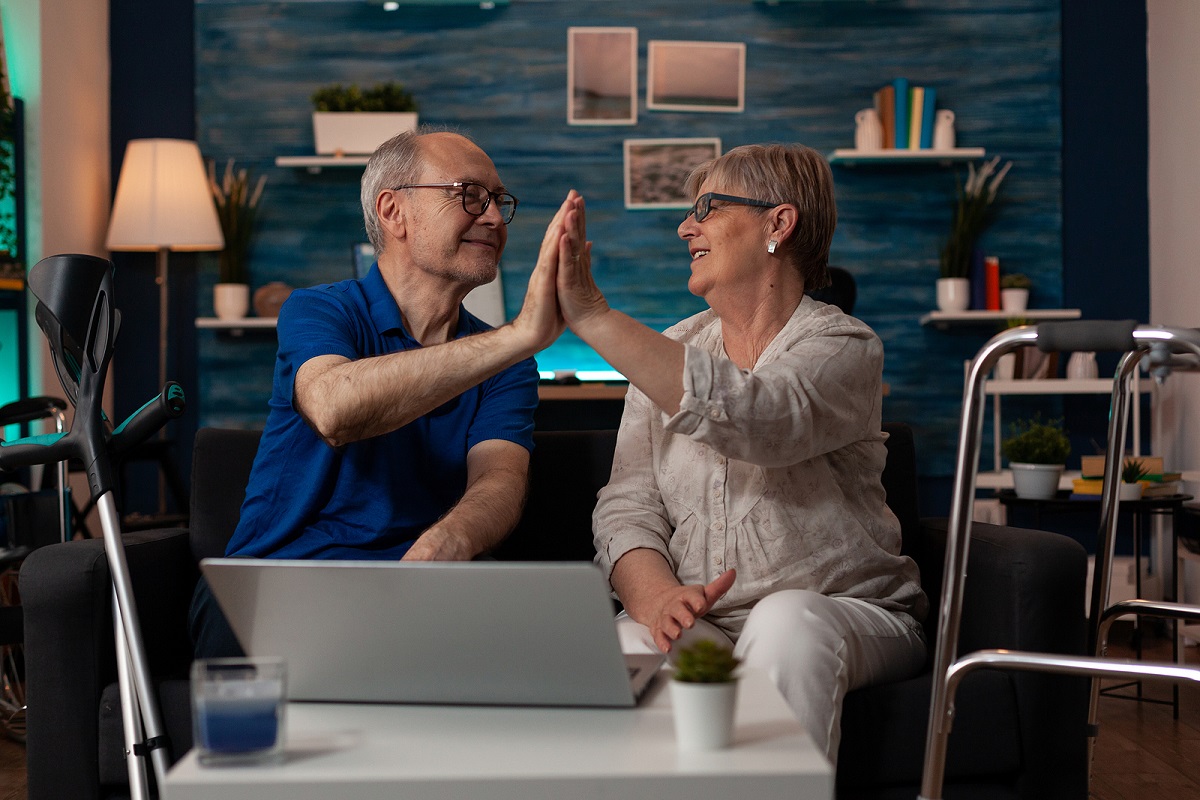 Old dogs can learn new tricks! Whether you're a baby boomer, a senior, a worker, or retired, just remember that age is just a number. Getting older doesn't mean your life is over – it just means you have more time to enjoy it! And the Madison area is a great place to be to do just that!
Some people are enthusiastic about a favorite hobby and can't wait to spend more time on it. But what if you're not a hobby kind of guy or gal? Don't worry – there's still plenty to keep you busy. Think about things you're interested in and check into ways you can make those interests a part of your life.
Here are some ideas:
Volunteer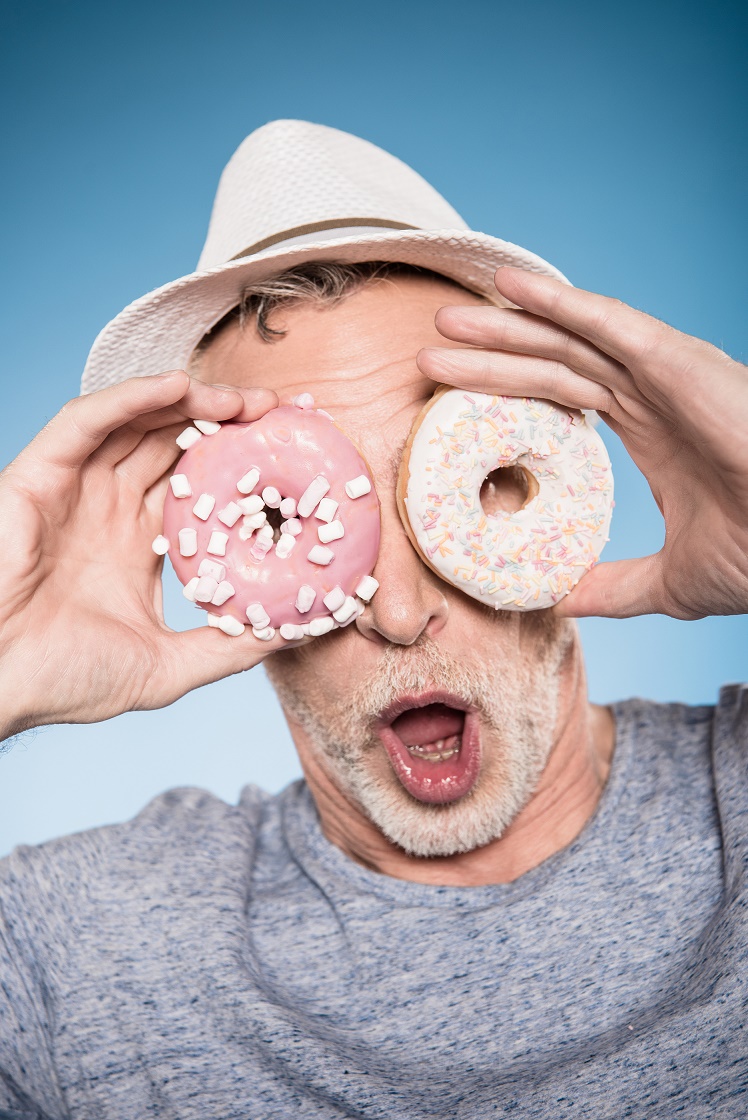 Do you like working with children, pets, or other seniors? How about helping at a hospital or clinic? Maybe you'd prefer to knit for our service men and women or make some goodies for your church bake sale. There are a lot of opportunities out there. Contact your local senior center for ideas or call an organization that's near and dear to your heart.
Learn a language
Have you always wanted to speak a foreign language? Did you take a language in high school – and forget a lot of it? Do you have a friend, co-worker, or neighbor from another country? Well, it's not too late to learn (or brush up on) a second language. Check out local senior centers, school rec departments, classes at tech schools or even private one-on-one lessons. It's fun. It keeps your brain active. And the effort will mean a lot to someone that speaks that other language.
Get a part-time job
Part-time work can give you something to do while putting a little extra cash in your pocket. Working as a Wal-Mart greeter isn't the only thing available to seniors. Check out companies that you're interested in to see if they're hiring. Take on a seasonal job – in a retail store, as a telephone order-taker, or even wrapping presents at the mall. Look on Craigslist for work that interests you. Try consulting or freelancing in your field of expertise. Turn a hobby into a job. It could be anything from flower arranging or baking to working at a golf course. You might even want to try out volunteering first to see what kind of work you might like. And a bonus? Volunteer work sometimes turns into a paying job.
Take up a sport
If you already golf, play tennis or like to fish, that's great. You're all set. But not everyone likes to do those things. On the other hand, maybe you just never had the time before. If there's a sport that appeals to you, now's the time to check it out. Join a group. Take a lesson. Sign up for a league.
Play games
This can be anything from golf to crossword puzzles. Some are physical and others are mental – but either way, playing a game will exercise either your mind or your body. Or both. Join a bowling league or bridge club. Buy yourself a crossword puzzle book or subscribe to the daily newspaper. Same with Sudoku. Play solitaire or minesweeper on your computer. Ask your local senior center about card games or board games. Expand your vocabulary (and improve your spelling) by playing Scrabble, Words With Friends – or today's favorite, Wordle.
Take some classes
Some colleges and tech schools will let seniors take courses for little or no cost. See what's available in your area. Some schools also offer not-for-credit classes to the community. Check it out – you'll find everything from ballroom dancing to beer-making and painting to swimming. And much much more.
Take a cooking class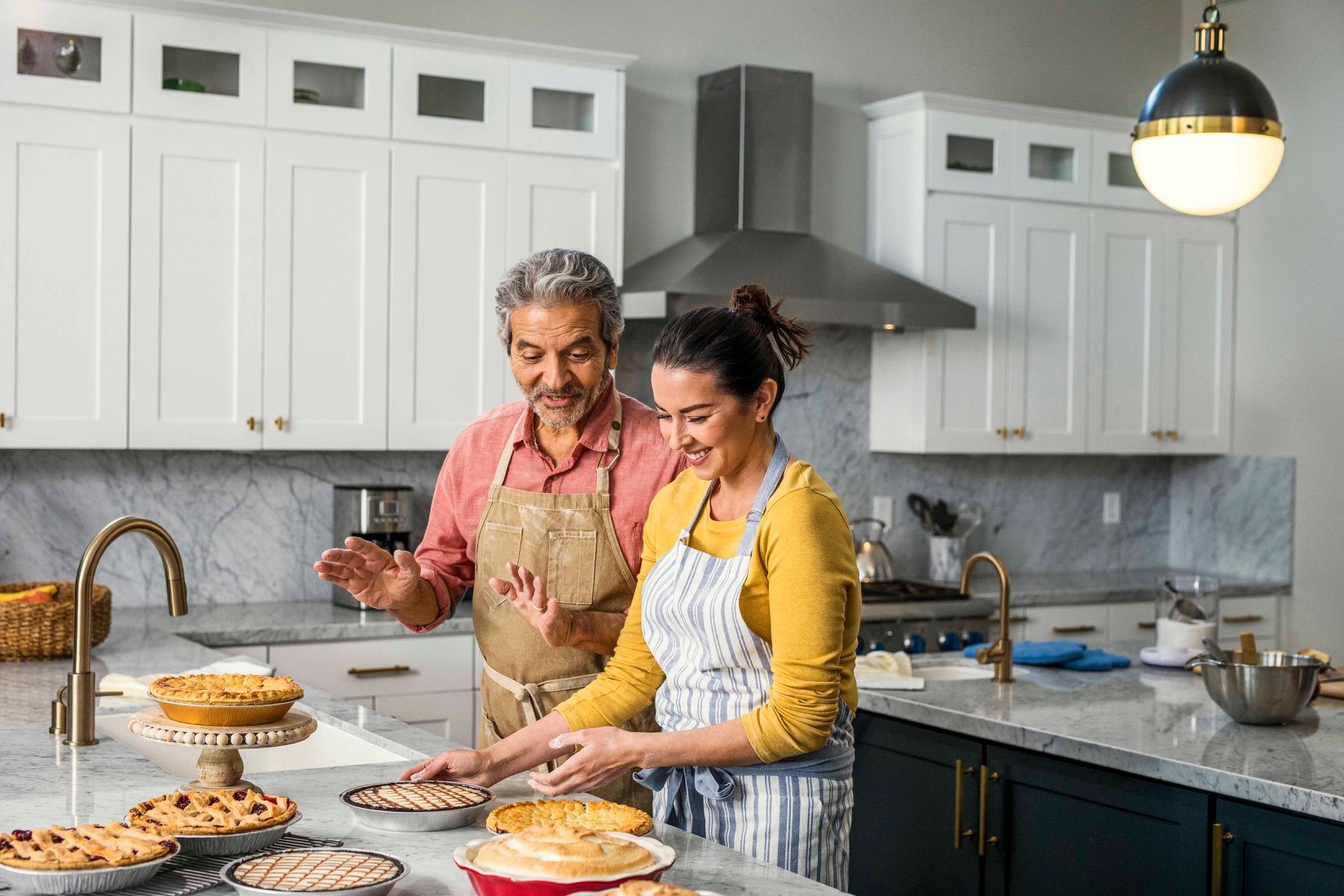 Cooking for one or two people is different than cooking for a family, but there are classes out here to help you learn how to pare your recipes down. Call your local grocery stores, tech schools, and specialty housewares store to see if they have a class for you.
Learn a musical instrument
Did you play an instrument as a kid? Or did you always want to? Well, brush up on your skills or learn a new one. Guitar, piano, violin, or trumpet – music is good for your brain health.
Read books
Reading can take you to faraway places. Whether you want to read for pleasure or read for discussion, dust off your library card and get reading. Join a book club. Or browse half-price bookstores. Sign up for Kindle Unlimited. Get current book ideas from the New Your Times Bestseller list and book bargains from Bookbub or Goodreads. Share and trade books with friends that enjoy the same authors and genres that you do.
Learn a video game
Have your grandkids teach you a video game. It will promote your dexterity and exercise your mind while giving you an activity to share and enjoy together.
Exercise
Join a gym or take a walk with a friend. (Many Medicare policies include a free health club for seniors these days). Hop on your bike or go for a swim. There are special competitions for seniors – running, walking, biking and even triathlons.
Travel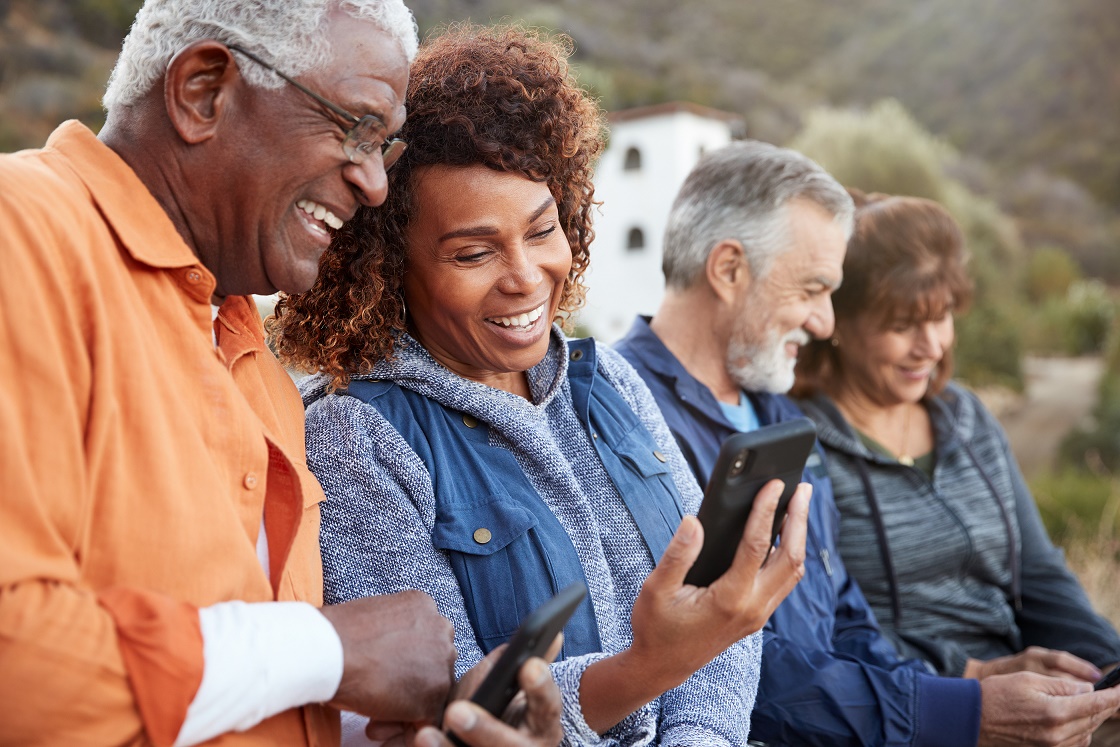 Now that you have the time, why not visit the places you've always wanted to see? Take a cross-country road trip or fly directly to a place that appeals to you. Book a tour or take a cruise with other seniors. Go visit the kids or grandkids. If those ideas sound too ambitious or expensive, take some day trips . Take a bus or drive your car to a historical site, casino, museum, or ballgame.
Scrapbook
Do you enjoy scrapbooking? Maybe it's time to put all those old photos in some sort of order. Get a scrapbook or photo album and start cutting, pasting and organizing so you and your loved ones can have some great memories to remember – both now and in the future.
Consider dating
If you're single, widowed, or divorced you may be missing the companionship you once had. Whether you're looking for a love connection or just a companion, consider online dating. It's a wonderful way to find someone with like interests these days. Most websites will match people of all ages, but you could also try one devoted solely to seniors.
You may be older, but don't worry. As they say, that only makes you wiser. Enjoy!