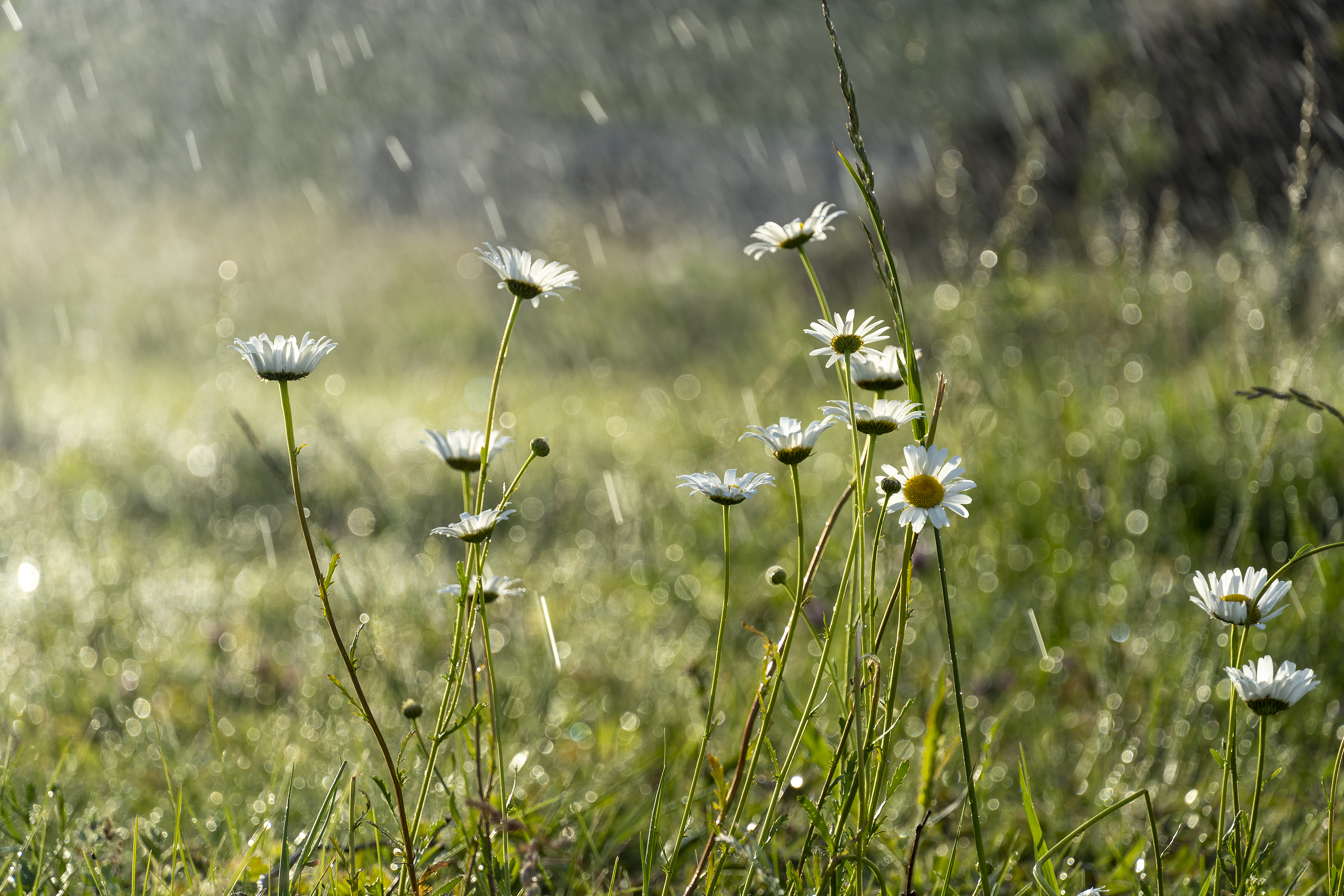 Where history meets nature
If you want to get away but don't want to spend the gas money or airfare to go too far, Mineral Point is a great place to visit right here in Wisconsin.
Some call Mineral Point the capitol of Wisconsin's Driftless Area – but while its residents call themselves "pathologically nice," they're hardly lazy drifters! They just offer visitors a good dose of Midwest Nice.
The 3rd oldest city in Wisconsin, there's a lot of history here – beginning tens of thousands of years ago when the Driftless Area came about. Bypassed by the last continental glacier, no flattening, sand, or gravel (drift) was left in its wake. That's why you'll find plenty of lovely rolling hills here. And for runners and bikers, those hills are challenging!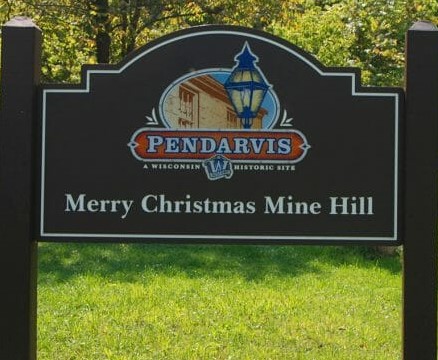 The Merry Christmas Mine Hill Trails and Prairie is great for hikers. A web of hiking trails wind up a hill, through a prairie, past old mining equipment, and down to a sturdy stone building. And from the top of the ridge there's a fantastic view of downtown – a place you won't want to miss.
Mineral Point has some of the best-preserved historic buildings in the state. Established by immigrants from Cornwall, Mineral Point is known as "the most Cornish city in the U.S.A." A lot of the downtown architecture comes from building styles settlers brought with them to Wisconsin. But don't get so lost in the architecture that you forget the food. Be sure to sample a Cornish pasty and top it off with a figgyhobbin dessert!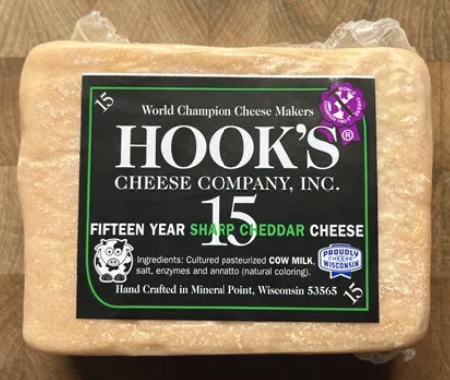 If that sounds too filling, just stop for a peppermint or chocolate at High Street Sweets Shop. Or if you visit Mineral Point in the early morning, watch cheesemakers at work at the award-winning Hooks Cheese Company.
Stop at a few artists' studios or galleries around town – or check out the other unique shops, cozy bars, and one-of-a-kind restaurants. Many of the artists and shop owners have been in Mineral Point for decades – it's a treat to hear their stories.
Orchard Lawn, an 1860s Italianate mansion, sits above the downtown on nine acres and is considered the gem of Mineral Point. But for those that prefer the great outdoors, there are 3 state parks nearby.
"If you love trains or history, you'll will want to visit the Railroad Museum – the oldest surviving depot building in Wisconsin. The displays and photographs of mining life are amazing.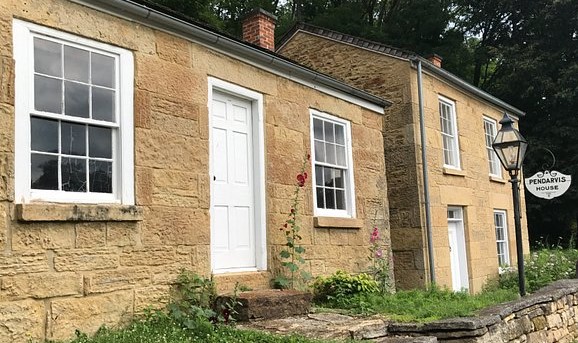 And Mineral Point has no shortage of events and festivals throughout the year. There's the Woodlanders Gathering of Arts and Crafts in July, both the Art Adventure and Mineral Point Blues and Roots Fest in August, Gallery Nights from August through December, Cornish Festival in September, Fall Art Tour in October, and The Driftless Film Festival in November. Something for everyone!