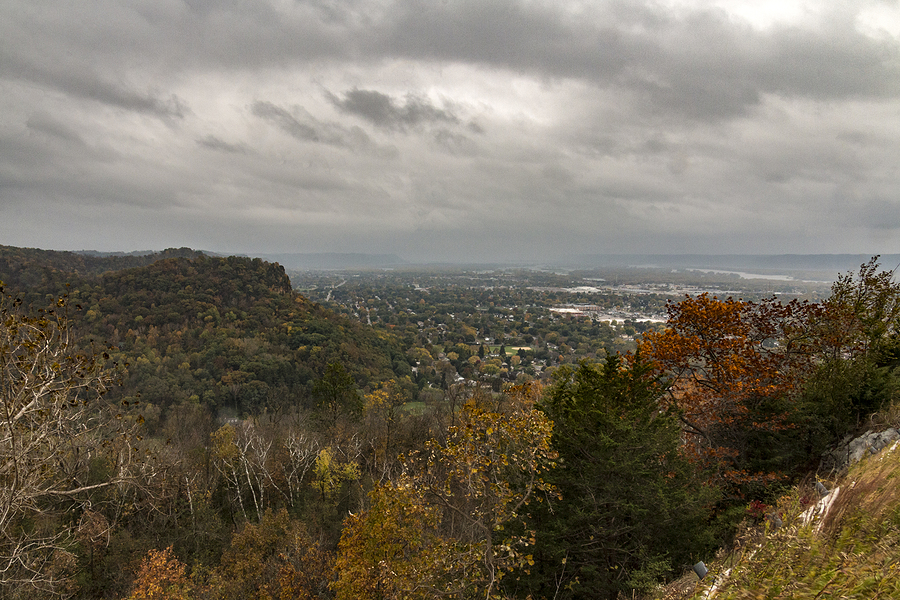 If you've never been to LaCrosse (or even if you have) it's well worth the trip. Just a little over 2 hours northwest of Madison, you'll reach LaCrosse county – the place "where rivers flow, bluffs rise, and beer is always cold." And that description couldn't be more perfect.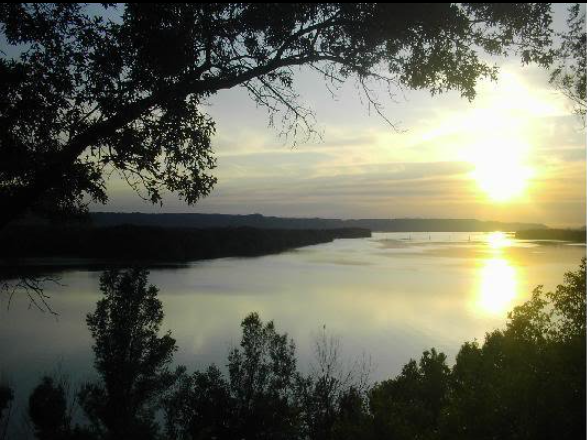 For a scenic getaway, you really can't do much better than LaCrosse – with its breathtaking view of the Mississippi River. Situated right on the river, this college town offers a myriad of water activities – with something sure to please everyone. There's boating, canoeing, kayaking, or riding on the LaCrosse Queen Paddlewheel Cruise. Fisherman will love casting their poles on the Mighty Mississippi or Lake Onalaska – home to 18 fishing tournaments!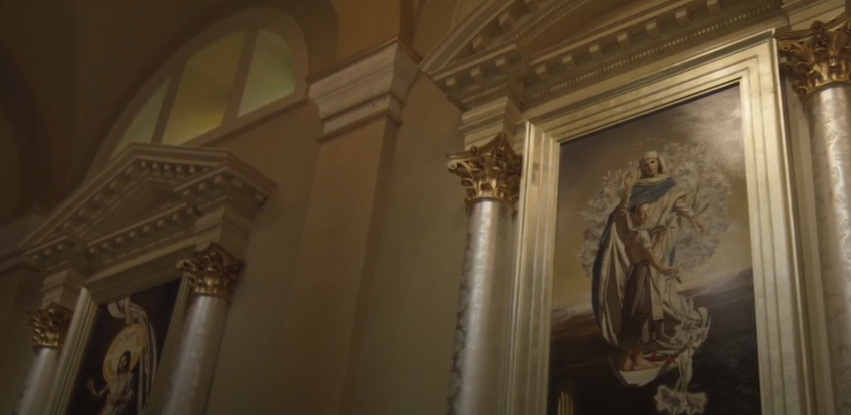 But LaCrosse's most well-known attraction is the Shrine of Our Lady of Guadalupe. There are daily tours – and groups often make a pilgrimage out of visiting the shrine. But you don't need to be religious to enjoy the grounds. The architecture is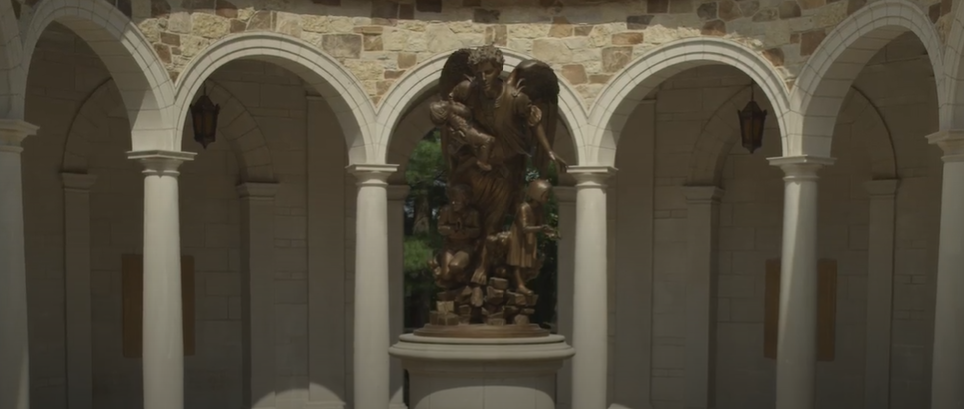 amazing – and for those that just want to enjoy nature and the great outdoors, there are beautiful natural walking trails.
Another visitor favorite is the 600-foot Grandad Bluff. It was voted the most scenic view in the state for a reason. From the top, you can see the river and 3 states – Minnesota, Iowa, and Wisconsin.
Right in the center of town, you'll find Riverside Park – where visitors can hike trails, stroll through International Friendship Gardens, or listen to Moon Tunes concerts at the bandshell on summer nights.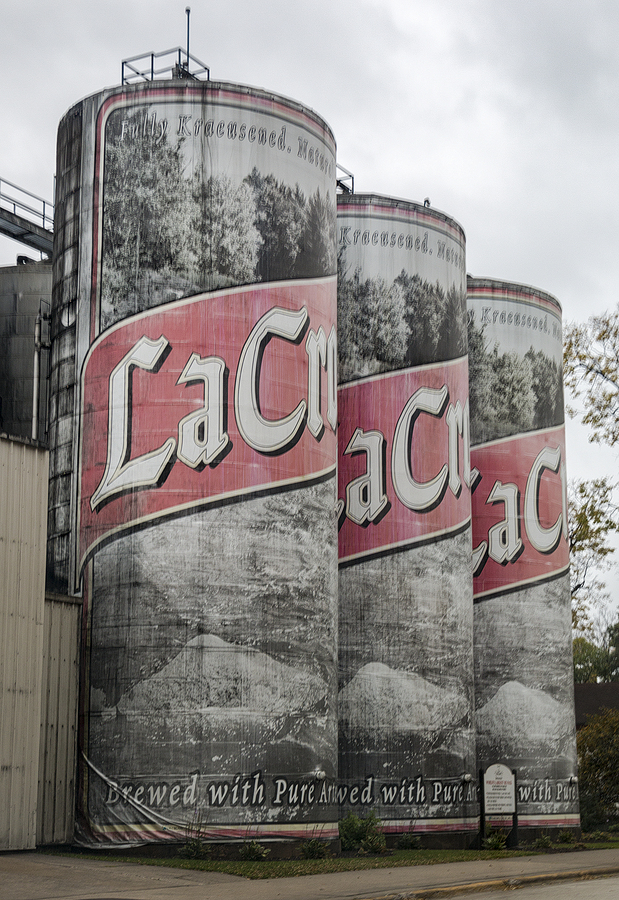 A revitalized historic downtown is full of great local antique shops, boutiques, restaurants breweries and bakeries. And did you know? Third Street has the most bars per capita in all of Wisconsin!
There's are so many different things to do in LaCrosse that you can stay busy for a day or a week. But the best part is how close everything is. You can enjoy big city amenities of the thriving downtown. Or take a nature walk (and not see another person for miles) just a short 10-minute drive away.