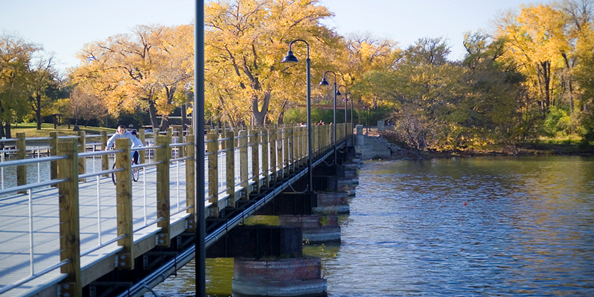 If you're looking for a great getaway right here in Wisconsin, why not explore the Fox Cities? A collection of 19 communities, spread out along Wisconsin's Fox River, there's lots to see and do – with a unique combination of outdoor activities, shopping, and museums.
The Fox Cities is, of course, well-known for the Fox River – an instrumental part in shaping area development in the area. Former paper and sawmills are now home to condos, hotels, and restaurants – creating the urban and contemporary vibe.
For those just passing through, stop by one the local downtowns areas for some of Wisconsin's best shopping. You'll find eclectic, independent, shops and galleries that sell locally-made gifts along with clothing boutiques for the fashionistas. There are plenty of restaurants and cafes where you can find a quick lunch. Throughout the Valley, you'll get that laid-back relaxed small-town feel – with all the amenities of a big city.
To sports – or water – enthusiasts, the Fox River means water sports like kayaking, paddling, boating, sailing, and fishing. And you'll find plenty of that. But for a more relaxing water activity, why not take a Fox River boat tour?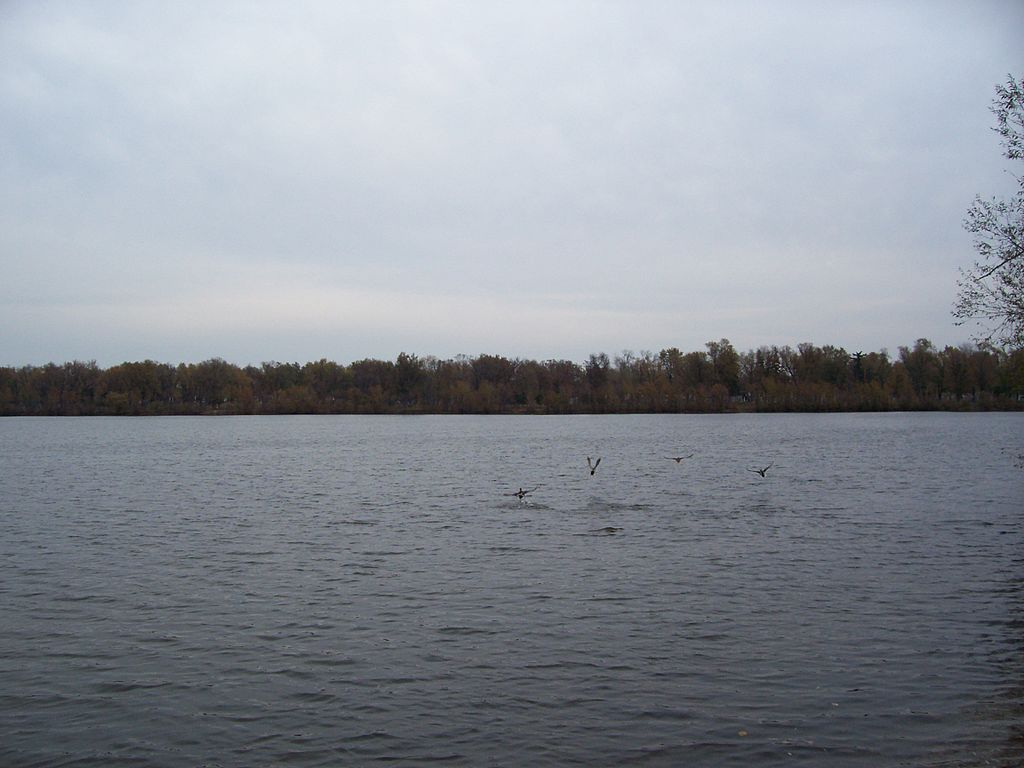 Hikers and bikers will definitely enjoy the Loop the Lake trail around Lake Butte des Morts. The 3 ½ mile path is paved, and there are several parks along the way for kids to stop and play. Pay a visit to High Cliff State Park, with its campground, picnic area, and trails for hiking, biking and horseback riding.
And Mulberry Lane Farm offers a great day of family fun. It's an actual working farm with guided tours where kids can see baby chicks and even milk a cow. If sports are more your thing, take in a Wisconsin Timber Rattler's game. If a Class A farm team seems less exciting than the big leagues, just remember ­that this is where you'll often get a glimpse of future Brewers up close and personal.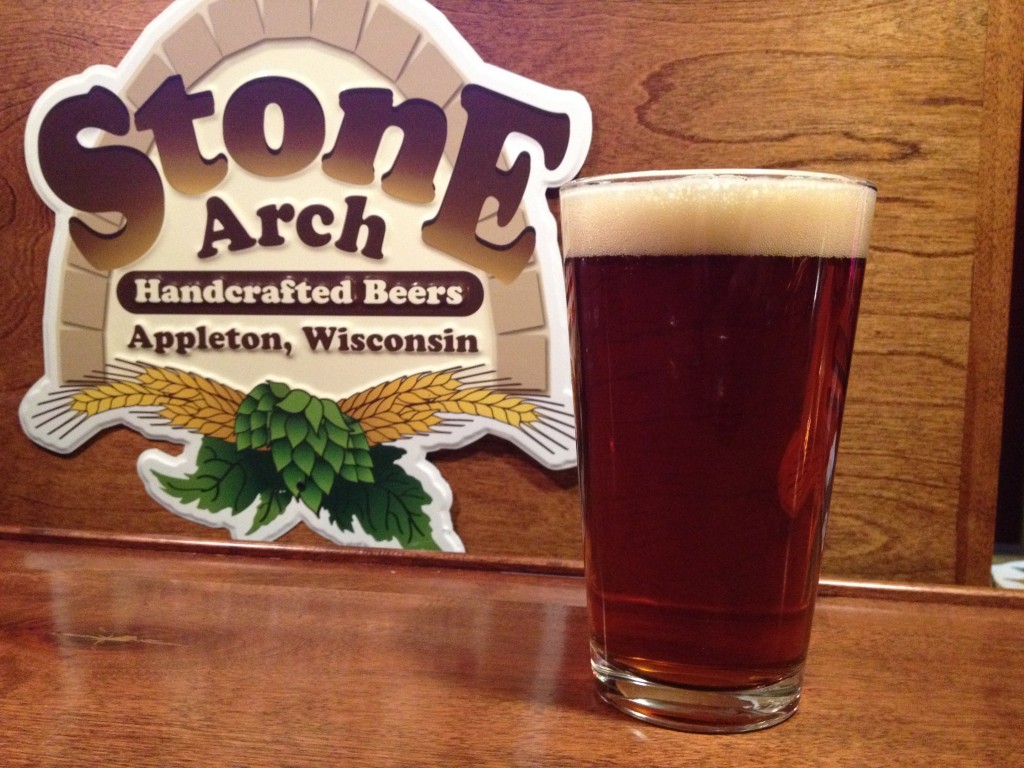 Appleton's Stone Arch Brewpub provides the perfect opportunity to sit for a while and enjoy a cold beer in the oldest continuously running brew pub in the state. (It's more than 150 years old).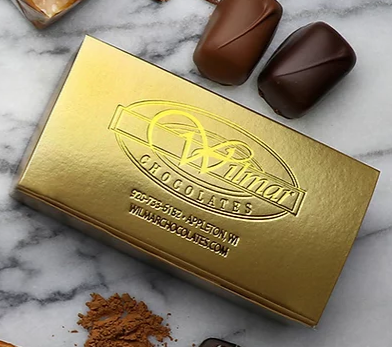 If you're here for several days or a weekend, you'll find a wide variety of different experiences in the Fox Cities. In just one day, you can go for a morning hike, visit Bubolz Nature Preserve, tour the Historic Hearthstone mansion, sample treats at Wilmar Chocolates – and cheer on the Timber Rattlers at night.
And if there's bad weather, don't worry. There's more than enough to keep you busy indoors. Visit the Harry Houdini magic exhibit at the History Museum at the Castle – a kid favorite. Or tour the Bergstrom Mahler Museum of Glass or Hearthstone House – the first house in the world with electric lights!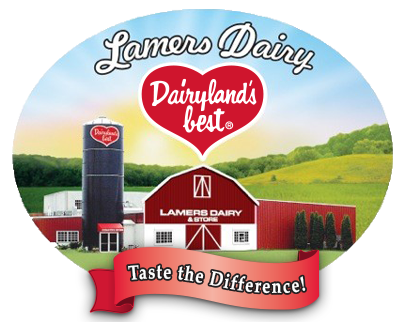 And a great ending to an already perfect day might be a stop at Lamers Dairy in Kimberly. It's a family-owned one-of-a-kind milk bottling plant where you can watch the bottling process, buy cheese at the country store, and enjoy ice cream made right there at the dairy.
Just a couple hours from Madison, the Fox Cities offer one-of-a-kind experiences that families are sure to enjoy. A place where outdoor recreation, urban shopping and dining options, and original art and entertainment experiences all come together.