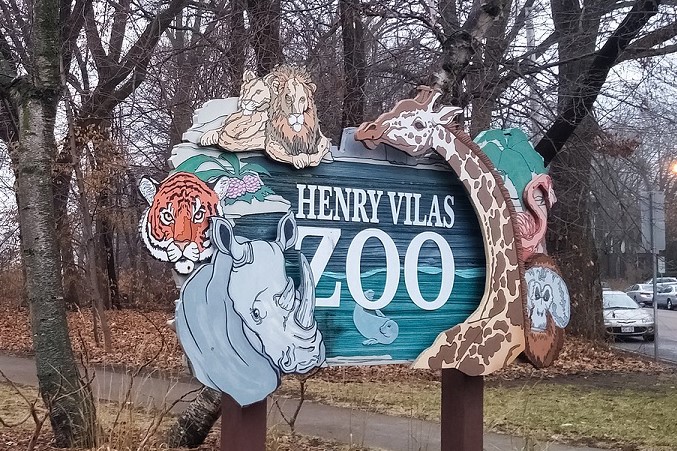 With gas prices high, a summer getaway may not be on your agenda. But there's one place right here in Madison, that's sure to keep the kids interested – without breaking the bank!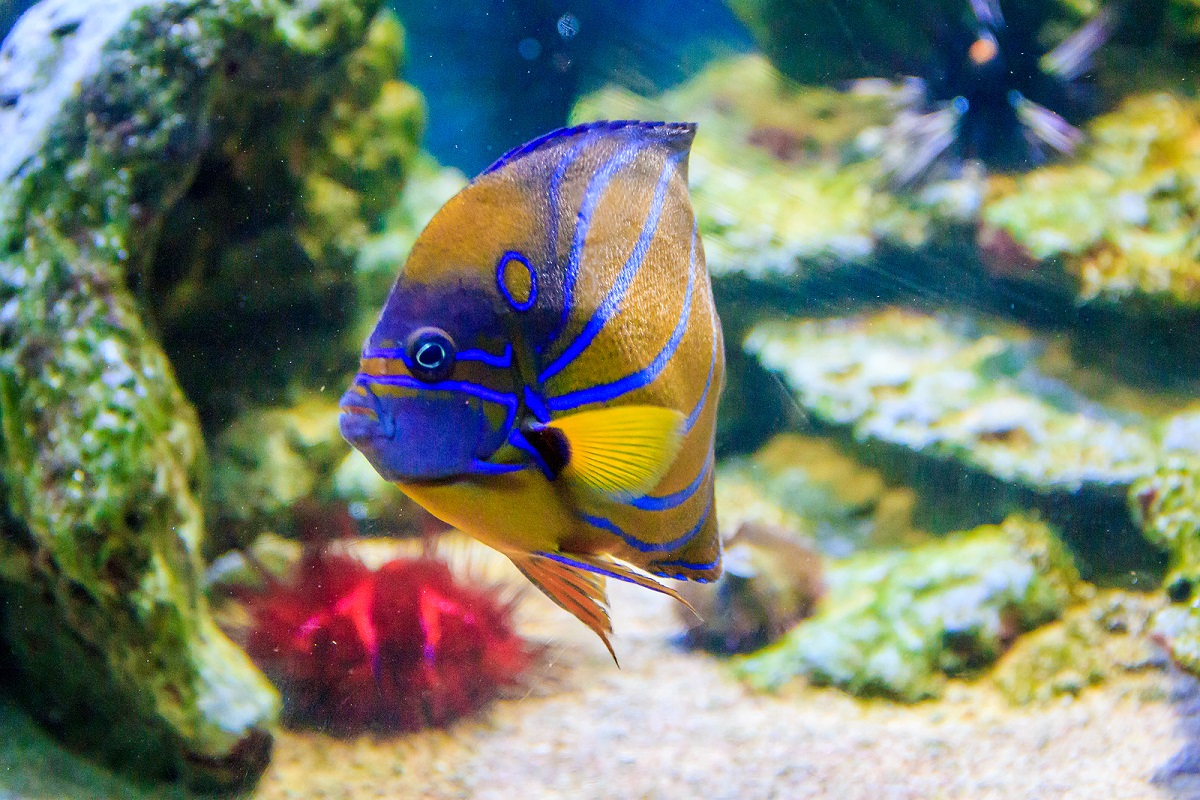 One of just 10 admission-free zoos in North America, the Henry Vilas Zoon opened to the public way back in 1911. And it's still going strong today. Just because it's free doesn't mean that it's lacking in animals, exhibits or fun. In fact, it's a wonderful place to take the kids on a summer day – or, well, anytime for that matter. You'll find a variety of educational programs about animals, nature, and conservation. Or just take a leisurely stroll and watch the animals that most interest you and your family.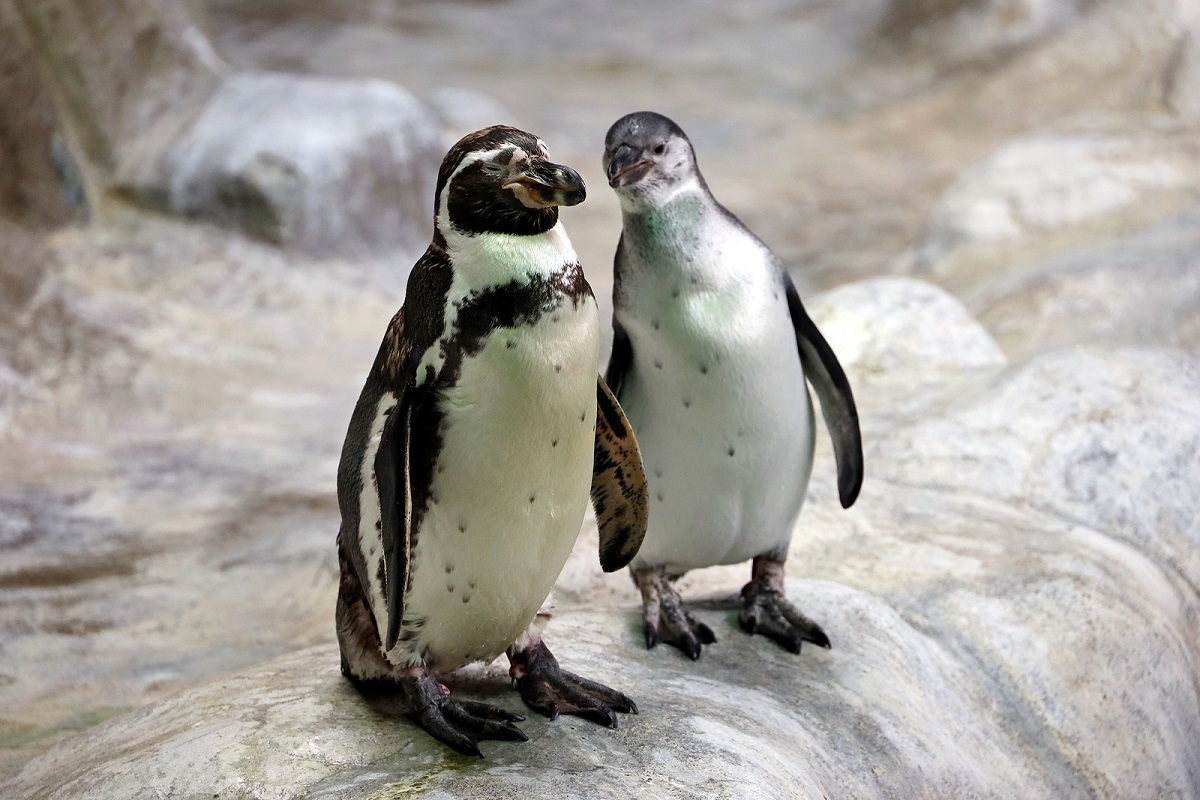 There are animals from 5 continents, and a variety of animal classes including mammals, reptiles, birds, amphibians, arthropods, and fish. Most of them are housed in exhibits representative of their natural habitats.
The zoo is open daily from 9:30 am–5 pm, with the indoor exhibits (herpetarium, Discovery Center, and primate building), as well as the Children's Zoo, open from 10 am–4 pm. For just $3, you can ride the carousel or zoo train, which also operate from 10 am–4 pm.
Enjoy lunch or a snack at the Glacier Grille (the only zoo restaurant in the country which overlooks a polar bear exhibit!). And before you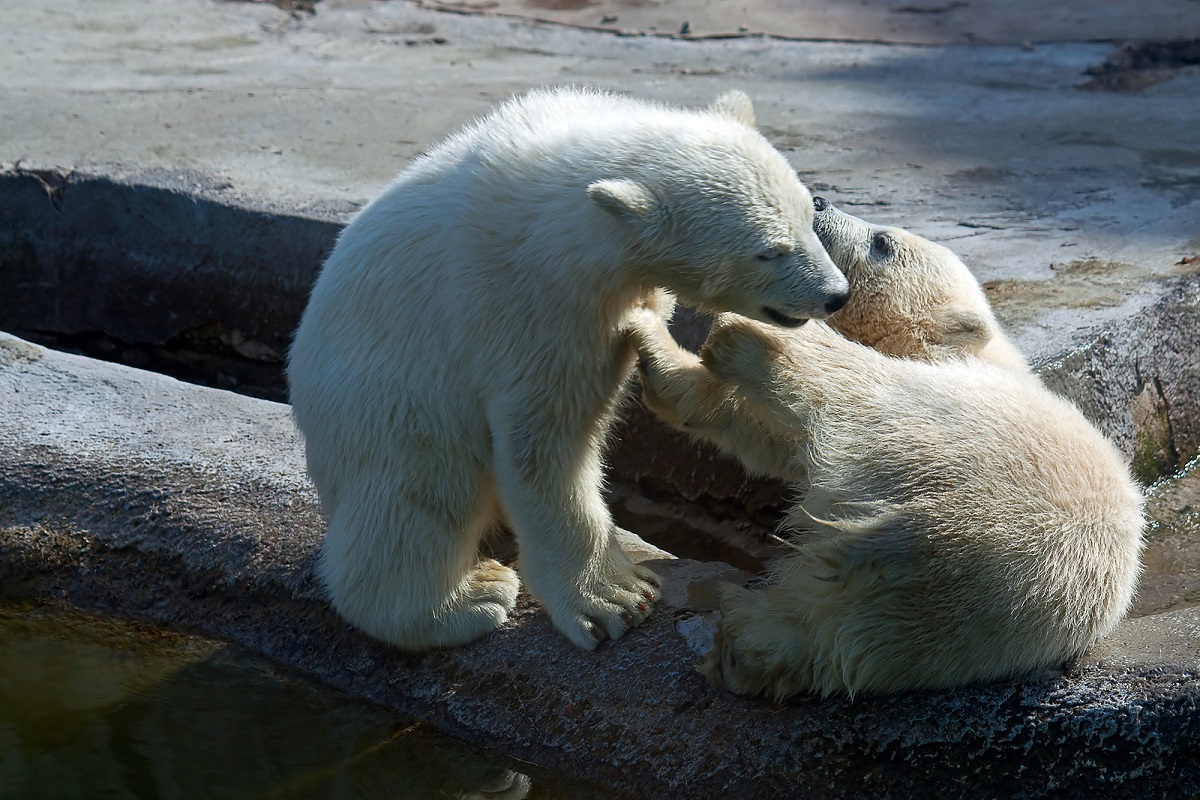 leave, be sure to visit the gift shop for gifts, apparel, or a souvenir of your day.
See the big cats, the snakes, the polar bears and more. There are prairie animals and Wisconsin wildlife – including our very own badger. Visit penguins, flamingos, seals, giraffes, and elephants. You'll see camels, monkeys, and tortoises. And be sure to stop by the Children's Zoo to observe and feed the goats.
You can learn more about all the animals, exhibits, and things to do, on the zoo's website. You'll find lots of options that will amaze, entertain and educate you and your kids – for one day or every day.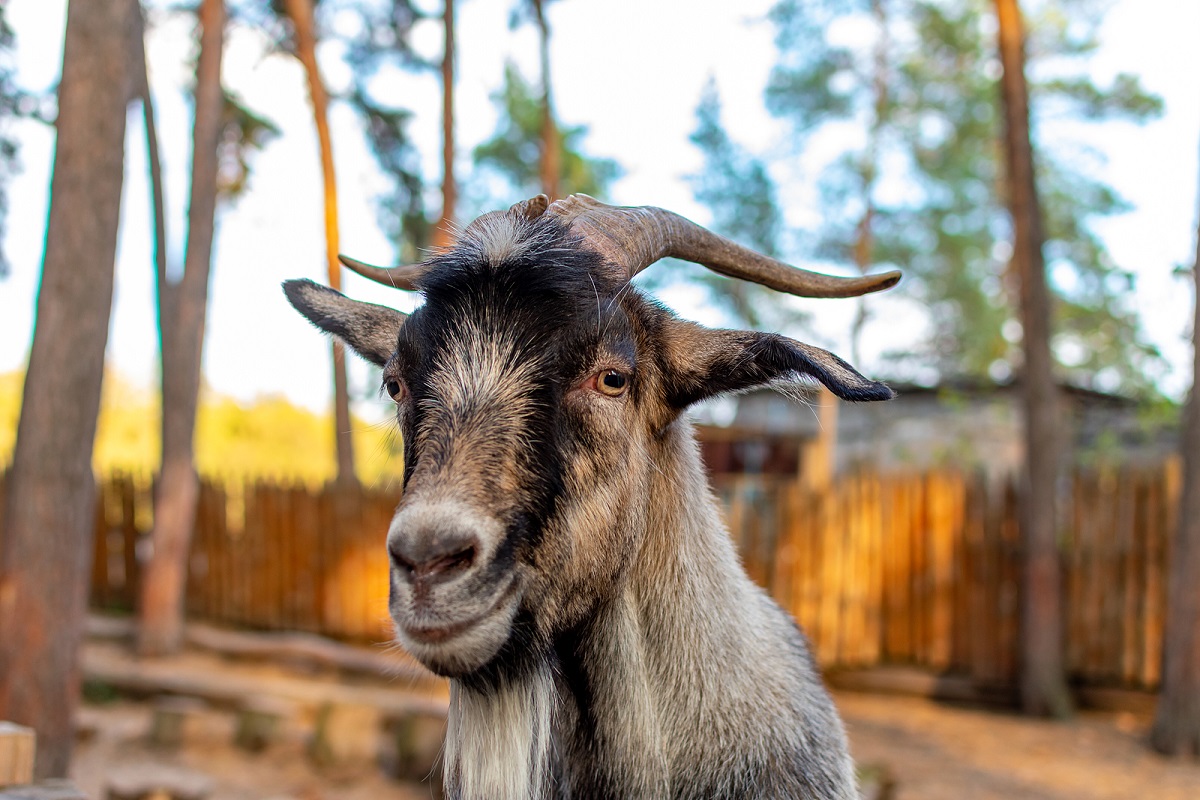 No kids? Or they're still infants? That's OK. The zoo is a great place to take a morning walk – or leisurely push a stroller. Visit the animals. And be sure to come back soon.