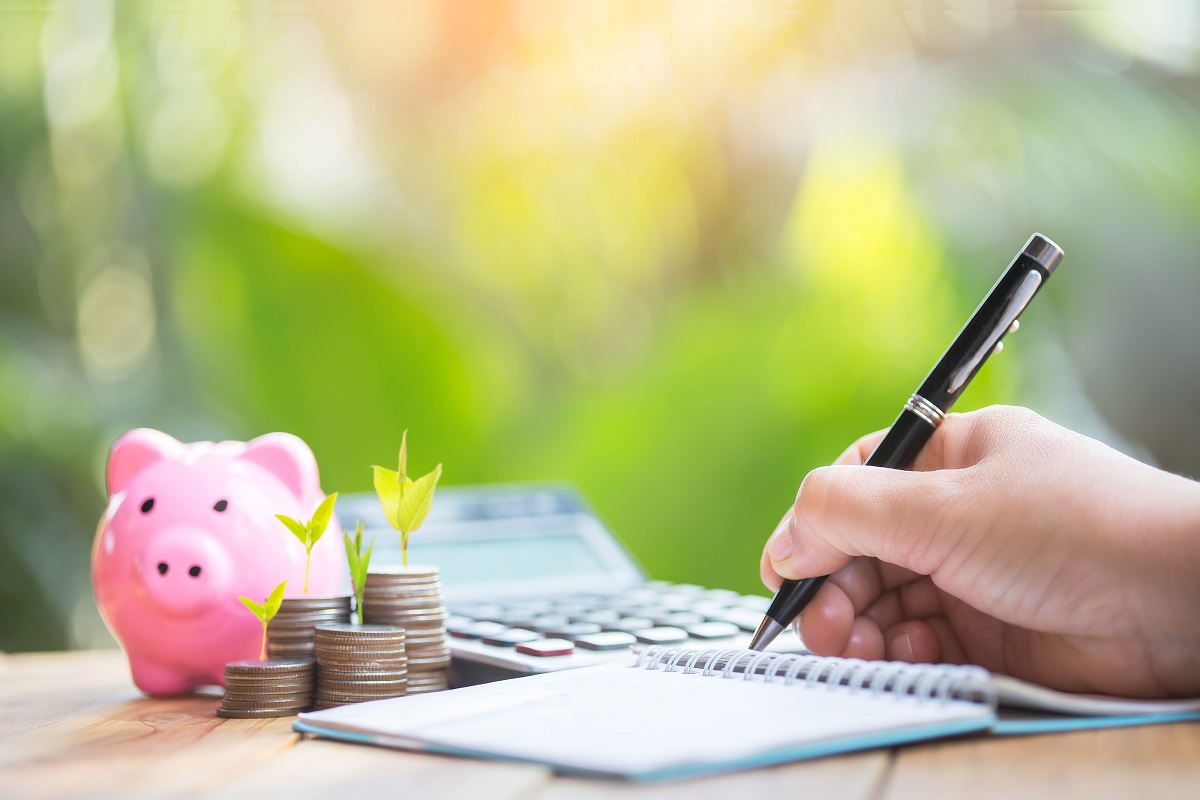 What's considered "income" and how do you prove yours?
Today's senior housing is no longer the "retirement home" where our grandparents spent their final days. In fact, long before they need assistance these days, many seniors are choosing to move to senior communities and independent apartments geared to people their own age. But will your income be an issue?
It just might be — especially regarding low-income housing. The rules and regulations can often be confusing for prospective renters. And ironically, it seems that while some people don't qualify because they don't have enough money coming in, others may be turned down because their income exceeds the maximum allowed. Go figure.
How much income is too much — or too little?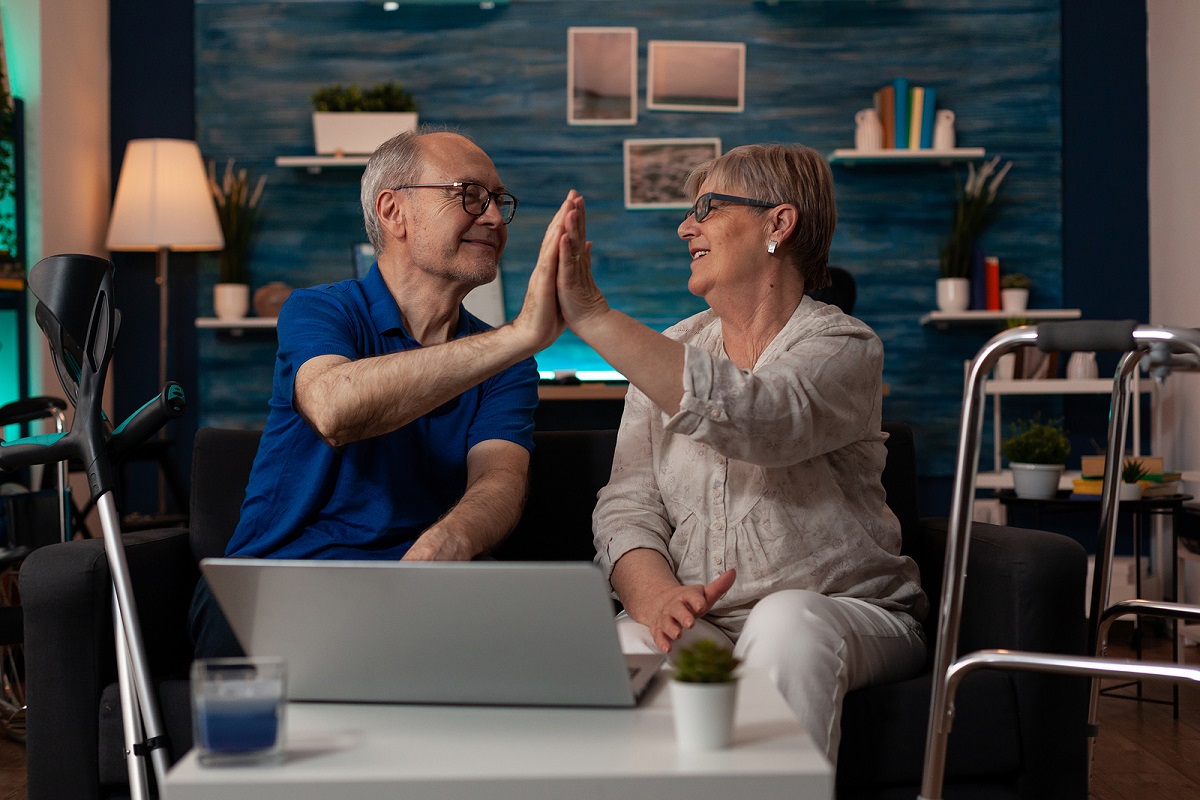 One of the biggest questions regarding rental eligibility is what is actually considered to be "income." In market rate apartments, income is more flexible. They basically want to know if you have enough to pay your monthly rent. Generally, there are no hard and fast rules when it comes to senior "market value" complexes; landlords are free to charge what the market will bear. And it's up to each owner what financial information they require or accept from applicants. Many assisted living communities require a certain amount of assets on hand, but most apartments do not.
Qualifying for low-income housing is a bit stricter, as income guidelines are set up by the Department of Housing and Urban Development (HUD). The 2 most common programs are Section 8 and Section 42.
Section 8 was designed to help low-income families — including seniors — find decent, affordable housing. This federal program is administered locally by public housing agencies (PHAs) that award HUD funds to eligible recipients in the form of a voucher. To qualify, your income (or total family income for couples) can't be more than 30% of the median income in your area.
Section 42 income eligibility is determined by HUD for each individual county or metropolitan area. The reduced rent for qualified applicants comes from rent-credits the government offers to investors that build affordable housing.
Income is gross
The most important thing to know is that the number used to determine "income" for both programs, is your gross income (the amount of money you make before taxes and other deductions such as Medicare). For those that come out just a little below or above that number, it can be frustrating. Unfortunately, HUD guidelines don't allow any income limit flexibility from landlords.
The following items are generally counted as income:
Social Security (SSI) — minus any monthly overpayments due to extra earnings

Social Security Disability Income (SSDI)

Income from work — such as wages from part-time employment or regular self-employment income

Tips and commissions

Pension payments

Income from assets such as property, interest or dividends

Alimony

Withdrawal of cash or assets from IRAs or investments

Common income exclusions:
Food Stamps

Fuel assistance

Inheritance

Sporadic income (e.g. for occasional odd jobs that can't be counted on)
Prove it!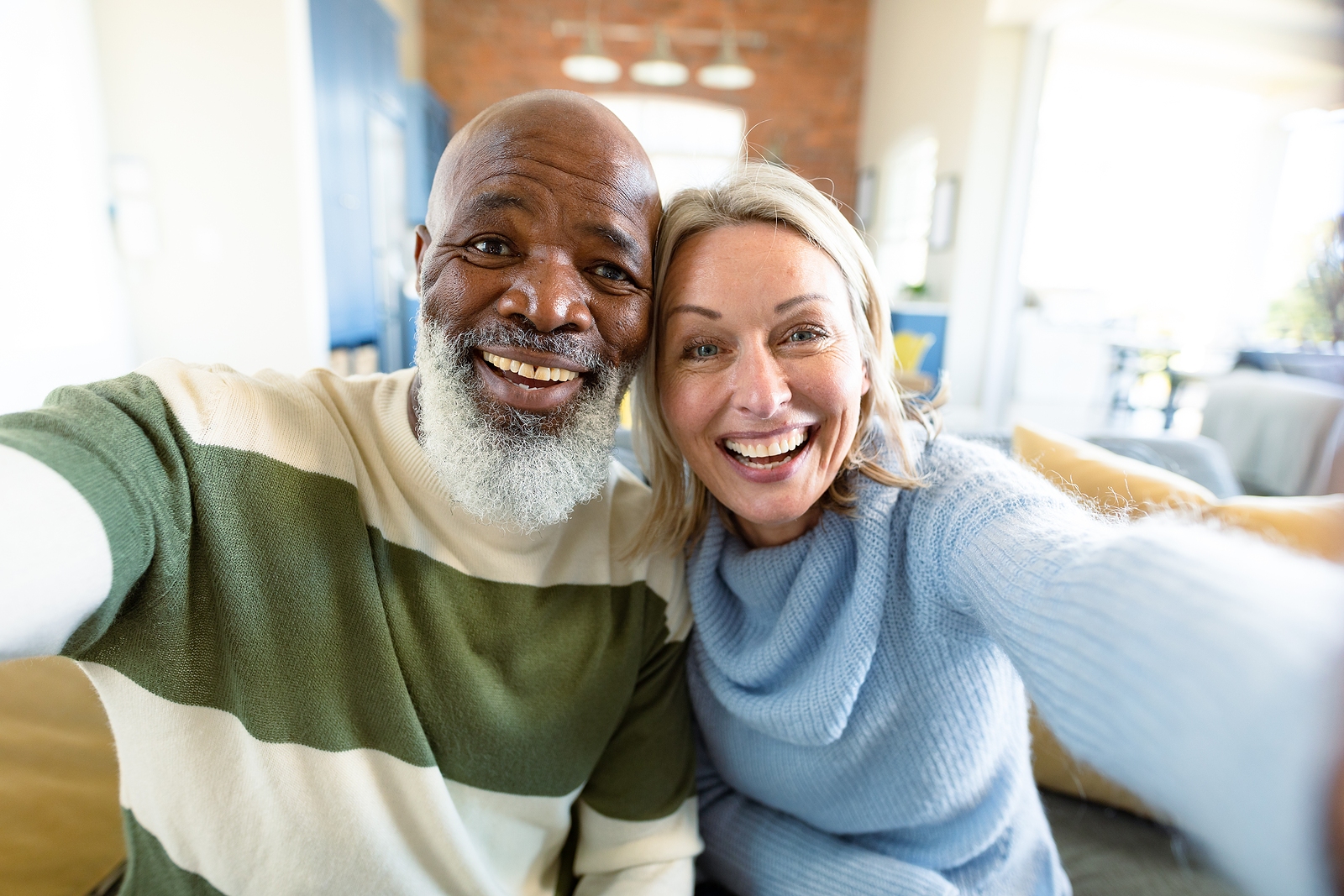 And finally…now that you know what what's considered to be income, how do you prove what your income is, if you no longer get a pay stub? Here are some commonly accepted options:
A Social Security or SSDI "

benefits verification letter

" (easily obtainable online, by phone or at your local Social Security office)

A W-2 from your employer for any part-time work

A 1099 form showing any freelance or self-employment income

A pension letter or pension distribution statement showing regular pension payments

A copy of your most recent tax returns

Statements showing current assets of bank accounts, IRAs, 401(k)s may also be accepted by some apartment owners
As the boy scouts say…be prepared
So when you're ready to go apartment hunting, find out all you can before you even begin your search. After all, it's no fun to fall in love with an apartment or property only to be turned down. The reality is that not everyone will give you this information over the phone, but it's worth a try! Then get your personal financial information and proof of income all organized and ready to go!
Make a list of apartments you like

Ask about availability (or if there's a

wait list

)

Ask the monthly rent

Ask the security deposit required

Ask if there's any other fees or deposits required (such as first month's rent)

Ask what they require/accept as proof of income or assets
They say knowledge is power — so the more you know, the more successful your apartment search will be. Happy hunting!