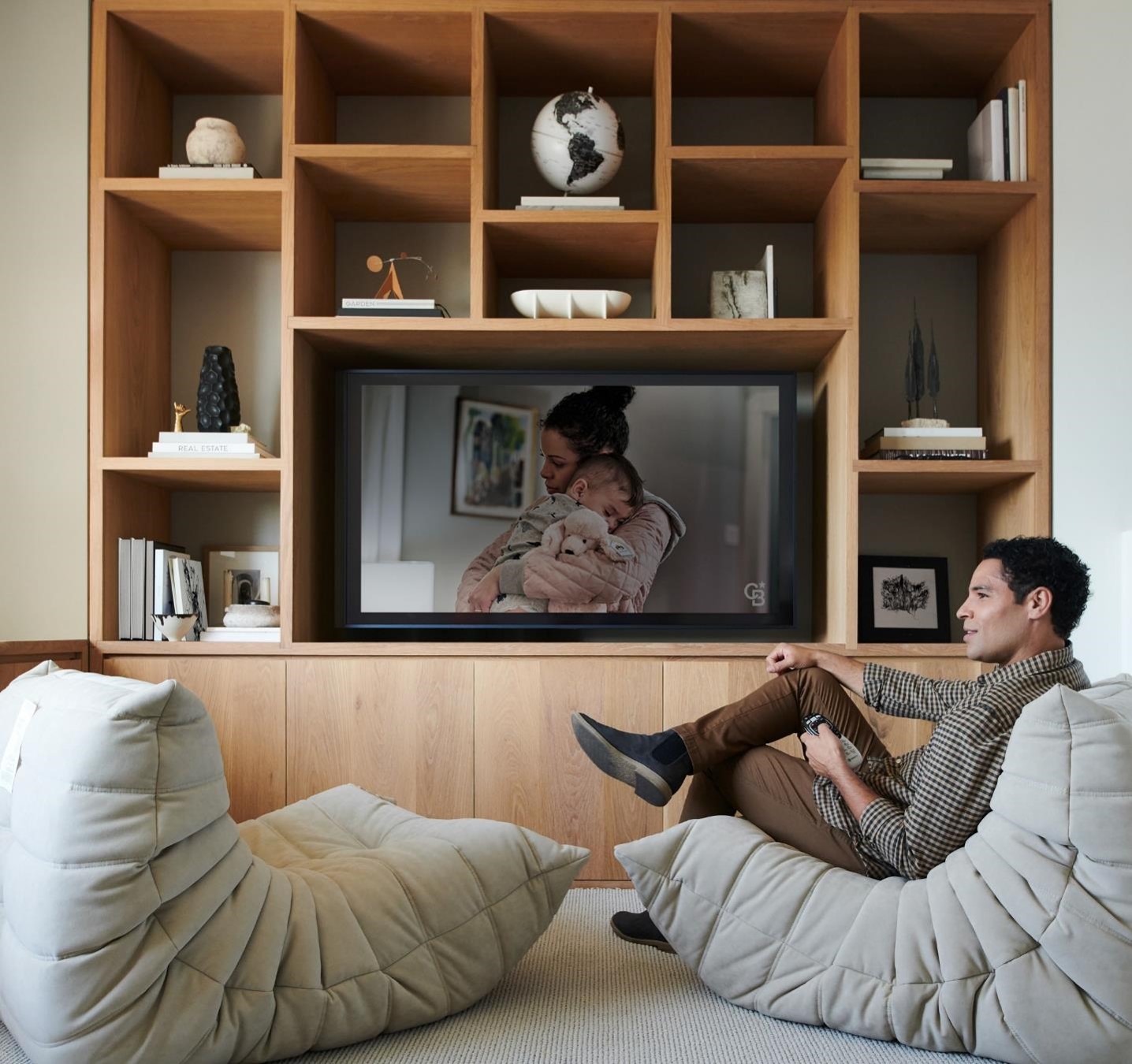 If you're thinking about building or remodeling a home, planning space for storage is a must – because we often don't appreciate the benefits of organization until everything becomes, well, unorganized. So, building that into your plans from the start is key.

Just about every room could benefit from some extra storage space – starting with the kitchen.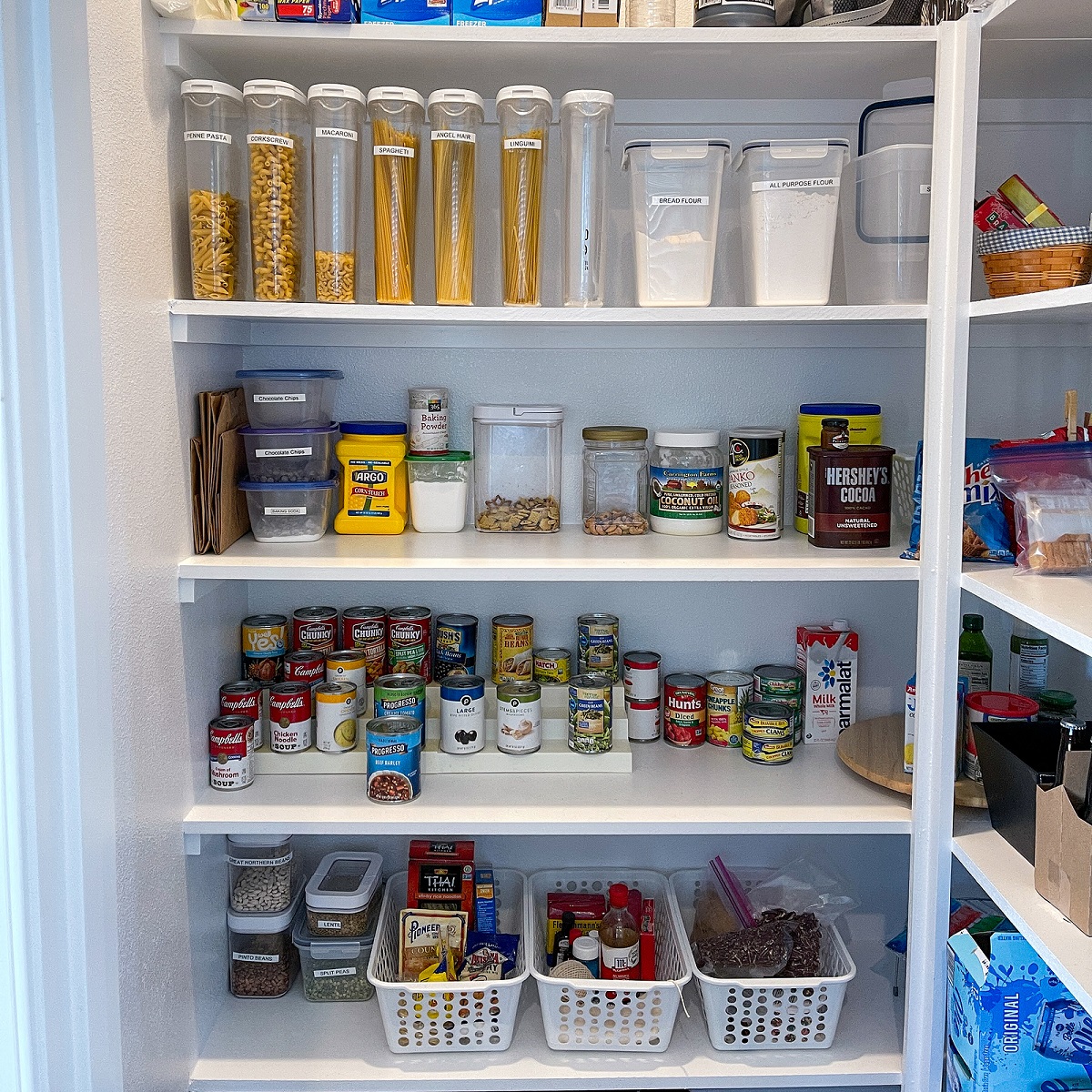 Larger pantries continue to be popular. And "closed" storage with doors or drawers gives it a uniform, uncluttered, look. Specialty organizers are also helpful. Consider adding special organizers for your pots and pans and storage containers, or pull-out drawers to organize your utensils or spices.
And remember those old appliance garages? They're coming back! But this time, they're not for your toaster and mixer. Today, they're used as handy storage hubs for smart phones, tablets and even laptops. And bye-bye to the original accordion doors – you can now get matching hinged cabinet doors. With all technology that can now be built into our homes, it's no wonder these are trending.

In the bedroom, of course, it's all about the closet (s).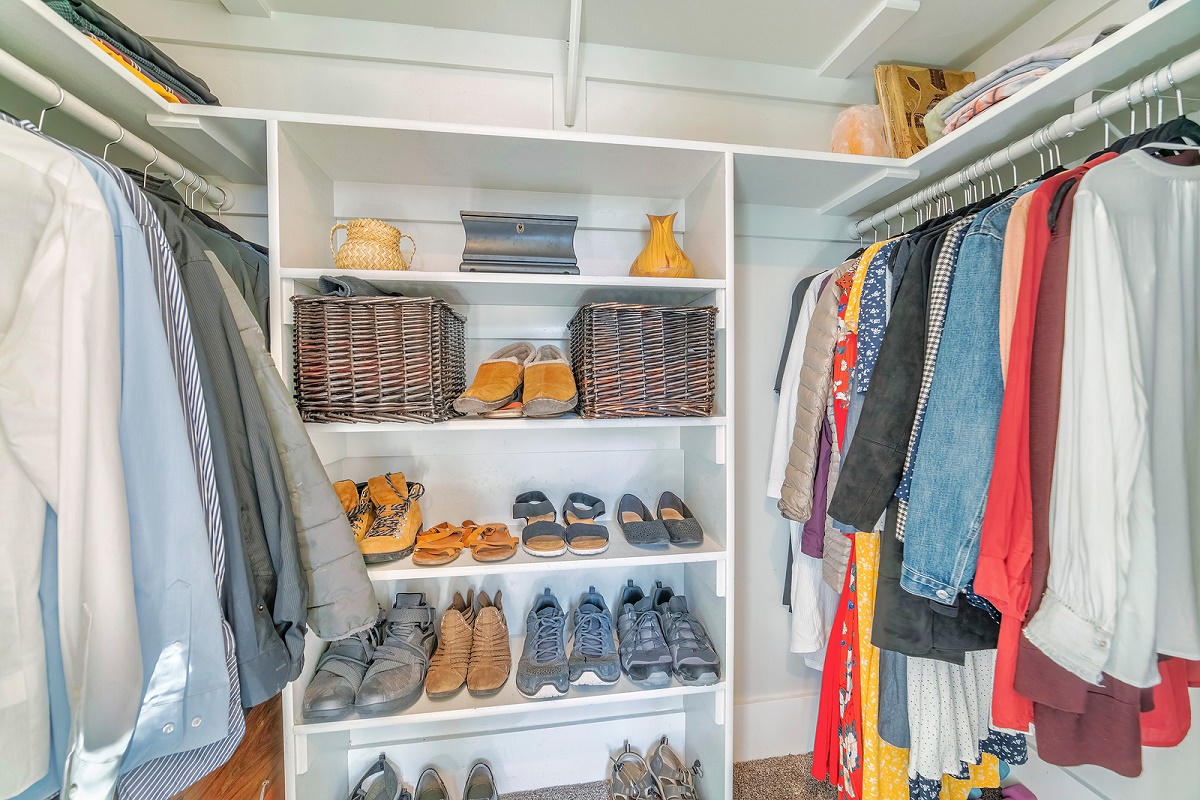 Large walk-in closets or his-and-hers closets are still very popular. Make use of the space by designing it to fit your lifestyle. Consider what would make your closet work best for you. For instance, some people like to fold most of their clothes. If that's the case, make sure the closet has lots of built-in drawers and open shelving – with a much smaller area for hanging. If you'd rather hang everything up, then reachable multi-level hanging rods would be the perfect solution.
Whether folded or hung, you may be able wear your comfy clothes to your home office – but make sure that space is functional. Built-in shelves and a nice storage closet are always great additions here. A combination of some open shelves and cabinets with doors is perfect – and can make a nice backdrop for your Zoom meetings!

Don't forget family room built-ins.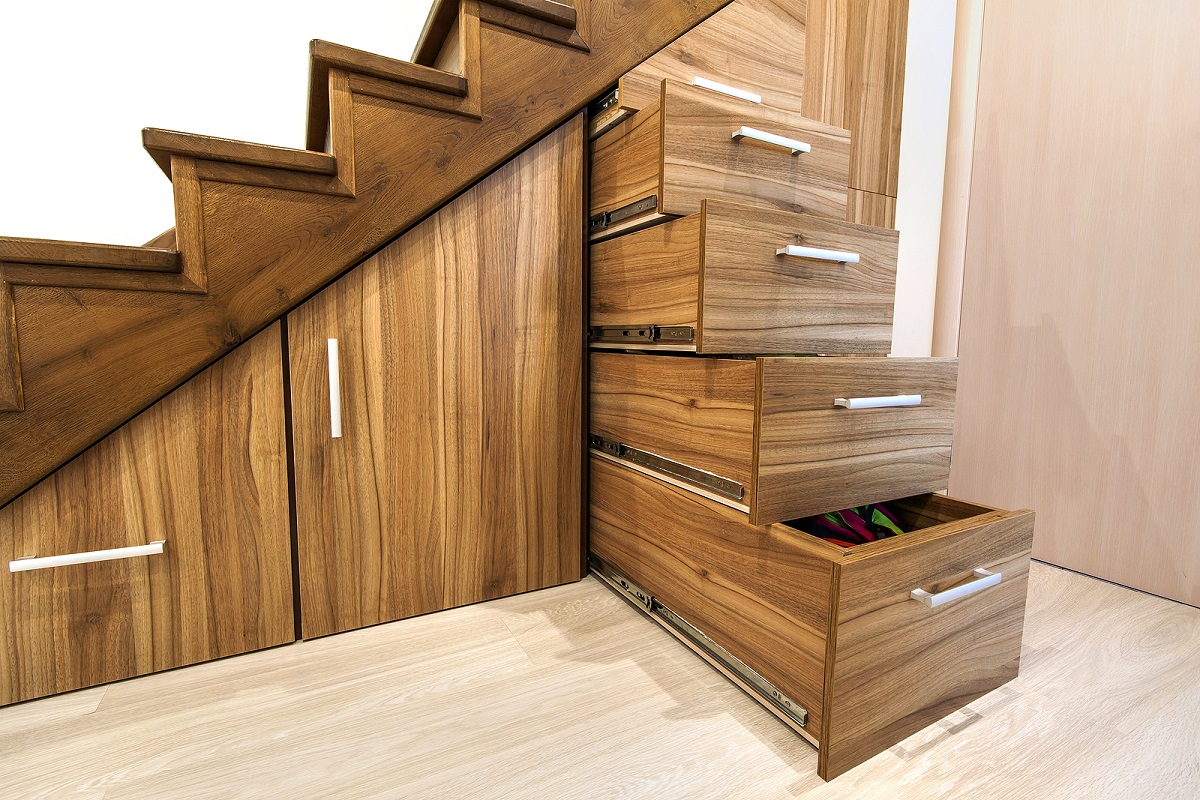 The right choice of shelving and cabinetry here, too, can actually add to the attractiveness of the room. And the space can be used to store everything from books and games to electronics and decorative items.
And what about "secret" storage? It may not yet be a full-on trend yet, but more and more people are creating "bookcase doors." Just like in the spy movies, this is exactly what it sounds like. The room side is an actual bookcase with shelving in the door, for an attractive look. No one would guess that it opens! But give it a push and Voila! The door swings open, revealing a bonus storage room behind it.

And finally, don't forget the garage ­– one of the most cluttered areas of the house.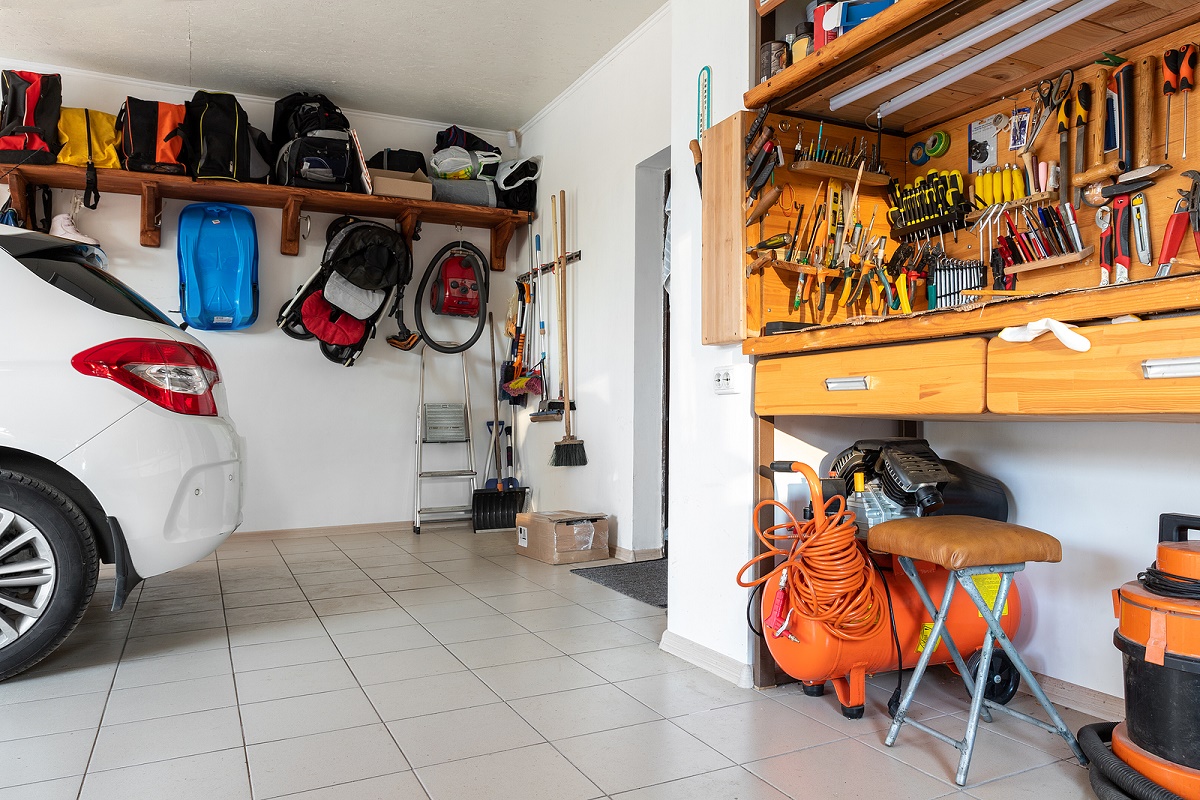 It just isn't everyone's top priority. But visit any Home Depot, Menards, or Target and you'll be amazed at all the storage and shelving options to choose from! Just eliminating the clutter will transform your garage – making it look better and be more organized. Won't that feel good?