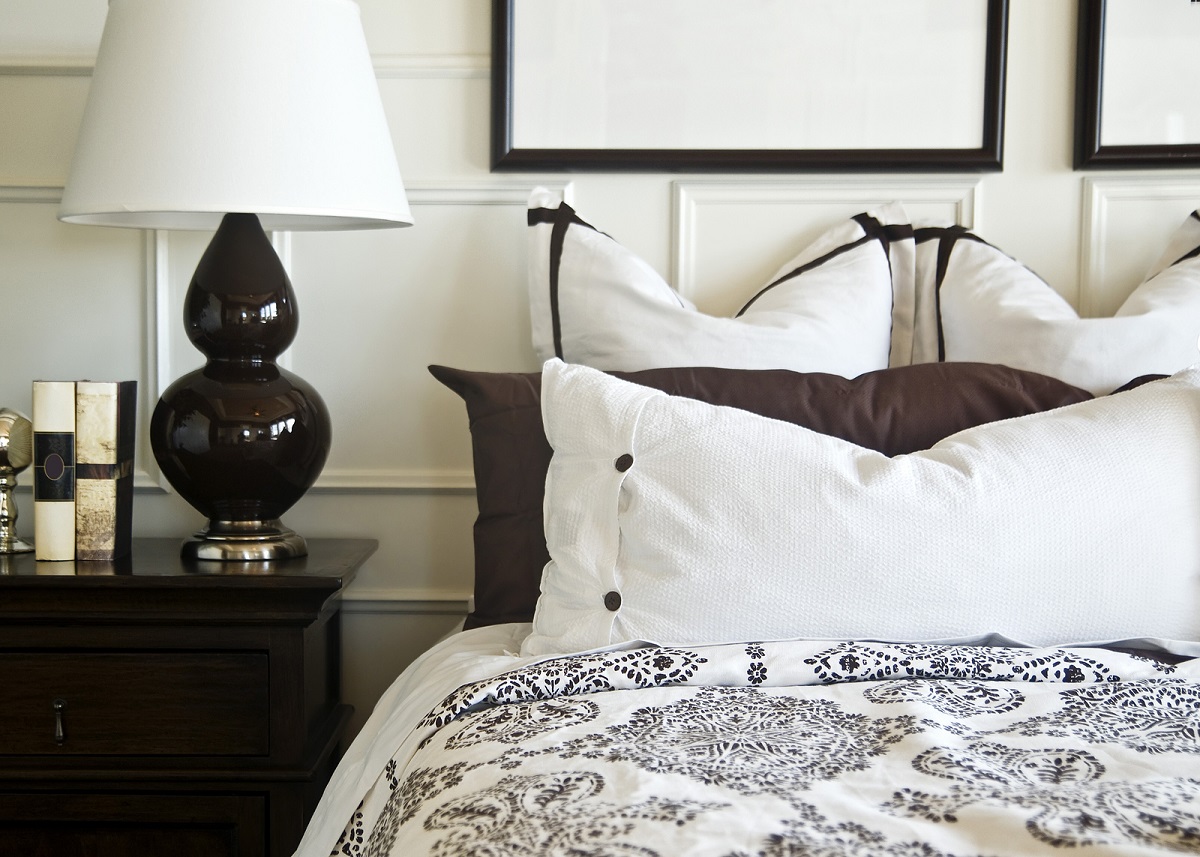 People seem to have a love-hate relationship with shopping in general. Some love it. Some hate it. And then there are categories that even the most seasoned shoppers dread – swimsuit shopping. Jeans shopping. But mattress shopping? Even as someone who loves shopping, I can say unequivocally that mattress shopping is The Worst. It's pure shopping h*ll!
The reasons are many…
Sooooo many options –
Aka there are too many choices, spanning several categories: size, depth, type, top, brand, firmness level, price range, and more.
Ever-changing prices and sales –
There seem to be a lot of sales in the mattress industry.

You can bet there will be one on every major holiday.

And although prices and promotions will differ, that's pretty much true of mattress retailers across the board.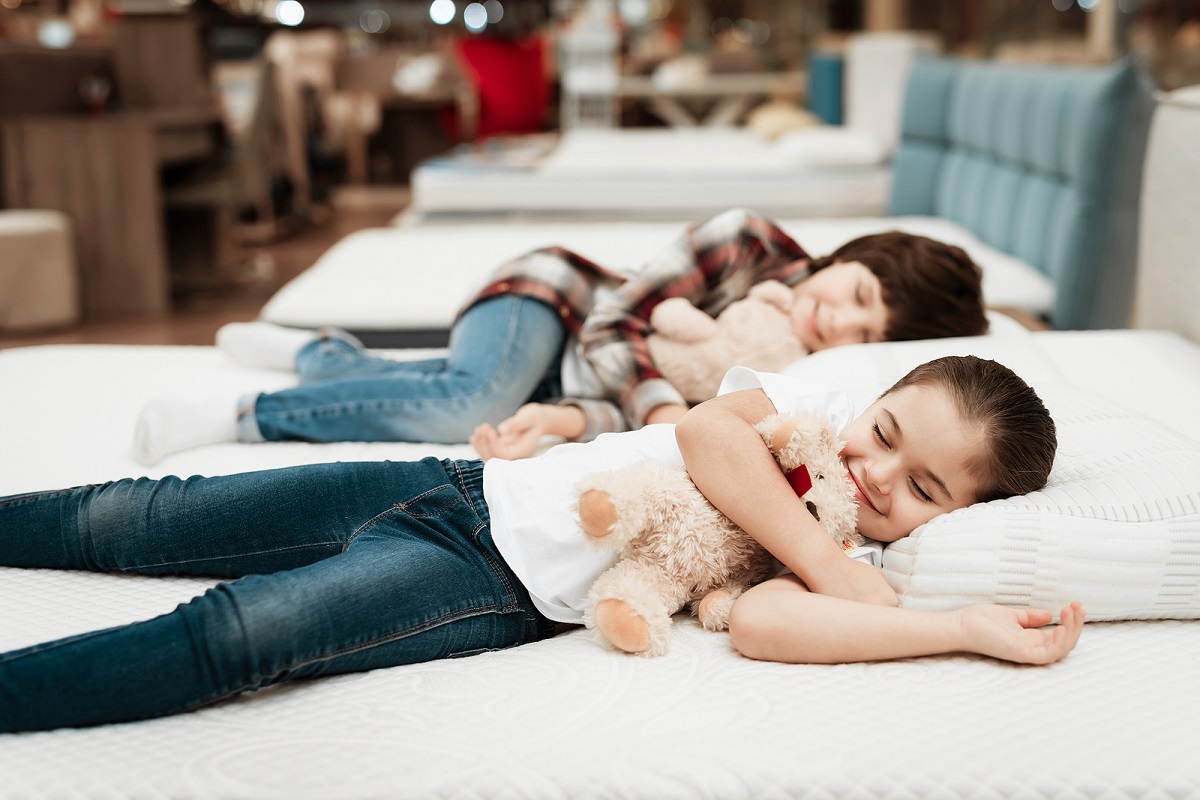 Different names and model numbers between stores and locations –
Mattress shopping is especially hard because you're comparing apples and oranges in terms of assessing cost for what you get – even within the same product line.

Although you're most likely actually comparing apples to apples, every store has their own names and model numbers for name brand mattresses that seem just like the same one that was called something else at the last store.
Sales tax –
Watch out for a potential added cost if you buy in one location and have it delivered from that store's warehouse in another city (e.g., if you're moving, buying a second home, or furnishing a college student's apartment).

Sales tax can vary greatly on a large purchase and buying, expecting tax to be calculated at Madison's 5.5% rate, and finding out you're actually getting changed New York's nearly-double tax, can be significant.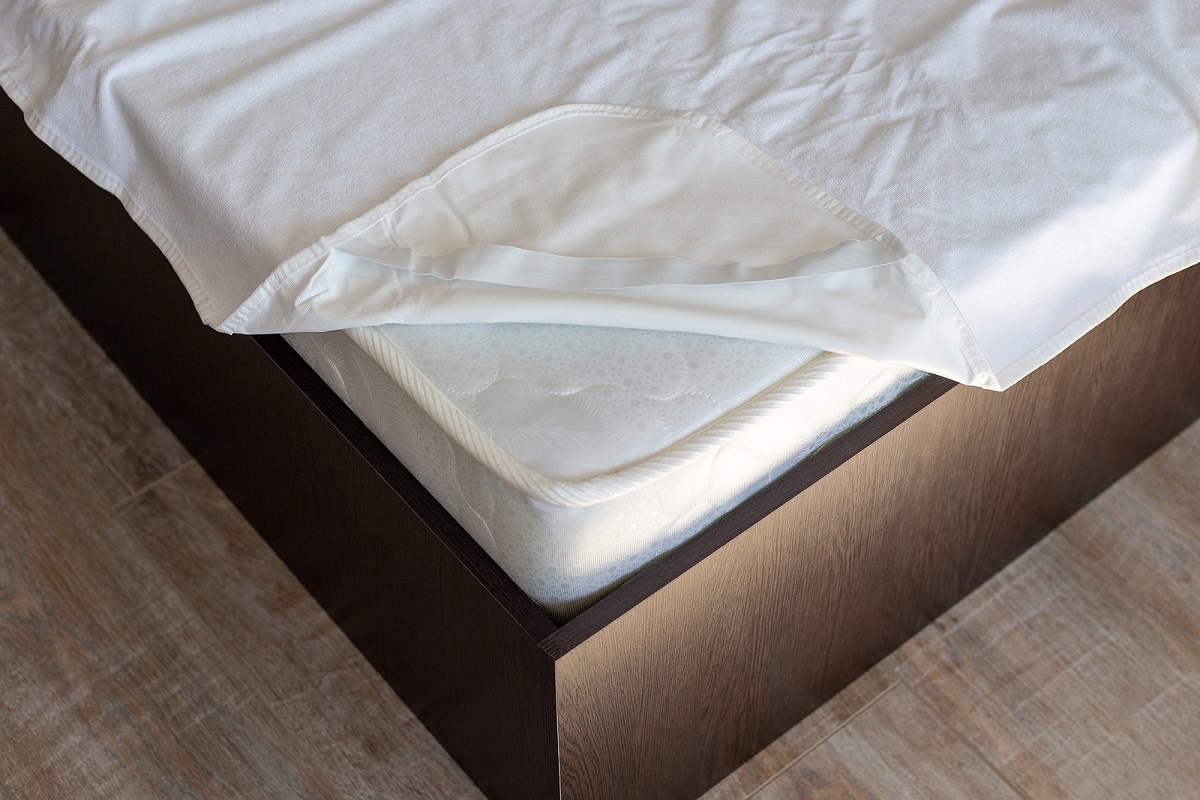 Delivery dates and supply chain issues –
If you need the mattress to be delivered when you move in (not before because you won't be there yet, and not after, because you need a place to sleep the first night), be sure to ask in advance about delivery times. Is it readily available or backordered?

Can they promise to deliver on a certain day?

And will they give you a 2-hour window – or will it be a waiting game of wondering from 7:00 a.m. to 9:00 p.m. when your mattress will arrive?
Perks –
Mattress salespeople often have the flexibility to adjust the price or even out your options by "throwing in" something else.

So ask.

Did you just miss the last sale?

They might be able to give you that price anyway.

Or they might toss in the foundation or mattress protector for free.

Maybe they can waive or lower the delivery fee. It never hurts to ask.
Sales staff temperament –
Like the used car stereoptype, "sleep advisors" too, may run the gamut between the really nice ones that sincerely want to help – and pushy ones that will say and do anything to make the sale (and earn their commission).

I found it easy to say no to the ones that pushed me to order by a certain date (while the price that was "ending soon" was still good) along with those that implied their store, their product, or they themselves were far superior to anything else out there and if I was even considering looking elsewhere, I was clearly a clueless neanderthal.

(In all fairness, some mattress shoppers appreciate a salesperson with a strong opinion, but for me, there's a clear line between pushy and helpful – and that's what most influenced the chances of me buying from them.
What mattress is right for you?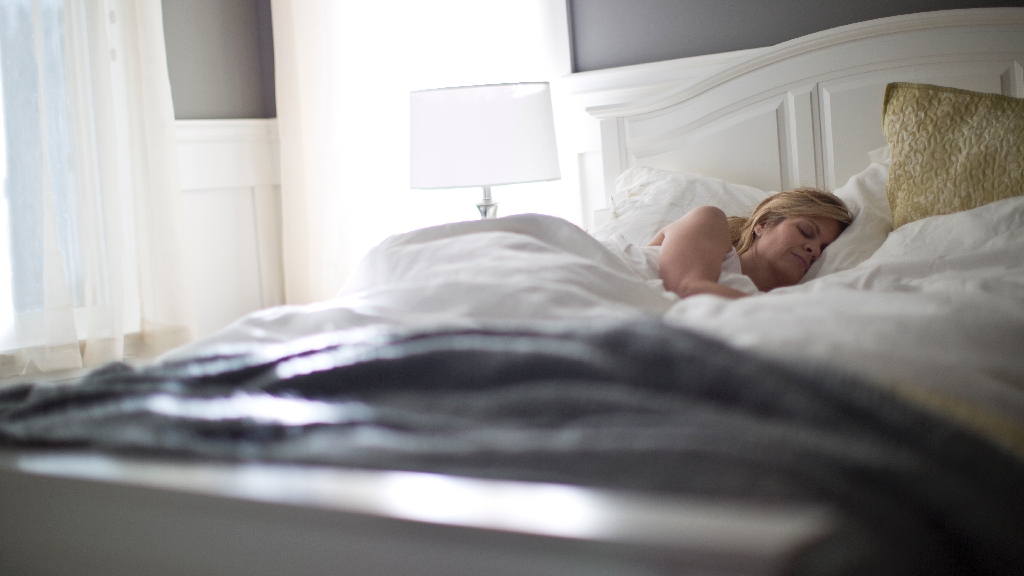 No one can answer that for you (although salespeople may try). Heck, you probably can't even answer that! There are several things that get in the way of a clear answer.
Hard to remember –
Stop in a mattress or furniture store and if you're a serious buyer, you'll end trying out so many brands, styles, and firmness options that it's hard to keep them straight.

Have the salesclerk write down the ones that you like (at least the first go-round) or take a photo of the mattress's tag with model name, number, price, and description).

Price point –
Mattresses range in price based on many many different factors – from brand names to materials.

Keep in mind that the most expensive is not always the best choice for you.

Perception –
Don't buy a bed because your neighbor loves theirs.

You might have different sleep styles or health issues.

Don't buy one because someone tells you "everyone" is getting a certain kind these days.

They aren't.

Thinking you should like one but liking another –
You may think you should like a certain one because of the things mentioned above, or because you've read that a certain kind of mattress is best for someone like you.

But try it at the store and choose the one that feels best to you!

Pick that one – but do take advantage of the x-nights sleep guarantee if the one you choose isn't what you expected.

Too many kinds –
There are so many types out there (hybrid, pillowtop, innerspring, memory foam, and bed-in-a-box to name a few) and some you may not have even heard of – or considered before.

So how do you even start to choose?
Based on sleep preferences, experts recommend…
Note – These calculations are based on a firmness scale of 1-10, with 6.5 considered the industry standard for a mattress considered "medium firm."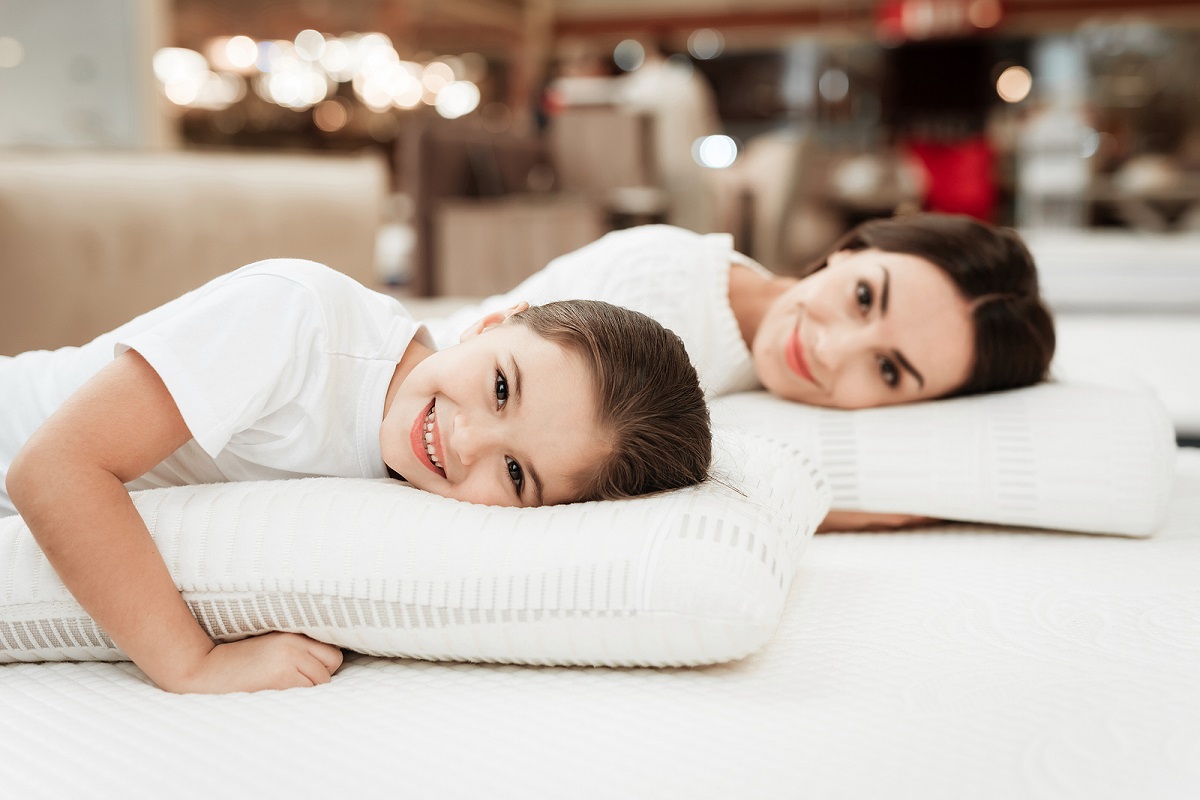 Back sleepers – Medium firm (between 5.5 -7 range)
Why?

Because a too-soft one will cause you to sink out of alignment and wake up with back pain. And a too-firm mattress can result in lower back and shoulder tension.

Best choice:

Hybrid

Side sleepers – Medium firm is fine, but you also might like a slightly softer option (around the 5-6.5 range)
Why?

This provides a bit of cushioning on those bony pressure points – like hips and shoulders.

Best choice:

Hybrid or memory foam

Stomach sleepers – Firm (between 7-9)
Why?

Lying on your stomach will easily put you out of alignment if you're on a super soft mattress.

A firm one, however, will provide added support.

But you don't have to feel like you're sleeping on a rock – look for a mattress with a soft or pillow-top cover and the strong coils.

Best choice:

Innerspring or hybrid

Combo sleepers – Medium firm (around 6.5)
Why

? If you go to bed in one position and wake in another, you need to support all those body parts!

So, a medium firm is a happy medium – basically the Goldilocks of mattresses for combo sleepers.

Best choice:

Hybrid
Who are these mattresses designed for?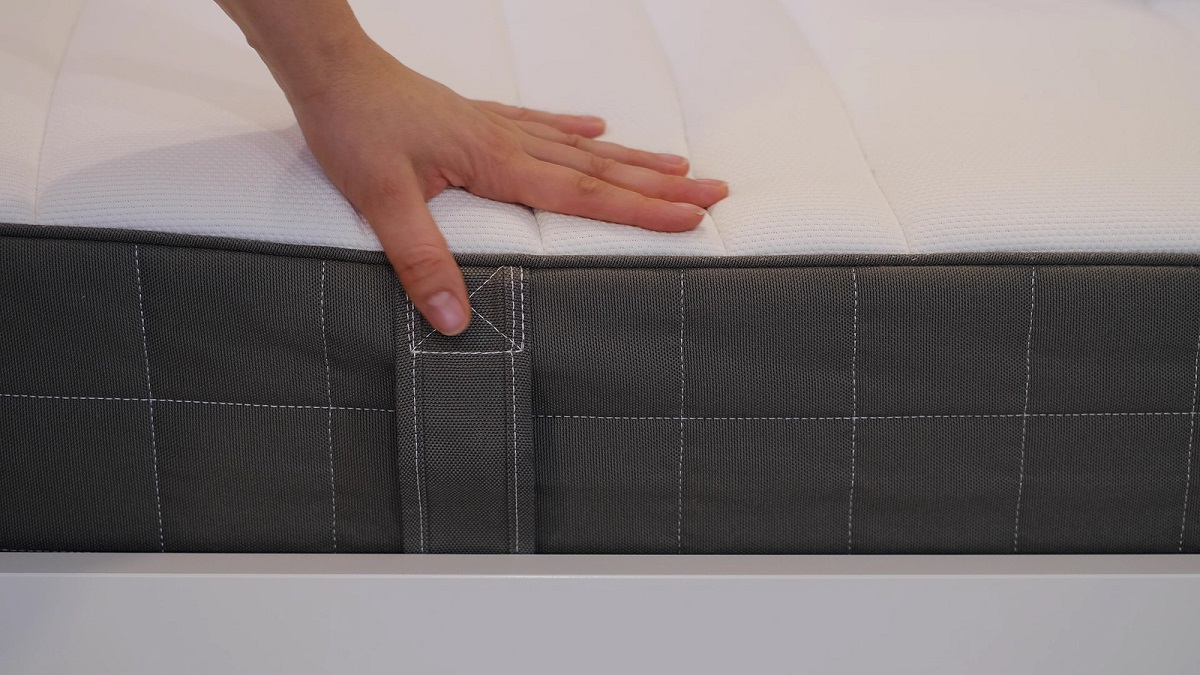 Memory Foam
Best for: sleepers that like to sink right in.
Worst for: stomach sleepers and those that tend to get hot.
Innerspring
Best for: anyone needing extra support.
Worst for: those with hip, shoulder, or back pain, who need pressure relief.
Hybrid
Best for: back and combo sleepers but can work well for almost anyone.
Worst for: no one really – unless it doesn't meet your personal mattress-feel test.
Mattress "experts" recommend buying a new mattress every 8 years. But with so many things to consider when shopping for a new mattress, it's easy to see why most people wait at least 10 or 15 years – maybe 20. But there are certainly good reasons to get a new one – your old one is saggy. It's never been comfortable. You need one for a second bedroom – or second home. You're furnishing your first apartment. Etc.
So, if you are in the market for a new mattress, take your time, consider your options and by all means try them out in the store! Don't make a rash decision or let the pressure get to you. And if you don't like it once you get it home? Don't be embarrassed to cash in on the sleep guarantee. Good luck – and sweet dreams.