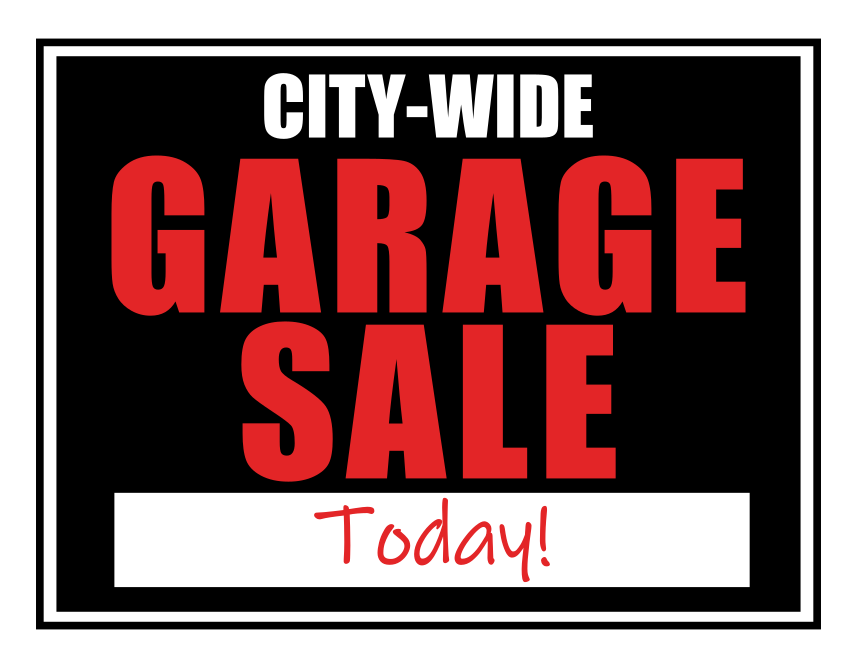 The winter snow is gone, spring is here, flowers are popping up, and suddenly everything feels new again. It's that time of the year when we're all looking for a few new things to brighten our homes and yards.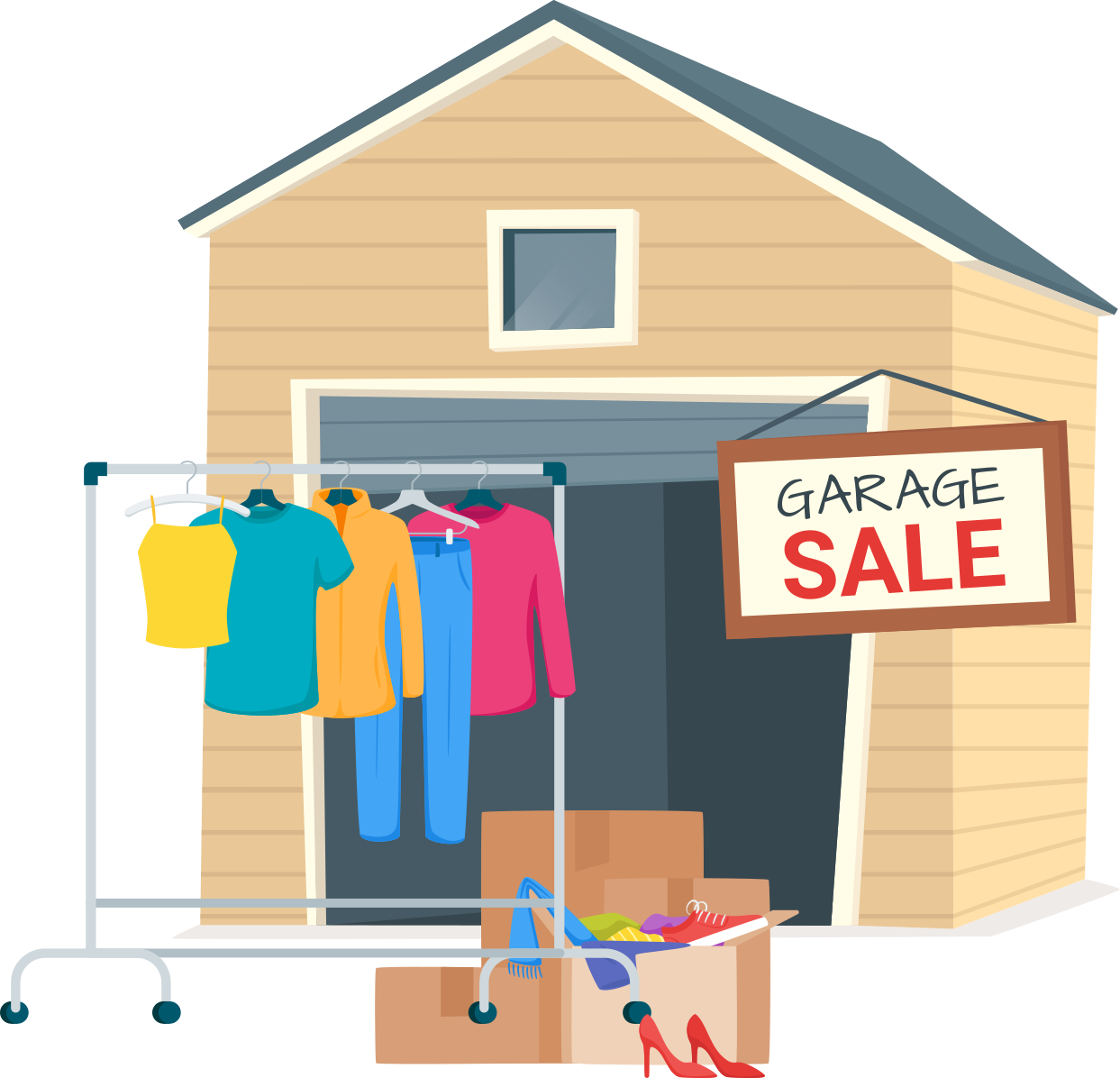 And one good way to do that is by joining the hundreds of people hitting up their local spring garage sales. Fortunately for bargain hunters everywhere, one man's trash is indeed another's treasure. And there are lots of treasures to be found!
Just to clarify, I don't mean that you're likely to come across an extremely valuable object that sellers thought was garbage! Just that you might find something pretty or useful, something that completes a set, or something that simply makes you smile. And at a garage sale you can often find it at a bargain price – because, well, the sellers are obviously trying to get rid of it!
Here are some tips to find the sales and plan your strategy.

Make a Plan
Search the Garage Sale Tracker phone app. This is a way to find garage sales, flea markets, and consignment shops in your area before you even leave home. You may find listings and photos of items, or types of items, that will be for sale and give you an idea where you might want to stop and shop.

Also in advance, you should check out Craigslist, Offer Up, or local Facebook marketplaces for garage sales or for specific items that might interest you.

In the Madison area there are frequently neighborhood or suburban garage sales. The beauty of these is that many many homes are having sales on the same day at the same time. Even if you weren't looking for something in particular, it's fun to just poke around when you know a lot of garage sales will be "open!"


It's OK to Bargain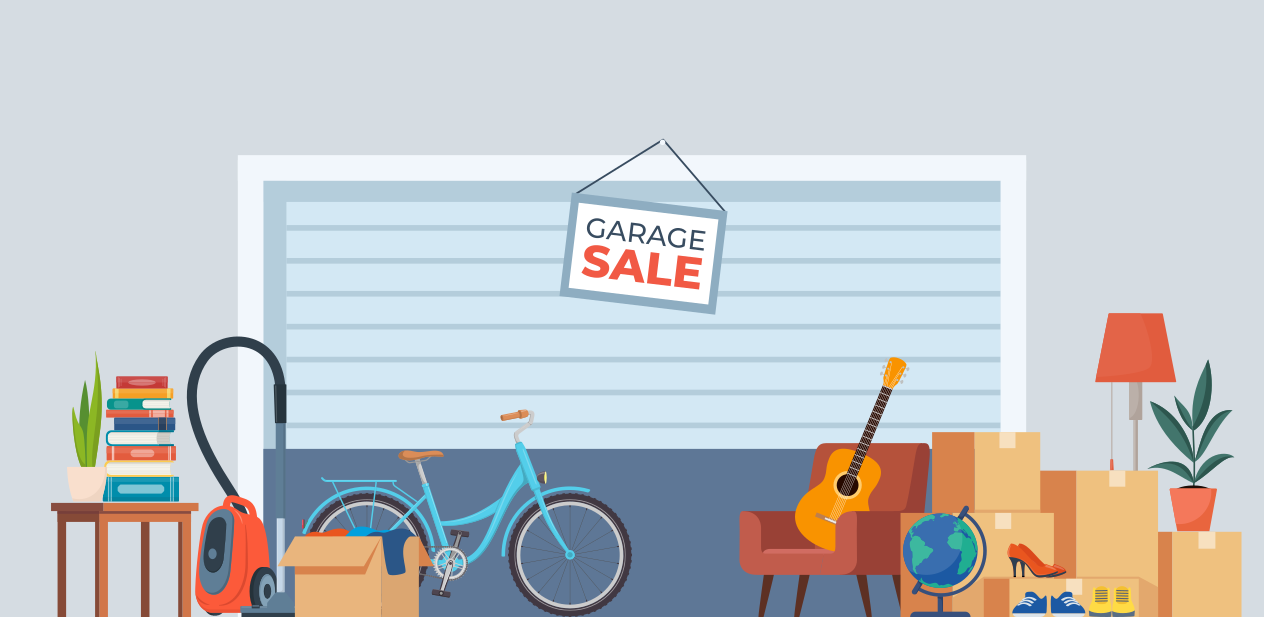 Well, you may have to be a little careful not to hurt someone's feelings, but it's almost expected to bargain at a garage sale. In fact, many sellers will price something a little higher than they think they're going to get knowing that buyers will try to talk them down or make a lower offer. Don't be afraid to ask if they'll take less. They can always say no, or give you a counteroffer, but you won't know if you could have gotten it cheaper unless you try! And if they won't come down to your price, then it's up to you to decide if you want to buy it then and there at the price that it's tagged, if you want to check back later in the day to see if it's still available, or if it's not worth it to you to fork up the big(ger) bucks! *Note – if the item is something you're really interested in though, don't offer so much less that the price you offer is insulting to the seller! They may just say no on principle!


Have a Conversation.
If the sale isn't super busy, take the opportunity to chat with the seller. Ask about an item you're interested in. Find out if it's in working order. Ask about its history. Mention why you might be interested in buying it – that could be that it's a collectible, that you have the perfect place for it, or that it would be great for your daughter's college apartment. A personal connection may give you a leg up when trying to get a good price.


Dress the Part
Someone once told me not to dress up for a garage sale. I doubt if many people would anyway, but I guess the strategy is that if you show up carrying a Coach® bag and flaunting showy jewelry, garage sale sellers will be less apt to reduce their prices, feeling that you can definitely afford the tagged price! (Of course, if you're a savvy garage saler you may have actually picked up all those items at a different garage sale at bargain prices!)


Bundle
If items go together, like all are kitchen wares or towels or beanie babies or books, it doesn't hurt to make an offer for a bunch of things all at once rather than pay item by item. Most sellers will be happy to get rid of multiple items at one time.


Good Timing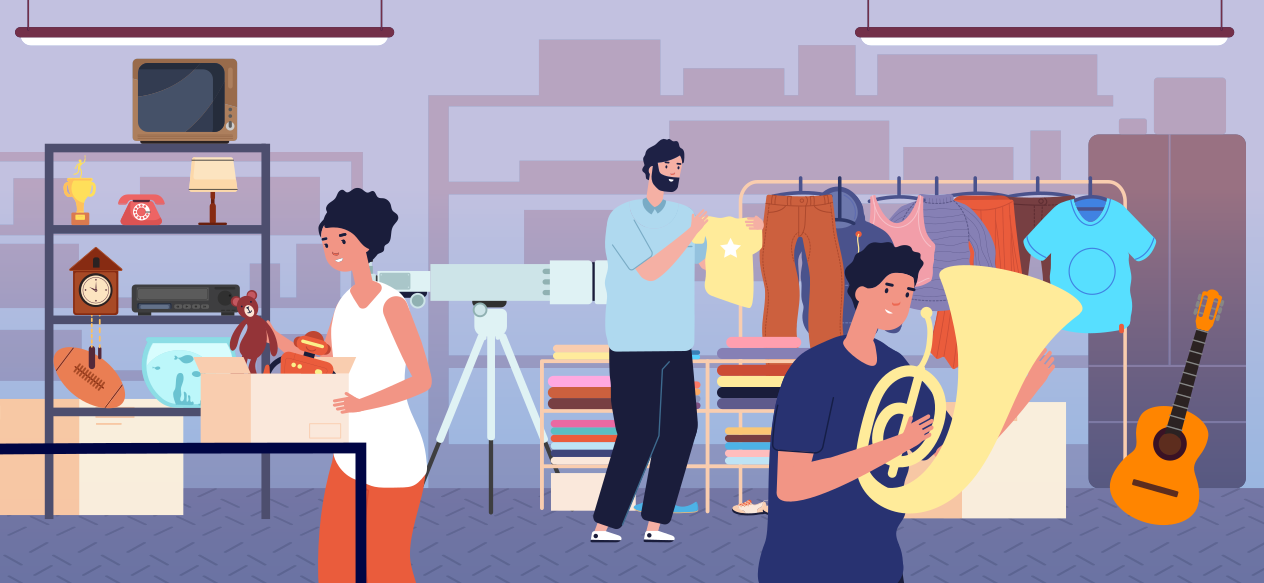 If there are certain items that you're specifically looking for, especially if they're listed online somewhere, you might want to get there as soon as the sale opens. The sooner the better in terms of getting something coveted by other people! And if it's a great product or great buy, this might not be the time to haggle. On the other hand, it never hurts to ask – unless someone is standing right behind you with their money out, ready to pay full price!


Later Gator
If you aren't looking for anything particular, other than bargains, late in the day is a good time to stop by. Many people just want to clean out their house, basement, and garage and will sell things dirt cheap at the end of the day. Sometimes people will price everything at 50% off or give you multiple items for the price of one later in the day just so they don't have to haul it all back inside! Be careful about haggling too aggressively at the end of the day though. When buyers are too pushy or insulting, sellers might prefer to just donate to Goodwill rather than bend to rude demands!


Working Order
If you're buying electronics or high-ticket items, ask the seller to plug it in and show you that it works. Most sellers don't take returns! Do some research ahead of time and ask good questions regarding the item and it's working condition.


Bring Cash
Most people prefer not to take checks and don't have the ability to take credit cards, so be sure you have plenty of cash in small denominations and change.
With a little savvy shopping you can find some great deals – whether it's something you've been looking for, something that you can definitely use, or just something that makes you happy! Just don't get carried away with the bargains and buy so many things that you don't need, that you end up having to host your own garage sale next weekend!