What to know to get you started
Hotels are great. Some are designed to be clean but inexpensive. They serve the purpose of giving you a good night sleep and hot shower without breaking your budget. Luxury hotels give you the pamper-treatment. Luxury linens, fine soaps, and even free breakfast or evening happy hour are often among the perks. But the cost will set you back.
And then there's Airbnb and VRBO. These are great choices if you're planning a slightly longer stay. Usually offering a fully-equipped kitchen, living room, private bath and more, Airbnbs are like your home away from home. A place where you can feel right at home. Because, well, you are at home – just someone else's.

From guest to host
If you're like many Americans these days, you may have rented an Airbnb or VRBO for a vacation. While there are certainly exceptions, most people find it a wonderful experience. Which is why some vacationers return home, thinking, "Hmmm. Maybe I should rent my house out on Airbnb."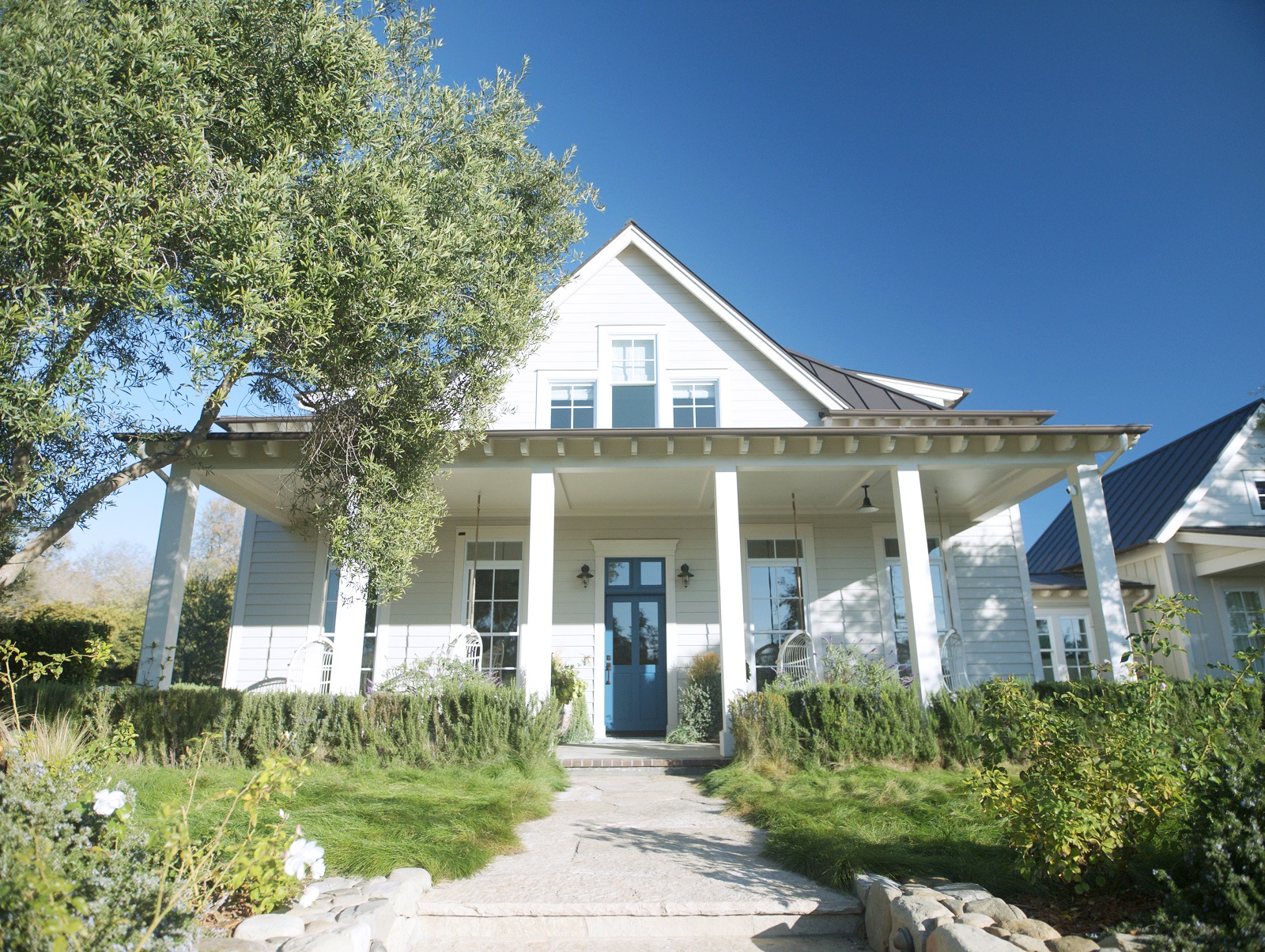 That's actually not a bad idea! Especially here in Madison once the warmer weather starts rolling in! With our four lakes, and great summer temperatures there's lots to do in this area. From the Wisconsin Union Terrace to the Capitol, to the golf courses, hiking/biking trails, and hundreds of delicious restaurants, there's plenty to do right here in Madison. And a lot more within an hour's drive of the capital city.
And then there are the "special" weekends in Madison. Home football games. WIAA high school sports tournaments, the annual AmFam Insurance Championship golf tournament at University Ridge. All of these attract tourists to our city. Oh! And of course, summer weddings – both indoor and out – are popular in the area. Some guests might want to make a longer vacation out of their stay here.
And don't forget business travelers. Between the University of Wisconsin, the government, Epic, and many other large and small companies based in the Madison area, visitors are constantly pouring into town.
Which is to say, if you're serious about the possibility of renting your house, condo, or even apartment, there's no shortage of travelers wanting to experience a touch of home away from home.

So, what do need to know?
Want to know more? The City of Madison has some great reader-friendly information pertaining to Tourist Rooming Houses (TRHs), which includes Airbnb and VRBO.
Renting out a room or house is a great way to make money. And it may sound tempting. But the process is enough to make your head spin! Good excuse for a rest, relaxation, and reconnaissance mission! Time to book yourself a week at someone else's Airbnb – just to see how it's done, of course! Good luck.