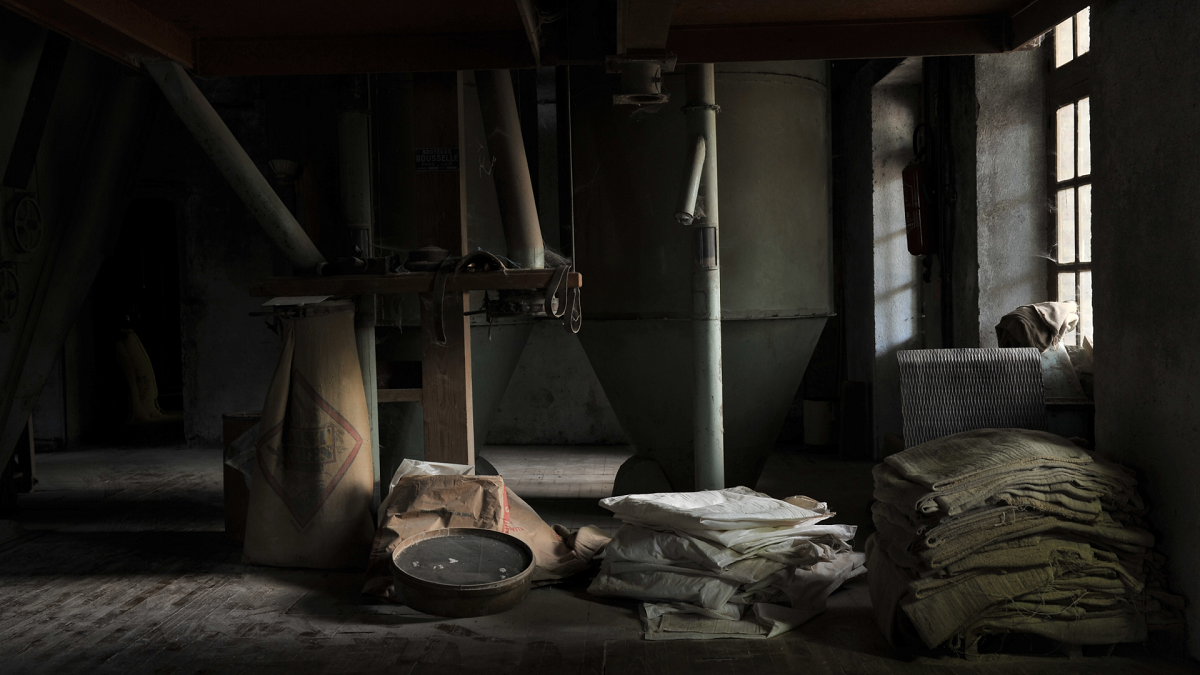 Truth is stranger than fiction when it comes to odd things new homeowners found in their new house!
It's not uncommon to move into a house and find pencil marks on a wall where the owners measured the growth of their children. Sometimes there's a stray stuffed animal or trinket in a closet. Sometimes things are left behind just because the previous owners didn't feel like dealing with them.
Here's a look at some of the strangest things people have discovered after moving into a new home.

15 boxes of pinecones in the attic!
OK, so the logical explanation is that the previous owners were into DIY projects. But the odd thing is they were found behind a portion of the attic that had been sealed off by drywall! In that same space they found some Vintage toys from the '50s left behind by some long ago family.

An 18th century Bible
Nope it wasn't in a hotel room. Again, this Bible was found in a new owners' attic. Inside they found records, not only of the family's history, but of others in the village as well – enabling the new owners to track down the descendants and return the family Bible.

A diamond ring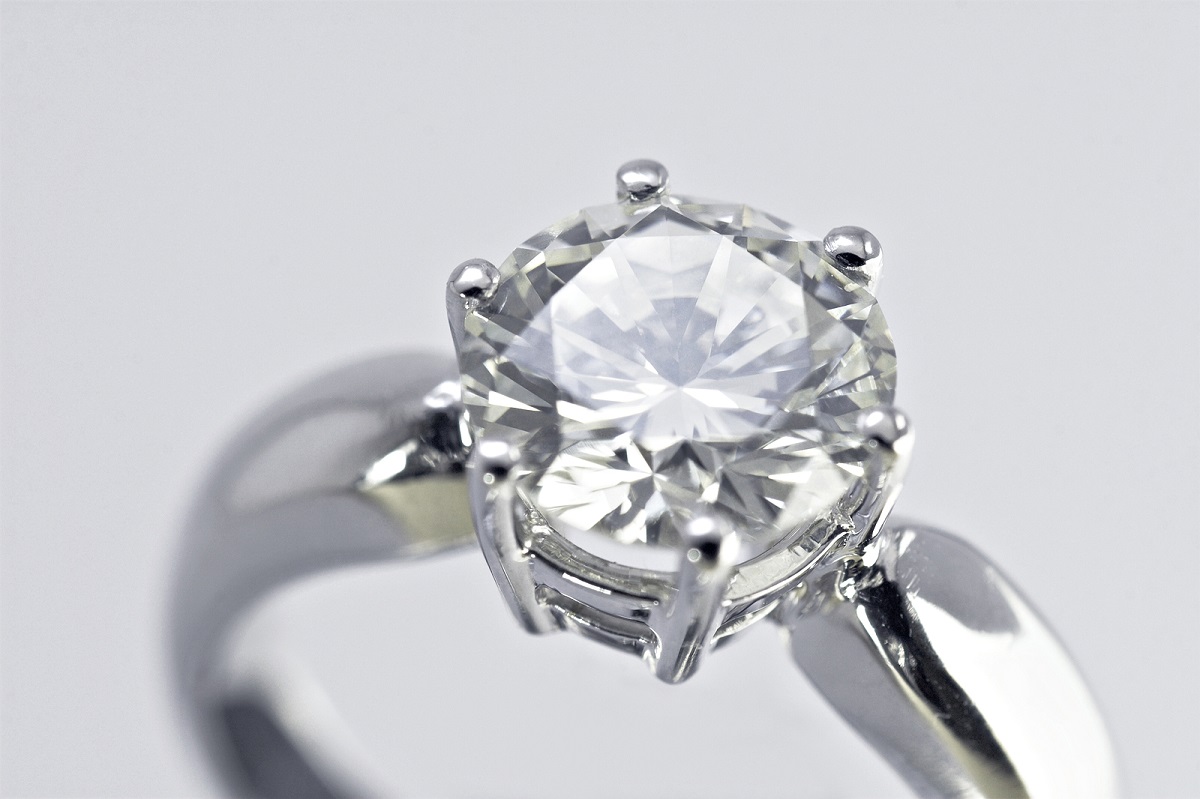 The sellers realized the ring was missing as soon as they moved out, but a thorough search by the new homeowners turned up nothing. Years later it was found on top of a kitchen cabinet!

Funeral finds
Unusual "equipment," perfumed salts, chemicals, bottles, and even stained-glass windows were all found in a previously undiscovered room – after a water pipe broke in a converted funeral home. But then, if you choose to live in a converted funeral parlor, chances are, nothing will surprise you!

A 1934 World's Fair Ticket
It may not be good anymore, but it's a cool keepsake and may be worth money.

Money!!!!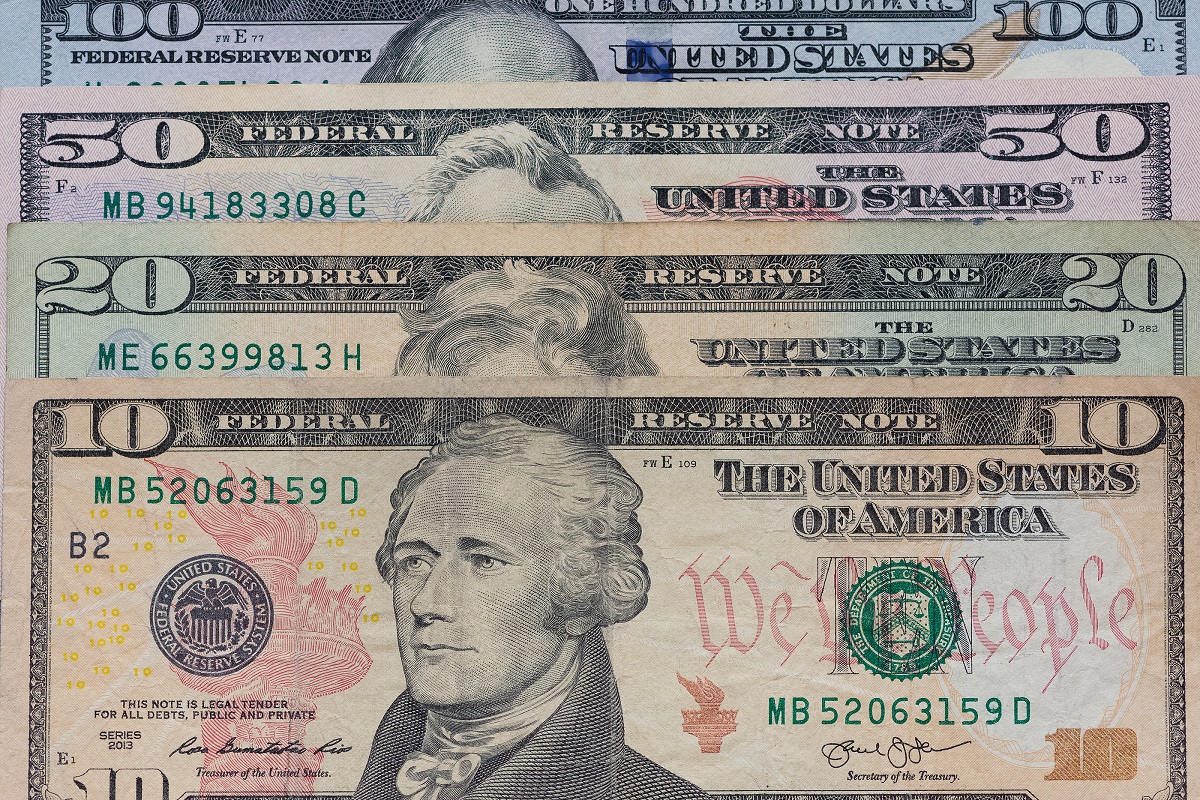 Imagine making a trip to the bathroom and discovering $14,000 behind the toilet! That's what happened to one new homeowner. No word on whether the money was returned.

An antique piano
Likely the previous owners discovered what the new owners soon found out. Baby grand pianos might cost a lot of money to buy, but the cost to move them is also very steep. The piano would've been worth a lot of money if it were in good condition, but alas, it wasn't.

A huge, huge, huge beehive
Found in the wall of an old house, it would definitely put a scare into a new homeowner. But luckily the bees had already moved out.

Secret documents and explosives
From CIA badges to encrypted business cards and a World War II explosive under the floorboards, this home apparently belonged to someone with a double life!

A missing cat
Unfortunately, this pet cat had "run off" years before – and all that was left of Fluffy was a stiff cat skeleton with fur. Be careful when entering a basement crawlspace.
Indoor pet Cemetery
In this case the homeowners intentionally left their deceased pets behind. Patched holes in the concrete floor of a basement aroused some curiosity during a home inspection, leading to an investigation into the mystery. Apparently, the homeowners buried all of their beloved family pets beneath the house after their furry friends had passed.

Doll heads
An old doll found an attic wouldn't raise too much suspicion. But an attic full of doll heads is another matter! The new owners swept the discovery under the rug, so to speak – too afraid to move them.

Razor blades.
Lots and lots of them! Yikes!! That sounds terrifying but it actually isn't. Mid-century modern bathrooms frequently had had slots built in the back of the medicine cabinet to drop in used razor blades. The new owners found them when a pipe burst and they had to remove the cabinet.

A letter in the wall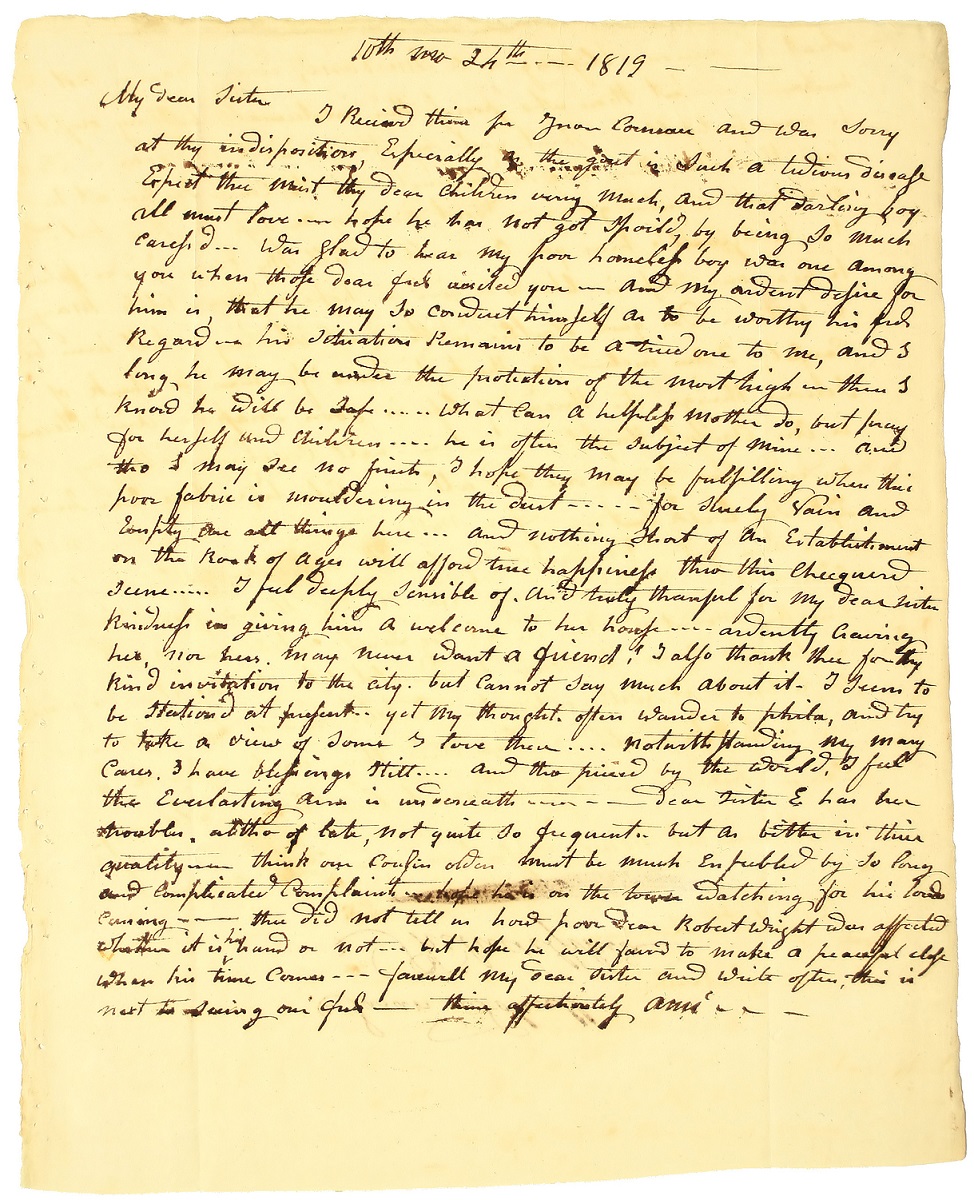 When "helping" his dad fix a kitchen sink in the 1960s a little boy wrote a letter that he left behind for future homeowners. It was finally discovered a half century later.

A metal suitcase
Stacked with packets of 20-dollar, 50-dollar and 100-dollar bills. So much time had passed, that it obviously fell under the very powerful Finder's Keepers Rule.

Advice from the bathroom walls
Getting ready to make some changes to their master bath, a couple of new homeowners were surprised to get this critical response to their plans. Found inside a bathroom wall was a photo of some previous homeowners along with a note that read: "If you're reading this, that means you're remodeling the bathroom again! What's wrong with the way we did it?!?!" Oops, didn't mean to hurt your feelings!