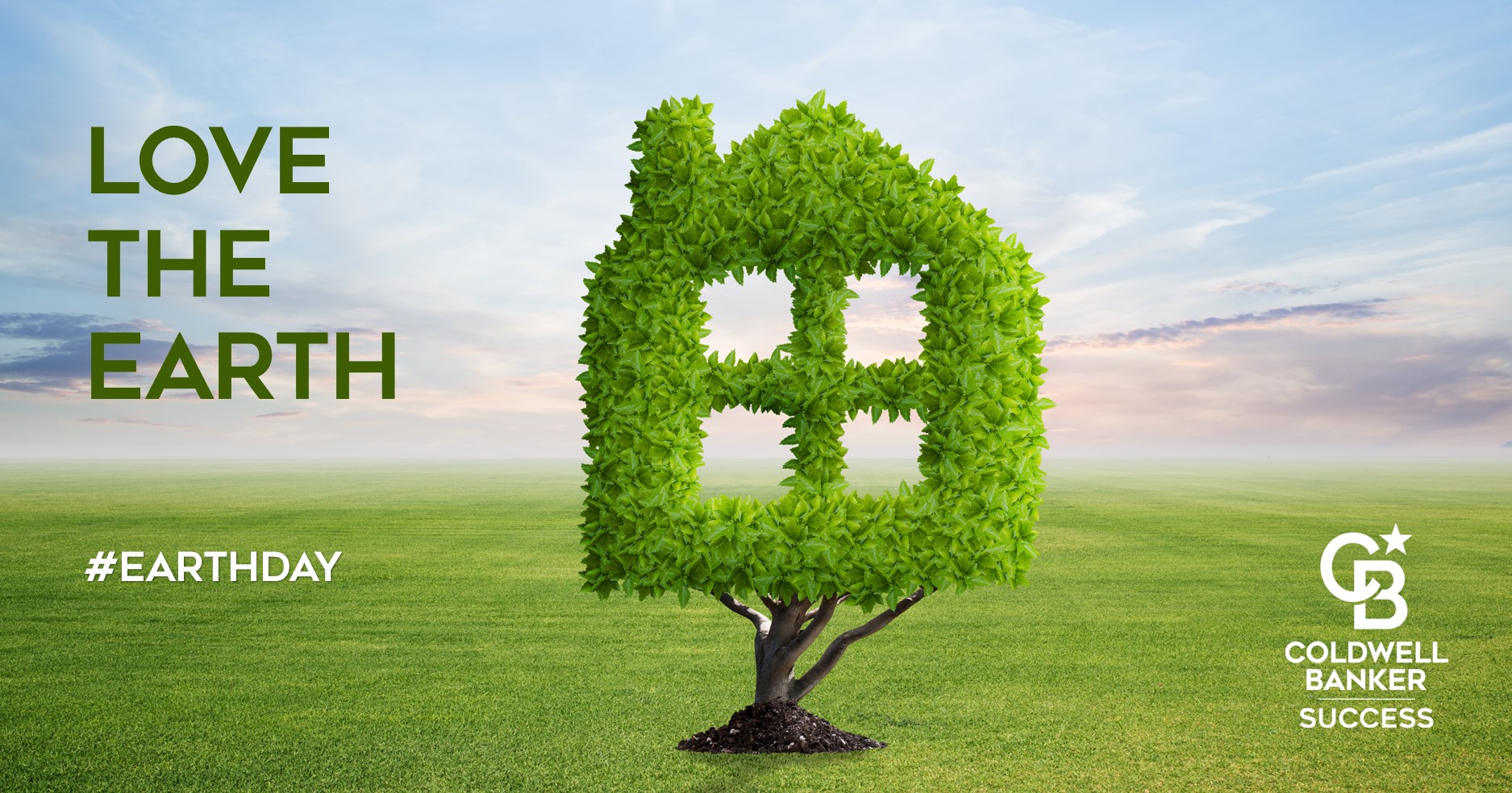 What exactly is Earth Day? We see it on our calendars every year in April, but few of us actually know how or why it got started. The nice part is that for those wanting to do something outdoors in honor of the day, April is the perfect time. It's getting warmer, flowers are beginning to pop up, trees are sprouting buds, and the grass is turning green. A great time to be outside with the kids!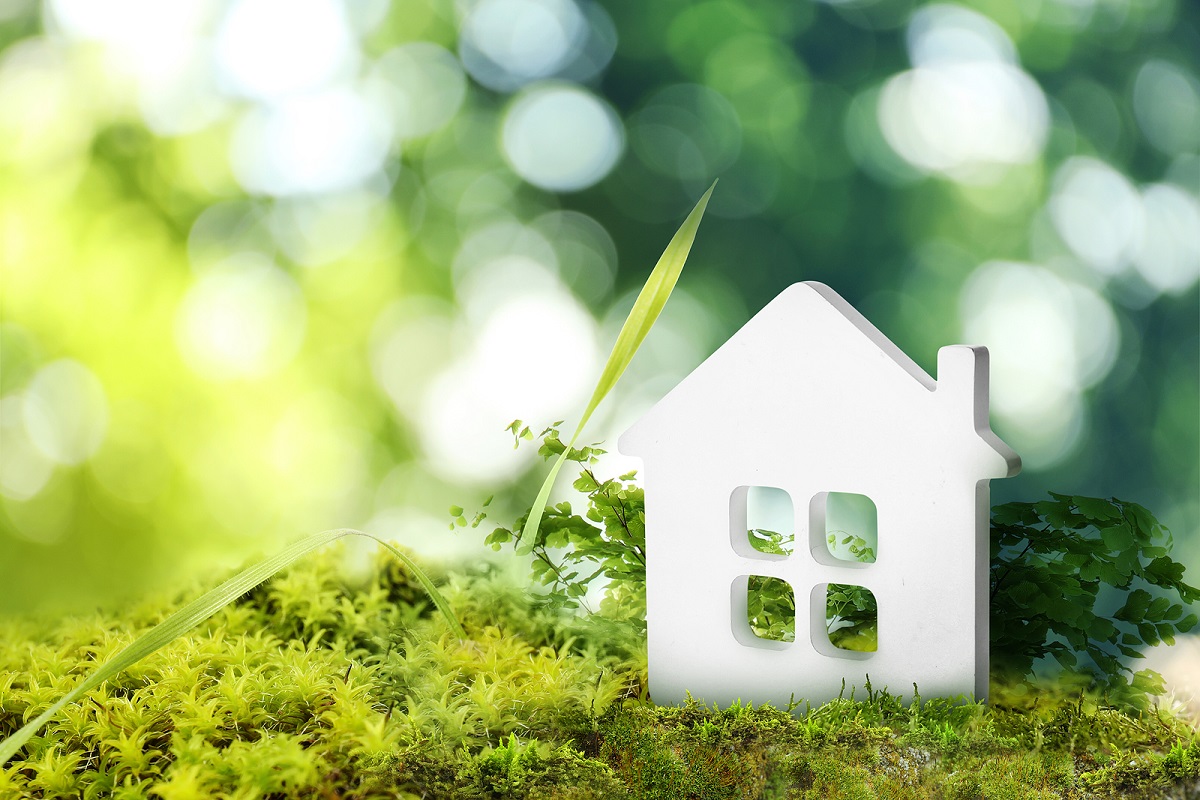 But if you assumed, logically, that's why Earth Day got its start in April, well, you'd be wrong. A longer history of the holiday can be found here, but the short version is this. It began in 1970 as a way to educate people about environmental issues. After observing the inspiring effect that students had while protesting the Vietnam War, Wisconsin Senator Gaylord Nelson got the idea to engage their help to promote awareness of pollution and other environmental issues and causes. Why April 22 for the first college teach-in? It was deemed to be the perfect time — midweek, right between spring break and final exams. And it worked. College kids came out in droves.
By 1990, the event went global. And today it's the largest non-religious observance in the world, with more than a billion people taking part in some way — large or small — each year.
So, this year, why not you? There are so many ways to observe the day. Choose something that fits your family's style and interests — or go outside your comfort zone. Here are some ideas.

Take a walk. You might not be able to smell the roses yet in April but observe your surroundings. Enjoy the smell of spring. Watch for buds and sprouts of color. Appreciate the birds and squirrels. Walk through your own neighborhood or on a local trail or park path. If you go with kids, make a game out of it. Have them look for certain things or make note of everything they see. Create a scavenger hunt. Take photos.

Draw pictures of the things you see — on your walk or in your yard or park. Use your imagination.

Teach your kids about recycling. How do you do it? Why we do it? How can they help recycle every day — not just Earth Day?

Plant a tree. You can get a small tree, a seedling, or even just seeds. Find a good spot in your yard (be sure to allow enough room for it to grow its full size) and plant it there together — watching it grow year after year.

Volunteer to help clean up your community. Or do it on your own. Is there a lake or river near you? Walk the shores with a garbage bag and pick up any trash.

Go to the library (or local bookstore). What? Inside? On Earth Day? Sure! There are some great kids' books — both fiction and non-fiction related to saving the earth and cleaning up the planet. Ask your librarian or bookseller for help in choosing a book your child will love!

Bike to your destination. We get so used to hopping in our cars these days, but why not pick a fun destination nearby and bike there instead? Think ice cream shop, playground, friend's house.

If you're more of an inside family, sit down and brainstorm ways you can help the planet. Maybe it's using less paper and paper towels, reusing plastic bags and containers, buying used, or seeking

out environmentally friendly products. Let the kids come up with ideas of their own — and if possible, try them out!

And finally, end the day by watching a Disney movie. Nope, not changing the subject here! Disney has a history of releasing some movies with animal or environmental significance on Earth Day. This year, there will be 3 new ones released on April 22: Polar Bear, Explorer: The Last Tepui, and The Biggest Little Farm: The Return. There's a huge selection of other Disney movies, as well, ranging from National Geographic and Disney Nature wildlife and nature documentaries to other animal and nature favorites such as A Bug's Life, The Lion King and The Little Mermaid.

With so much awareness of climate change these days, Earth Day seems to have taken on added significance. But it can also be lots of fun. And the good new? Everyone can get involved no matter how young or old you are! The possibilities are endless. But whatever you do, at least take a moment to enjoy the nature around you. Involve your kids. Have fun. And pass it on.