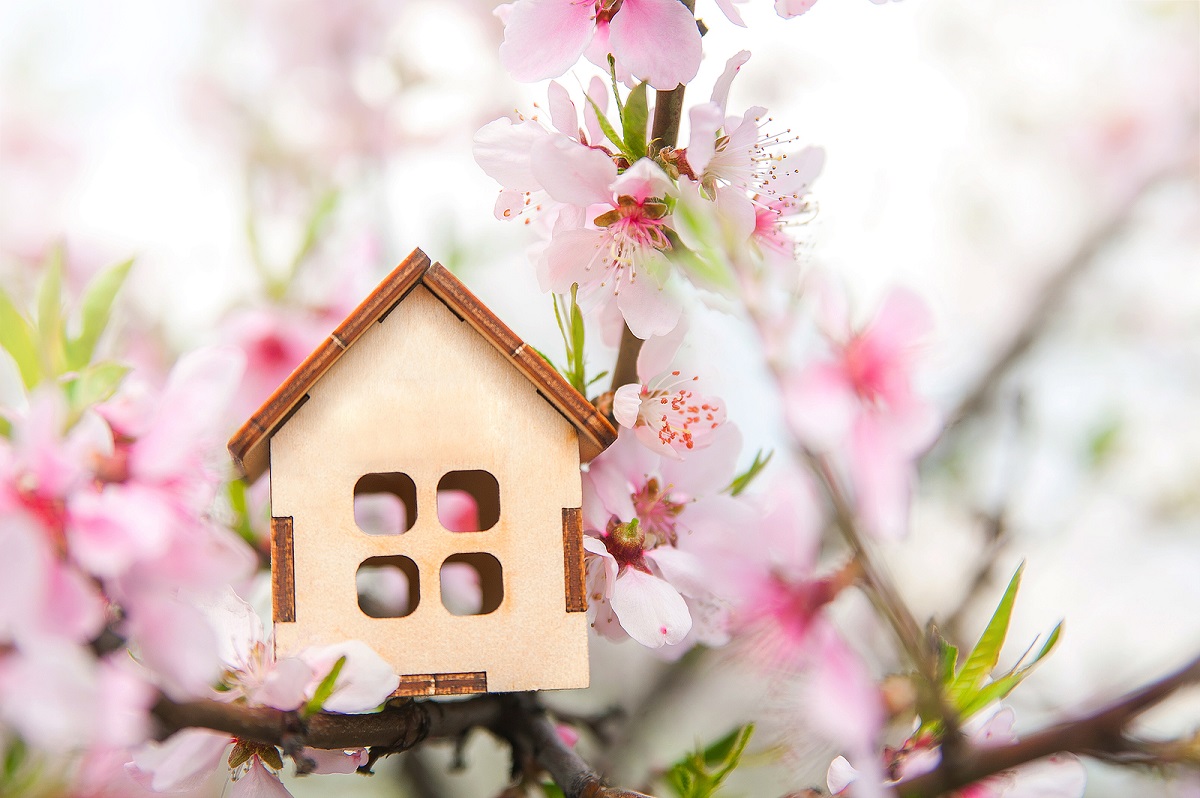 You may be (more than) ready for spring about now. Living in Wisconsin, aren't we all? But cheer up – the good news is that spring is, indeed, right around the corner! But before the warm weather moves in, ushering the return of spring in full swing, this is the perfect time to get your house ready for spring and summer.
And if you happen to be selling your house – or even thinking about it – now is your chance to get any needed repairs taken care of and get your home all spruced up and ready for prospective buyers. It will look better, show better, and ensure that you won't discover any unexpected, unwanted, or embarrassing surprises popping up at inspection.
So, make a list, check it twice, and get going!

Check the roof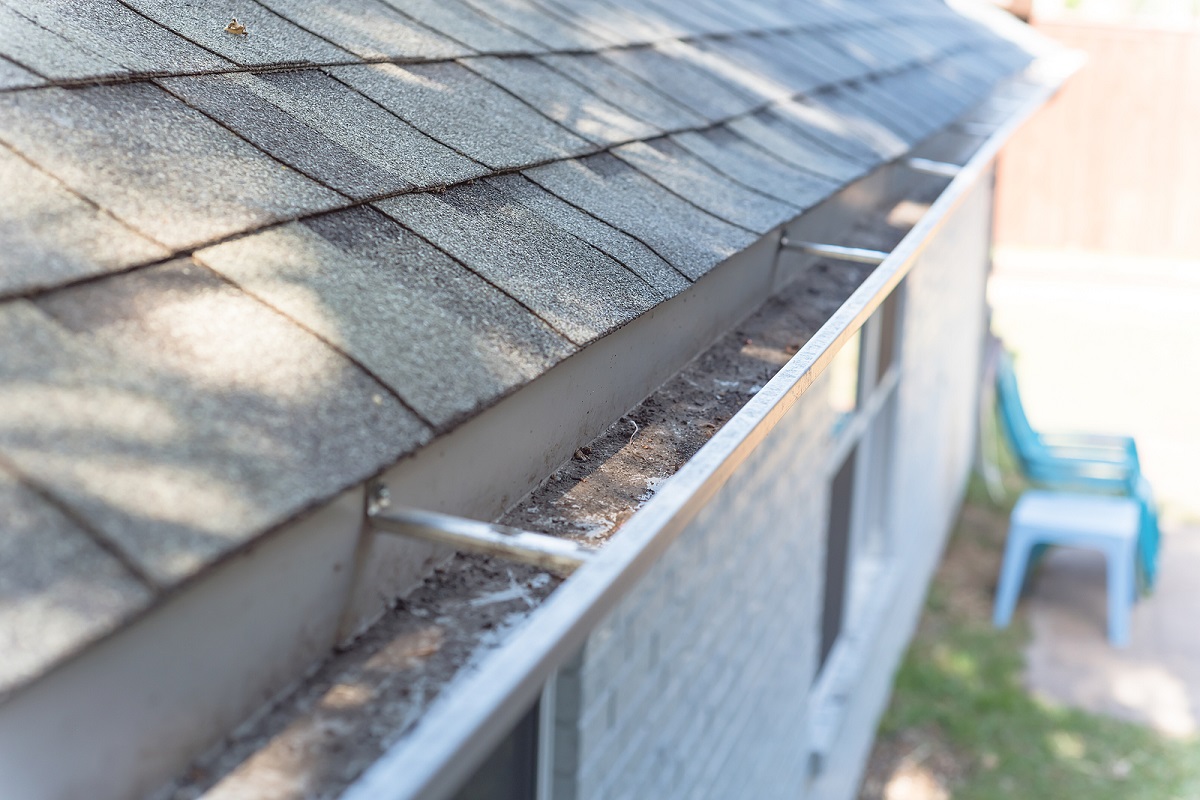 We may as well start at the top! Look for any missing or damaged shingles. Then check around the vents and chimneys for any cracks. Also make sure there are no entry points for animals that may be seeking warmth – or a place to have their babies this spring. Yes, it can happen!


Clean your gutters
Check for any damage caused by winter snow and ice and clean out any debris before those April showers start to fill your gutters all over again. You'll want the rain to flow through seamlessly.


Clean and repair screens
While you're at it, take a good look at the screens around your windows. Give those a good cleaning as well. Mend any rips in the mesh. Replace any screens that are in really bad shape. The goal is to let in the breezes – not the bugs!


Wash windows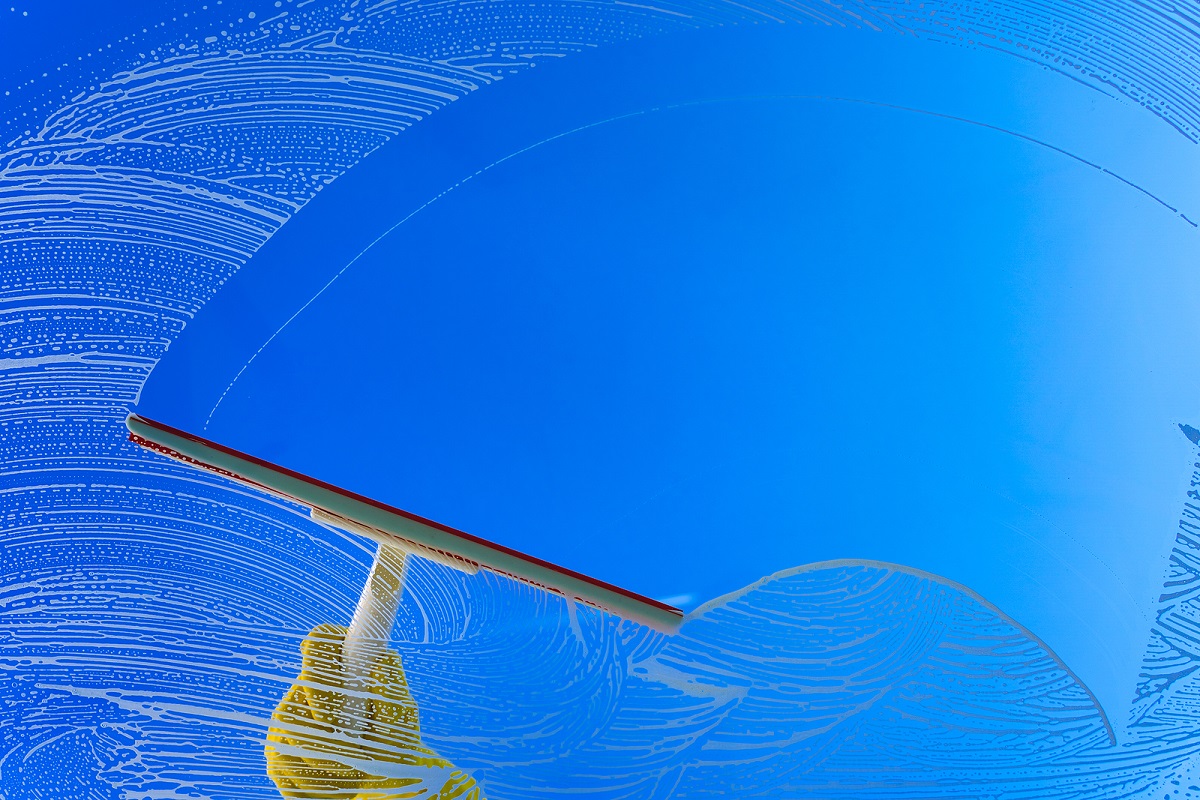 Let's face it, there's no guaranteed good time to wash your windows – because it will surely rain or snow as soon as you do. But since it needs to be done sometime, why not in the spring? Start the season with a clean slate and let that sunshine in!


Trim shrubs and broken tree limbs
You might not think this is an absolute necessity. But it actually has two purposes. It not only spruces up your greenery, improving the way your yard looks, but it also makes those trees and shrubs healthier. Oh – and it eliminates the risk of tripping on a tree limb in the yard! And if you're planning to sell your house, this task is even more important – remember, to some buyers, it's all about the curb appeal.


Keep water from getting in your basement
Pretty basic, right? No one wants a flooded basement. Check your basement on the inside – along with the foundation outside – to make sure there are no visible cracks or sunken lawn leading up the house that can create standing water or let water creep in. If you don't notice any issues, you can head off future problems by sealing your basement walls with waterproof masonry paints. If you do discover a problem, you're best off hiring a professional to assess and take care of the problem. If you're selling your house, this is especially important to take care of before the inspection uncovers a problem.


Change air filters
Inside, get those air filters cleaned up and ready to do their job of filtering out pollen and dust this spring.


Test your alarms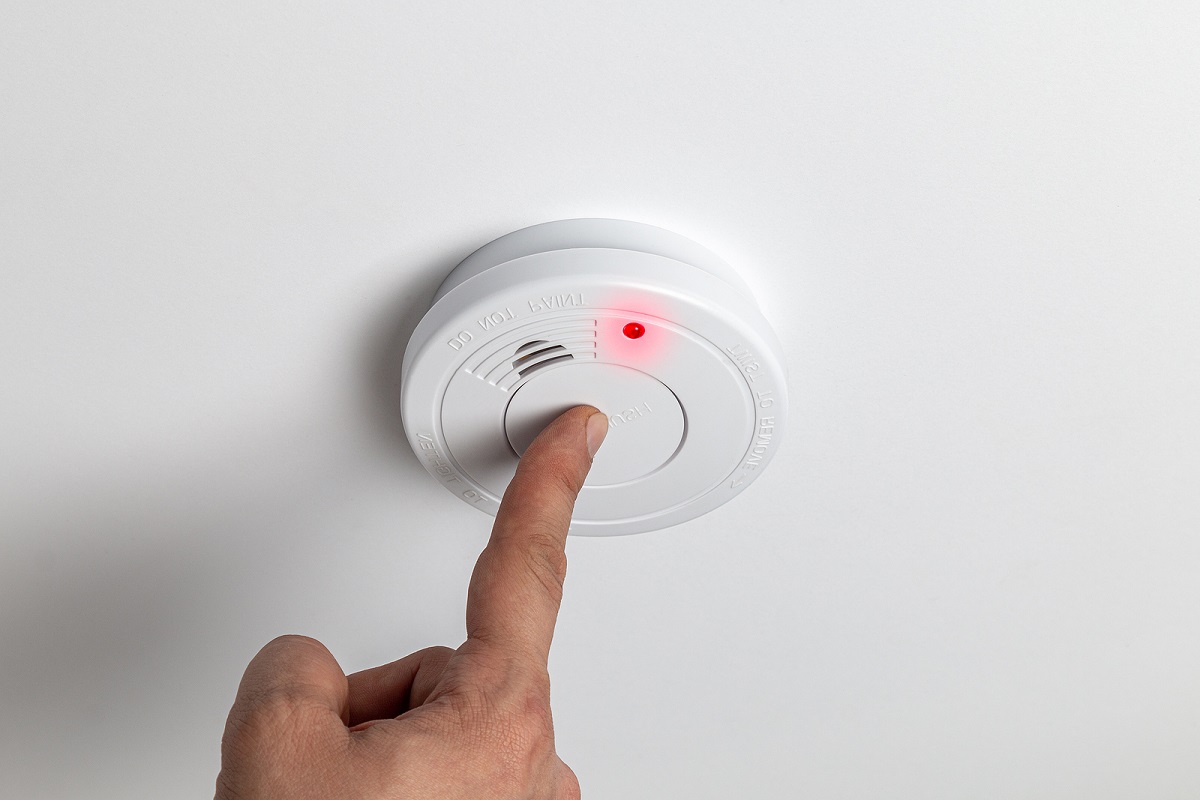 While you're at it, check your alarms to make sure the smoke and carbon monoxide alarms are working properly. Change batteries – or the entire unit – if needed. You'll want to start the new season off right with everything in working order.


Gather your lawn and garden tools
Lawn tools such as leaf blowers, edge trimmers, hoes, rakes, and others, often have a way of disappearing since you last used them. Now's the time to find them and make sure they're all charged and ready to go as spring approaches.


Get your lawn mower tuned up and ready to mow
Taking it to a lawn and garden or hardware store that does tune-ups is well worth the price. This ensures that everything works well before the season starts – rather than having it die in the middle of mowing your lawn on a hot summer day (or before a showing or open house!)


Get your grill ready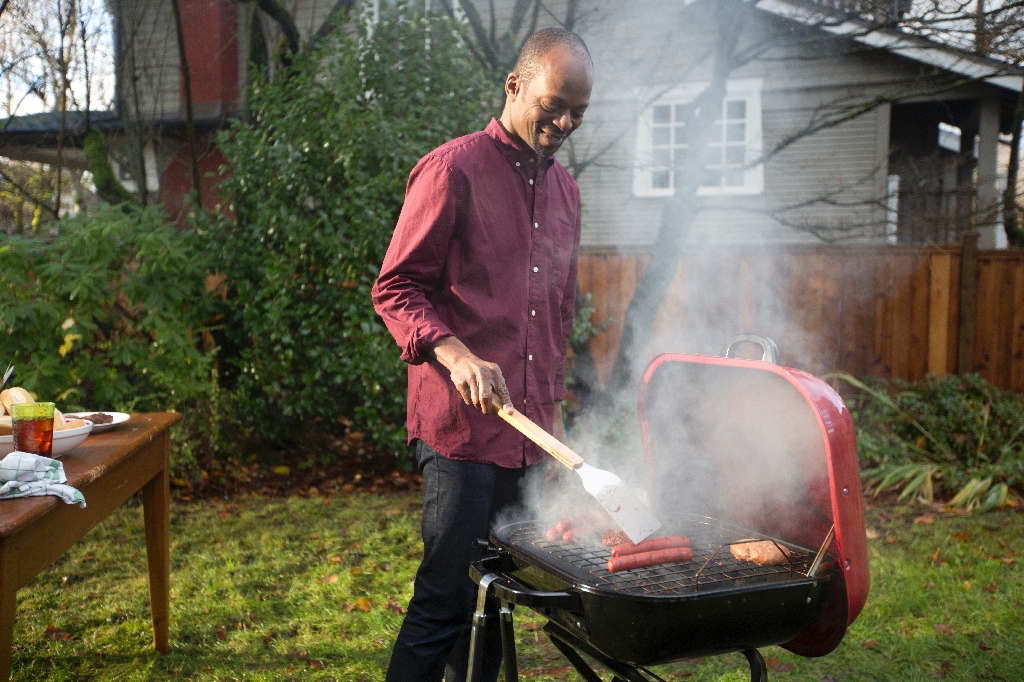 Spring smells aren't all about the flowers! That scent of dinner cooking on your backyard grill is every bit as sweet! Make sure it's clean and in good condition. Wash the grates. Make sure there's no grease build-up below, that could start a fire. If it's a gas grill, make sure you have enough propane. If it's charcoal, have a bag on hand for when an unexpectedly warm day inspires you to grill out! Locate your grilling tools – tongs, spatula, basting brush, as well as a cleaning brush in good condition.


Bust out the lawn and patio furniture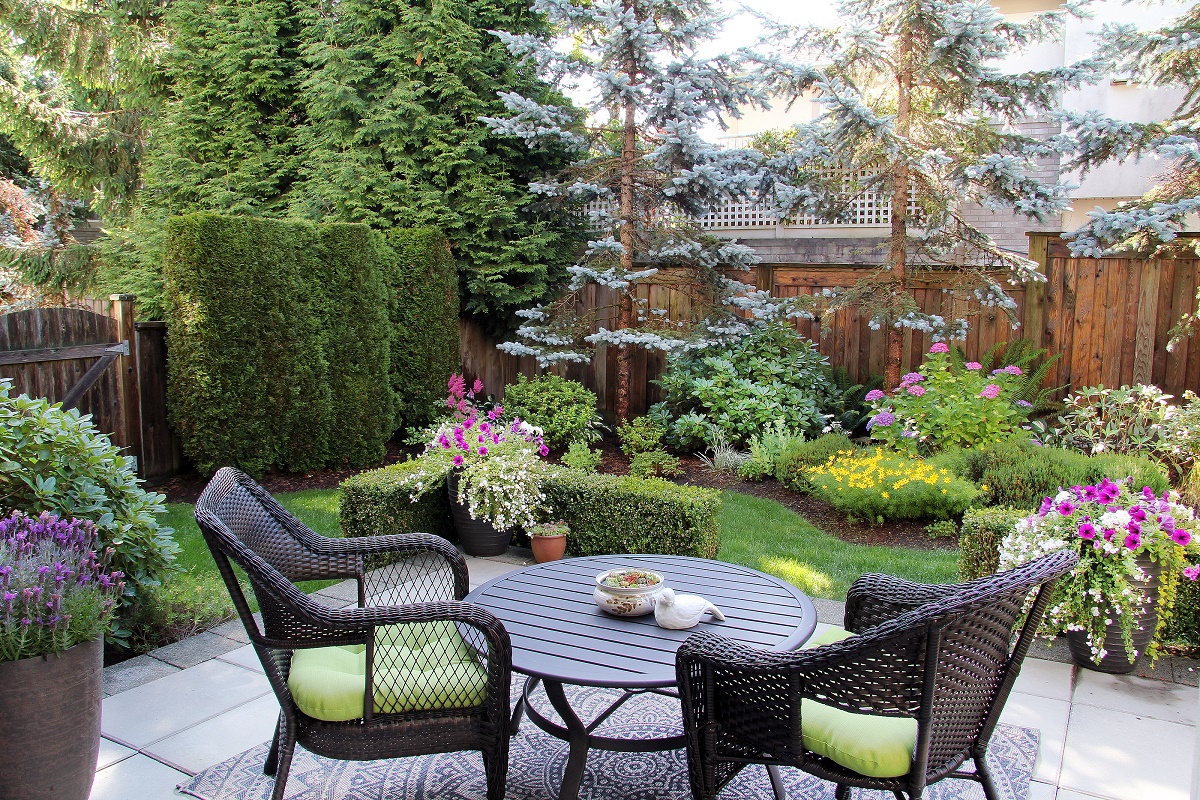 Once the snow has melted off your deck for good, you can't help but feel that spring is on the way! So, bring out (or uncover) your lawn furniture. Clean it off. But caution – you might want to keep the pillows and cushions inside for a while. Take them out when you want to use them until the weather is reliably warm, so they don't end up covered in snow! When selling, if weather permits, seeing lawn furniture on a deck or patio can definitely make potential buyers picture themselves making their own memories in this inviting space.