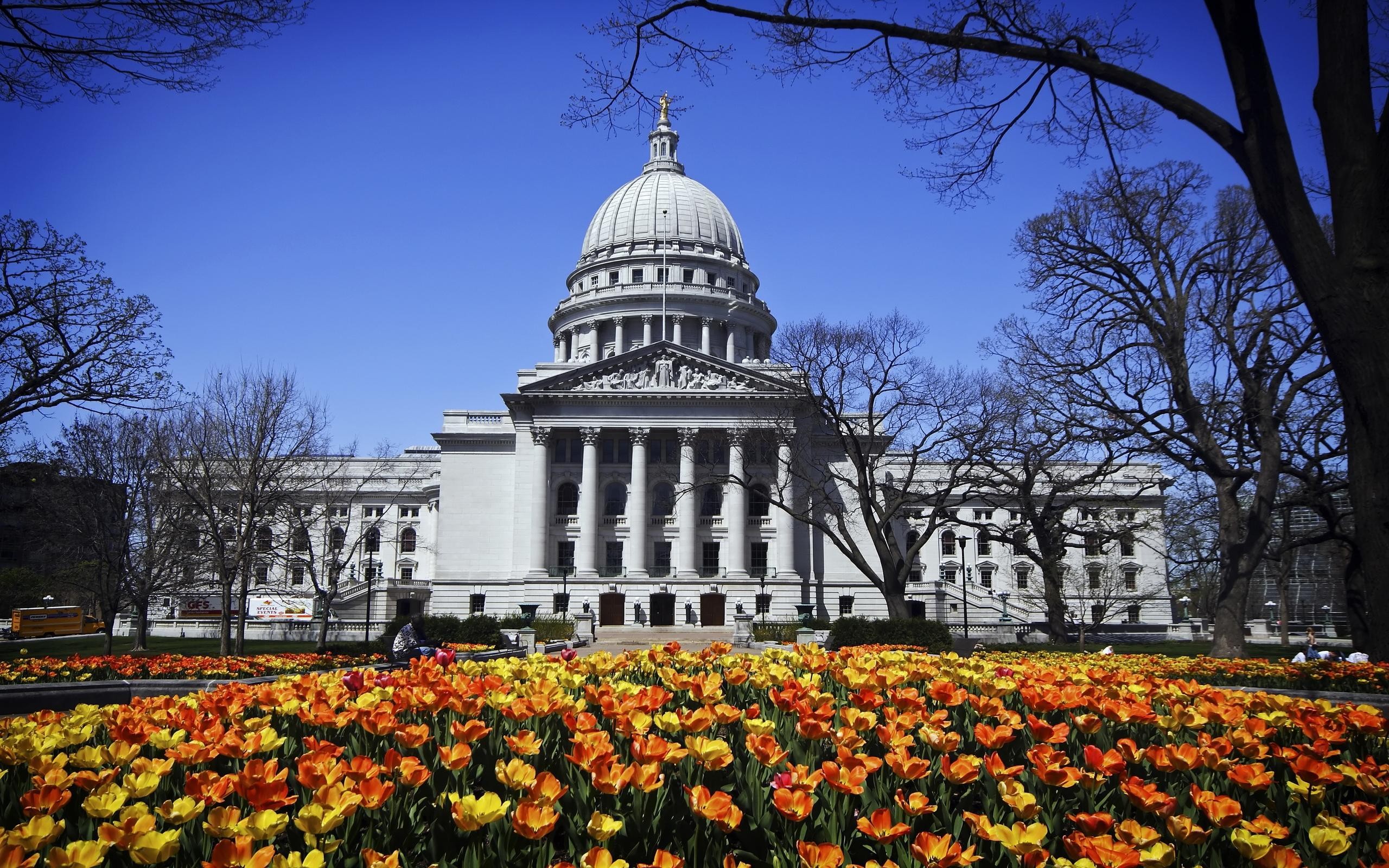 Although your kids might prefer spending spring break playing video games, they can't spend every minute of their break doing that. So why not take a break from screen time and explore some of Madison and Wisconsin's best kid-friendly activities?


If you live in Madison, you may take Wisconsin's State Capitol for granted. But, really, it's a thing of beauty. Standing over 200 feet high, with its granite dome and the statue "Wisconsin" perched on top, it features 43 varieties of stone, glass mosaics and a lavish mural painted on the ceiling of the rotunda. Wander in or take a guided tour to learn more about it.


Visit the 16 acres of outdoor gardens or the Bolz Conservatory inside to see the massive varieties of plants. Outdoors watch for the Thai Pavilion – and before you leave, be sure to stop at the Olbrich gift shop.


The Arboretum Visitor Center is now open from 9:30 a.m. to 4 p.m. weekdays and 12:30 to 4 p.m. weekends. And the outdoor gardens, trials and parking lot are all open from 4 a.m. to 10 p.m. Take a walk with the kids and discover the area's trees, shrubs, and native plants. Learn more in the education center. But leave your pup at home – no dogs allowed.


Just because this zoo is free, doesn't mean that it's lacking in animals, exhibits or fun! This is a wonderful place to take the kids. The zoo offers a variety of educational programs about animals, nature, and conservation. Or just stroll around and watch the animals that interest your family the most. With no admission charge, it's also a great place for adults to push the baby stroller. Why should the kids have all the fun?


Here's the place to see more than 1,000 rocks, minerals and meteorites, invertebrates, vertebrates, fish fossils, and plant fossils. Admission is free and visitors can choose from a variety of tours. The museum strives to educate the public and to encourage an interest in geology and the history of the Earth.


Located on the Capitol Square, American history comes to life through this extensive collection featuring more than 110,000 historical objects and 400,000 archeological artifacts highlighting the history of Wisconsin. Take a self-guided or guided tour and check out things that interest you – and discover new things of interest that may surprise you.


At Madison's Children's Museum, they take play very seriously. Exhibits are engaging, challenging, inspiring and just plain fun for kids (and adults) of all ages!! Although some stay the same, others are changed out to keep up with the times and match up with holidays and seasons. It's well worth the trip to experience hours of fun.


Now open, this non-profit children's museum is open to kids and their caregivers – to promote meaningful opportunities, lifelong learning, and purposeful play.


This one is geared to the adults – but it's fun all the same. Take a walking or biking tour and enjoy some of the best food that Madison's local chefs have to offer. Consider a private custom event for a special group, club, or even a bachelorette party.


And for those that want to make a vacation out of spring break, here are a few Wisconsin destinations further afield that you might enjoy:


Known as the waterpark capital of the world, this is a great place to experience summer fun in the dead of winter – or spring break. About an hour from Madison, this is an easy drive.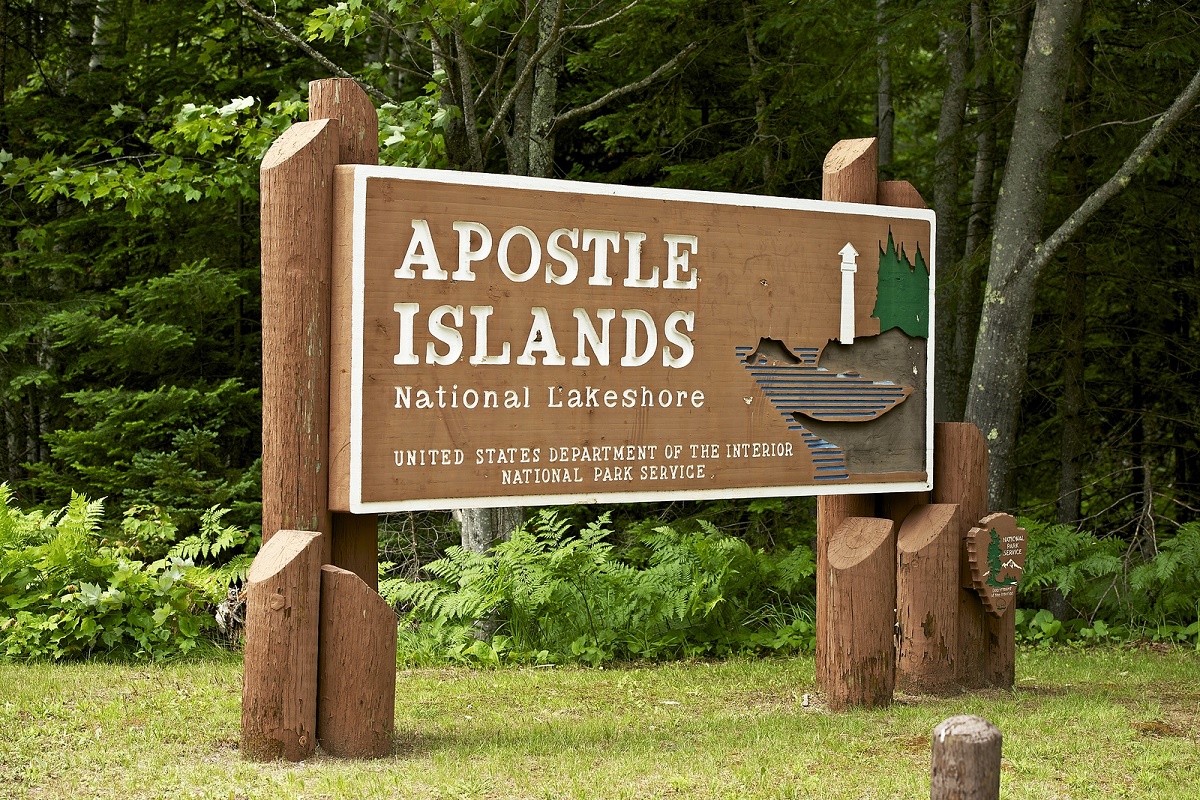 Visit the shores of Bayfield, the Apostle Islands Ice Caves, or the Wolfsong Adventures in Mushing dog sled races.


See the Northwoods
Go cross country skiing, skating, or snowmobiling Up North. Check out
the Vilas County Historical Society Museum in Sayner, stay at The Wild Eagle Lodge and don't forget to stop by Eddie B's White Spruce Restaurant & Tavern, housed in Eagle River's oldest log cabin.