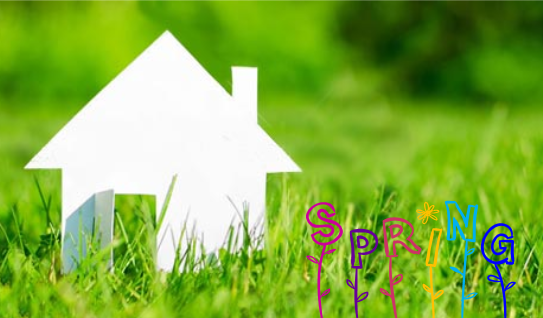 You've probably heard that late spring and summer are the best times to sell your house. And there's certainly good reason for that – foremost among them being that lush lawns and blooming flowers add to a home's curb appeal. And of course, it's much more enjoyable touring homes in mild weather than traipsing around in ice and snow.
But take heart – if you're planning to sell your house, the start of spring has actually been found to be a really good time to list. And listing now may just give your house a slight edge over the competition.
Individual housing markets may differ, but studies have revealed that the temperature, overall weather conditions, and hours of daylight (possibly influenced by time zone) all factor into the ideal time to sell your home. Not surprising, when you think about it. But in Wisconsin, although we may still see some snow on the ground, and even a big snowstorm or two in early spring, Wisconsinites are anxious for spring to be in full bloom. And the fact that Daylight Saving Time brings us longer daylight hours doesn't hurt either.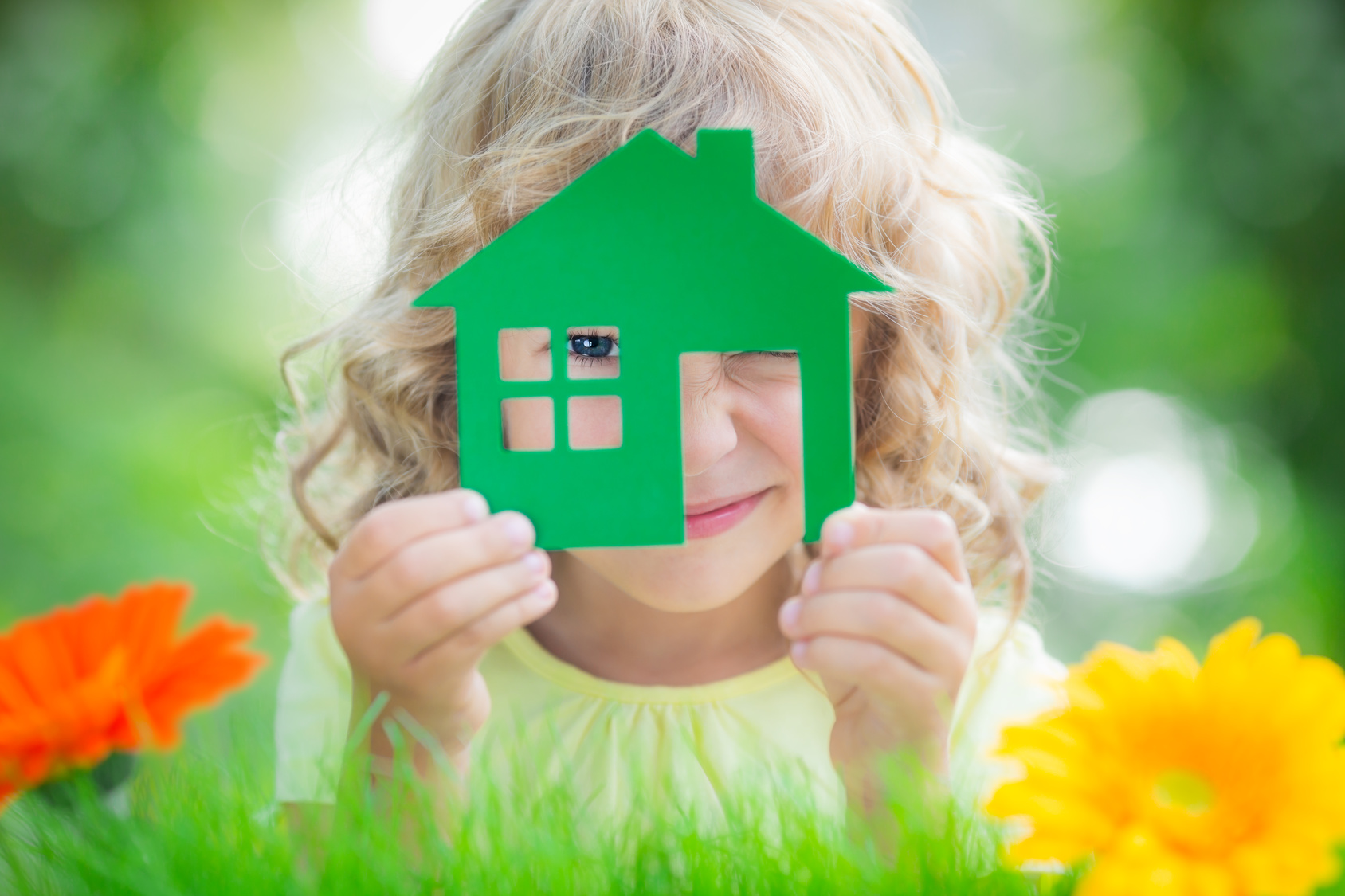 Demand is understandably at its highest in spring, after people have been cooped up in their homes all winter. And even if prospective buyers were willing to go house hunting in the winter, inventory is much lower, making it hardly worth their time. But once spring has sprung, they're anxious to get back out there and look.
And keep in mind that the typical time between an offer and the closing is between 30 and 60 days. That means the weather will be nicer for your buyers to move in (and you to move out), making this the ideal time of the year to get the ball rolling.
Among the 50 largest real estate markets, the end of March/1st week of April showed up as the best week to list your house. Why? Selling prices were estimated to be 6% higher than January and February – in a market with 5% less competition. What's not to like about that?
The Madison real estate market is still hot, and while low inventory continues to be an issue, getting a jump on the competition could definitely put you in the driver's seat. While other sellers are waiting for their flowers to come into full bloom, you could be smelling the success of a sweet sale.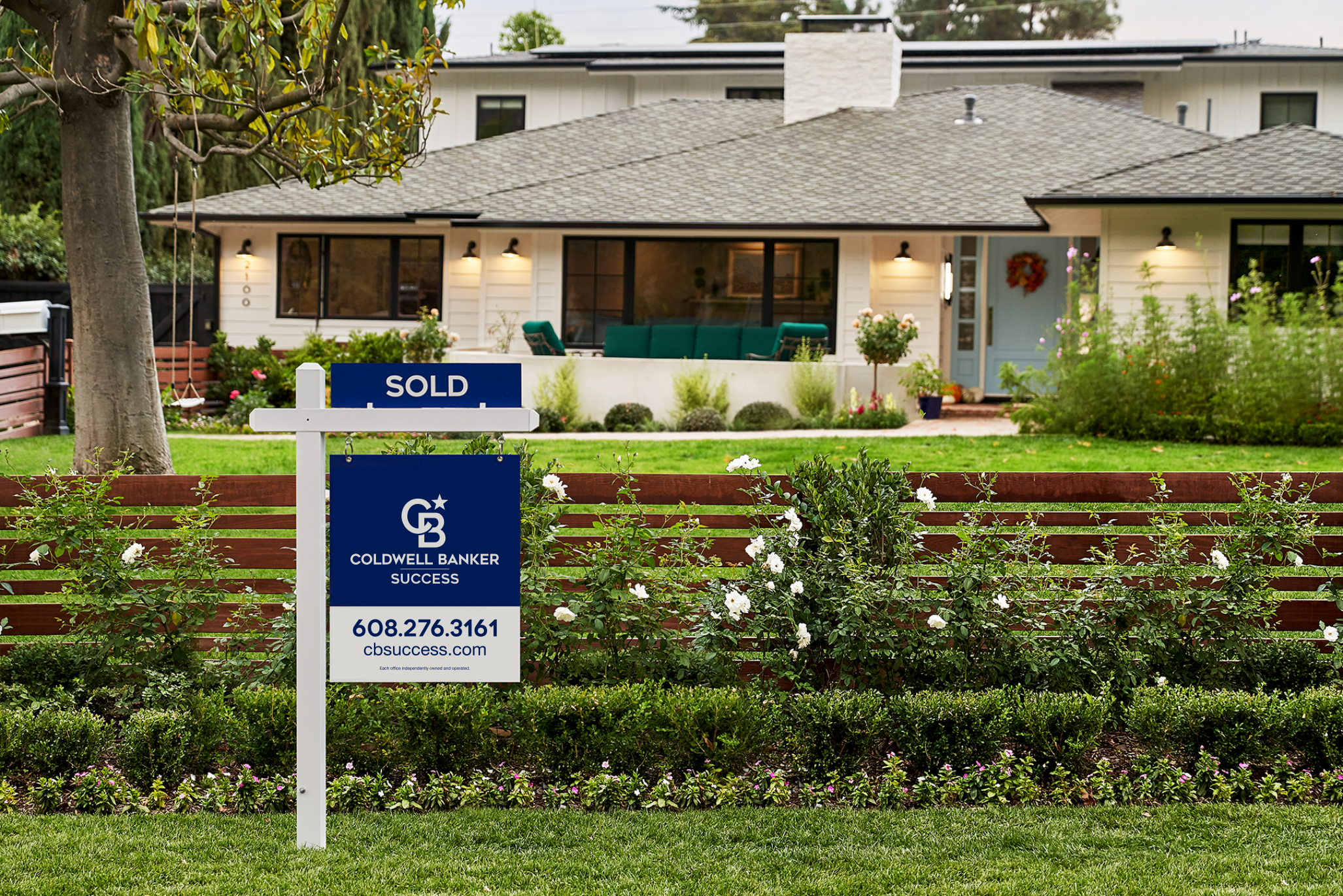 Depending on the market at the time, selling prices come may be slightly less than waiting until summer, but if you're selling your house in order to buy a larger home (or downsize) you could easily make up that difference on the price by buying your new home time of the year as well.
So, the bottom line for Madison sellers wanting to get their house on the market? Go for it! People are ready to shop around – and if they see something they like, you'll soon be shouting, "Sold!"