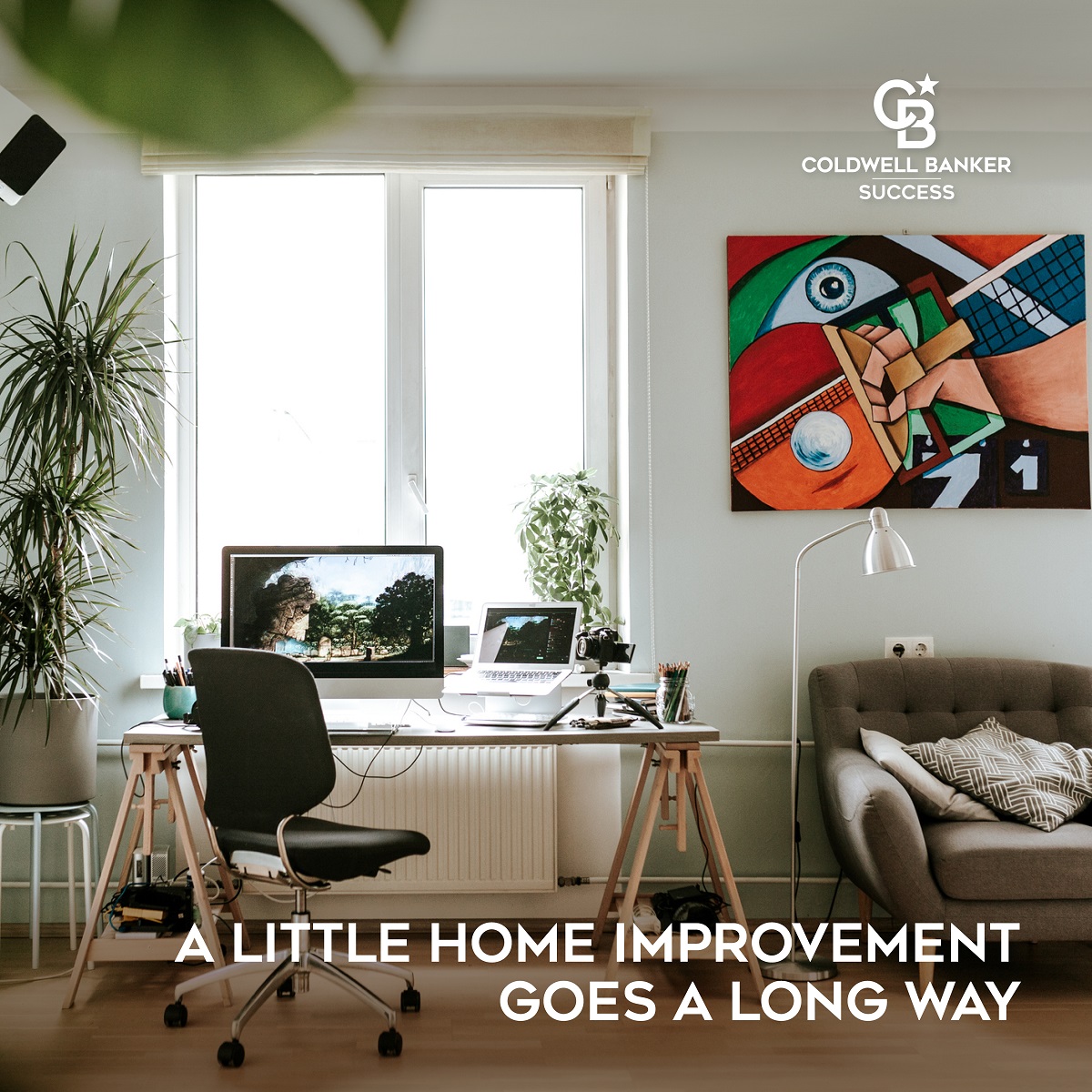 If moving (and consequently selling your current home) is on your list for the new year, there are some things you should think about before you put your home on the market. You've undoubtedly heard that it's a seller's market right now. And that's a good thing. But don't make the mistake of thinking you can simply list your house as-is and expect to get top dollar (or more). It's true that with a lower inventory to choose from, buyers are often willing to pay over asking price for homes that may require a little work (or compromise) to match their initial wish list.
But there are definitely things you can do to improve your chances of matching someone's wish list – without bursting your budget. And while some things may be worth the time and money, there are others that really aren't. So where to start?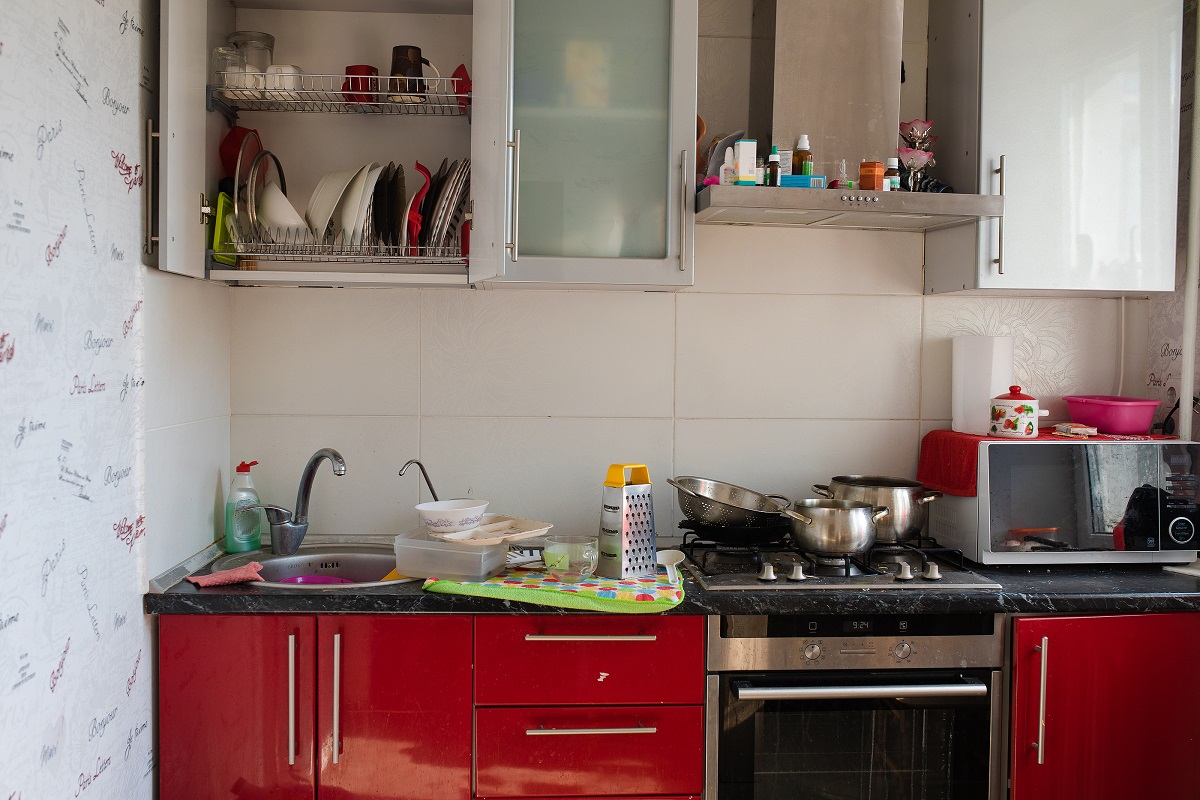 Think of living in the same house over a long span of time as a bit like holiday weight gain. You don't notice the changes in your house (or your waistline) until something occurs to make you notice. In this case, that catalyst would be listing and ultimately selling your house.
Just like that extra weight that accumulates so slowly that you don't notice it until it's too late, you're so used to seeing your house day to day the way it is (or was), that you may not notice that some things are now out of style – or, worse, in disrepair. You simply look past things that are right before your eyes.
So, it's time to look at your house with fresh eyes. How would other people (i.e., prospective buyers) see it?
With weight, you may be faced with the realization that suddenly your favorite jeans don't fit. But in the case of your house, taking a good hard look will likely reveal at least a few items that need a little TLC – ranging from a minor cosmetic issue such as scratches on your cupboards or hardwood floors to something more major like a heating or roofing problem in the dead of winter.
So, if you're selling your home, you need to know what needs to be fixed in advance, what would be helpful to fix in advance, and what you should leave as is – for buyers to change if desired.
Get your house inspection-ready
One study by the American Society of Home Inspectors (ASHI) and National Association of Realtors (NAR) showed that about 90% of homes sold are examined by a professional home inspector. They list 5 key areas that are typically examined. It's to your benefit to make sure these all receive passing grades by a professional. Because what's the point of getting an offer if you have to lower the selling price or pay to have something fixed before closing? Better to do it before you even list.
Look for cracked walls (both interior and exterior.

Contact a contractor if you discover any cracks as wide as a finger.
How's your roof?

Any missing, damaged, or loose shingles?

A solid roof is important to buyers for any number of reasons, from preventing leaks to keeping the house heated and cooled properly.
Check your heating and air conditioning.

Have your HVAC system inspected by a professional.

If work needs to be done, get several quotes before proceeding.

You don't have to break the bank.

But you definitely don't want the work to be subpar.
Examine your electrical and plumbing.

Sometimes things go unnoticed but turn up in an inspection.
Don't start any remodeling project unless you plan to finish it!
Whether big or small, plan ahead and allow enough time (and enough of your budget) to complete any project you start. Half-finished projects look bad and make you look bad – as well as creating a lot of work and potential expense for buyers).

Don't skimp on landscaping
Curb appeal is a big deal to most potential buyers. What you choose to do will depend on the time of year. Projects may include planting, weeding, raking or shoveling a clean clear path top your door. And in addition to plants and shrubs, consider adding outdoor lighting that improves safety and accents the beauty of your yard.
Get bang for your buck
Choose a project or upgrade that homebuyers truly value. One often overlooked (and decidedly unglamorous) upgrade is attic insulation. Yep. While it doesn't sound exciting, fiber glass insulation adds as much as 116% return on investment. Why? Because that change will save your buyer money by keeping the house warmer in the winter and cooler in the summer. And everyone wants to save money!
Choose one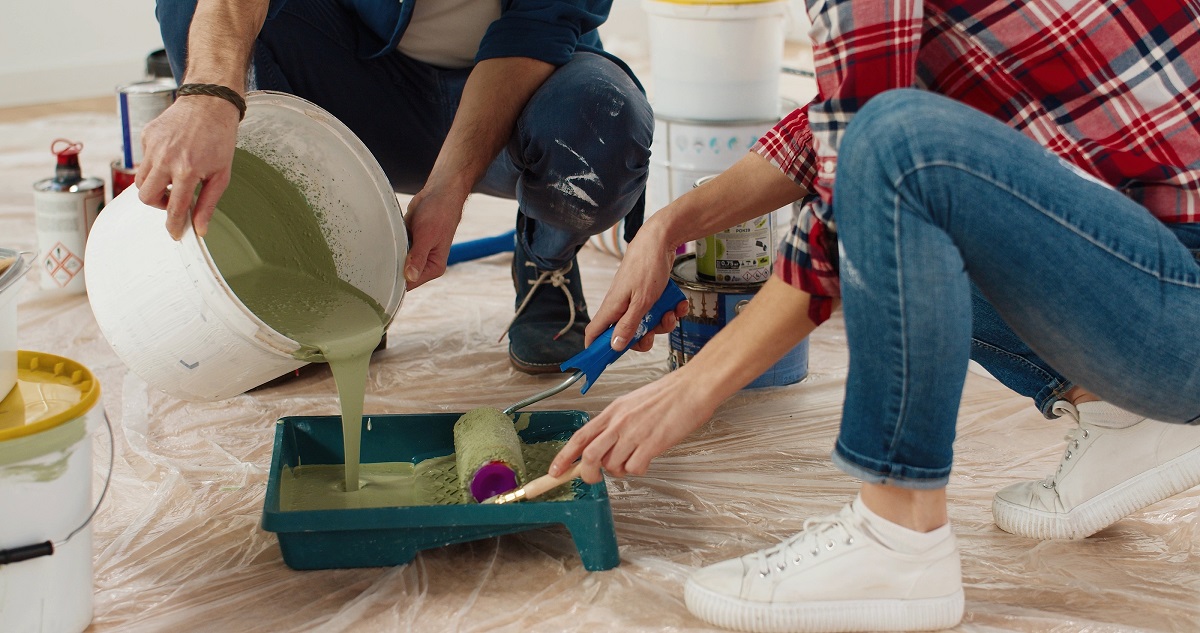 If you have the money for a bigger project, choose one and do it well. Prices will vary depending on which you pick but here are some ideas:
Paint – neutrals

Kitchen

Bathroom

Lighting

Refinishing hardwood floors

Making sure that all mechanicals are functioning properly
So, what are some things you might want to leave up to the buyer?
Major changes that cost a lot and may not be what your buyer is looking for.

For instance, don't rip out walls.

Some buyers may choose to do that, but others may like the room configuration just the way it is.

Don't try to make improvements based on your preferences.

Don't choose paint to make a statement.

And don't recarpet the entire house when the buyer might prefer hardwood or tile and will have to pay to tear it out.

And be careful about replacing a tub with a walk-in shower.

Although that's a popular preference, your buyer might delight in having a soaking tub!

Keep renovations to things that will definitely improve the value of the house.

If this is an older home needing a lot of work, you might be better off selling the house as a fixer-upper and let them choose where to put their money.
Ask a realtor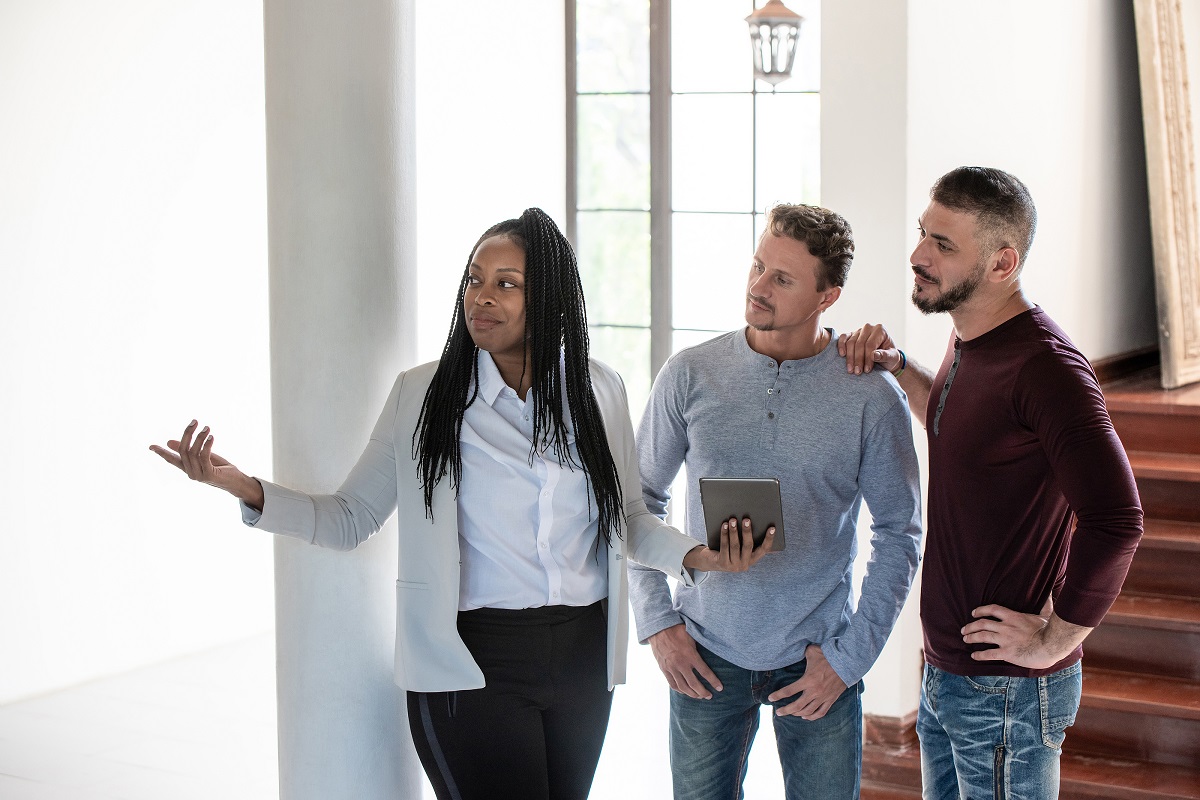 Although you will probably want to wait to officially list your house until after these improvements are made, it's a great idea to speak with a real estate agent before you even begin. He or she will know your market and what house hunters have been looking for in your area. They'll be better able to suggest what helps a house sell in your neighborhood and offer suggestions for improvements. A realtor can also help you price your house to sell based on what it currently has to offer – as well as its potential. Good luck!
Coldwell Banker's RealVitalize® program lets you make the needed improvements to prep your home for sale. We pay the up-front costs. You pay us back at closing. No hidden fees, charges or markups. Make your home ready to sell! Let's get started.