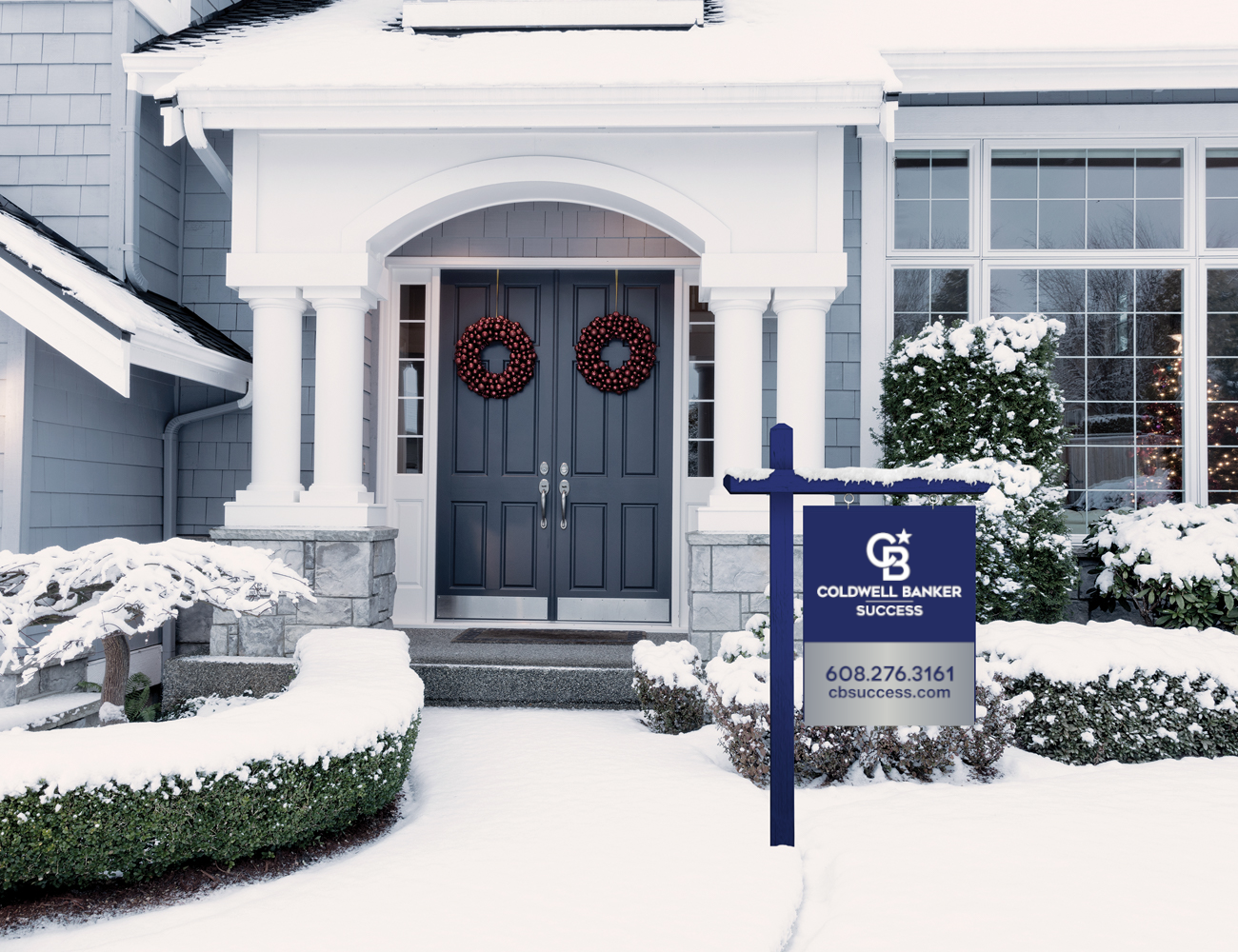 You may have heard that spring or summer is the best time to sell your house. But what if you're looking to buy a new home? Conversely, experts say homebuyers will get the best deals in the winter – especially January and February.
And the second is that you'll have less competition with fewer buyers on the house hunt. The first is that sellers are typically more motivated to sell in the winter. There are a couple reasons why winter is the prime time to snag a bargain on your dream home.
Why fewer buyers? Well, think about it. Winter in much of the country, and certainly in Wisconsin, is unpredictable. It's usually cold and snowy. Add in a little wind (and windchill) and it can be downright miserable. So, who wants to go traipsing around looking at houses? Well, that would be people who have to move – perhaps for a job, change in health, or to be closer to family. Or … bargain-hunting house hunters who know this is the season for great deals! (One NerdWallet survey showed home prices to be 9% to 13% lower in January and February than in the summer months).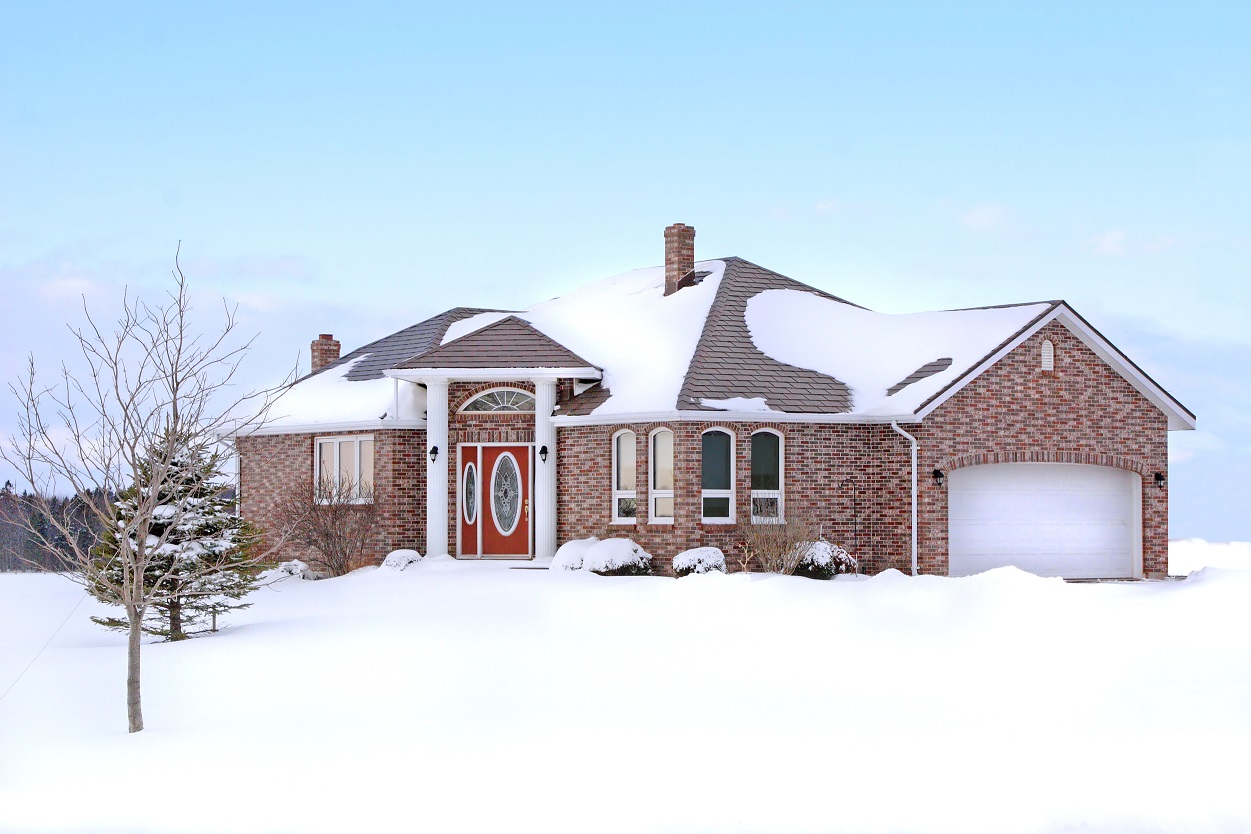 That's why sellers are often more willing to negotiate at this time of year. Knowing that there are apt to be fewer showings, much less buyers, in the winter months, sellers have good reason to be, well, reasonable in order to inspire offers. Experts says this combination often results in the entire home buying process moving along faster and smoother than normal. A nice bonus perk!
Since fewer homeowners choose January as a time to list their house for the first time, many homes on the market in January have been on there for a while – making sellers more willing to compromise. (Around the country, the average home on the market in January has been there almost twice as long as a similar home in May). And that figure has a definite impact on sale prices, with sellers more willing to lower their expectations in order to make the sale.
Another factor boosting the possibility of a finding a great house in the winter pertains to sellers that have to move, have already moved, or simply no longer live there. Take someone who has moved to a warmer climate – and finally decided to make that their year-round home. Or maybe someone selling the house for a parent who has moved to assisted living or passed away. An empty house is generally far less appealing to buyers than one that is staged (or at least lived-in). And who wants to pay heating and electric bills – as well as having the snow shoveled – all winter long for an empty house?
If we've sold you on the idea of house hunting in January or February, one caution – there are a few things to keep in mind:
Don't buy a house just to get a bargain.

While that might be an OK strategy on a sweater or handbag, a house is too important – and expensive – to snap up simply on a whim.
Keep in mind that the inventory is lower.

If you love a house, buy it!

But if you're not certain, it might be worth the extra money to wait until you have more options.
Understand that inspections may be less thorough if inspectors are unable to evaluate items such as roofing and external foundations.
If landscaping is important, be sure to ask for current photos of what the house looks like when the yard isn't covered in snow.
Remember that the actual move might be more difficult in the dead of winter.
And finally, talk to a trusted realtor about the current market prices and sales in your area and your price range.

They can give you a better idea of what's out there that might fit your needs, wish list, and budget.