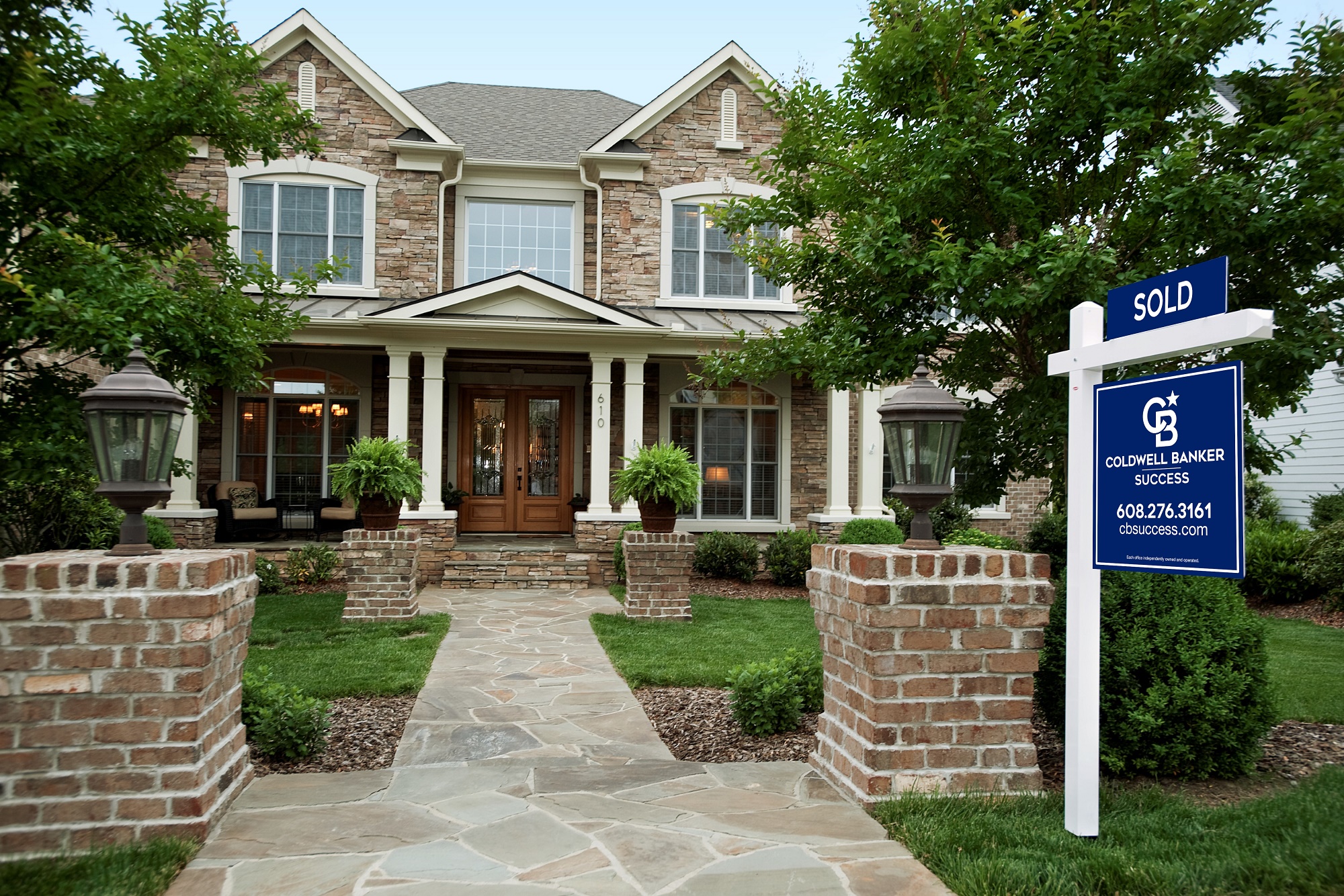 A recent post about "inconsiderate realtors" on the Madison NextDoor app attracted a lot of commentary. And it got me thinking – about etiquette and expectations when it comes to buying and selling a house. What's expected, what's appreciated, and what goes above and beyond? Keep in mind that buying or selling your house is a very personal transaction – it's not the same as buying a sweater or a chair. And that emotional element can make emotions bubble to the surface.
In this particular post, the writer had his house for sale and reported that several times realtors booked a showing but never showed up – with no notice or cancellation – and that feedback on showings that did happen, were rare.

He said just one realtor left a card, turned off lights and left "great" feedback.

He then went on to say that selling a house is stressful enough without being left in the dark – something he felt should never happen because he doesn't believe "realtors are that busy!"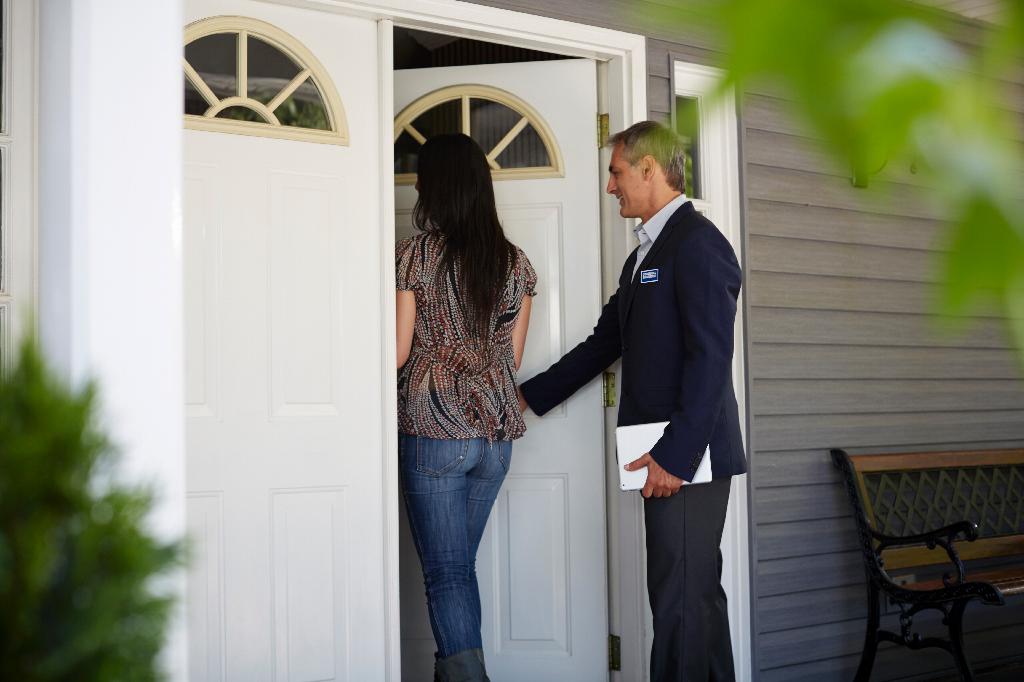 Quite a lot to unpack. Taken at face value, the seller definitely has some valid concerns. But there's a lot we don't know. Were the no-shows all from one inconsiderate realtor – or several? Were they due to inconsiderate buyers cancelling at the last minute? Did other realtors turn off lights and leave a card – but provide less than great feedback? So, the topic seems to boil down to manners – mixed with a little common sense. Which begs the question – is leaving a card and/or feedback expected – or just thoughtful? And what exactly is great feedback, anyway?
Well, some NextDoor readers were quick to agree with the poster while a few replies suggested that the seller's agent should have gotten involved. Still others praised specific realtors they knew or had worked with. (Which goes to show, there are a lot of them out there!)
So, what's the consensus?
On feedback: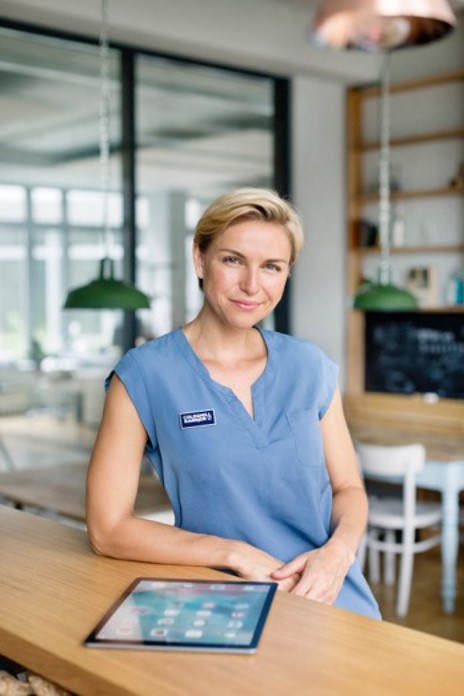 Sellers would like feedback but agree it's often not very helpful anyway. If beauty is in the eye of the beholder, you'll find that functionality, charm, and the majority of other amenities are as varied as the prospective buyers themselves. They say one man's trash is another one's treasure. And that theory applies to homes as well – just on a larger scale.

Is it really helpful to learn that someone doesn't like your hardwood floors – when the next person might love them? And the seller can't change the layout, the closet space, or size of the bedrooms. Nor can they control how far the home is from a buyer's workplace or closest shopping center. So that feedback is basically useless. Even an enthusiastic, "I love this house," is meaningless unless they make an offer. Unless there's a clear maintenance issue or the house smells strongly of something like cigarette smoke or pet odors, the only feedback that people seem to agree is helpful to hear, is that the house is priced too high. Not something most sellers want to hear – but if it comes up more than once or twice, it's advice they should take into consideration.
On No-shows:
No-shows are certainly frustrating – especially considering that sellers (often toting children and pets) need to pack up and vacate the premises for an hour or more. But sometimes it's actually a prospective buyer who chooses to cancel on the spur of the moment. Maybe they found their dream home earlier that day. Maybe they couldn't get there or have a limited time schedule.
Whether the no-show is the fault of the prospective buyers or the realtor, every effort should always be made to show up – or give the sellers ample notice that they have to cancel. No-shows are unquestionably rude and frustrating. But remember that sometimes the decision is out of the realtor's hands – and occurs too late to stop the seller from leaving their home. In any case a call, explanation, and apology to the seller's agent is a reasonable expectation.
On leaving a business card: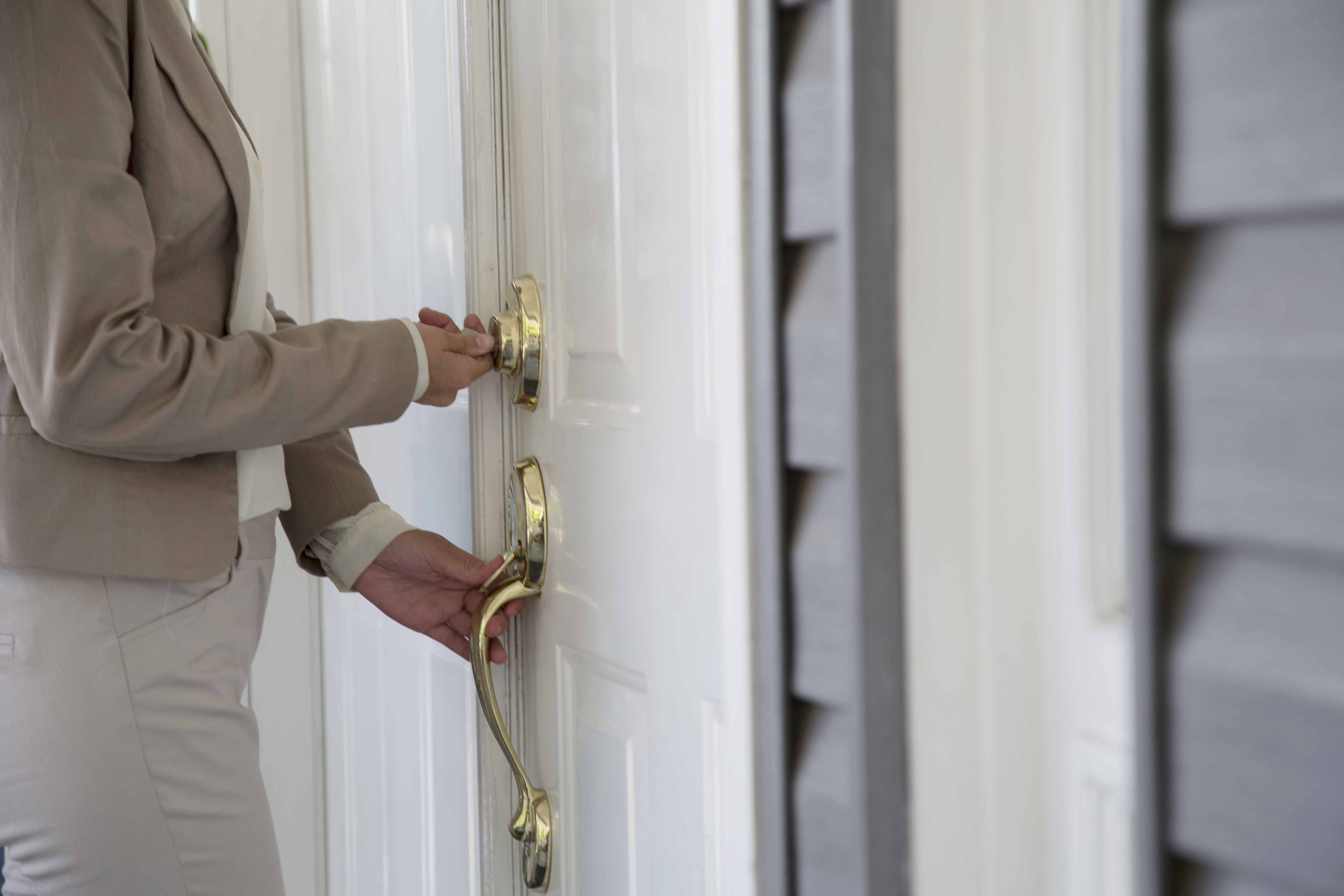 Most people appreciate the buyer's agent leaving a card – even if there's no additional feedback. It's common courtesy, and lets the sellers know the realtor was there. And who knows? The sellers may be looking for a different agent somewhere down the line and remember the name on that card!
On safety and security matters:
Yes, realtors should definitely turn off the lights after a showing but forgetting once can be forgiven. Forgetting to close a garage door, lock up, or – heaven forbid ­– letting the family pet escape, however, are intolerable offenses!
On sellers' agents:
Unless the seller's agent gets notice of a cancellation and fails to convey it to their sellers, there's not much they can do when a no-show actually occurs (or does not occur). They can, however, stress to buyer's agents how important this is to their clients. And if it does happen, they can call the other agent to find out why it occurred, stressing that they'd appreciate common courtesy going forward.
On realtors in general: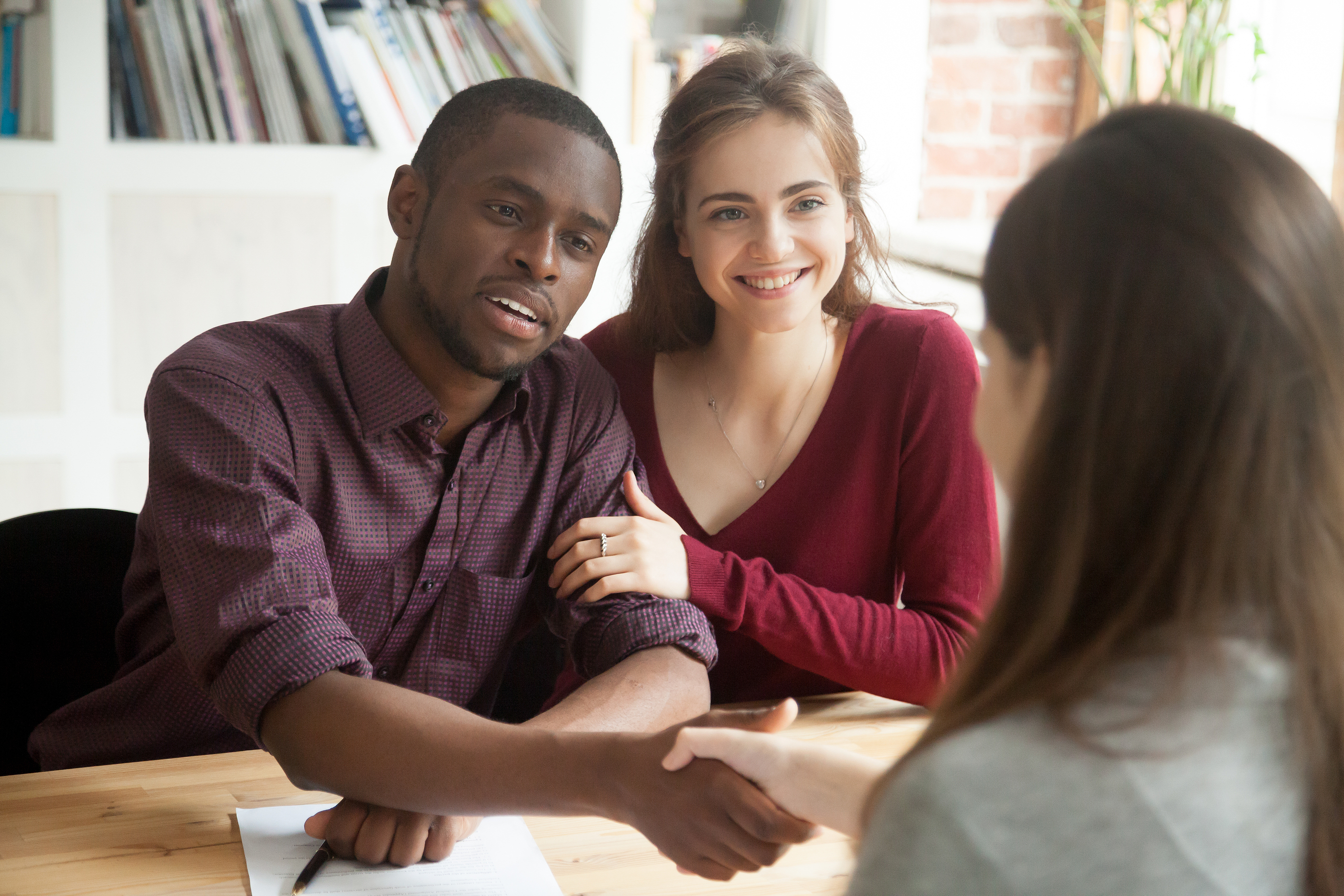 As one NextDoor reader put it, "Not all realtors are created equal." And isn't that true in every field? It wouldn't be fair to paint all real estate agents with the same brush. Most people would agree that they would never do that based on one experience with a server, a doctor, a hair stylist, or a coach.
The seller is, of course, right when he says selling a house can be a stressful experience. And it certainly seems as though he has encountered some inconsiderate people. But clearly, all realtors are not "lazy and inconsiderate." And in terms of realtors being busy (or not), well that depends on a lot of things as well. The market in general, the time of the year, the number of clients a realtor may have, and the demand for homes in the seller's price range and location all factor in.
Finding the good ones: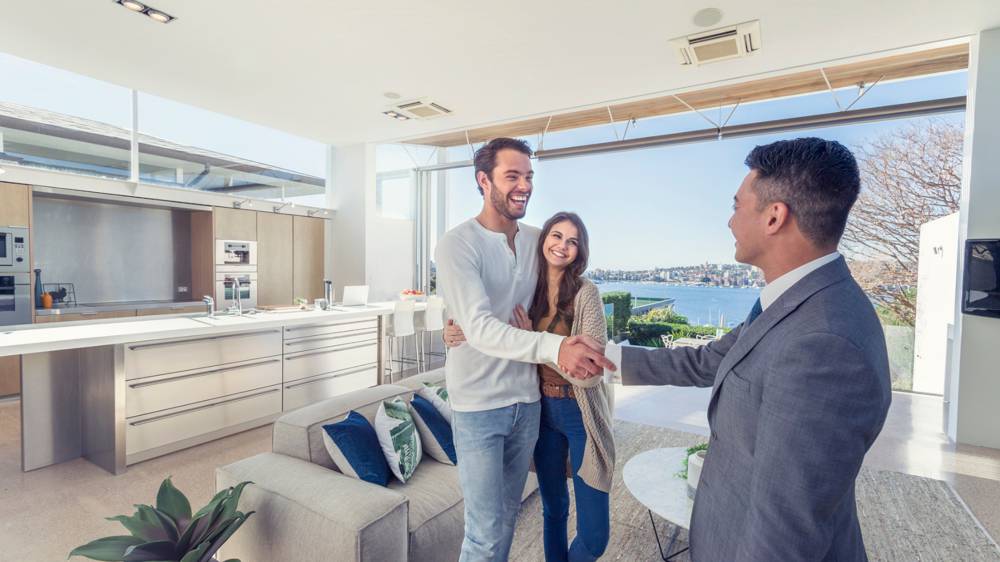 Buyers and sellers can both research the agent that they choose to work with – and it's a good idea to do that. What is their experience? What about their credentials? How about their successes? And equally important, do you feel comfortable with them?
Unfortunately, you can't vet the agent your prospective buyers are working with – or the buyers themselves! But hang in there. As one homeowner stressed, "Most of the agents I've worked with over the past 40 years, are caring, responsible people who believe in the Golden Rule."
Ask yourself what you expect from a realtor – and then ask yourself if you're expecting too much (or too little!). As in any field, avoid the ones that are difficult if you can. Have patience. And show your appreciation to the agents that have been helpful – or even gone above and beyond. There are a lot of them out there.