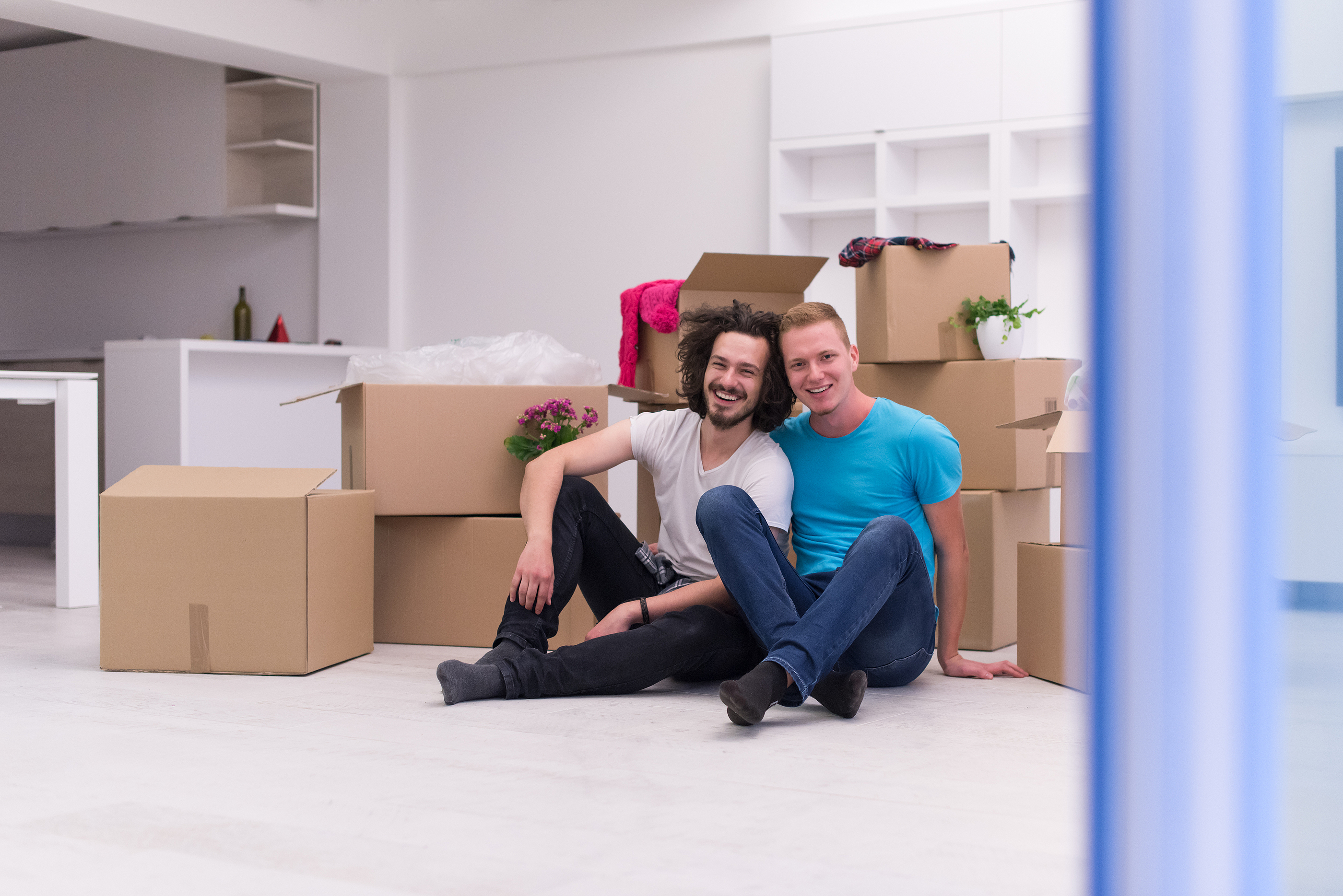 Moving to a new city can be exciting – and somewhat daunting. Excitement aside, let's face it, moving is a lot of work. Sorting, tossing, packing. Finding a mover, setting a date. Finding the house of your dreams and hoping it will be exactly as you imagined when you get there and move your own things inside and start making it your own.
But whether you're a newcomer to the Madison area, or heading far away, there are a few things that you need to add to your (undoubtedly already lengthy) to-do list. Sorry. Some of them need to be done in advance and others shortly after you arrive. But look them over and plan ahead now. Trust me, it will make your life easier!
Newcomer's Checklist

Fill out and submit a change of address list with the post office. Snail mail may not be as popular as it used to be, but there are definitely things you'll want forwarded. Especially during the holiday season.

Moving out-of-state? Check into requirements for your car's registration and license plate – and make an appointment to get a new driver's license. Keep in mind that some states also require a written or road test before you can get a new license.

Got kids? Enroll them in their new school (and if possible) take them there for a tour and to meet the principal (or teacher) before their first day. Check out bus schedules and bus pick-up locations (and get them on the list). Or if you're lucky enough to live close enough for the kids to walk, bike, or give them a ride, calculate the time it will take to get there before the school bell rings. What about school lunches? Do most kids bring their own or get hot?

Check into the internet and TV set-up that works best for your lifestyle (and pocketbook). Schedule a time for workers to come out and set up everything on your first day. If it's ready to go, you can entertain and distract the kids with a good movie while you're busy with the moving and unpacking. And by nighttime, you may want to kick back and watch a little TV yourself.

Plan your commute. If you work outside the home, figure out how you'll be getting to work and test the route to see how long it will take you. You might want to add a little extra time your first day to account for construction, accidents, or rush hour traffic. If you're using public transportation such as a bus or subway, take the route on a workday a few times if possible. You'll want to know exactly where you're going, and figure in any time needed to change buses or trains as well as the length of time it will take you to walk to and from the transportation and how long the wait might be for it to come. If you're driving to work, find out if there's employee parking or where the nearest lot is.

Make extra house keys. Keep one for yourself and anyone in your household (spouse, older children) that might need them. If possible, give an extra set to someone you know and trust in the area. But don't leave a set outside your house!! You may think they're hidden, but If you know where to look, so do all the savvy burglars.

Check into parking. Do you have a garage? Or 2 cars and a 1-car garage? Find out about street parking if needed. Where can you park? Is there a time limit? Are there nearby lots? If you're moving to Madison or somewhere else that it might have snow, be sure to check if there's alternate side street parking or other restrictions.

And speaking of snow, find out if you need to shovel your sidewalk by a certain time – and what that time is.

Do a grocery store search. You'll want to know where you can get at least the basics for the first couple days you're in your new home. Milk, cereal, etc…

Did your house pass inspection? Carefully look over the inspection report – and ask about anything not specifically mentioned that may still impact you in the first few weeks or months. Even if it's not something you felt strongly enough to ask the seller to fix, there are some things, you may want fixed, changed or updated before (or soon after) moving in.
Is the furnace, heating, and air conditioning all in working order?
Has the chimney been checked both for safety and useability?
Are walkways and driveways in good condition?
Are the windows air-tight and without cracks or breaks?
How is the outside lighting? Does it need to be updated or bulbs replaced?

If you want a security system, plan to get that set up before or soon after moving. Decide if you want a service or something you can install yourself like a Nest or Ring doorbell, camera, and lighting system.

Find out what day your garbage and recycling is picked up. Where do you set the bins? And do you need to go pick up bins or did the seller leave them there for you? Important stuff!

Dog parents? Get a dog license! Be sure to register to vote in your new community. And if you're a reader, get yourself a library card.

And finally, find out if your new neighborhood has a neighborhood association, women's group, Facebook page or directory. If so, join it right away! That will help you meet neighbors and get answers about your new location – from schools and churches to grocery stores, the post office, and possible groups you might want to join.
If you're moving away, good luck and good travels. And if you're moving to Madison, hope you enjoy our city! Follow this list – and wherever your move takes you, always feel free to contact your realtor with any questions or advice about the area. They're glad to help. Welcome home.
Print this list to help you stay organized! Select the print icon below.