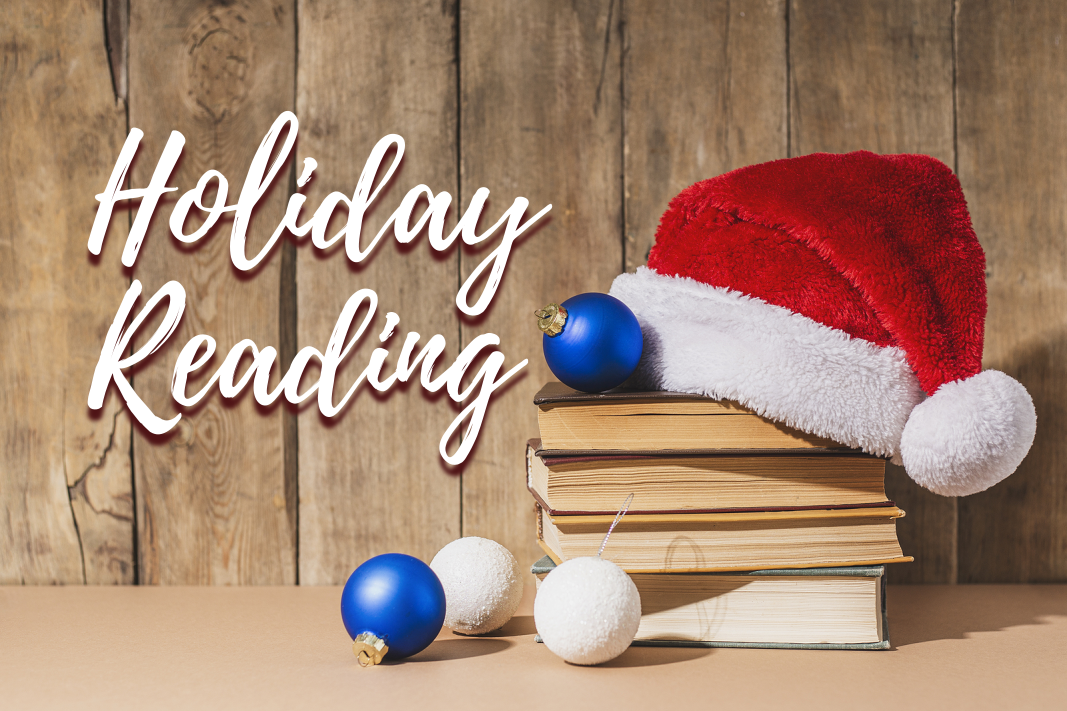 The holidays are fast approaching – and in spite of shipping and shortage warnings beginning in early October, if you're like many of us, your Christmas shopping may not be quite done yet. But if you're looking for a last-minute present for the child in your life, why not consider the gift of a new book?
Favorite books are gifts that often leave lasting memories – not only of the book, but of the book-giver and the times spent reading together. And of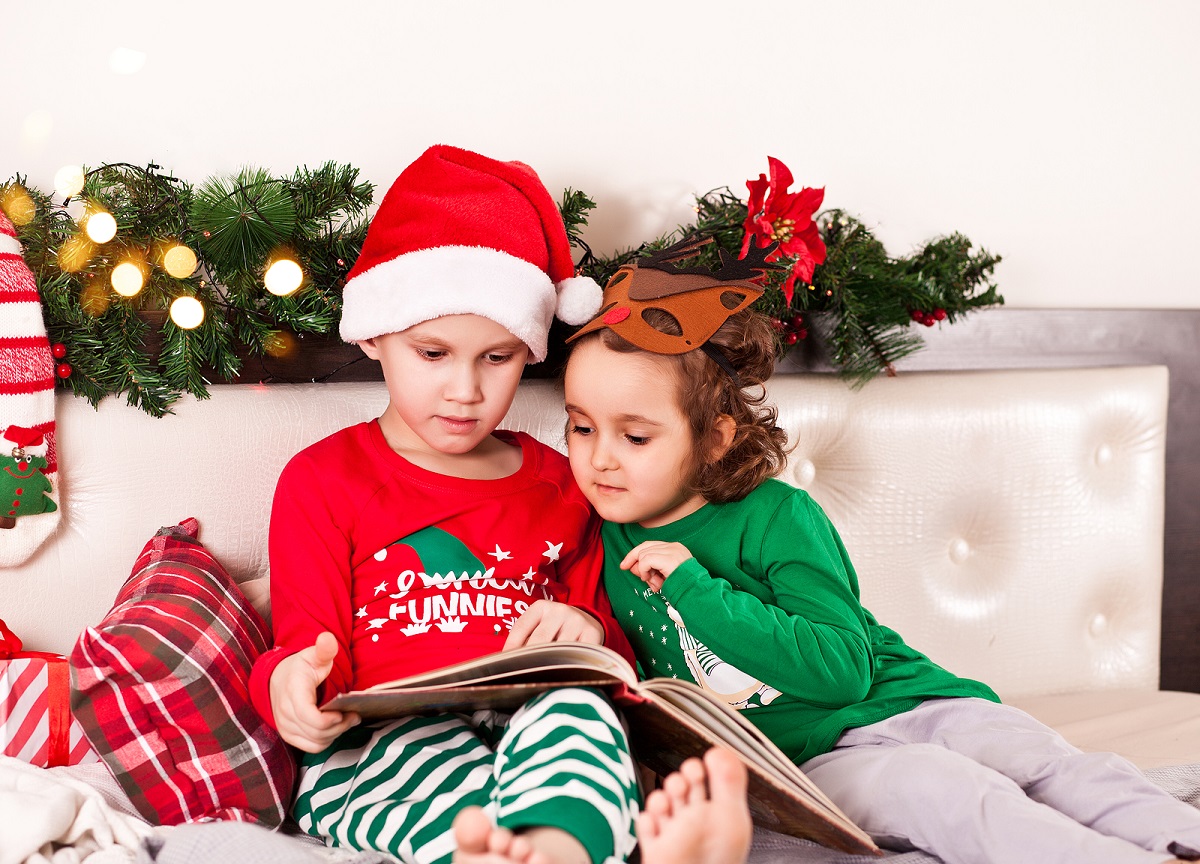 course, books don't have to be saved for gift-giving. The holidays are an exciting time – and that month between Thanksgiving and Christmas can seem like forever to a child. Holiday stories are a great way to pass the time on those long cold days leading up to Christmas – and they're the perfect way for you both to snuggle in and calm down before bed.
Here are some great holiday story ideas – from the oldest and most traditional – to the newest releases. And if you do already have your shopping done, money is a little tight, or you already have all the books on this list (unlikely), don't forget to check out your public library for Christmas classics. Just remember that these may be in high demand at this time of year, so get your name on that hold list as soon as possible!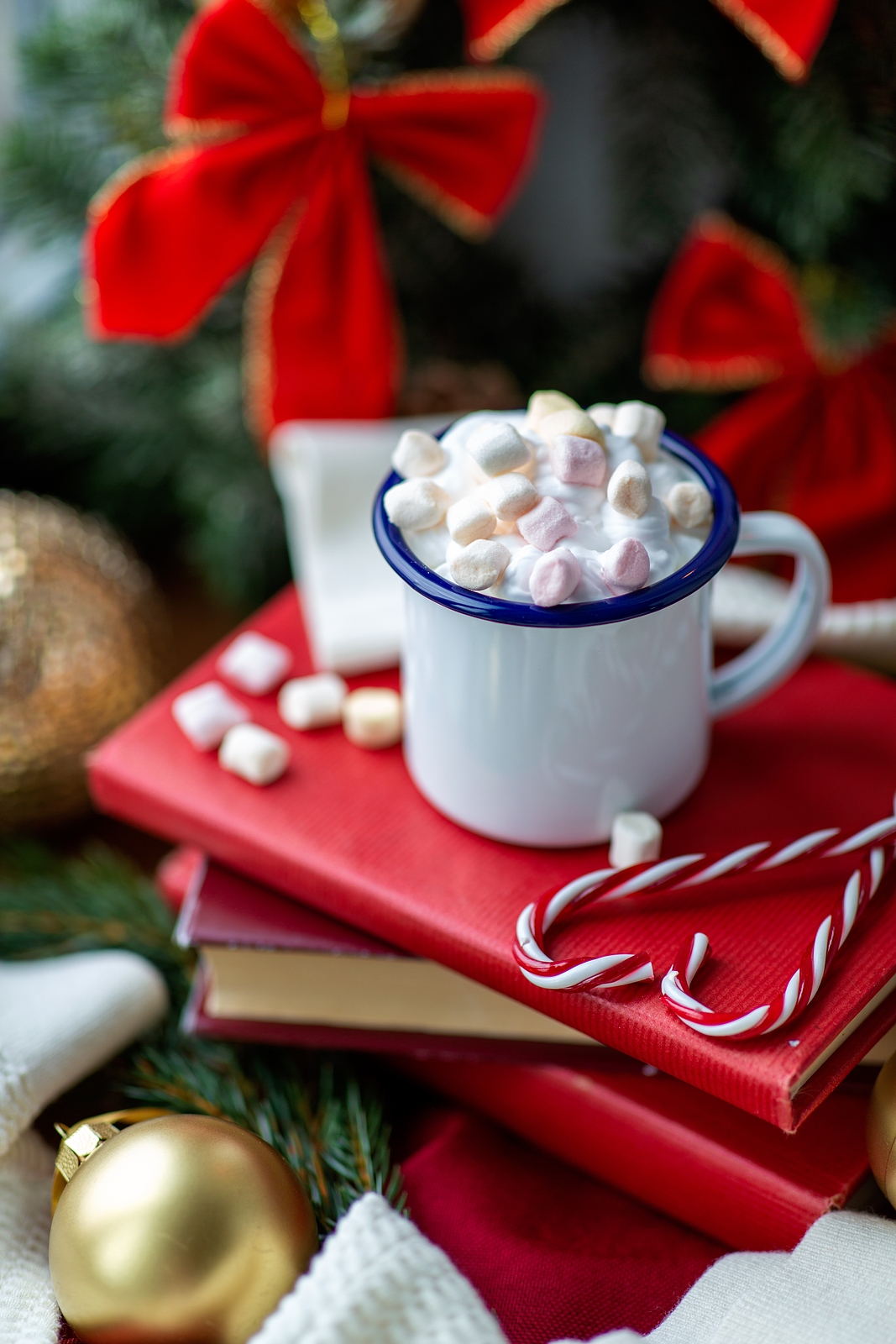 By the way, if you don't have little ones around to shower with books, you can help other children in the Madison area by donating to the Madison Reading Project, an organization dedicated to improving the literacy and love of books among underserved youth in the Madison area. Check out their donation guidelines and wish list, along with other ideas on how you can help.
One way to involve you kids or grandkids – and get them in the holiday spirit– is also a great way to teach them about giving back to others. Have each of them choose a book or two (new or a very gently used favorite they may have outgrown) to donate to The Reading Project – so another child can enjoy it just as they did!
Read on with these Christmas favorites…
15 Christmas Classics:
25 More Christmas Tales:
And 5 Holiday Stories for Young Adults: