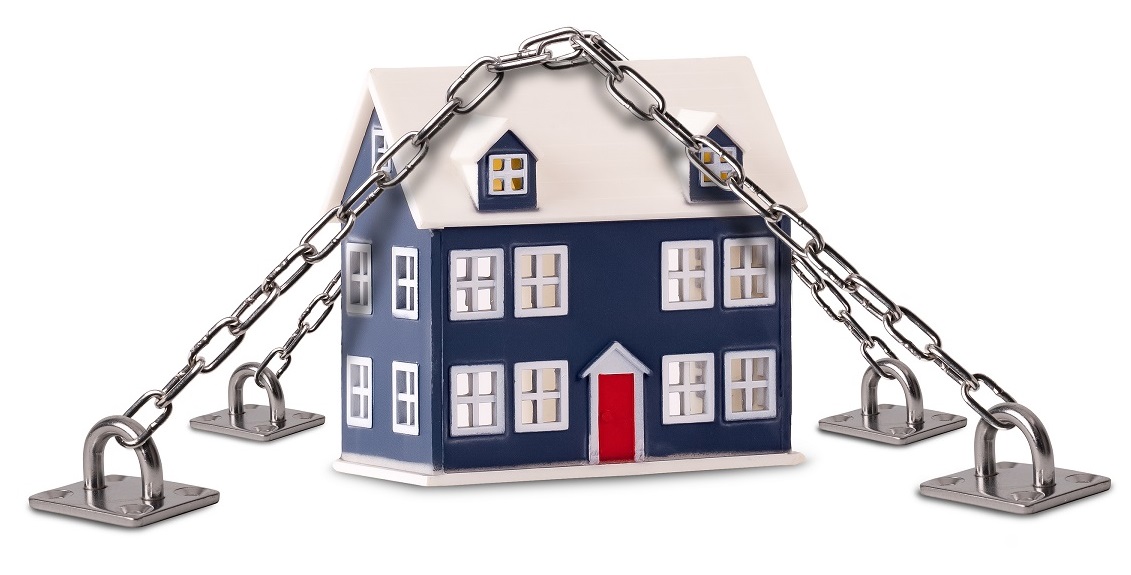 After the canceled, zoomed or outdoor and socially-distanced holiday gatherings of last year (was that really just a year ago?), it's no surprise that we're all anxious to celebrate the old-fashioned way – with a hug for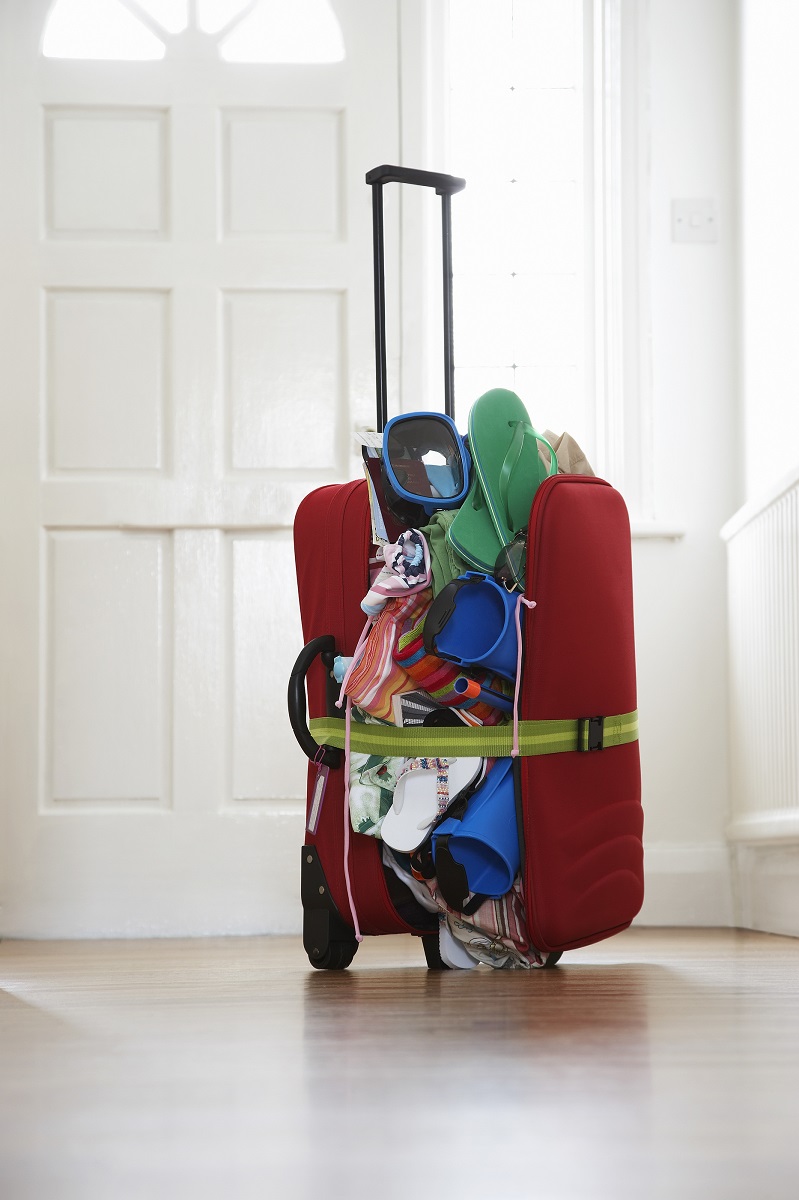 our mothers, fathers, brothers, sisters, kids and grandkids just like before. And we're not alone. The travel industry is on the rebound with AAA reporting road trips on the rise and searches for domestic flights up a whopping 212% from last year!
With last year's Covid cancellations still in the back of our minds, almost 1/3 of Americans report being more likely to purchase travel insurance to protect their travel investments when they book their airfare this year. But what about your house? If we know that more people are traveling, you can bet that burglars know it too! In fact, insurance companies report that something they call the "holiday bump" can cause an increase in theft claims by 25%. Because what's more appealing to a burglar than an empty house?
So, what can you do to keep your home and possessions safe from intruders?
Here are 10 tips from the experts to help you keep your house secure!
Looking Lived In.

Be sure your house looks "lived in" while you're away.

Use a timer to turn on lights at night and turn them off in the morning.

And outdoor lights can deter burglars who prefer not to be seen while lurking by your doors or windows.
Use The Buddy System.

Some neighborhoods have a neighborhood watch in place where people keep an eye on their neighbor's houses and report any suspicious activity.

But if you don't have this, tell a nearby neighbor or friend that you'll be going out of town.

Ask them to keep an eye on your house while you're away.
While You're Gone.

Have a neighbor pick up your newspaper and bring in your mail.

Leaving papers on the driveway or letting the mailbox fill up, will send a clear message to burglars that no one is home!
Save Vacation Pics Until You're Back.

As tempting as it may be, don't post pictures of your vacation on social media until you get back home.

You may be intending to share with friends but you're really broadcasting to the world that your gone – and your house is sitting empty!
Sound The Alarm.

If you have an alarm system, alert your security company that you'll be away.
Put a Ring on It.

If you have a Ring Doorbell or other home security cameras, be sure to monitor activity while you're away and report anything unusual to your security company or police immediately so they can investigate.
Hidden Keys.

Just like burglars know the most common places that people hide their money, they also know where to look to find your extra key.

So don't leave one under the mat, flowerpot, or over the front door.

Give an extra key to a friend or neighbor for safekeeping.
Expecting a Package?

With the popularity of online shopping, most deliveries are left on your doorstep for all the world to see.

Porch pirates – and even burglars following delivery trucks and stealing packages as soon as they're delivered – are, sadly, common these days.

So, if you're expecting packages while you're away, have them delivered to a neighbor or ask a friend to stop by and pick them up.

And do not leave a note on your door saying no one's home to accept a package!

Any helpful burglar would be happy to pick them up them for you.
Snow Joke.

You may be leaving town to avoid the winter weather, but even if you don't need to walk in it, be prepared in advance.

B

e sure to have someone lined up to shovel the walks and plow out

your driveway.

Some communities require that sidewalks are shoveled within a certain time after a snowfall.

And 6

inches of fresh snow is a dead giveaway that no one is around.

Lock it up.

If you need to park a car in your driveway or on the street while you're away, be sure to lock the doors and windows!!

Don't leave valuables in your car – and one of the most valuable items you own is your garage door opener.

Whatever, you do, don't leave the opener in your car, where anyone can break a window and have access to not only your car, but your entire home just by strolling through your garage and entering through your back door.
And on the less ominous side, there are a couple of other home safety tips to keep in mind before you head out!
Water plants before you go.
Unplug small appliances.
Don't leave your washer, dryer, or dishwasher running when you leave.
And don't leave wet clothes in the washer – or you're sure to come home to moldy clothes!
Set your Thermostat to 50 degrees – warm enough to keep pipes from freezing, but cool enough to conserve energy that you aren't "using."
Don't leave your trash bin on the street.

Or if you are leaving on trash day, ask a neighbor to bring it in.
And clean out your refrigerator before you go, tossing out anything that will expire – or produce that will potentially go bad – while you're gone.

Because one wants to come home to a science experiment growing in their fridge!
With all those precautions taken, you'll be free to have a worry-free vacation. Happy trails!