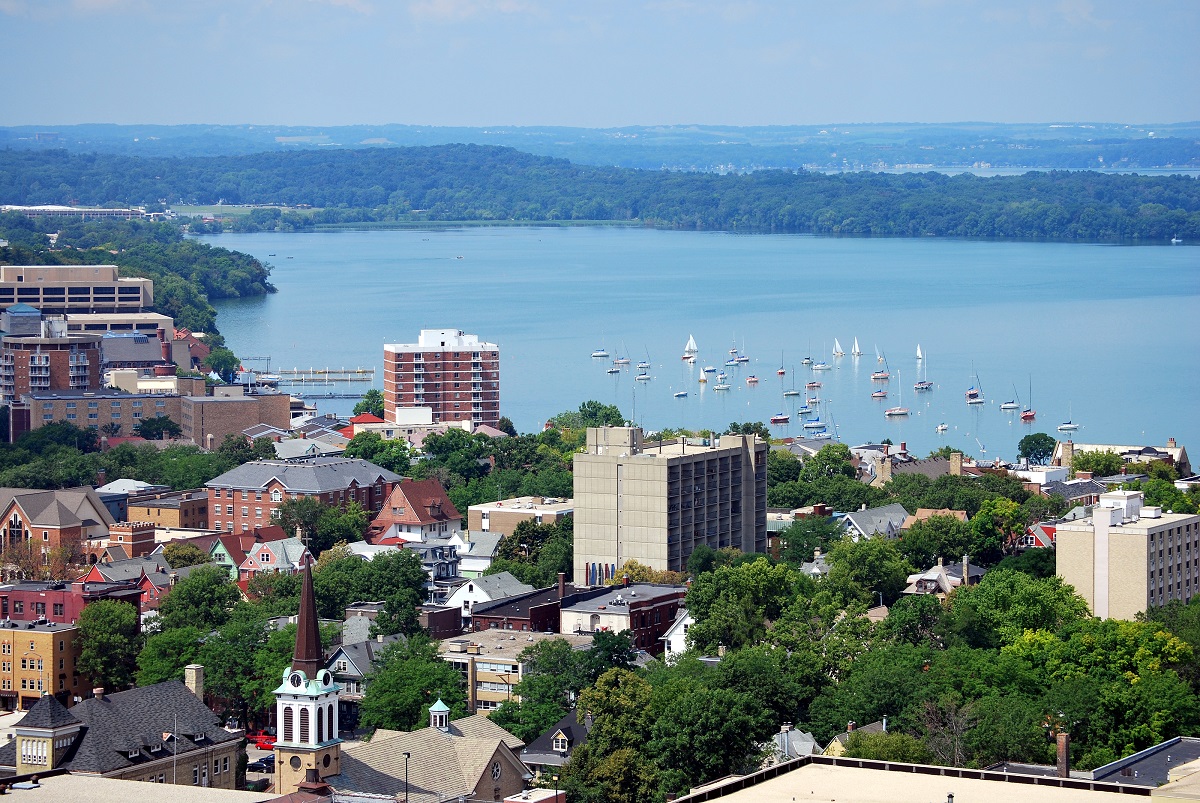 For UW-Madison, 13 isn't an unlucky number at all. Far from it. For the 2nd year in a row, that's the ranking the university earned among public universities in the latest Wall Street Journal/Times Higher Education rankings. And of 796 public and private colleges, UW came in at 58th – up from last year's 65th place.
The rankings are determined based on 4 key components: engagement, environment, outcomes, and resources. It's no surprise to UW students, alumni, or the Madison community to hear that Madison scored exceptionally high in the area of engagement – scoring a lofty 87.4 out of 100 (or 18th overall). The score comes from a combined engagement in their studies, student recommendation, interaction with teachers, and the number of accredited programs offered at UW.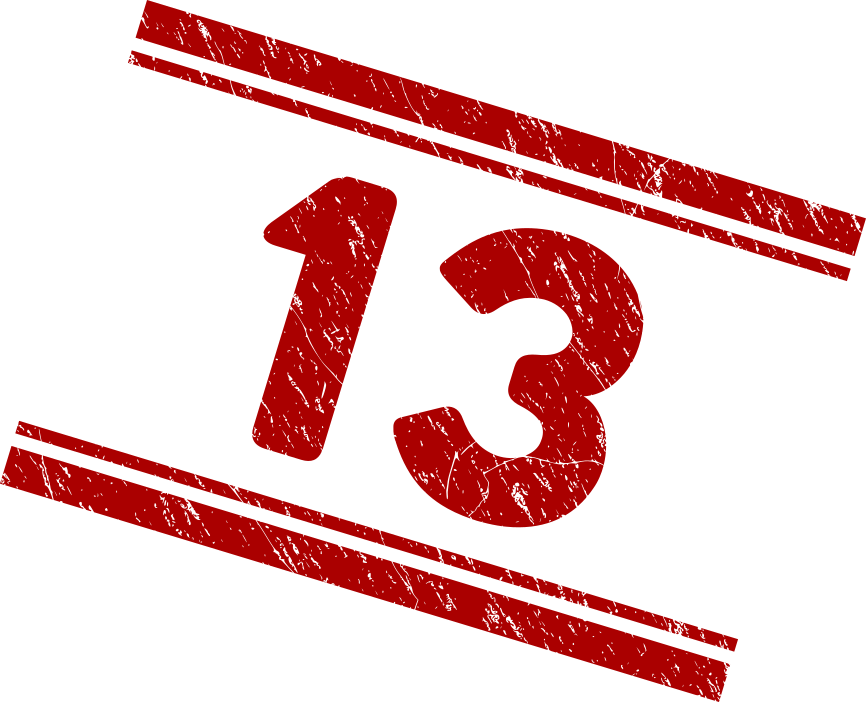 Outcomes came in just shy of that mark, at 86.2. This is based on graduation rates, debt upon graduation, college value added to a graduate's salary, and academic reputation.
And the Wall Street Journal wasn't the only one to hold UW-Madison in high esteem. The latest U.S. News & World Report listed UW–Madison just one spot lower – at number 14 among public universities and 42nd overall for the 2nd year in a row.
The UW-Madison's Graduate School of Education was ranked one of the best in the nation – taking 4th place according to 2022 U.S. News & World Report Best Graduate Schools rankings. What's more, this is the 8th year straight that the program ranked among the top 5 – and the 22nd time in the last 23 years that it has been ranked in the top 10. The magazine then went a little deeper – ranking individual specialty programs nationally as well. At UW, all 9 of their programs found their way into the top 10. An honor that UW and the community can be proud of – especially when teachers are in high demand these days.
Other UW–Madison academic honors include:
And in other university fun-facts, UW-Madison earned these rankings:
#1 in Tailgating according to USA Today
#1 in Best College Athletics in Wisconsin, according to niche.com
#25 in Best 100 Schools for Sports Lovers, according to Money and Sports Illustrated)
#84 for athletic opportunities
#60 for fan experience
#3 among Top Party Schools in America according to niche.com
#9 in Top College Marching Bands, according to College Magazine
#1 ranking for Bucky Badger among the 2014 NCAA basketball tournament mascots, according to Fox Sports.
And then there's an old 2013 Bleacher Report that puts Bucky at #19 among the Top 20 college mascots in college football. But, of course, we all know that Bucky was – and always will be – #1!! (After all, he's the only mascot in the top 20 who's smiling!). But don't let his Midwest Nice grin fool you – many of UW's athletic programs are continually ranked year after year as well.
Go Bucky.
And On Wisconsin.