Benefits Continue Throughout the Year
Veteran's Day is celebrated each year on November 11 in the United States – to honor our nation's veterans and mark the "eleventh hour of the eleventh day of the eleventh month" that signaled the end of World War I in 1918. But there are some great benefits available to veteran's all year round.
Although World War I veterans would be pretty rare today, there are aging veterans of World War II, the Korean War, and the Vietnam War who are surprised to discover that there are quite a few benefits available to them later in life. These benefits for senior veterans range from a small burial allowance to a substantial contribution toward long term care.


FOR SENIORS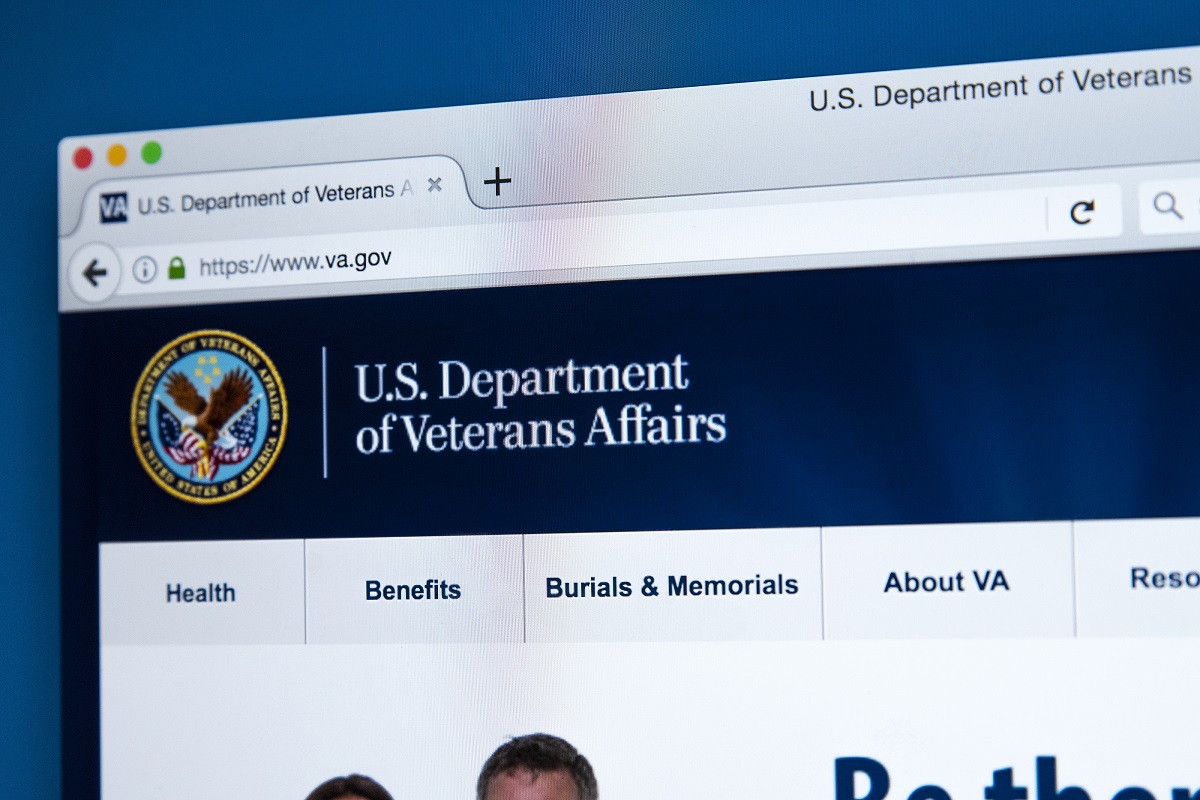 Here's an overview of some of the benefits for older veterans. In all cases, the veteran must not have been discharged from military service dishonorably. Anyone wanting more information can contact the Department of Veterans Affairs at 1-800-827-1000 or go to VA.gov for more detailed information about eligibility.
VA Health Care Benefits

– The Department of Veterans Affairs offers health care for veterans at more than 1,400 sites in the U.S, including clinics, hospitals, long term care facilities and even counseling centers.

Certain veterans may even be reimbursed for travel to a VA facility.
Disability or Death Pension

– This payment is for veterans that served at least 90 days (at least one of which was during wartime) or their surviving spouse.

If the veteran is 65 years old or older, there is no disability requirement.

According to the Senior Veteran's Service Alliance, almost 25% of people over 65 could qualify for this benefit, but only 5.4% of those eligible are actually claiming it at this time.

An additional payment may be available to those who need "aid and attendance" meaning they are unable to care for themselves and reside in an assisted living or nursing home or receive in-home health care. Income and assets are also figured into eligibility requirements.
Nursing Home Care

– Veteran's health care has three programs nationally that help veterans who must live in nursing homes.

These include both short term and long-term care.

Veterans can qualify if they live in a VA-owned community living center or a state veteran's home.

In addition, the VA has contracts with locally owned nursing homes in smaller communities.

This is a good option for veterans who do not live in an area with a VA-operated facility who wish to stay close to family and friends in their own community.
Other Long Term Care Services

– The VA offers other long-term veterans benefits for seniors including geriatric evaluation, respite care, hospice or palliative care, and adult day care services.
Medication

– Veterans with VA health care can receive breaks on prescription medications.

A typical co-pay would be $9 for a 30-day supply of medicine with a maximum of $960 annually.

Certain veterans, including those with a service-related disability, those getting medicine for a service-related condition, and low-income veterans receiving a VA pension, qualify for medications with no co-pay.
Burial Allowances

– For veterans whose death is not service-related, they may be entitled to an allowance for the funeral and burial or funeral plot.

Veterans who served during wartime are also eligible to receive a US flag to be draped over the casket or urn.

A family member may keep this flag after the funeral.
With the exception of career-military veterans, most seniors are a long time removed from their service in the military. Many don't realize that Veteran's Affairs offers such a wide range of programs and senior benefits that can help them as they age. Eligibility may vary by program so be sure to check out VA.gov for more information.

FOR YOUNG VETS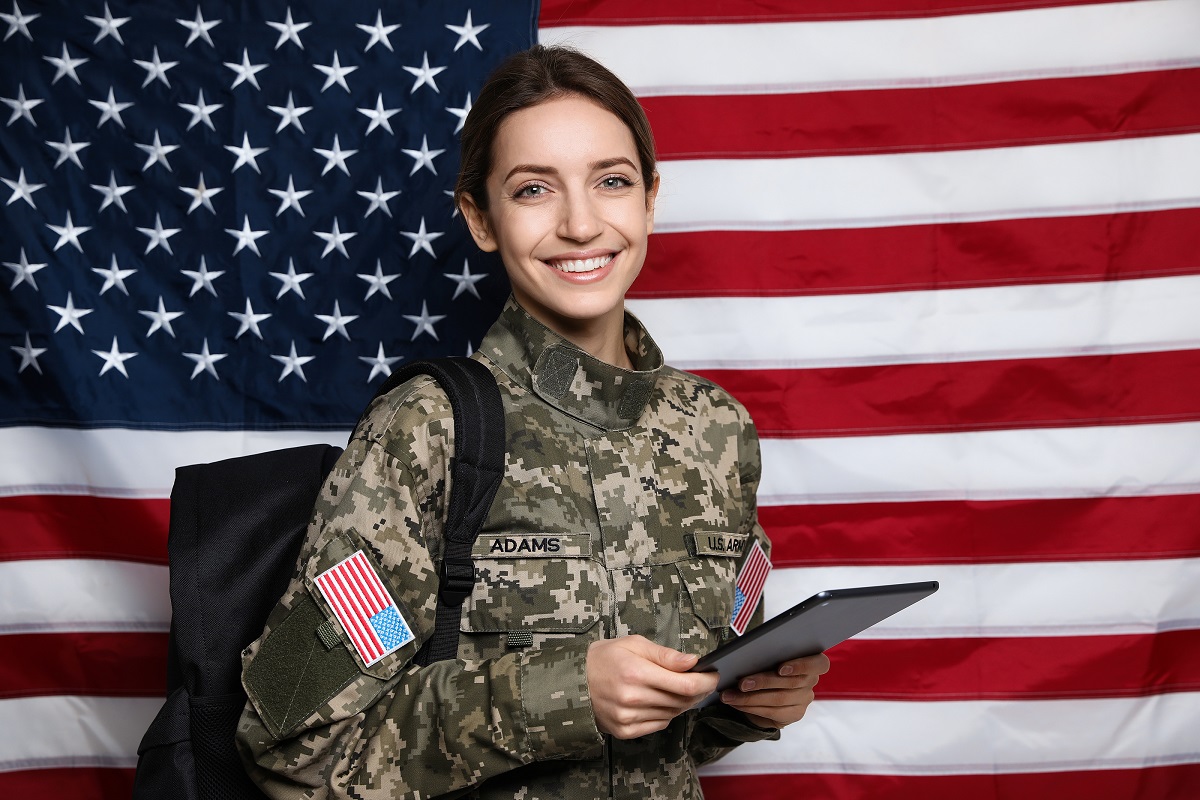 Not all veterans, of course, are in their golden years. In addition to the ones listed above, there are a lot of benefits available for younger vets as well. Many of them reflect our changing times within the military – ­and offer programs that provide unique services that appeal to the younger generations, such as education, home loans, and job training.

Since military benefits are apt to change from time to time, check out the most recent information at VA.gov. Or stay up to date by subscribing to Military.com, to get access to current information regarding a wide range of benefits – from veteran's pay to health care.