One of the most famous quotes from Shakespeare asks the question "what's in a name?" The answer, of course, is "a rose by any other name would smell as sweet." But have you ever wondered what's in a ZIP Code? Well, when it comes to real estate, it turns out that number Is more significant that you might have guessed.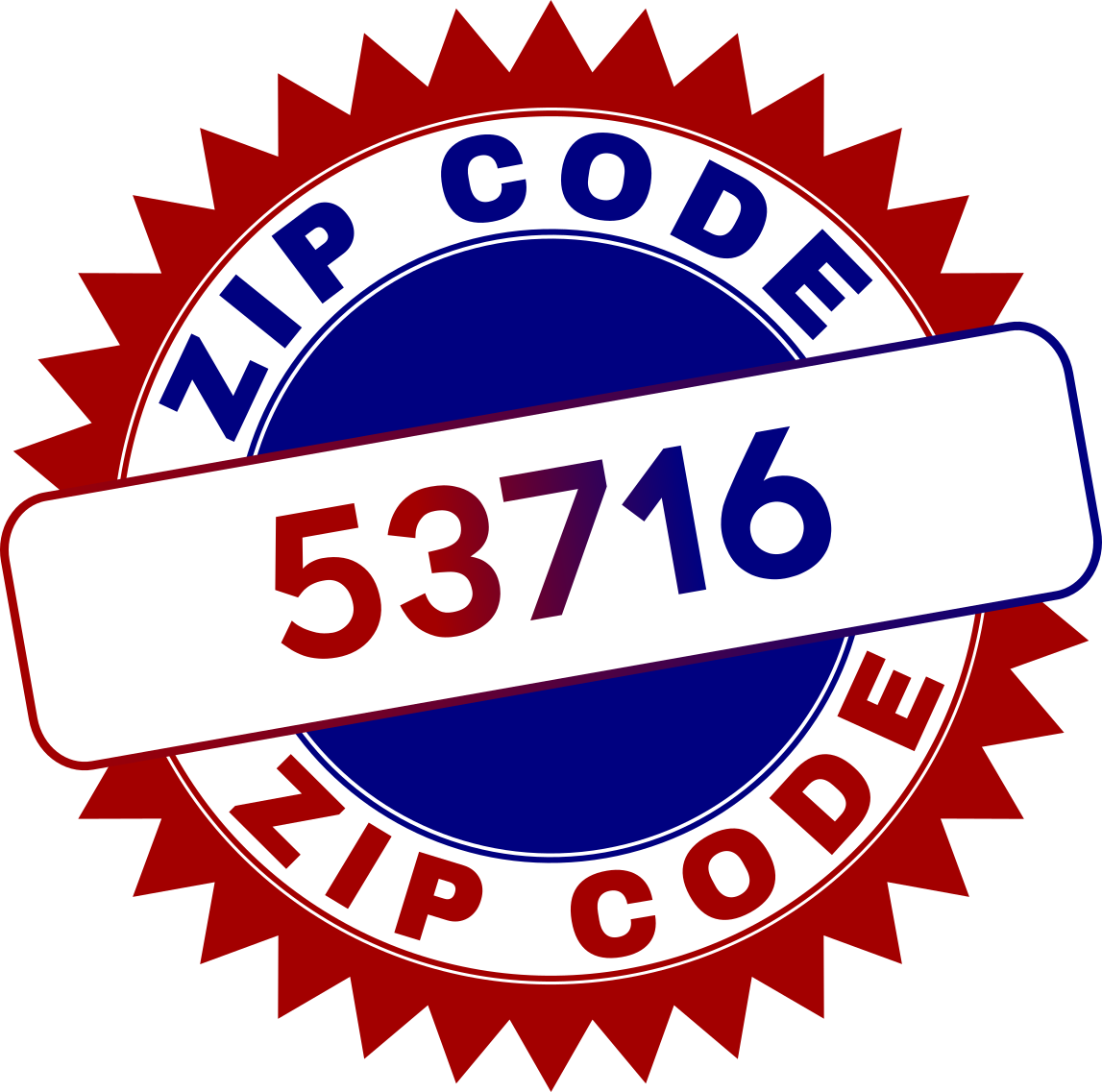 And one ZIP Code that's getting national attention is right here in the Madison area – 53716. A recent New York Times article listed the hottest ZIP Codes in the United States according to Realtor.com – and 53716 came in at number 11 among homes that were most in-demand and fastest-selling. While they attributed that ZIP to Madison, everyone around here knows this ZIP Code spans a portion of both Madison and Monona.
With more than 42,000 ZIP Codes across the United States, how did researchers make their determination? Well, since about 12,000 of them didn't have adequate statistics available to work with, that left a mere 30,000 to sort through!
They used 2 categories for their analysis. The first, demand, was measured by the number of separate individual clicks on a property listing found on Realtor.com. The other piece was the time it was on the market – measured by how long the home took to sell.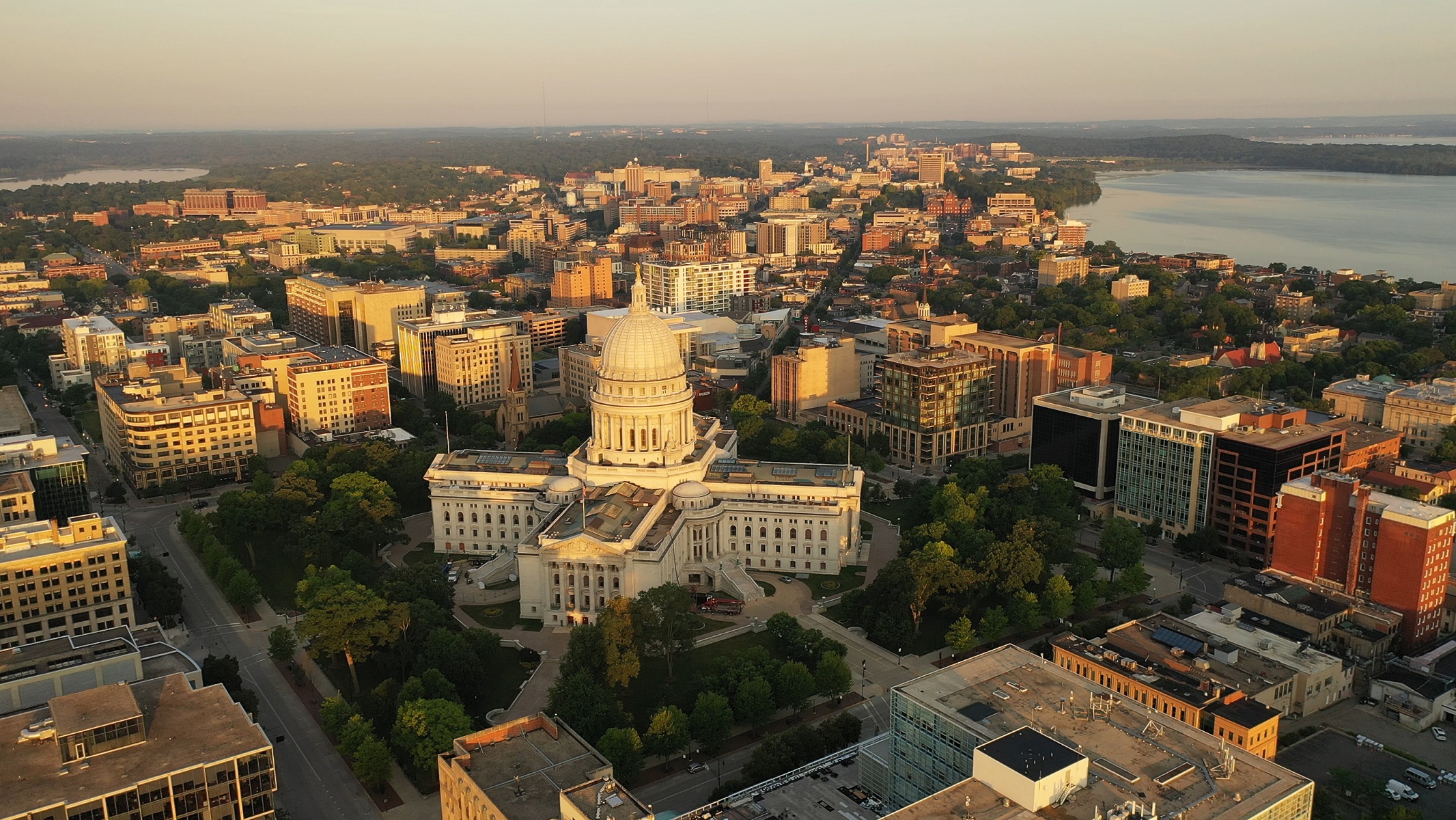 If you live in a different Madison area ZIP Code, and are starting to feel slighted about now, don't worry! The study only used one ZIP Code within each metropolitan area. So, Madison area residents rejoice – 53716 speaks for all of us! Feel free to boast to your friends.
One take-away from the study is that nationally, people seem to be leaving the more expensive city centers to move out a little further into the "suburbs," where housing tends to be a bit more affordable. The bonus for those of us in the Madison area is that work and cultural opportunities are still only a short drive away.
The median household income here in 53716 is $65,500 and the average home sells for $306,300 ­– similar to many of the other greater Madison area communities.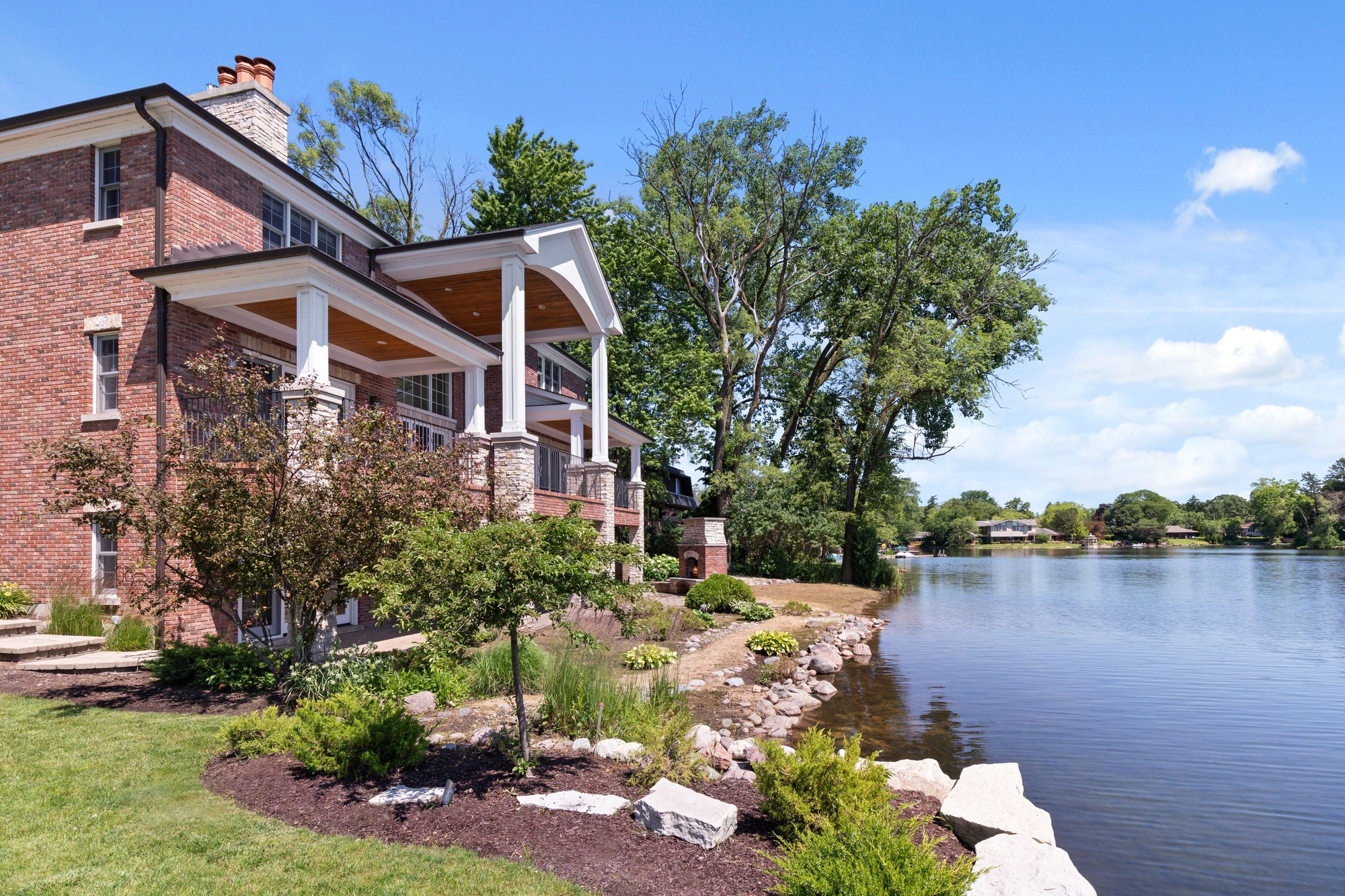 It may not have been measured in this particular study, but as anyone who lives in or around Madison knows, there's much more to our area than real estate listing clicks! Four beautiful lakes, numerous bike paths, Division I college sports, great restaurants and brew pubs, the Memorial Union Terrace, the Monona Terrace, and the Overture Center, to name just a few. All that and proximity to both Madison's downtown area and the Dane County Regional Airport make 53716 – and all of the Madison area – a great place to live.