No doubt about it – fall is here. It's the perfect time for a family trip to the pumpkin patch – when the leaves are turning color and there's a bit of a chill in the weather. The smell of apple cider fills the air. And at home, the scent of warm pumpkin pie fills your cozy kitchen.
Oh wait. You may have noticed – that pumpkin pie scent has escaped your kitchen and invaded, well, just about everything. Yep. Over the last decade, fall has become Pumpkin Season. Now you can have your pumpkin pie and eat it, too. This is the time to get your fill of pumpkin spice everything. And in fact, if you're a pumpkin lover, it gets even better. Pumpkin season has become so wildly popular that it's started appearing earlier every year – even before Labor Day.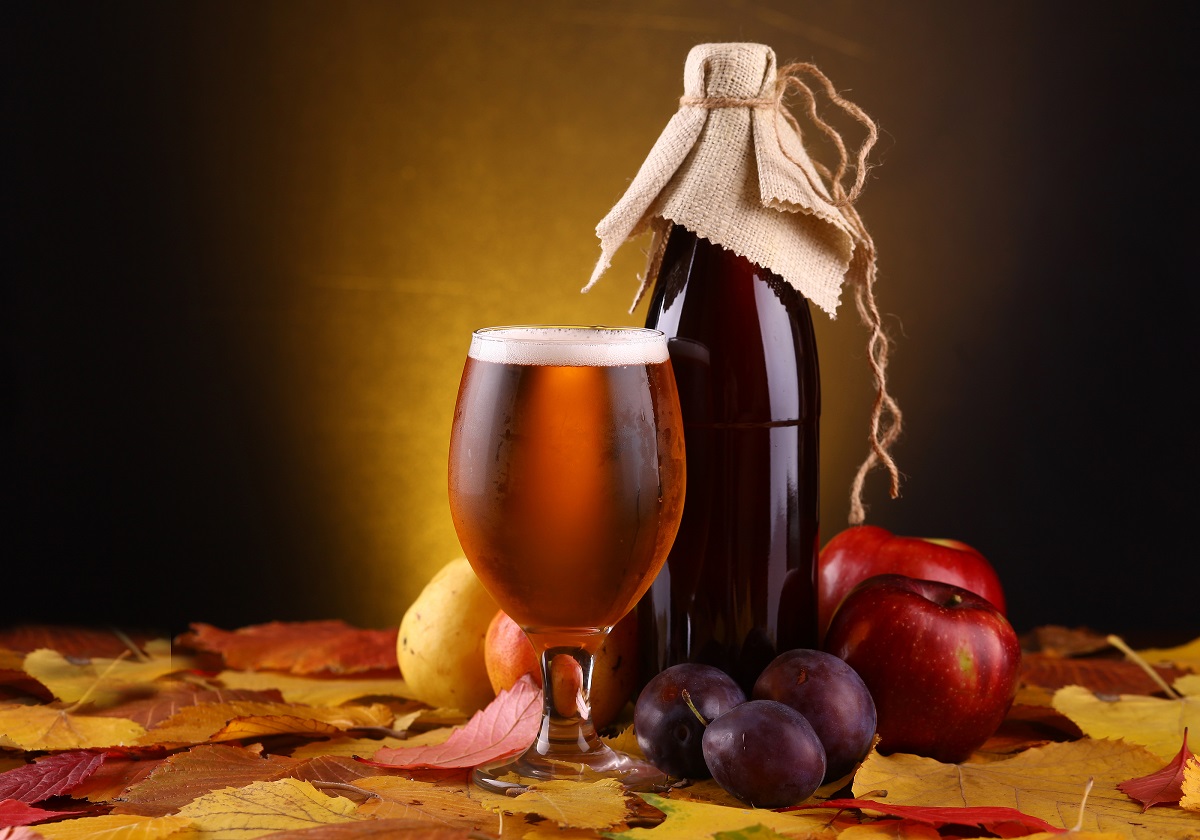 It's hard to say for sure, but Starbucks may have started it all when they introduced their first pumpkin spice latte (PSL) back in 2003 in the Vancouver and Washington D.C. markets. The drink's success far exceeded expectations – and it was launched across the country in 2004. Since then, it has become Starbucks' most popular seasonal drink – to the tune of 424 million sold to date. I won't even say how many of those purchases were probably mine.
So, what's the scoop with all this pumpkin popularity? Well, for one, we tend to associate it with the start of fall – autumn traditions, Thanksgiving and pumpkin pie. And pumpkin pie is often considered a comfort food so, by association, that must make everything pumpkin, well, comforting.
So in case you need a pumpkin fix – instead or in addition – to the real thing, here are some intriguing things to try!
Pumpkin donuts.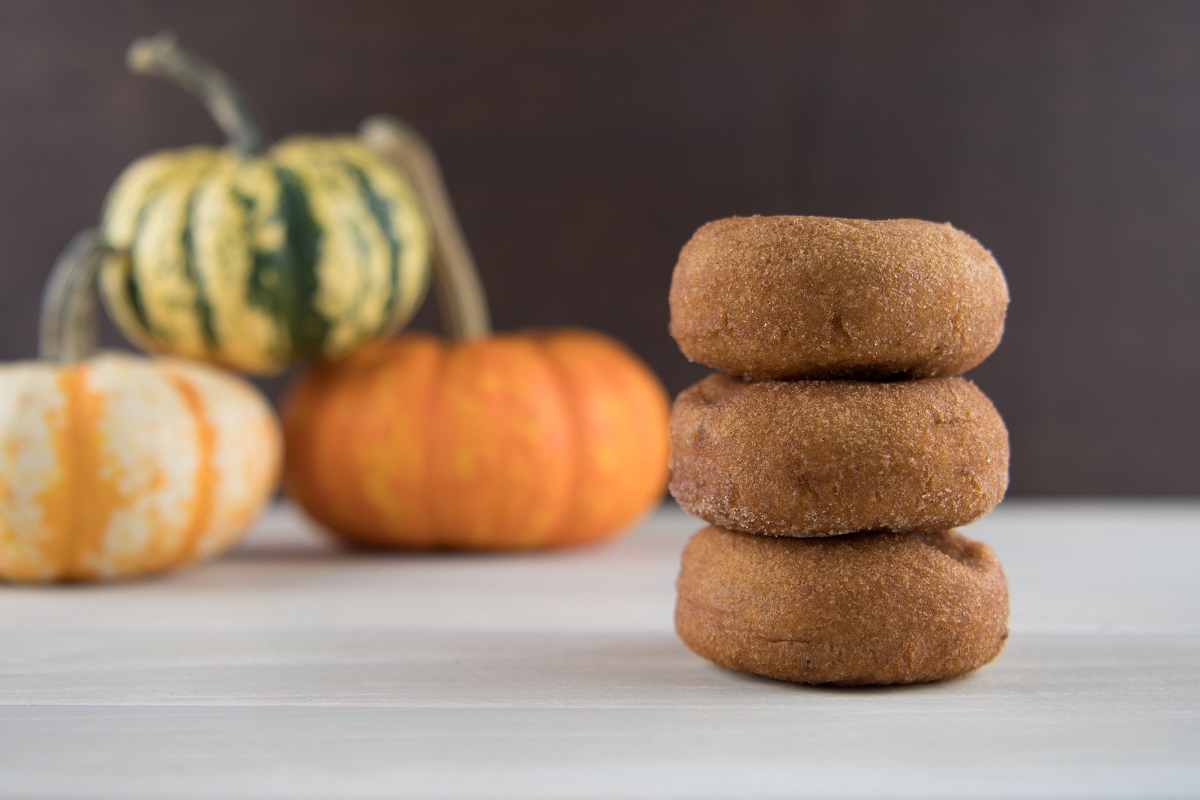 Your best bet might a local bakery, such as Lane's or Miller's Market for fresh and homemade. Yum. But also look for pumpkin donuts and Munchkins at Dunkin' Donuts. Or look for Entenmann's pre-packaged donuts – they make a pumpkin version of both their regular donuts and donut holes.
Pumpkin muffins and bars.
Recipes are everywhere and most of them are easy to make.
Pumpkin Oreos.
Reviews for these Golden Oreos with pumpkin filling ranged from, "these smell like a Yankee candle," to "tastes like autumn exists in my mouth." On the slightly negative side there was, "I didn't hate how these tasted." While not the highest praise, they're definitely worth a try!
Pumpkin Spice Milano cookies.
The scent alone is worth the purchase, but reviews have the chocolate overtaking the pumpkin taste of the filling. But…is that a bad thing?
Pumpkin spice coffee.
From beans to K-cups, the taste of pumpkin has infiltrated our coffee. Green Mountain offers one that tastes great – without the sweetness and calories of a pumpkin spice latte. Dunkin' and Starbucks have also gotten in on the pumpkin C-cup act.
Pumpkin shampoo.
Rich and hydrating, this creamy shampoo leaves your hair smelling like mom's kitchen.
Pumpkin facials.
Who knew? With antioxidants, vitamin A and beta-carotene, pumpkin is actually good for your face. It exfoliates and moisturizes at the same time – and leaves you smelling delicious. Check for availability at a salon near you – or do an internet search on "pumpkin facial" for an easy DYI version.
Pumpkin pie.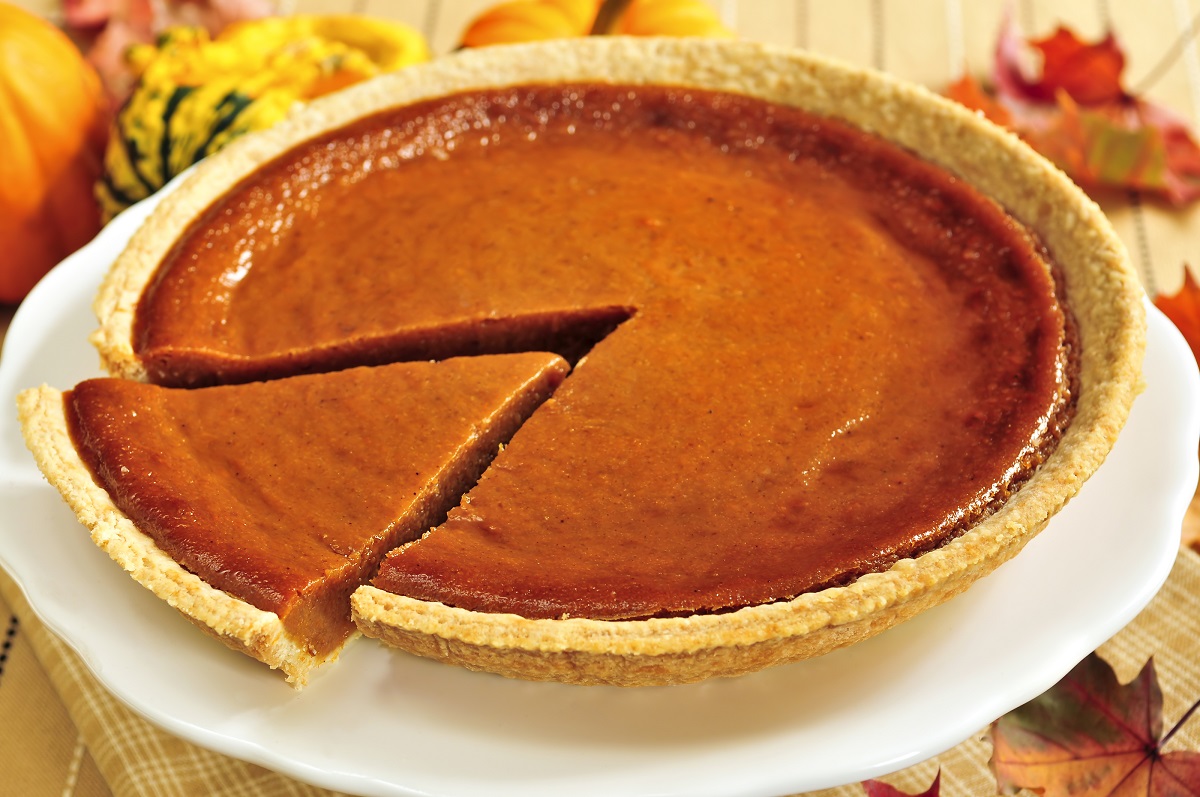 Dig out mom's favorite recipe and make your own, buy a frozen pie or stop by the bakery section of any grocery store starting in early fall. And don't forget the whip cream. (That'll take care of your fruit, starch and dairy requirements for the day!)
Pumpkin pie ice cream, shakes and blizzards.
If pumpkin pie in pie form isn't enough, Dairy Queen, Culver's, Edie's Ice Cream, Coldstone and others have combined 2 of our favorite sweet treats into pumpkin pie ice cream – some of them complete with pie crust pieces.
Marshmallows.
These might taste good, but the purpose isn't clear. Pumpkin s'mores, anyone?
Air fresheners.
The smell of fall in a can (or plugged into your wall). You can find several pumpkin choices at Bath and Body Works.
Candles.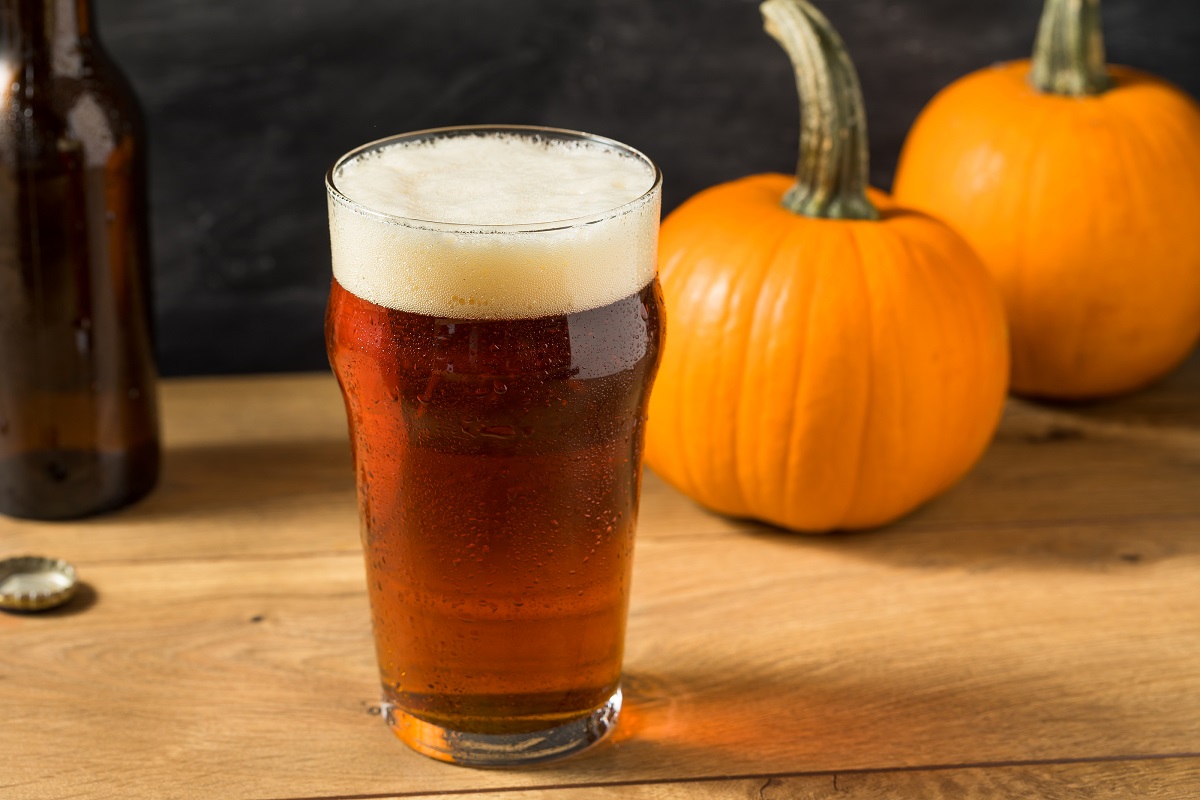 Yankee Candle, Bath & Body Works and others make some great smelling fall candles – some even have several pumpkin options to choose from. My own feeling is that the pumpkin pie ones aren't as appealing as the pumpkin spice, but it depends on what you're going for. Smell for yourself.
Pumpkin beer.
Some die-hard beer lovers will make fun of this brew, but it's clearly popular, with more and more craft beers introducing a pumpkin variety each year. The spices are intriguing. A great seasonal alternative.
And don't forget pumpkin bagels (with pumpkin spice cream cheese),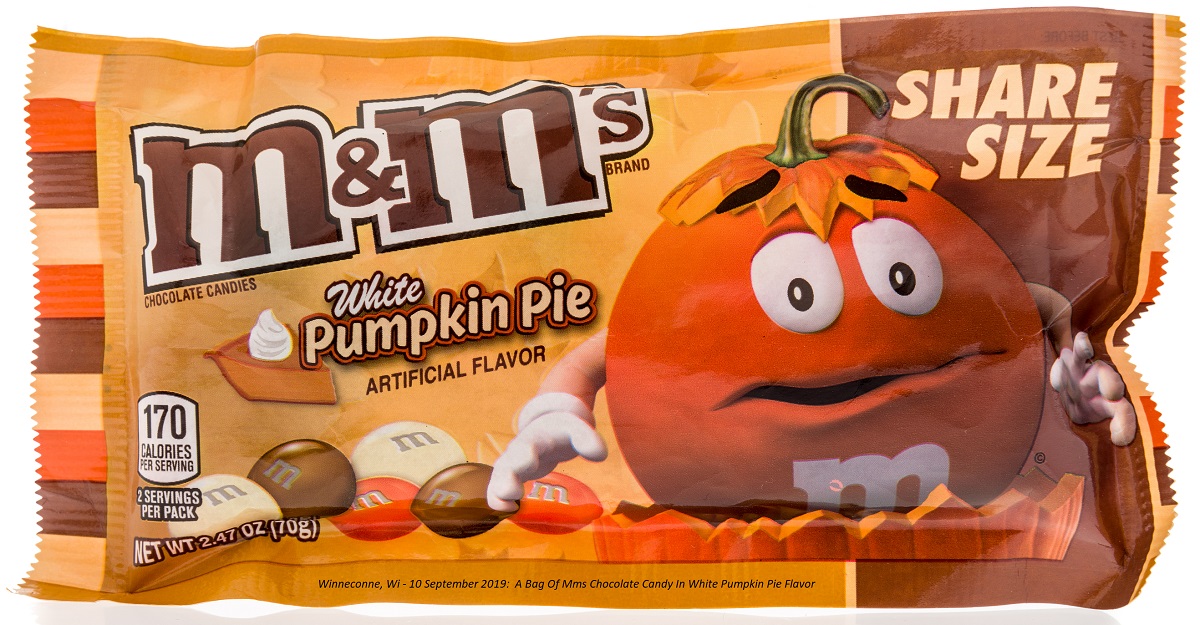 pumpkin spice pudding, Pumpkin "mints" and pumpkin gum, pumpkin dog treats, pumpkin spread and pumpkin peanut butter, Pumpkin Spice Pringles, pumpkin spice hummus, pumpkin spice yogurt, pumpkin beef jerky, pumpkin spice M&Ms, and pumpkin lotion.
No detective work necessary – at this time of year, you'll be able to sniff out a pumpkin spice deal almost anywhere you go!