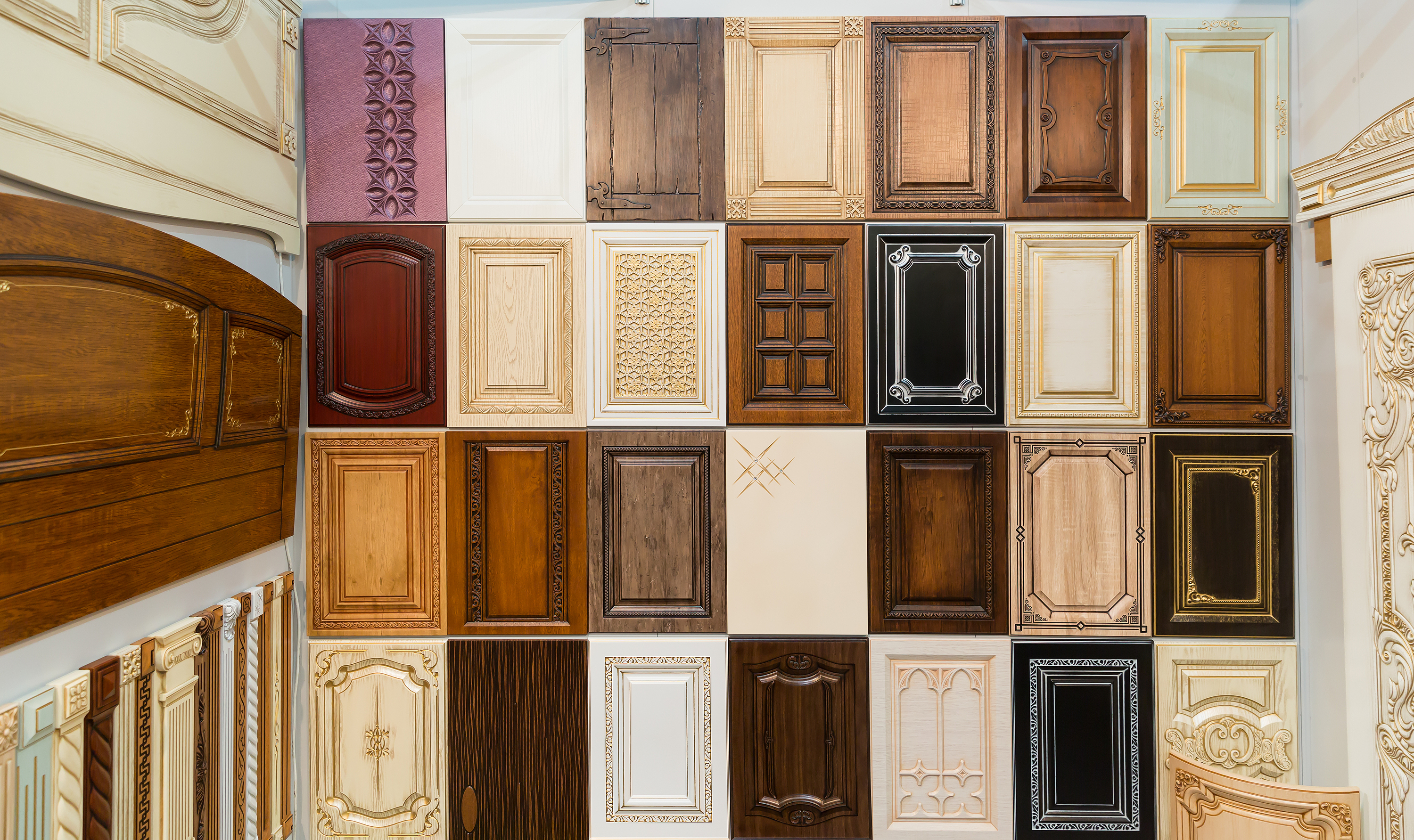 Looking for new cabinets for your lower level, garage or cabin? How about a new washer – or extra lumber for your remodeling project? If you want a good deal, you may have already checked the Madison area Craigslist or local Facebook Marketplace. But did you know that Habitat for Humanity has 2 "thrift" stores right here in Dane County that may just have exactly what you're looking for?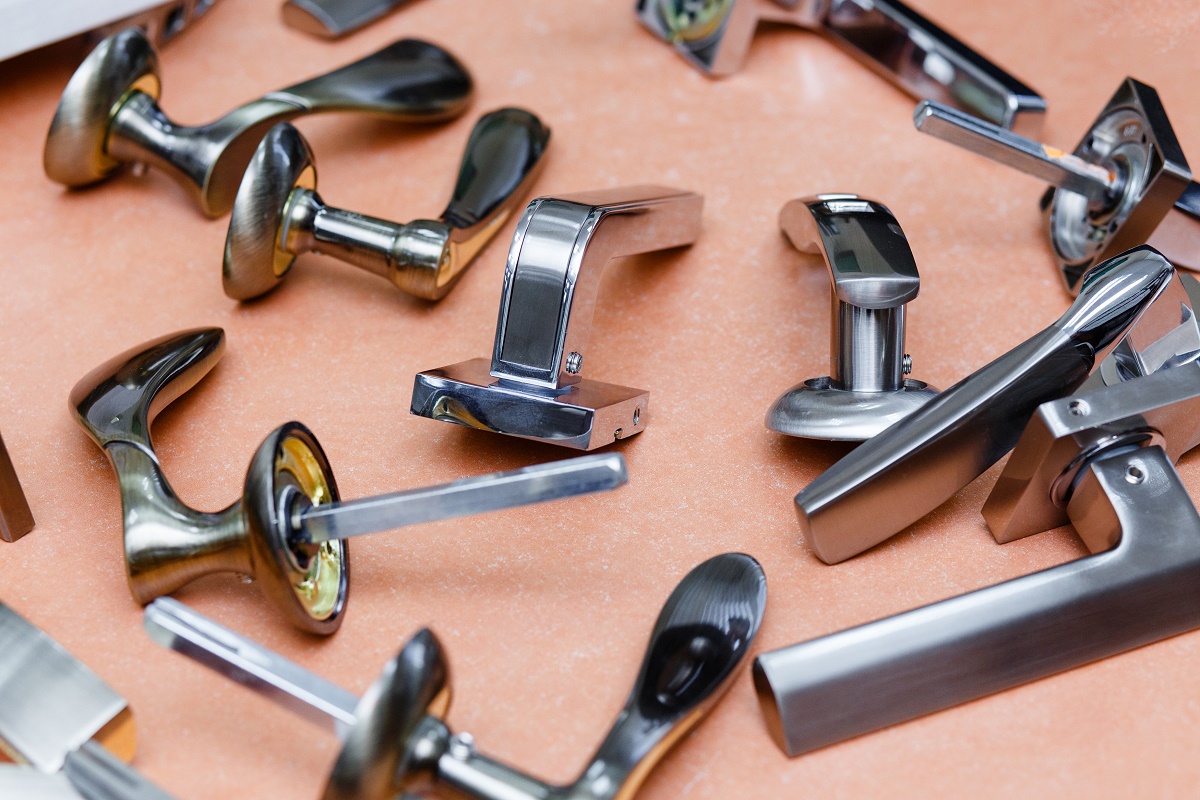 Appropriately named ReStore (like "restore" and "store," get it?), you'll find one ReStore on Madison's west side at 5906 Odana Road and another on the east side at 4207 Monona Drive. Both are open Tuesday through Saturday from 9 a.m. – 3 p.m.
You may be surprised to hear what they have in stock. Of course, being a thrift store – relying on donations as well as shoppers – the inventory is ever changing, so whether you're looking for something specific or renovation items in general, be sure to go early. And check back often!
Many people know that ReStore carries new and gently used appliances, lighting, plumbing fixtures and building materials. But did you know that they also carry furniture, home accessories and even rugs? You can check out a sampling of current inventory on the Habitat ReStore Facebook page or on their website – but why not visit the shop yourself where you're sure to find even more in store?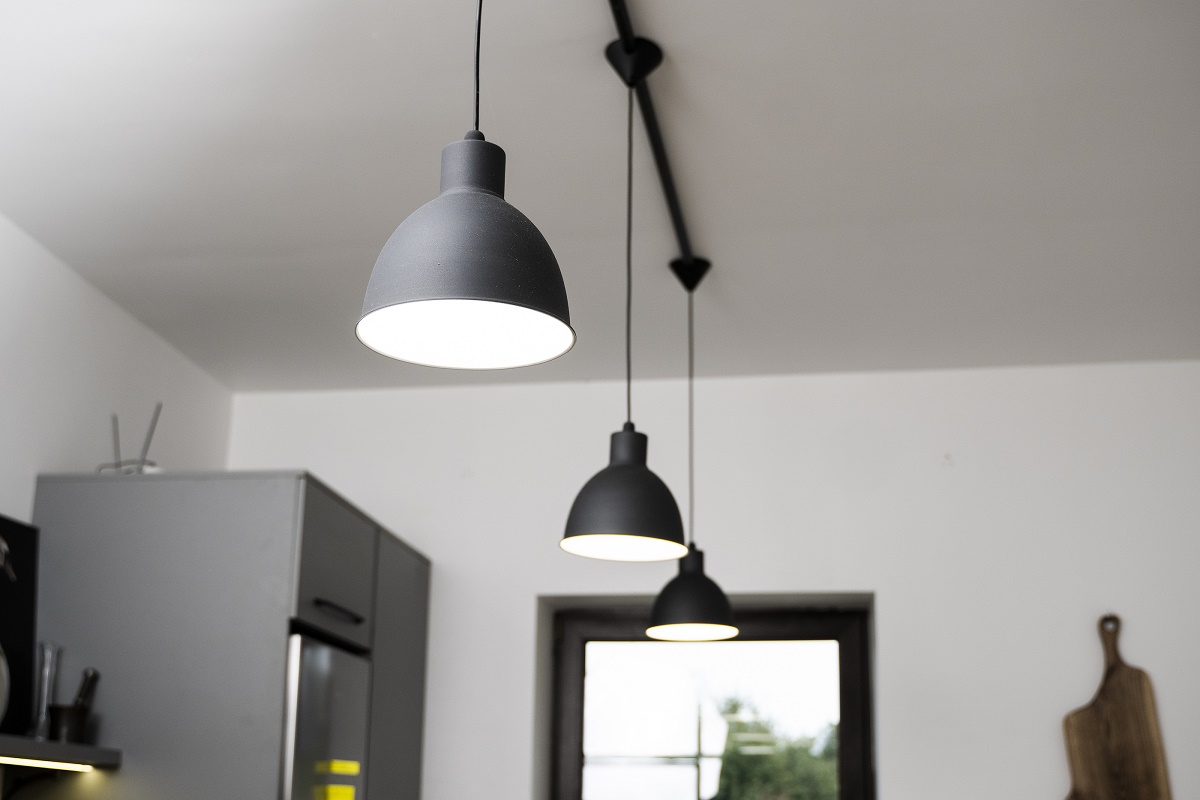 Donations come in daily. Some things are items purchased in excess (e.g., lumber). Others might have a small exterior defect or imperfection (like you might find in a scratch and dent sale). Other items include gently used (but still working) appliances, furniture, lighting and even décor donated when someone moves or decides to do a remodel of their own. Here's a list of the general categories: appliances, cabinets and countertops, flooring and finishes, furniture, hardware, home décor, lumber, plumbing and electrical, windows and doors.
Just be aware that it's all sold first come, first serve – so sorry, no holds. And there are no returns except in the case of appliances which can be returned within 14 days.
Want to know more, and stay on top of current ReStore news? You can subscribe to their email newsletter by clicking on the box in the center right of this page.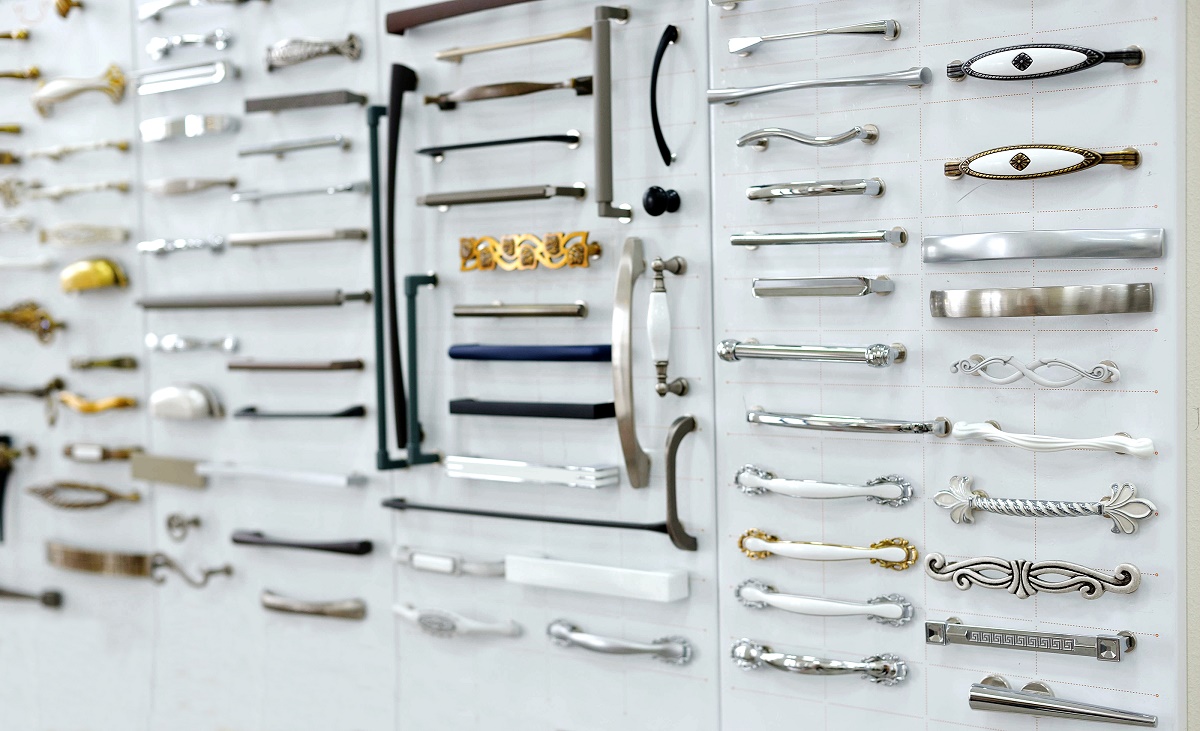 And, of course, if you're cleaning out your basement, moving, or renovating your own home, you may just find yourself with items you longer need. Yay! The Habitat Restore always welcomes donations. You can drop off items yourself at 1 of the 2 Madison stores, or request a pick-up. You'll find a full list of the types of items accepted – along with ReStore's guidelines on their donations page or by calling the Donation Hotline at 608-663-1191. And did you know – Habitat even has experts on hand that can professionally remove fixtures, appliances, cabinets and more from your home. Contact them here to learn more.
Oh – and if you're looking for another way to give back to your community (and don't want to miss getting a look at the cool donations coming in!) ReStore is always looking for volunteers. Opportunities include store cashier, customer service, donation processing, preparing items for the sales floor – or even riding a donation truck to pick up contributions. Shifts are available daily from Tuesday through Saturday.
Trust ReStore to help you meet your needs – while helping you to help others.