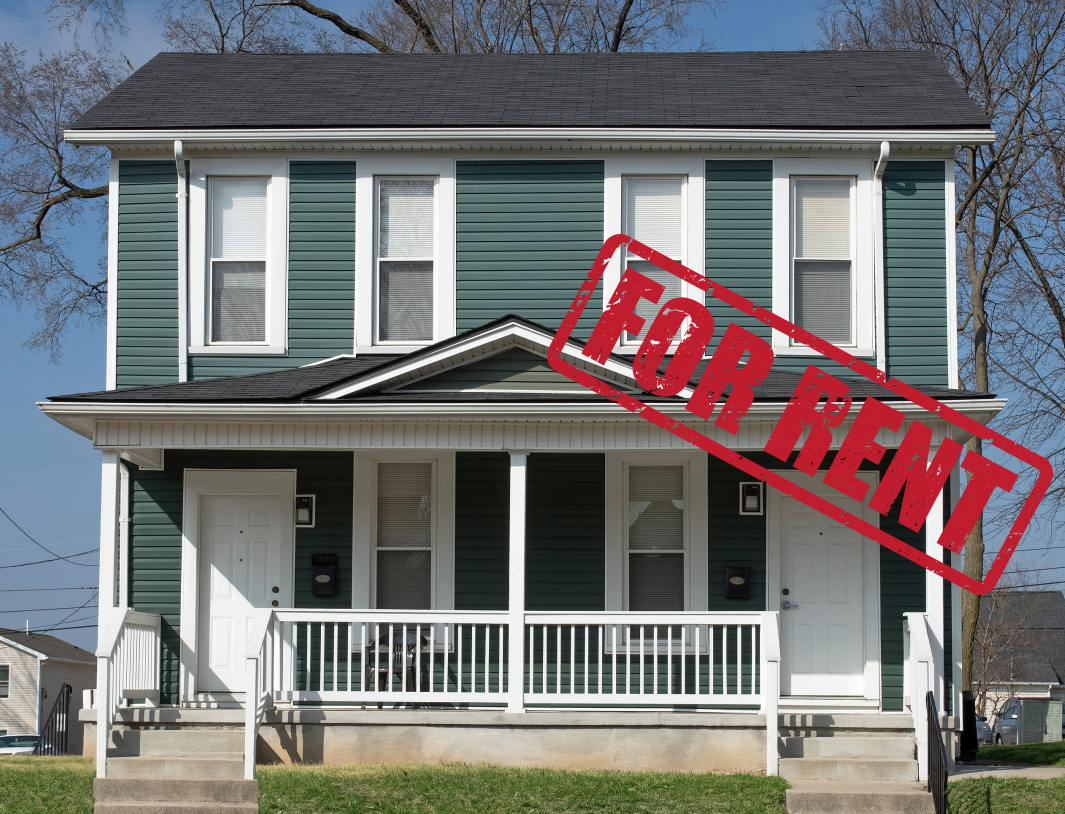 You may have seen one of those popular HGTV shows where a house-hunting couple is hoping to find a house with an extra room, apartment, or mother-in-law suite to rent out for extra income. Sometimes they find one. Sometimes they don't. Sometimes it works out well. And, well, sometimes it doesn't.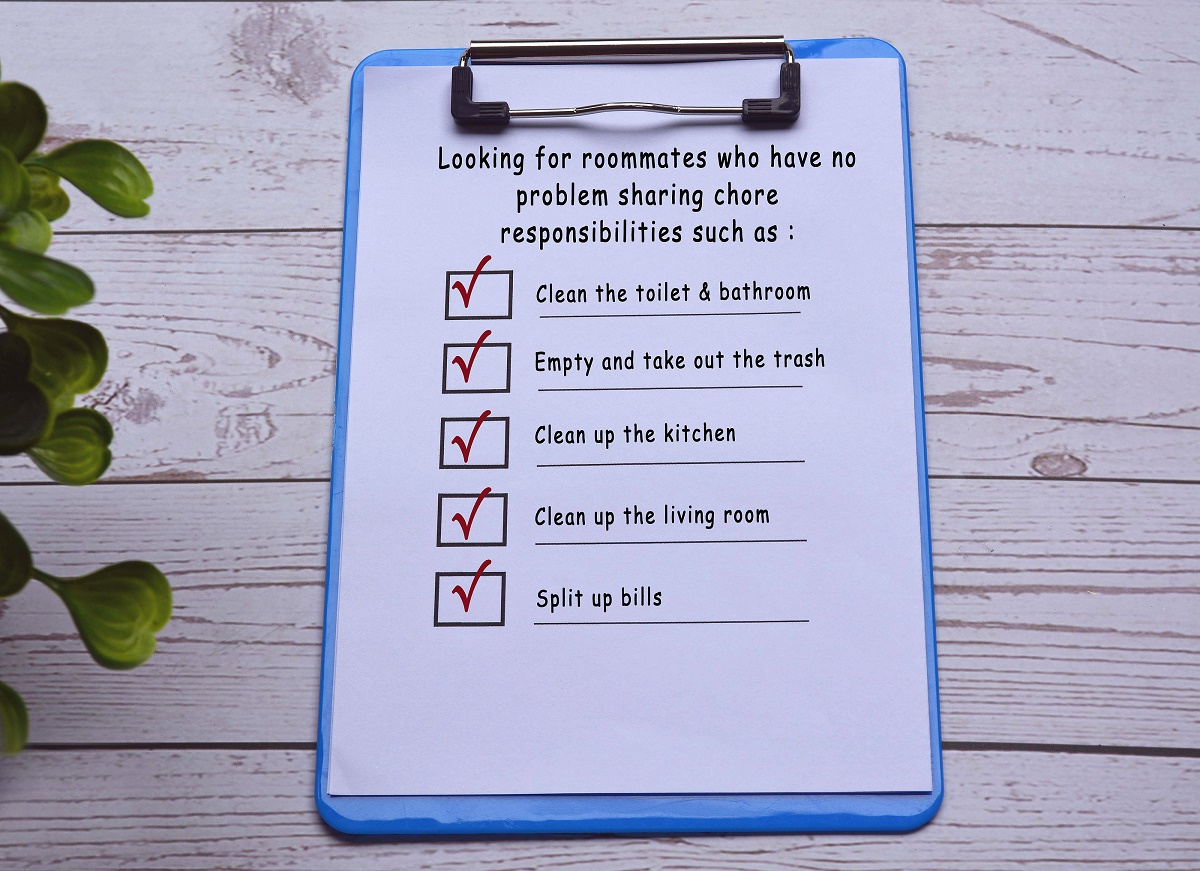 Another configuration of this space-renting (also called "house hacking") is to buy a multilevel home or duplex and live in one side – or floor – and rent out the other. There are several reasons why you might choose to do this. One is to make your own home more affordable – with the rental income often paying for half or more of the mortgage payment. Another common reason is to generate actual rental income. Some people choose to do it once or twice until they can save enough money to buy a different (or larger) one-family home of their own. Others use this as a means of gaining experience to get into real estate investing long-term.
If you live in a college town like Madison – or you just have a son or daughter attending school here – you might think about buying a house, duplex or condo for your own student and renting out another room or rooms to help pay the mortgage. In past decades, people often ran boarding houses – renting out one or more rooms in their home to make both money and friends. Nowadays, these types of rentals might have morphed into shorter term rentals – in the form of a bed and breakfast or Airbnb.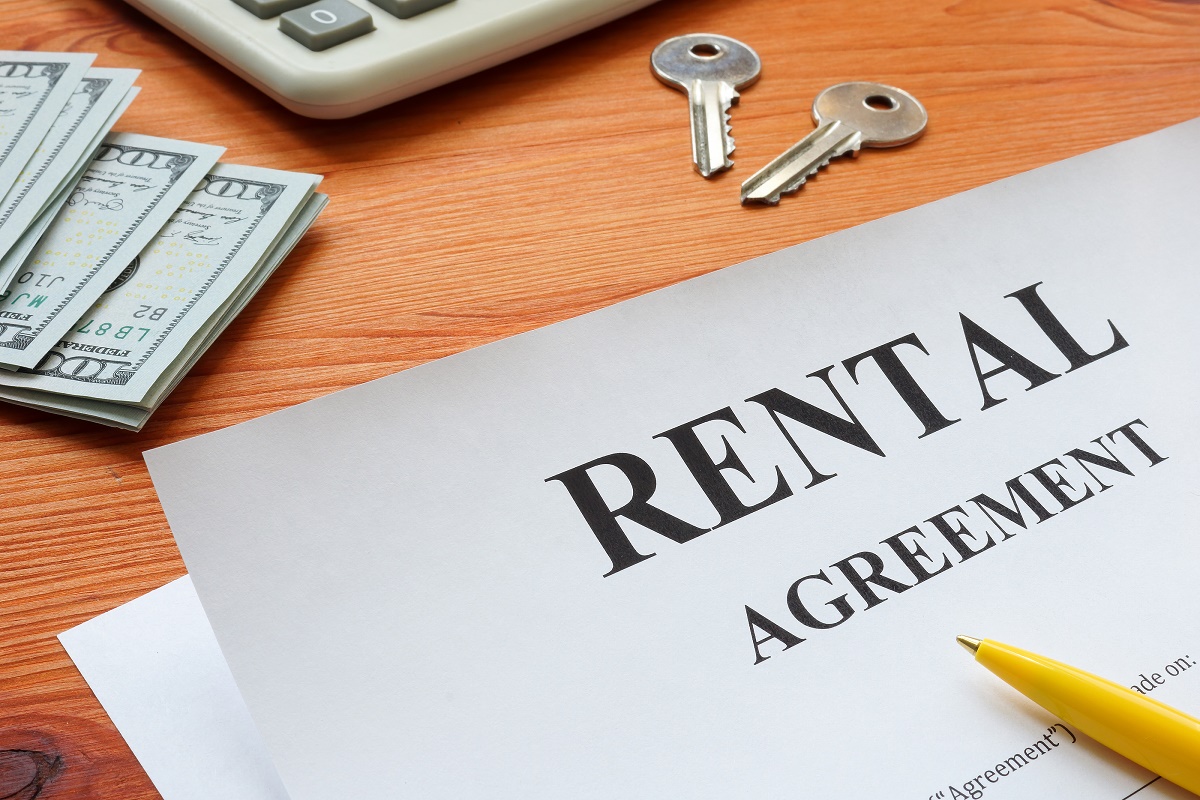 There are a lot of positives to renting out space. Just be aware of what you're getting into.
Renovation may be required

To make it more appealing and/or more convenient
To bring the space up to date and/or up to code

Are you prepared to be a landlord?

You'll be responsible for repairs, sometimes 24/7 depending on urgency

Know your renter

Do you want to rent to a potentially party-throwing college student?
Or someone that works opposite hours as you?

Will you allow pets?

If so, be sure to charge extra or be prepared to make repairs if damage occurs

Check their credit and references

Make sure your tenant has good credit and can afford their monthly rent
Make sure they have a positive rental history
Room or space rentals can be a great way for you to own your own home while reducing your mortgage payments. But it's not something to go into lightly – and certainly not spur of the moment – with no real consideration or planning. When done right, even a modest investment in renovations can reap rewards – increasing the value of your home while still making you money.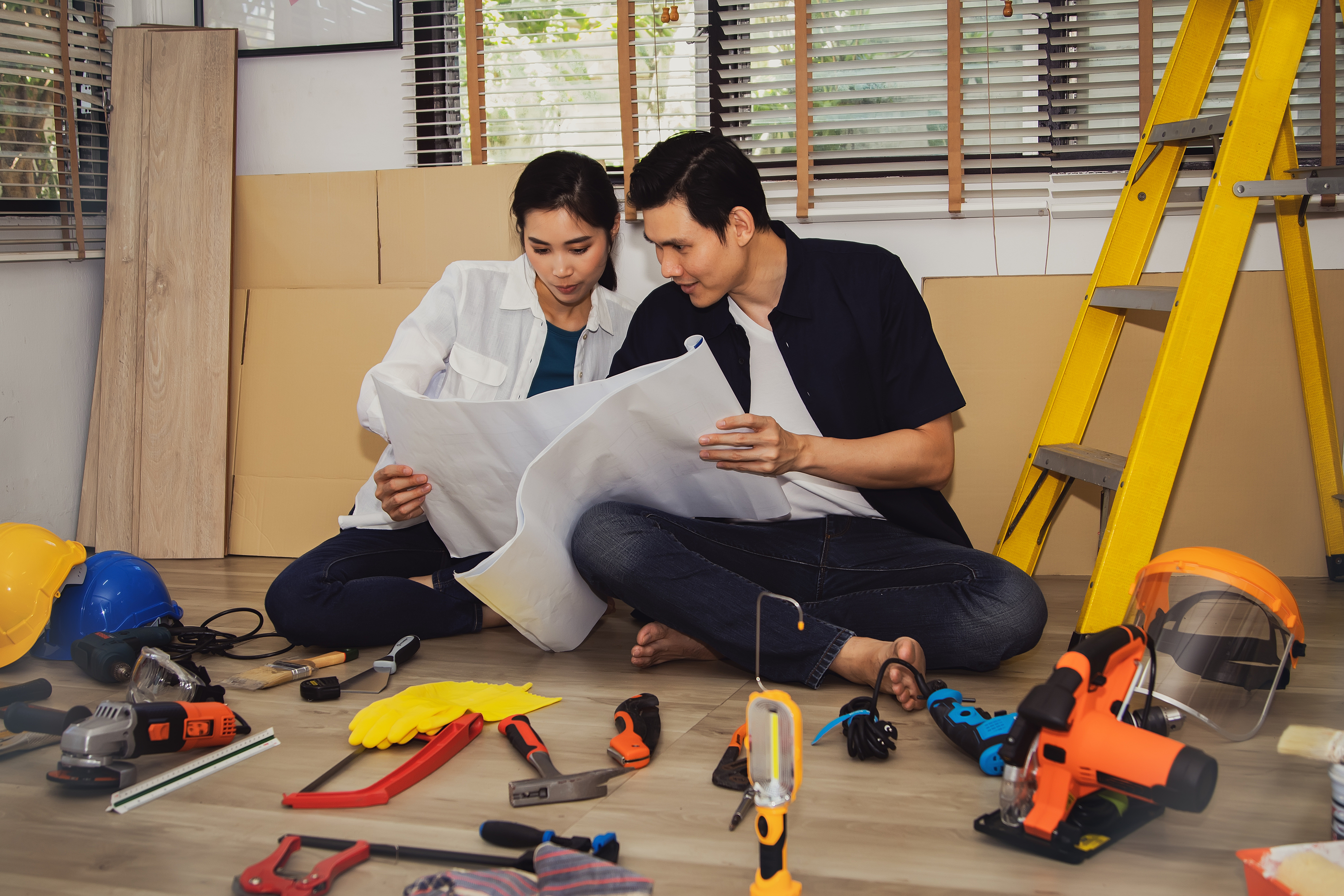 Before you take the plunge, talk to your realtor, a banker, and a handyman or remodeler if one is needed. If possible, speak with someone (or multiple people) who have done this successfully.
Before HGTV made its mark, you may have watched the old The Mary Tyler Moore Show (at least in reruns). Phyllis Lindstrom and her husband owned the large Minneapolis house where Mary and Rhoda each rented space, becoming the best of friends. Now that was an epic rental. Phyllis may have been a bit on the nosy side, but all in all, it was a win-win for everyone.