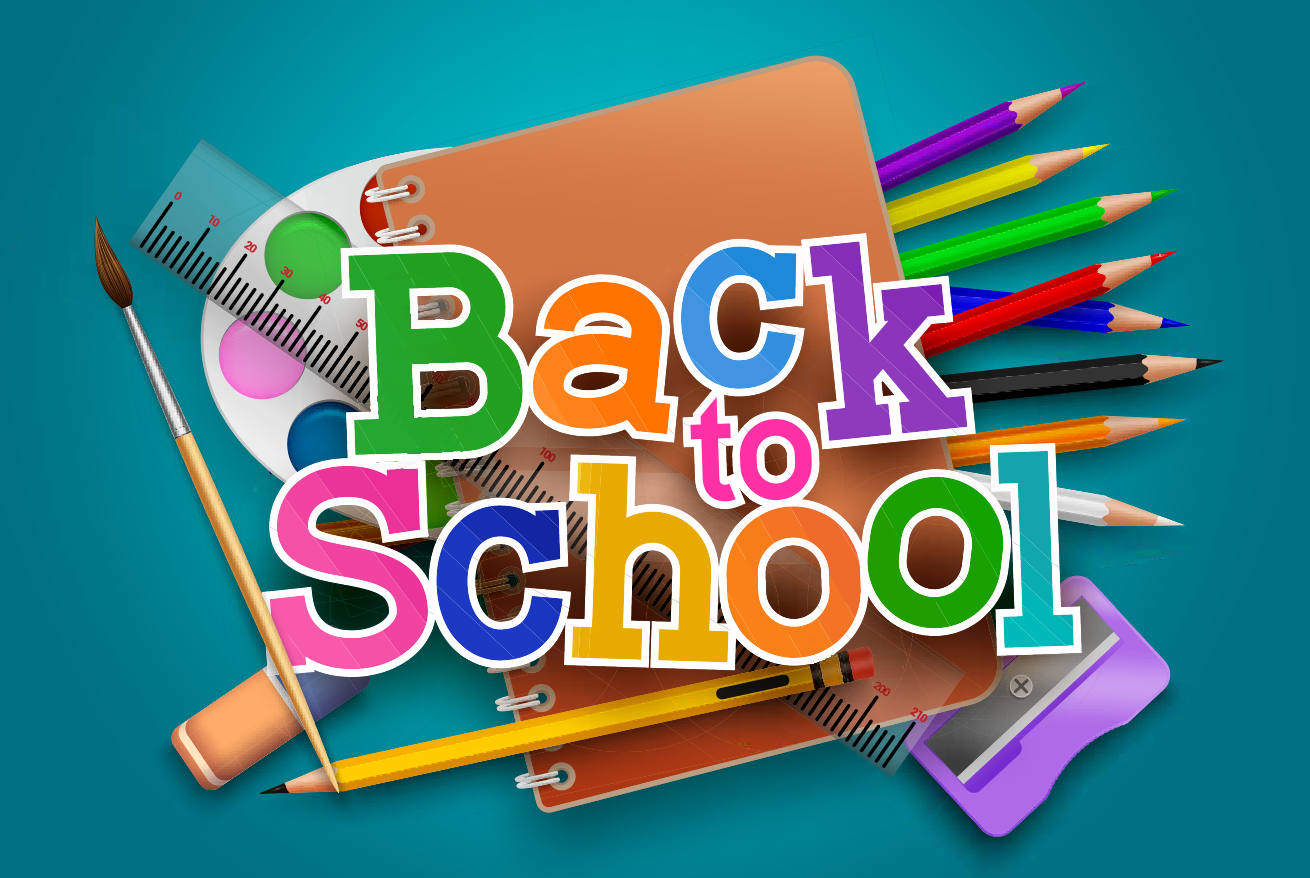 After almost a full year of Madison area students "attending" school from home, things are about to change as the 2021-22 school year gets into full swing. As anyone with school-aged kids knows, Labor Day marks the unofficial end of summer – and the business of, well, getting down to business in the classroom.
And as everyone settles into the new routine, it's time to start thinking about getting your house in order. Your house? Yep. The last year and a half, families scrambled to get their homes set up for home-schooling-by-Zoom. Make-shift "school rooms" were set up in closets, basements and kitchens. Those may have been dismantled now, but there's still plenty to do around the house to help the kids succeed in school – and parents to keep their sanity.
Organization is the key. But the problem with organization is that it sounds like work. And while getting organized certainly can be, once everything established, you'll wonder why you never did it before.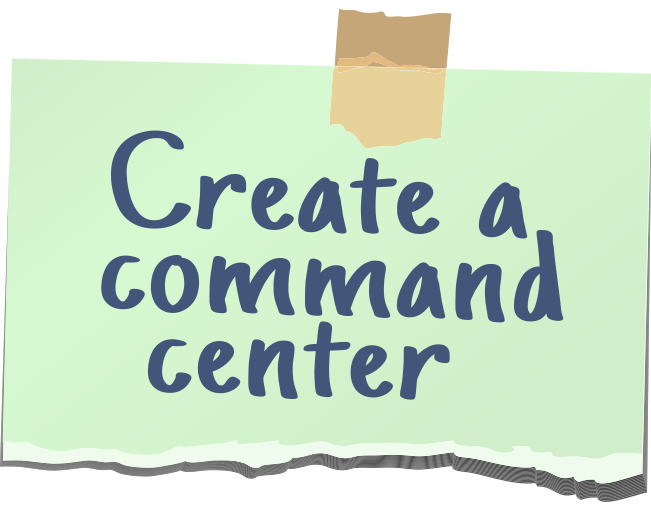 This is the space where everything comes together. If you don't already have a mudroom equipped with hooks and shelves, consider adding these to your mudroom – or in the laundry room, back hallway, office, or other space close to your back entry. Wall hooks are great for holding coats, hats and backpacks. Shelves serve as a home for shoes, boots, hats and mittens. Post a large calendar on the wall – either a paper calendar or whiteboard work well. Consider making each family member's events on the calendar in a different color to easily spot who has what going on. Be sure to add transportation arrangements for kid events. Who will be taking them and who will be picking them up? And be sure to note if it's your turn to drive carpool.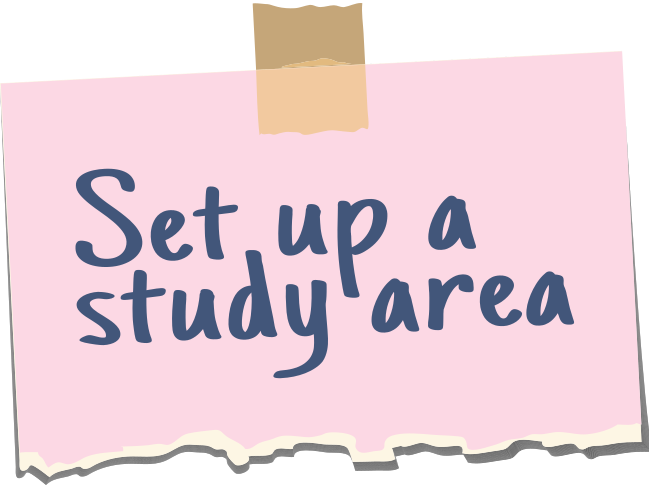 This may be the area you already set up for school last year, but if that has gone back to its original purpose, find a quiet place for your kids to do their homework without interruption. Older kids may work best away from the rest of the family – their bedroom, basement, office or family room, maybe. If your kids want or need your help (at any age) working at the kitchen table or island, nearby dining room, or at an extra desk in your office, may be a good choice. Make sure the lighting is good, chair is comfortable, and there are minimal distractions.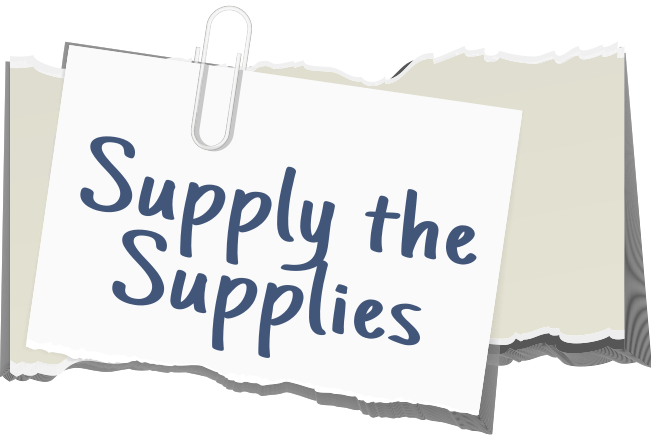 You've probably already done your school shopping by now, but if you still have more to pick up, consider buying extras. If the teacher asks for 5 notebooks, buy 8. Same with pencils, pens, folders, etc. The kids are sure to lose one, make mistakes, or just plain go through one quickly. You'll be glad you have extras on hand when the time for a new one comes, and you don't have to run out after dinner to pick up a notebook or colored pencils.
Make sure that school supplies are handy. That could be one centralized spot that each child knows about so you – or they – can head there any time they need something. Or, depending on how many school-aged children you have, and how close their study locations are – make sure each area has all the supplies that child will need in a nearby desk drawer, closet or bookshelf.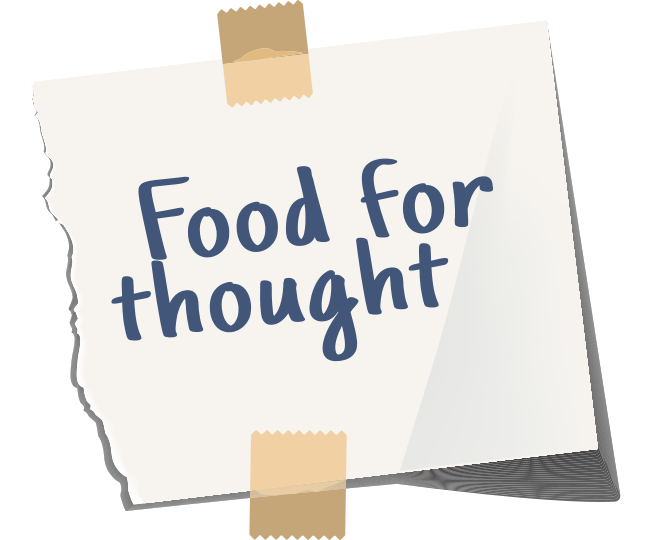 Make sure you have their favorite breakfast foods on hand – somewhat healthy, but not so healthy they won't eat it! Pediatricians agree that kids that start their day with breakfast are better able to pay attention – and do better in the classroom.
If your student eats hot lunch, make sure your account is paid! If they take a lunch, be prepared with a lunch bag for each – as well as supplies needed daily such as baggies or plastic food containers – and of course all the makings for a meal, including drinks, snacks or juice boxes in bulk.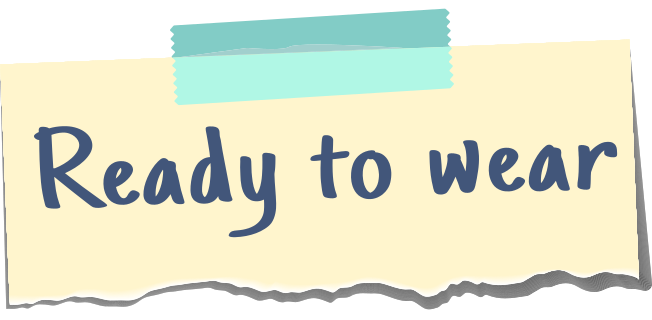 Plan outfits a day in advance and hang them up or lay them out the night before. Sound silly? Not when you consider how much time you'll save by not having to worry about it – especially for multiple children and yourself in the morning. If they have school uniforms keep them all in one place in their closet and make sure these mix-and-match outfits are clean and hung up. If they can wear anything to school, consider color coding outfits so it's easy to find items that go with other items. Also, keep things separated by season so your 4-year-old doesn't insist on wearing her favorite Minions sweater in 90-degree weather or shorts when she needs snow pants.
Consider cleaning out the closets – with their help or once they're in school. Get rid of things they never choose to wear anymore – and of course anything they outgrew. This is the perfect time to donate it – and give other kids something "new" to wear. But don't even thinking about throwing out or donating one of your kids' favorite items without their input!!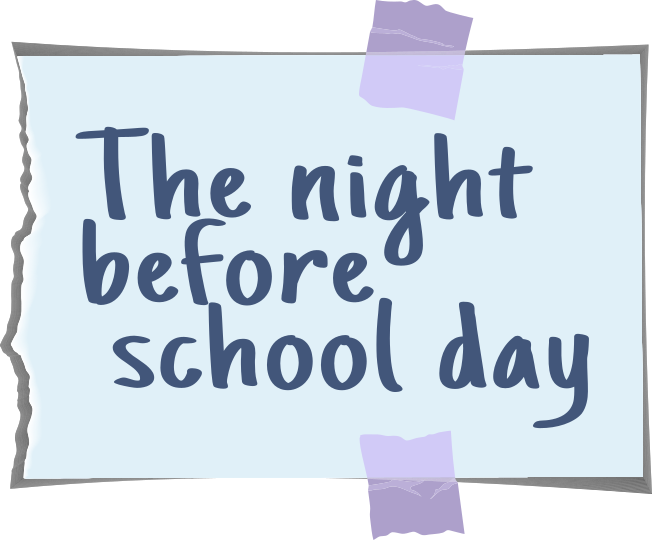 Make sure older kids have any computers, phones or tablets they need at school, charged and ready to go. Make sure homework is done and notes are signed – and put in its designated place. And library books, notebooks and other supplies should be in backpacks in your "command center" or near the back door.
The more prepared and organized you can be in advance, the easier each day will be when it comes time to head out the door. After that, it's just try hard, do your best, and have fun. Parents too.