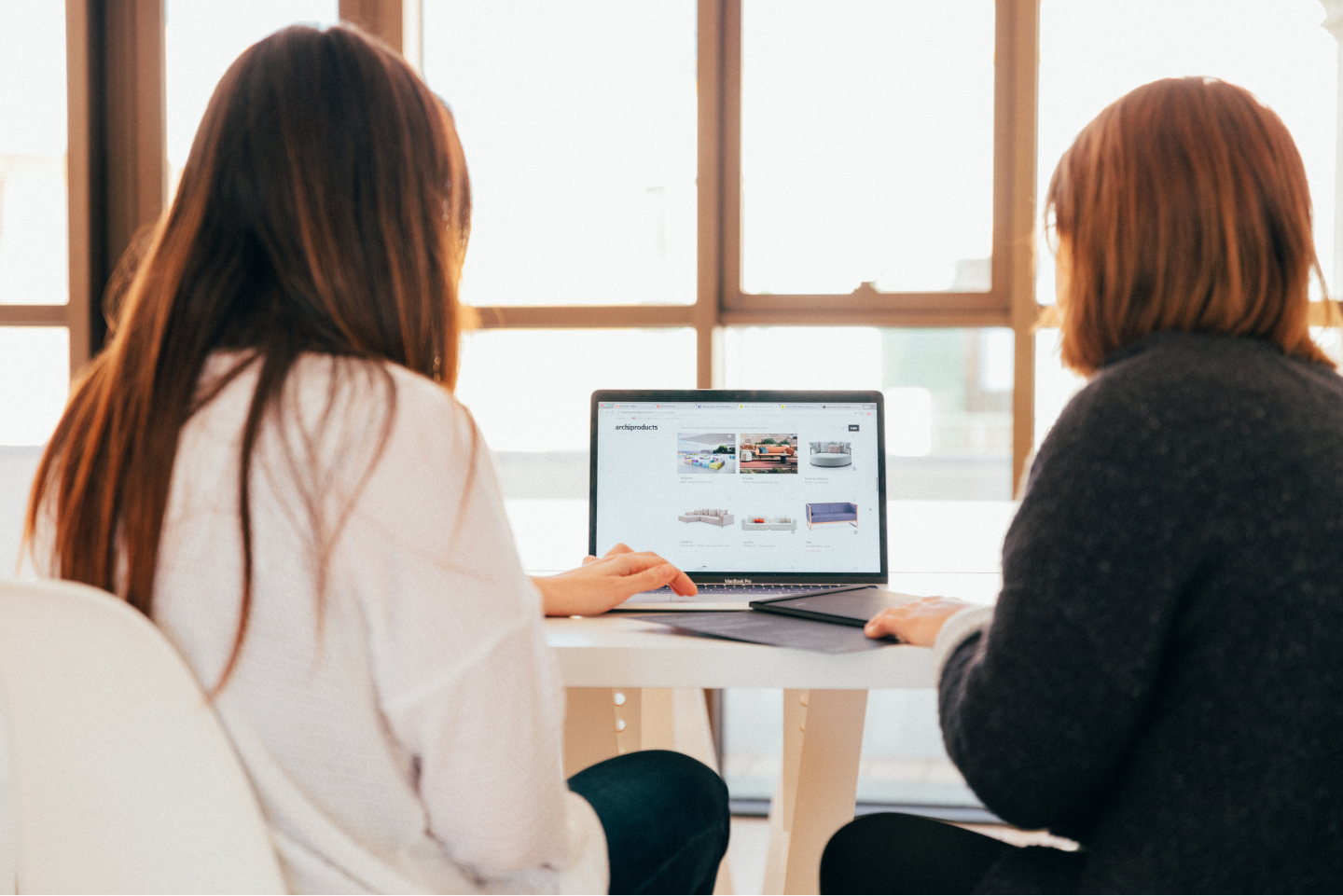 With real estate listings popping up online by the minute, many homebuyers don't feel the need to work with a realtor in their home search anymore. (There are a lot of good reasons why it's helpful, but that's a story for another time.) So, imagine walking through an open house in this competitive market, falling in love with the home, and knowing you need to make your offer before another interested party beats you to the punch – or before the "offer deadline," which yes, is a thing these days. What do you do?
Well, one option is to work directly with the seller's agent. Although that isn't legal in some states, it is in Wisconsin. So, is it a good idea? We'll, maybe yes and maybe no.
This arrangement, known as dual agency, can be an easy solution to quickly finding a realtor to write your offer. But it presents one obvious – and significant – conflict of interest. A realtor is obligated to help their clients get the best deal. So how is that possible with an agent who's working for both the buyer and seller? It's a pretty fine line to walk.
While it's expected that the agent will work ethically and fairly to serve both parties, homebuyers should keep in mind that the agent started out representing the seller, with the goal of getting the highest sales price. So how might that affect the offer they advise – or at least help – you to make? It's an ethical dilemma. This might be less of an issue in a less competitive market, but when there are multiple offers coming in – many of them over asking price – it's little dicier.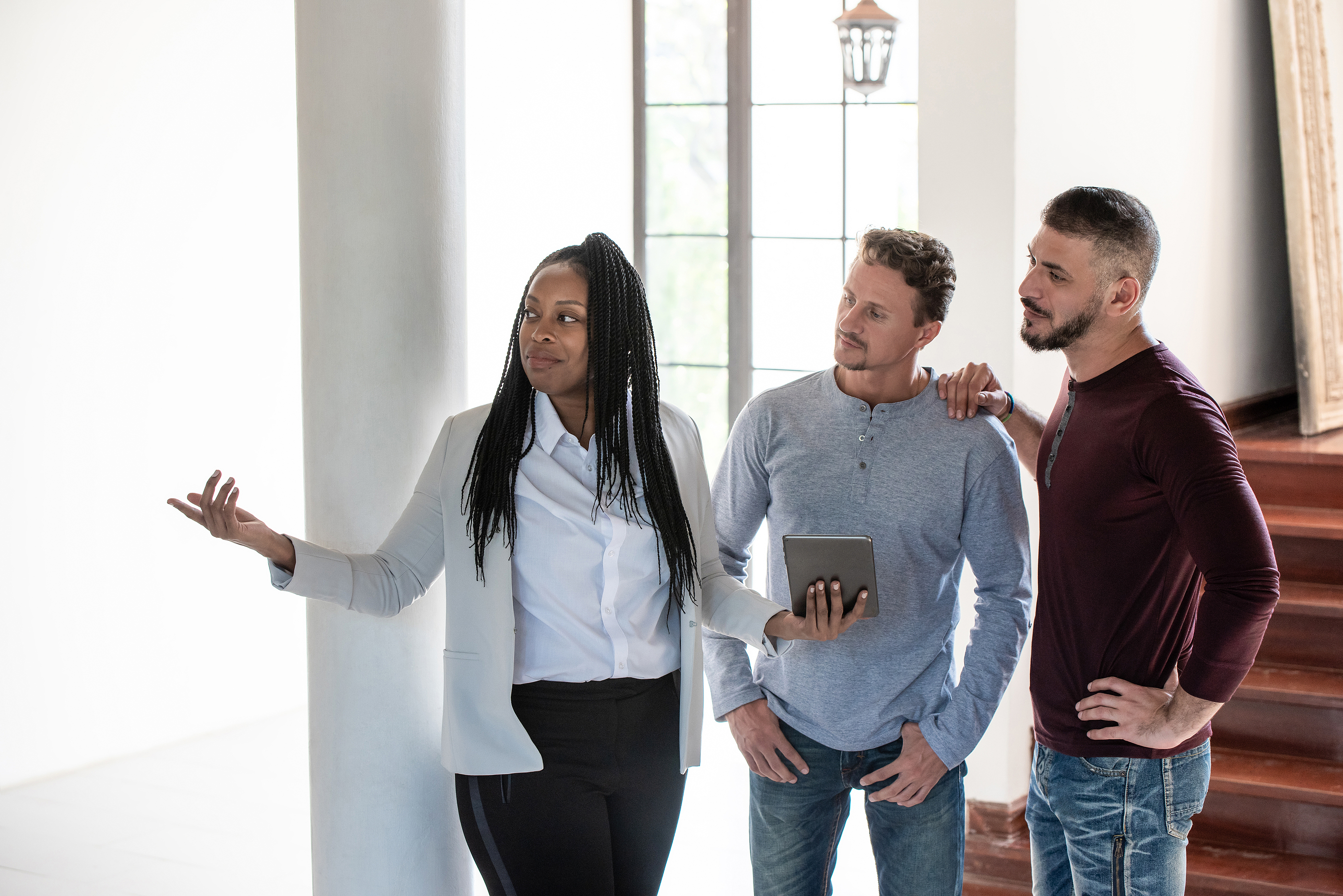 But are there advantages? Well, yes. Communication for one. With the agent working for both buyer and seller, there's less apt to be confusion and there's definitely faster communication and response between buyer and seller.
The other way that dual agency might benefit a buyer is that usually commissions are split between two realtors. If one agent represents both parties, they may be willing to reduce that commission by a point or two, saving you some money. But it's certainly not a requirement, so ask before you assume.
Although dual agency is occasionally implied, it's rare. And despite the additional commission that could be earned by representing both buyer and seller, most agents choose to avoid filling that dual role. One compromise is for the seller's agent to refer the potential buyer to someone else in their office to handle the offer and, if accepted, the subsequent closing.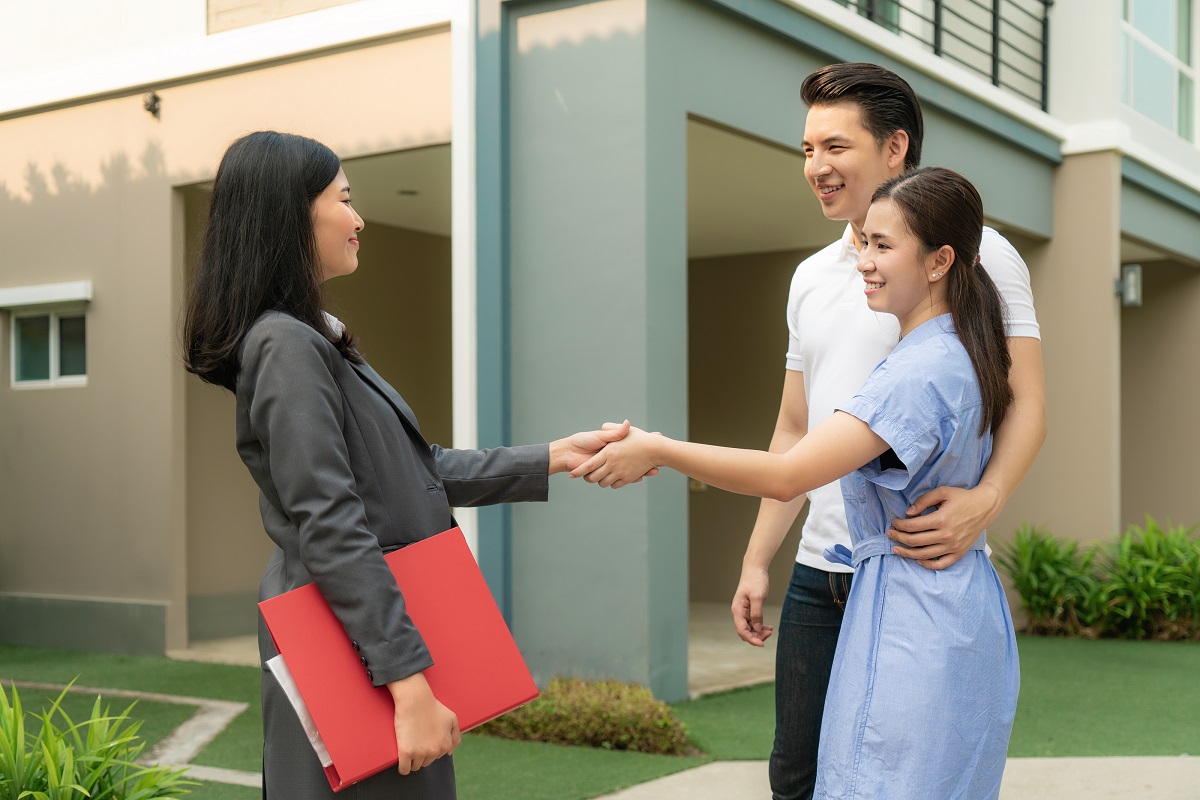 In short, it's far better for you, as a buyer, to find your own agent. If you don't have one, a referral from the seller's agent is definitely a good solution. But the best way to steer clear of the problem entirely is to work with your own realtor right from the start. Besides working to help you find the best home to fit your dream house wish list, you can be sure they'll be working in your best interest – from showing to offer and all the way through closing.