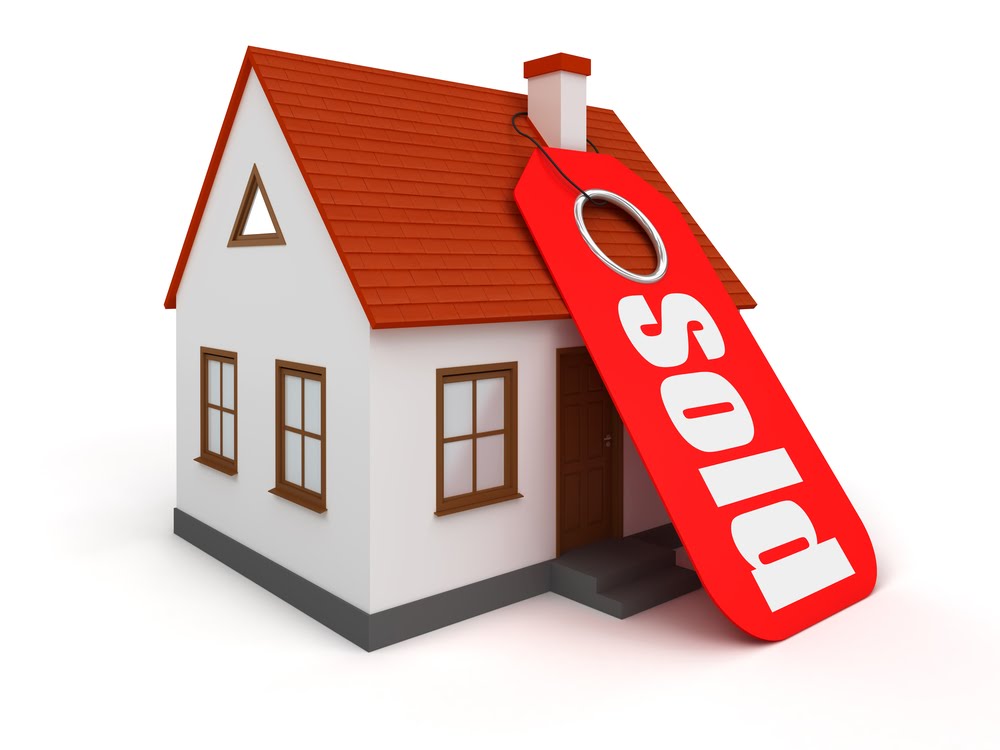 If you saw the recent ads or news stories publicizing the 2021 Madison Parade of Homes – or you attended – you may find yourself coming down with a case of New House Fever. Not to be confused with Covid-19, this affliction won't send you to the hospital, but it can be contagious – and upon exposure to current real estate prices coupled with a home, homebuyers' bidding frenzy, the symptoms often appear quickly and may include a feeling of light-headedness and an uncontrollable choking cough.
But unlike Covid, New House Fever isn't necessarily something you want to get rid of. After all, the best cure or outcome is to actually buy (i.e. win the bidding war for) a new house. But beware that outcome may come with some unwanted (and chronic) side effects, mostly affecting your pocketbook. But more on that later.
Another option is to go cold turkey and give up on the idea of buying a new house altogether – but that's no fun. And the final "treatment' is simply exercising patience by waiting a year or two to buy a home, hoping that availability will increase causing prices to go down.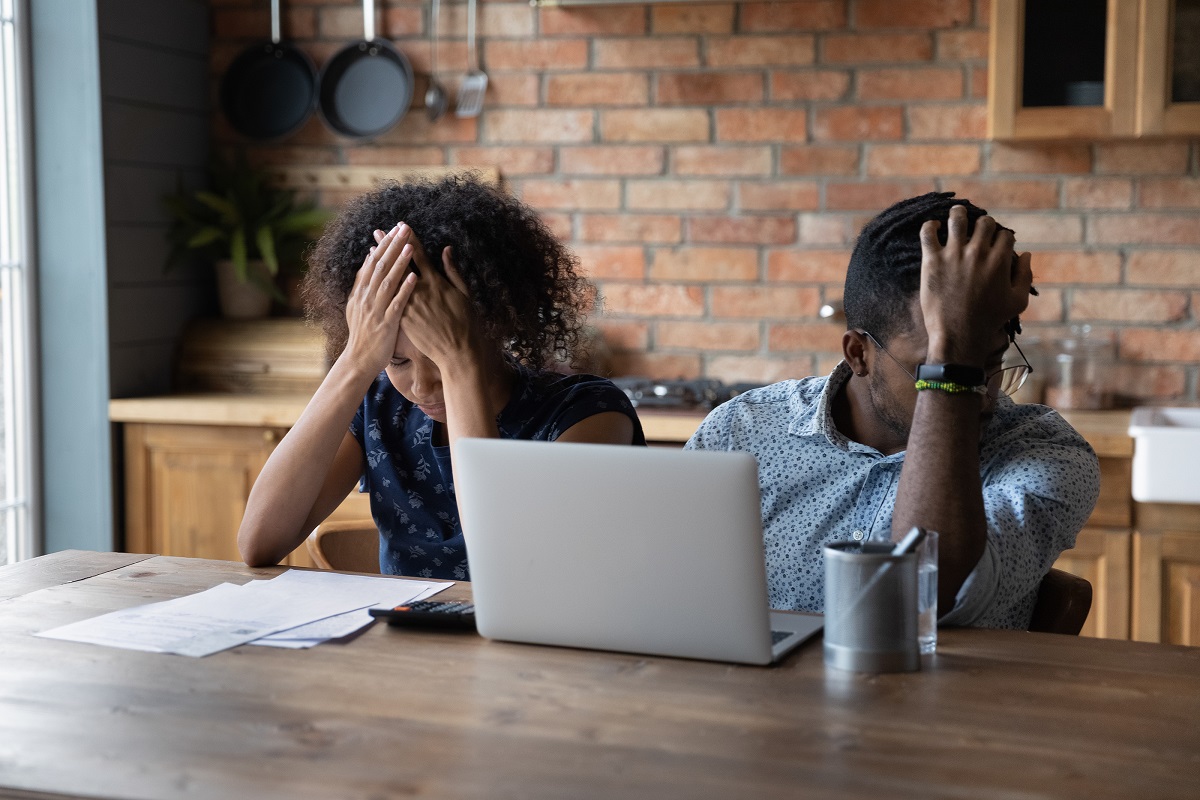 One young couple has looked at more than a dozen homes, made offers on several, and lost out every time – sometimes to a higher bid, other times to an offer with no contingencies. Seeing their disappointment after every loss, their parents have suggested they continue to rent for another year or two before continuing their new home quest. But experts are basically saying, "Don't hold your breath." Even with interest rates threatening to go up, nothing else about the current housing situation is expected to change much in that amount of time.
While under normal circumstances, compromise is often the best choice, in this case realtors agree that this increased supply and lower price scenario just isn't something that's apt to occur. At least not any time soon. Why? For a variety of reasons, but one of them is demographics – from baby boomers to millennials. On the one hand, boomers are healthier and living longer than their parents and grandparents did – which means more of them are continuing to live in their own homes (instead of selling and moving to retirement communities). On the other hand, millennials, who account for a large share of the current population, are in an age group that is either looking to buy their first home or upgrade to a larger one to fit their growing family. All of which leads to a reduction of inventory just when more people are getting New Home Fever.
And that's exactly what's causing the housing frenzy – with prospective buyers offering way over asking price and waiving all sorts of contingencies. Think back to your college economics class – it's a simple case of supply and demand.
So what to do? Well, start with a good dose of patience. Real estate experts say that it's not uncommon for buyers to write between 6 and 10 offers before "winning" their dream home. And while most experts caution waiving contingencies, some admit that it's sometimes a necessary evil if you want to beat the competition. If you do waive an inspection, appraisal or radon check, be sure you're willing to pay the price if necessary. Literally. One compromise is to retain the inspection, but agree to pay for any necessary repairs yourself.
And since offers over selling price are considered the norm these days, be prepared. Just give serious thought in advance to how much you're truly willing – and able – to offer. Don't get caught up in a last minute rush of adrenalin that you're apt to regret later.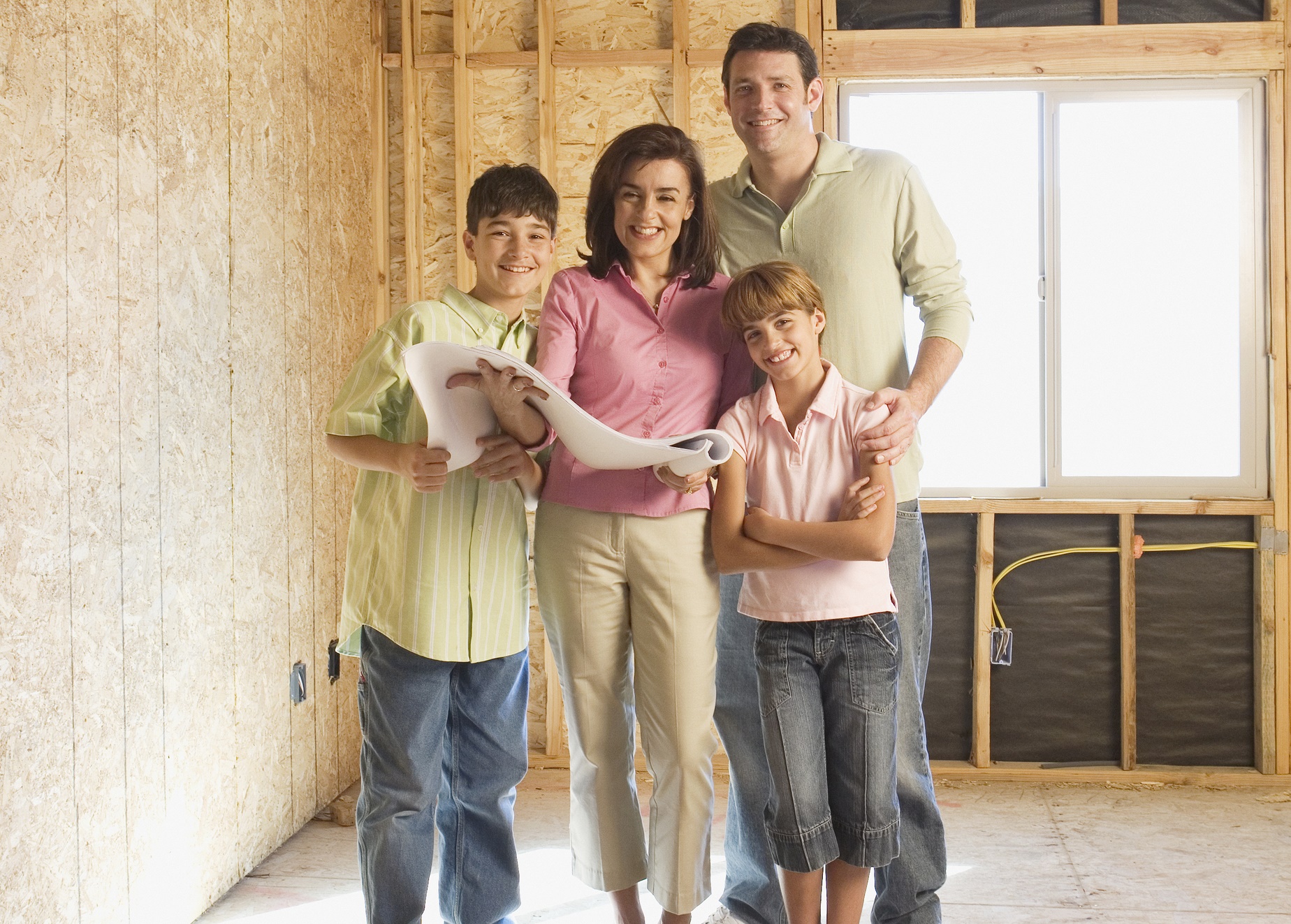 And finally, if you've toured the Parade, you know that building is another option. But keep in mind that the process will take longer – and building costs have also increased, with lumber at an all-time high and computer chips needed for today's appliances and smart technology hard to come by. And pricey.
New house fever? Hoping it all works out – and you feel better soon!