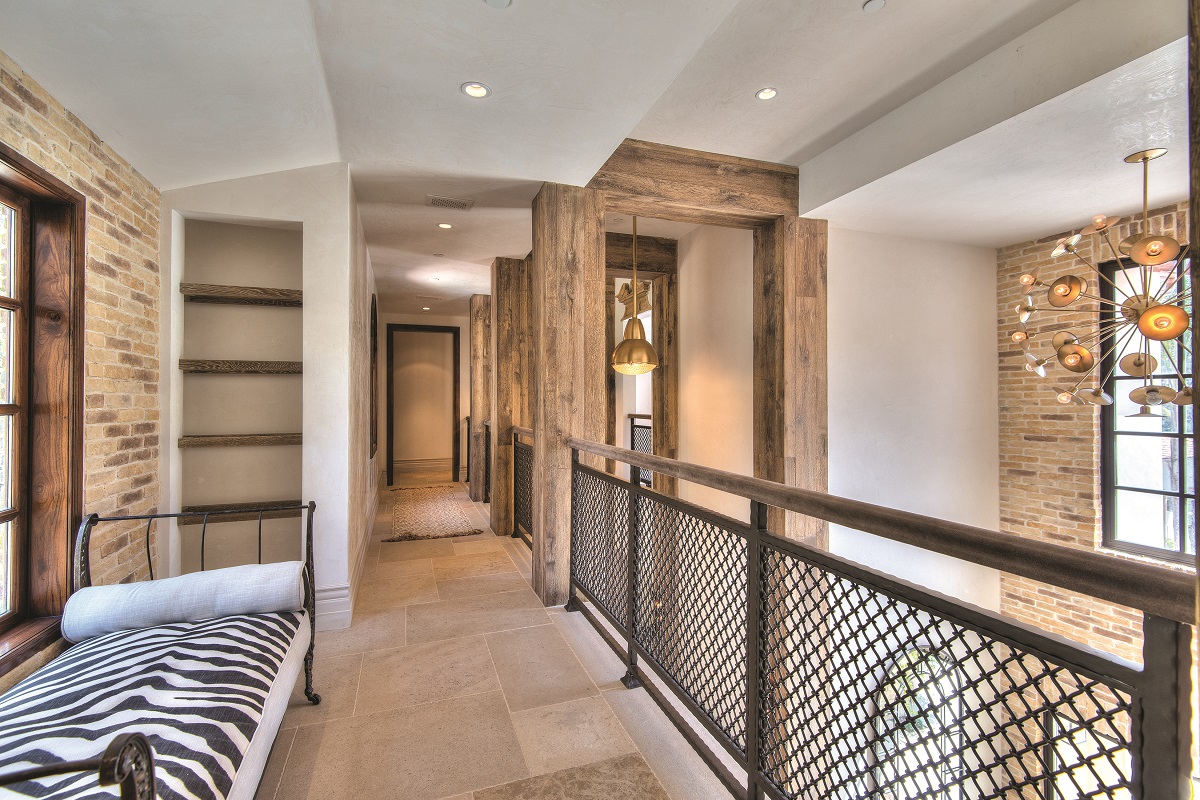 After a year of near-isolation where many of us worked or "attended" school from home, it's only natural that we would suddenly see a few new features rise to the top of our "must-have" wish list. And that, of course, has influenced many of the spaces and functionality that was found in the new construction featured in the Madison Parade of Homes this year.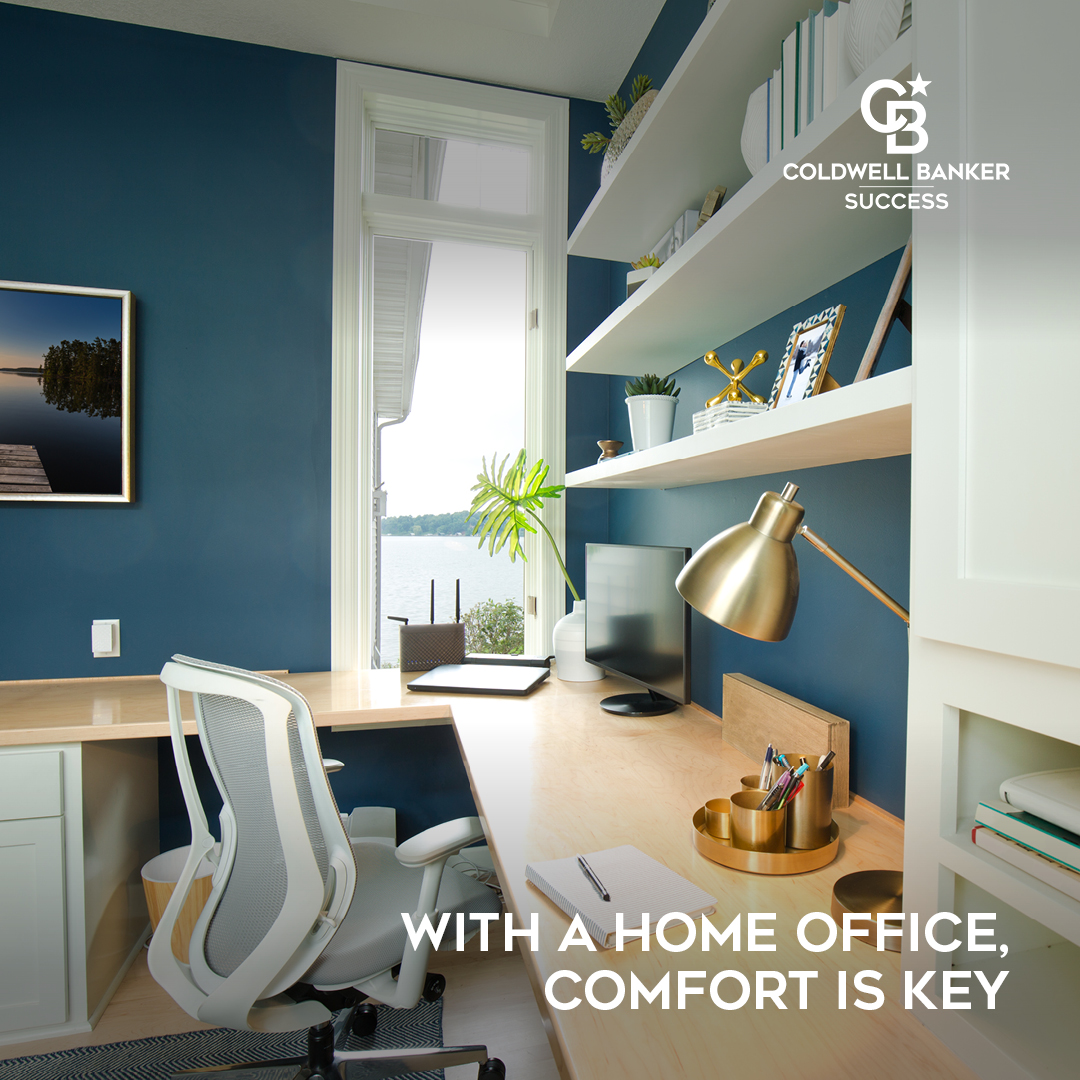 At the top of the list? Home office space, of course! In the past, homebuyers would want (and builders would design) enough bedrooms for the family and maybe an extra for use as a guest room or future child's room. Sometimes there would be a bonus room on the main level that realtors would often refer to a possible office, den, reading room, playroom or music room. While that extra space can obviously still be used for any of those things, most people today would expect the house to include a dedicated office space. And in a 2-parent household, they may even expect 2.
There are many options, of course: an office on the main floor, one on a lower or upper level, bedroom alcove space, a loft or landing space, a redesigned bedroom, or extra space in or around the kitchen. If you attended the Parade, you probably came across many creative office options.
Looking back in time, the 2007 Parade highlighted the ease of making laundry rooms into a "project room" where families could gather for everything from folding laundry to crafting and or doing homework. While large multipurpose laundry rooms are still popular, they may emphasize other functions today. A quiet place to do homework may remain a top priority for many families (because who knows what next year will bring?) but traditional "mudroom" features are more popular this year than last. Cubbies and hooks for jackets and backpacks will hopefully be put to good use again. And with all the free time we had at home last year, many American families adopted a pet. (What better time to train a new addition to your family, right?) And that makes laundry/mudroom areas the perfect place for housing pet bowls, dog crates or litter boxes.
Another priority brought about by the pandemic is increased demand for comfortable functional outdoor spaces. Remember having friends or family over and sitting 6 feet apart in your garage last year? That's one reason why building – or buying – a new home is a great opportunity to add a large deck or patio. Among some confusion regarding masking, distancing, and having get-togethers after vaccinating, the one thing that experts agree on is that outdoor gatherings are safe. We explored outdoor dining areas, conversation groupings, and of course a nice area to set up your grill.
So pandemic needs aside, some of the other trends seen at this year's parade…
Inside, bold colors mixed with lighter warmer woods.
Among popular exteriors, both bold colored siding and cream-colored brick or stone.
White kitchens are still on trend, but so is the use of bold colors in the kitchen.
And if you've ever heard the term "scullery maid" sculleries in today's kitchen are becoming more popular.

It's a small space – generally out of sight – for kitchen overflow, dirty dishes, etc.
A lot of wicker and rattan – both indoors and out.

From an oversized family room chair to a complete patio set, this material is both attractive and functional.
Keeping it simple, both black and white are frequently found window trims today.
And luxury vinyl planks floors (LVP) have become increasingly popular for several reasons.

They look like wood, but are easier to clean and maintain – especially while training your new rescue dog or puppy.