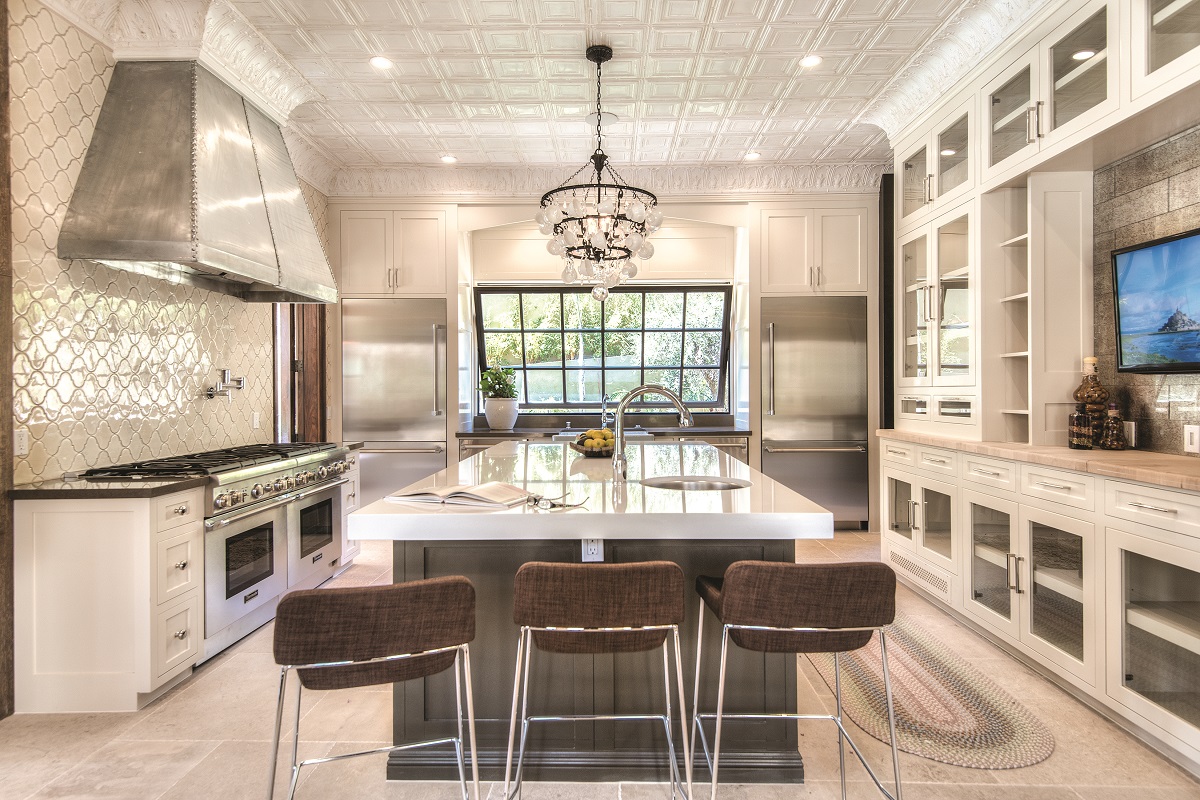 The Madison Parade of Homes has expanded greatly over the years – increasing both the number of homes as well as the number of neighborhood sites. This year, for the first time, there will be 5 traditional sites, featuring a total of 18 Parade homes clustered together within each site – and another 22 "scattered site" homes spaced out separately throughout the Madison area. All in all, there are 40 homes, built by 29 area builders.

The traditional sites are Fahey Fields in Fitchburg, Savannah Brooks in Deforest, The Reserve in Sun Prairie, Westbridge in Waunakee, and Windsor Gardens in Windsor. Of course, every Parade-goer sets out with their own goals and intentions. While some visit every site and every home, others pick and choose – some by site proximity, some by home size, and others by price range of a given site. Some may even have a favorite builder (or ones they're vetting to find the right builder for their own home building project).
Here's a quick look at some of the homes by Parade site.
Fahey Fields
Located right next to McGaw Park in Fitchburg, this development is surrounded by family farms, giving it a country feel – yet within minutes of the amenities of both Fitchburg and Madison. There's a lot to like about these homes, including easy access to nearby bike trails and two dog parks. Parade homes here range from 2,626 to 3,517 sq. ft. The smallest is a 4-bedroom, 3-bath home with a 3-car garage. The largest is a 4-bedroom, 4-bath home with a 2-car garage. Two include finished basements. Builders participating at this site are Dane Building Concepts, Midwest Homes, and Trademark Homes.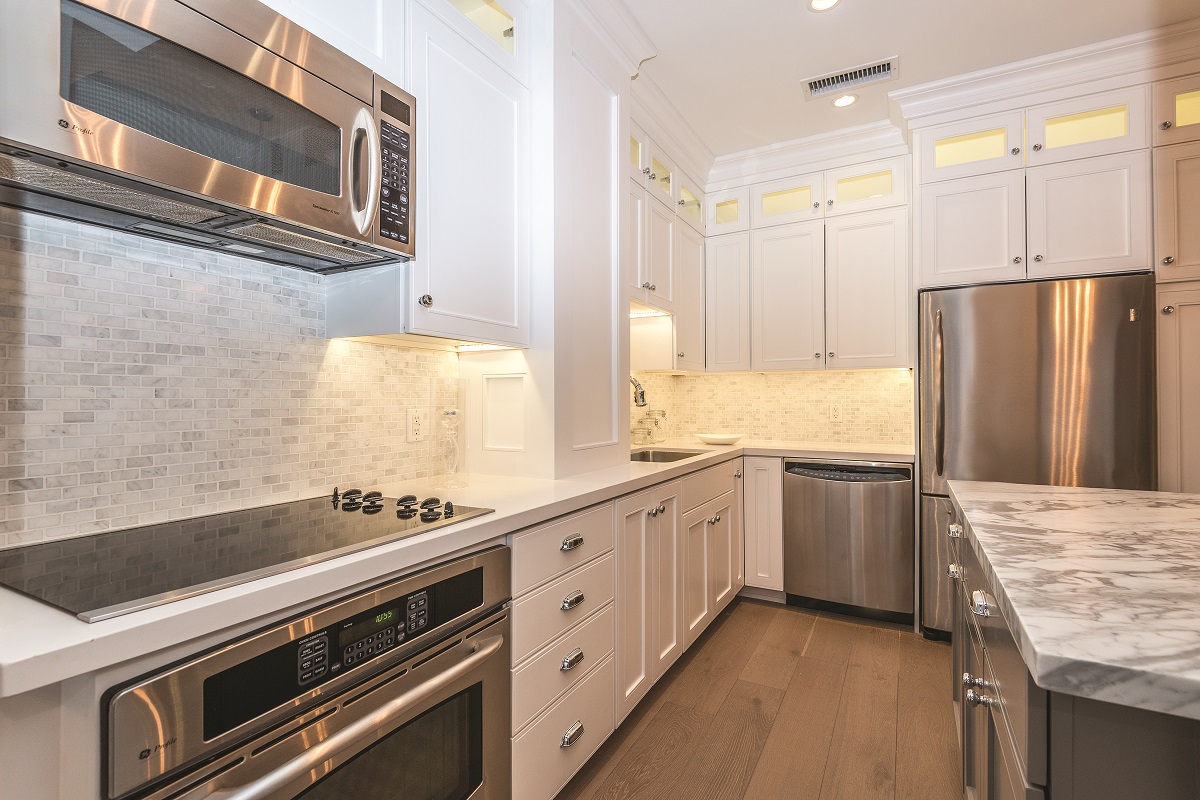 The Reserve
These homes are nature-inspired, but again, provide all the amenities of Sun Prairie and Madison, including close proximity to the Dane County Airport, plenty of green space and a neighborhood dog park. Featured builders are Bill Weber, Jr. Homes, Marten Building and Design, Premier Builders, and Platinum Builders Custom Homes. Houses range in size from a 3-bedroom, 2-bath 2,068 sq. ft. home to a 3,639 sq. ft. house with 5 bedrooms and 3.5 baths.

Savannah Brooks
In nearby Deforest, builders Chris Cook Homes and Victory Stone Builders showcase 2 homes of different sizes. One is 2,778 sq. ft. with 4 bedrooms and 3 baths. The other is larger at 4,825 sq. ft. with 4 bedrooms and 3.5 baths. Both have a finished basement and a 3-car garage. This neighborhood is near bike trails and easy access to Deforest's many beautiful parks.

Westbridge
Located in Waunakee, this is the largest site, with 5 homes. And those homes are also among the largest among the traditional Parade sites. The smallest comes in at just under 3,000 sq. ft, with 5 bedrooms, 3 baths and a 3-car garage, while the largest is a 5,585 sq. ft. home with 5 bedrooms, 4.5 baths and a 3-car garage. Builders here include Classic Custom Homes of Waunakee, Coogan Builders, Premier Builders, Scullion Builders and Veridian Homes. Amenities include nearby Six Mile Creek Golf Course and a saltwater neighborhood swimming pool.
Windsor Gardens
Four builders are featured in this Windsor neighborhood: Adler Builders, Crary Construction, Tim O'Brien Homes, and Marten Building and Design. The homes range from 3,847 sq. ft. to 4,649 sq. ft. Three of the 4 have 5 bedrooms. They each have 3 or 3.5 baths and all sport spacious 3-car garages and finished basements. Nestled in a country setting, the neighborhood has country views and city amenities.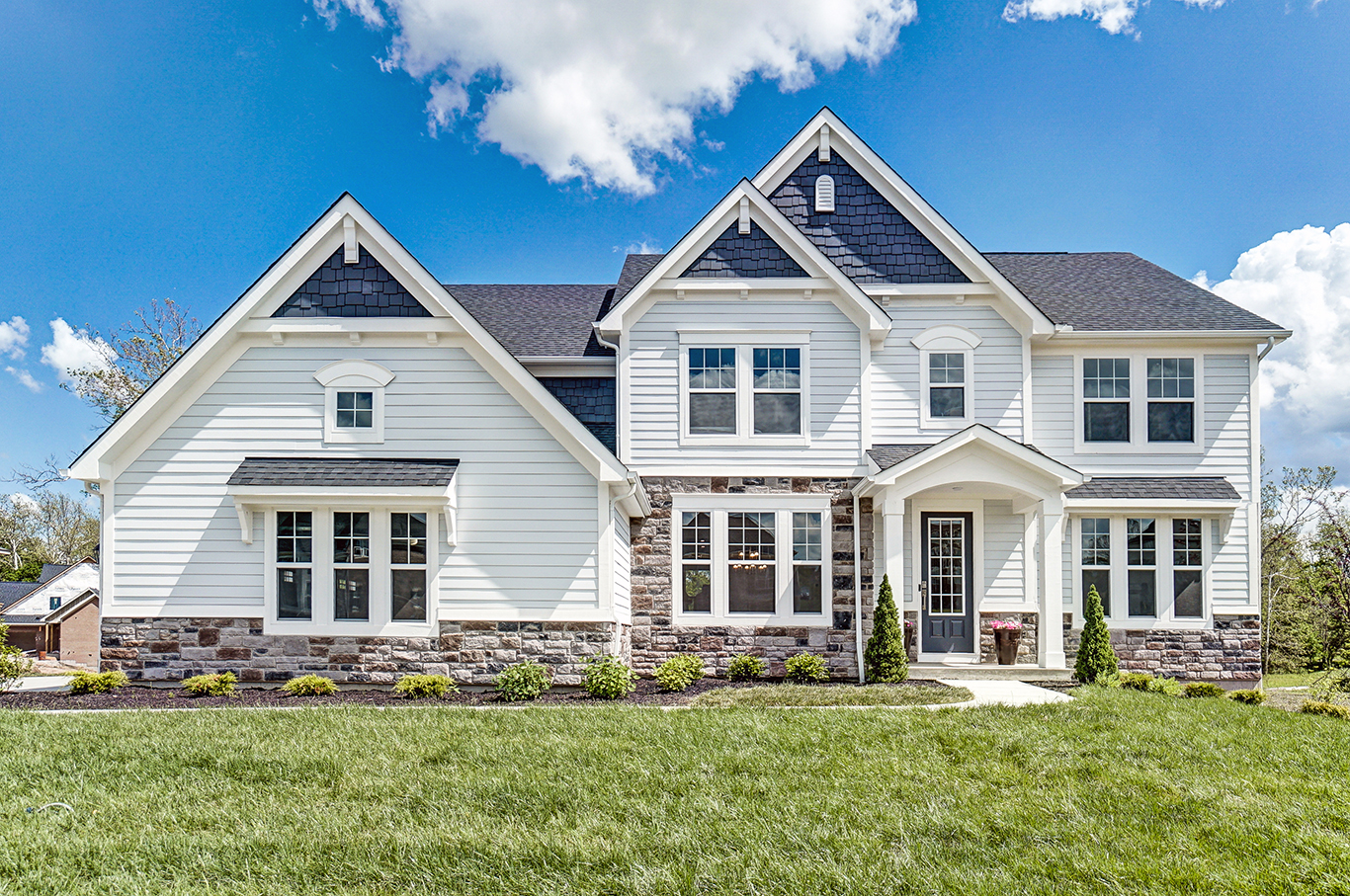 And in their first year, we certainly can't forget the 22 scattered-site homes. Although they aren't located withing a traditional Parade site, for convenience, these have been grouped into 4 geographical areas to make it easier for Parade attendees to plan their visits.

In addition to the builders already mentioned, you'll find homes by the following builders in these scattered sites: Acker Builders, Artisan Craft Homes, Brio Design Homes, CLE Consulting, Encore Homes, Hart DeNoble Builders, Ideation Builders, Quality First Custom Homes, Schwingle Builders, Summit Custom Homes, Temple Builders, Urso Brothers, Victory Homes and William Ryan Homes. You can find the exact location and check out the home's amenities on the Madison Parade of Homes website.

Here's what you need to know if you plan to go:
The Parade runs from June 18-27
Hours are Monday-Friday 4-8 pm, and Saturday and Sunday from 11 am – 5 pm
General admission tickets are $15
Seniors and children get in for just $5
Each ticket includes a one-time admission to all 40 homes
You can buy tickets online or at any of the 5 traditional Parade sites
Whether you visit a few or visit them all, you're sure to be inspired by these homes and the many different styles and amenities showcased by these fine area builders. And if you've missed it? Don't worry. You can still see the homes online listed by builder and location. Click on View Home, and in addition to the home's Fast Facts, you'll also see a list of all the pertinent features of each. In person or virtual, this year's Parade is definitely worth a look. Enjoy!
More about the Madison POH that might be of interest:
Madison Parade of Homes Over the Years
MABA Parade of Homes 2021 Spring Issue
Madison Parade of Homes Website