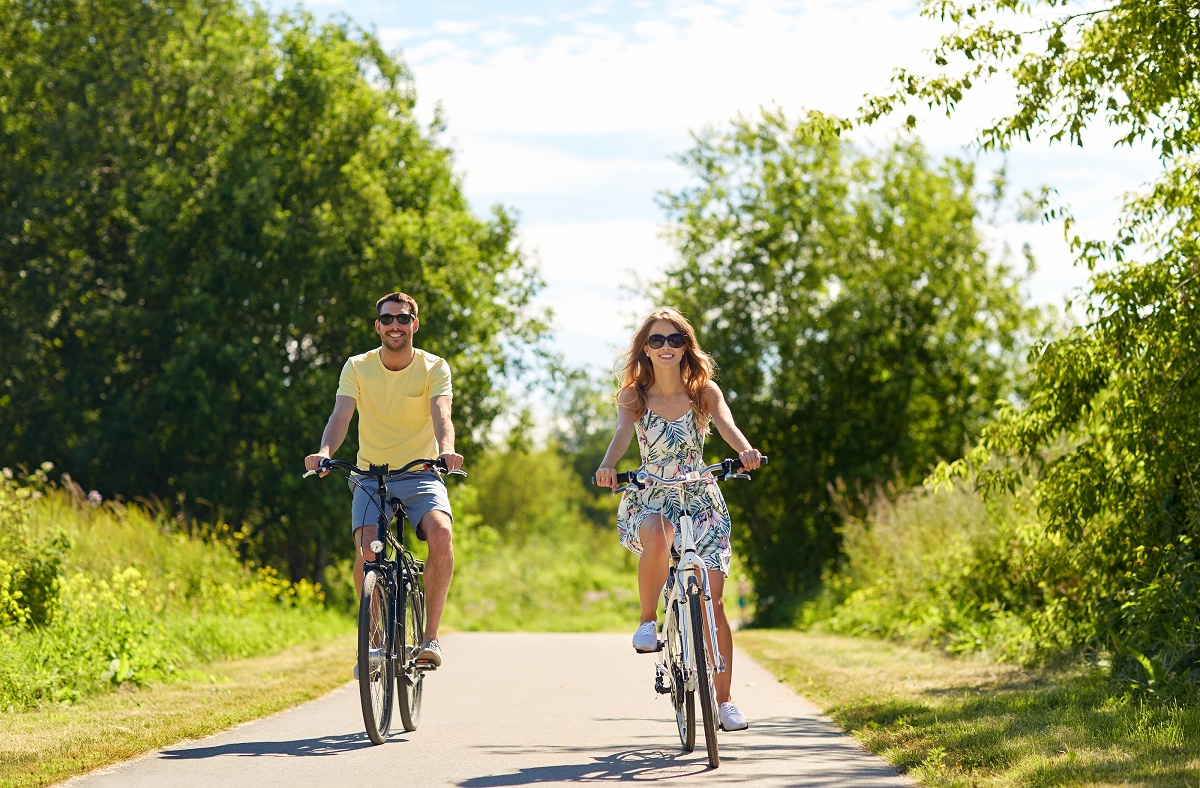 If you're a bicyclist, it will surely come as no surprise that Madison is one of the top cities in the nation when it comes to biking. In fact, in 2015, Madison became one of just 5 American cities to attain platinum level as a Bicycle Friendly Community. The honor is part of the League of American Bicyclists Bicycle Friendly Communities Program. The other cities in the top 5 are Fort Collins, CO, Davis CA, Portland, OR, and Boulder, CO.
With nearly 75 miles of off-street bike paths and 120 miles of on-street bikeways, Madison worked hard to earn the platinum award. Ample bike parking at local businesses and safety zones at intersections also factored into the designation.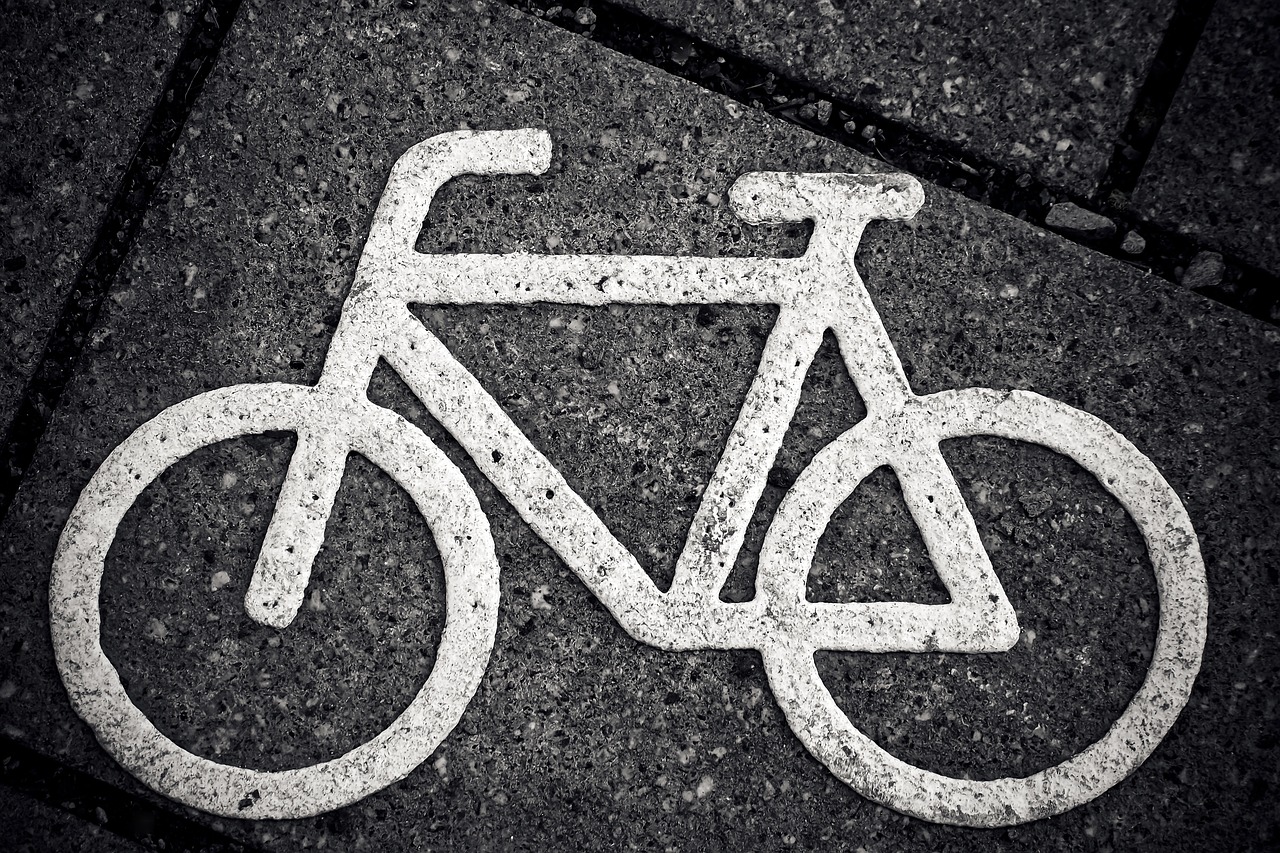 And Madison isn't alone. Fitchburg has achieved a silver level and Dane County, Middleton and Monona have all earned Bicycle Friendly Communities' bronze level status. Sun Prairie earned Honorable Mention. Here's a look at the rating criteria:
ENGINEERING

– Bike lanes, bike routes, trails, bike parking, etc.

EDUCATION

– Availability of cycling education, safety materials, Safe Routes to School programs and number of League cycling instructors

ENCOURAGEMENT

– Bike to Work Week events, Bike Challenge participation, printed materials such as maps and brochures, fun events like Tour de Fat, etc.

ENFORCEMENT

– Bicycle police, laws that protect bicycles, targeted enforcement programs to encourage people to share the road, liaison between

EVALUATION and PLANNING

– Community Bike Plan, annual bike counts, evaluation of crash data, mode share, etc.

EQUITY

– while not an official "E", equity is an important consideration, and is the recognition that recognize that youth, women and people of color are underrepresented in many bike advocacy efforts and local transportation decisions.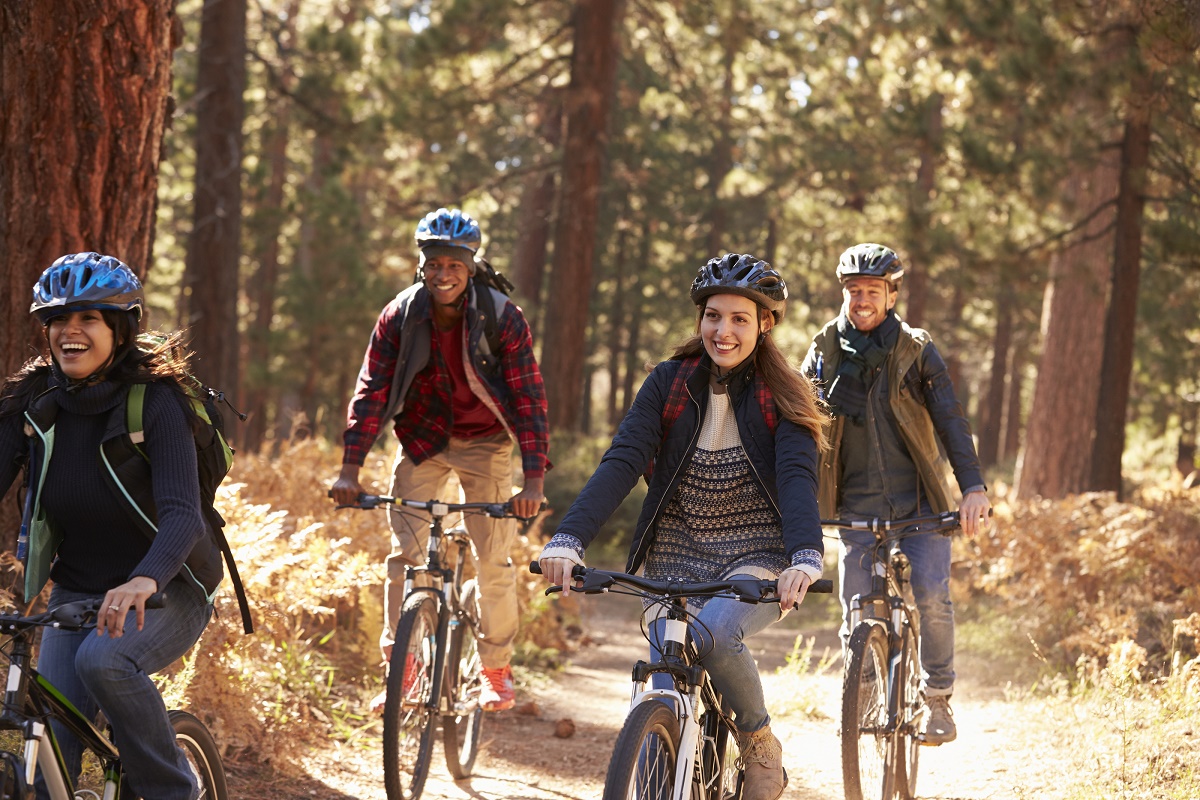 But best of all for Dane County bikers (and walkers and hikers) are all of the trails available to them. As the weather warms up, everyone wants to get outside – especially after a long winter of being cooped up inside. Here are area 6 trails to try (along with detailed information about them and printable PDF maps).
And if you're looking for a few picturesque trails that aren't too far from home, take a look at this list compiled by VisitMadison.com.
The Monona Loop – This bike loop around the lake passes right by the Monona Bait and Ice Cream Store – a perfect way to stop and reward yourself for calories burned.
UW- Madison Arboretum Trails – The greenery is great.

Keep an eye out for spring wildflowers, geraniums, phlox and ferns.
Urban Biking – Staying right in town is perfect for those renting a BCycle.
UW-Madison Lakeshore path – Here's a view of Lake Mendota that can't be beat.

Bike from the Memorial Union to Picnic Point.
Quarry Ridge Trail – This is the place for mountain biking with a 3-mile off-road trail designed for mountain bikes.

The trail also connects to the Military Ridge and Capital City Trails.
Bike to the Border – Long-route bikers will enjoy this 40-mile trek from Madison to the Illinois border along the Badger State Trail.

It's a pretty view – and the 1,200 ft. curved Stewart Tunnel is a lot of fun.
Taliesin Loop – Bike around Spring Green to see Taliesin, American Players Theatre and House on the Rock.
Family Ride – Biking with the family?

Try a shorter community trail such as one of Middleton's 15 trails.
Ironman Route – Not for the faint of heart, this 56-mile bike route starts at Olin Park and winds through Dane County and back to Lake Monona.
No matter your level of fitness or bicycling expertise, there are plenty of Dane County trails to choose from. Try one or try them all – it's just great to be outside taking in the local scenery and enjoying the season!