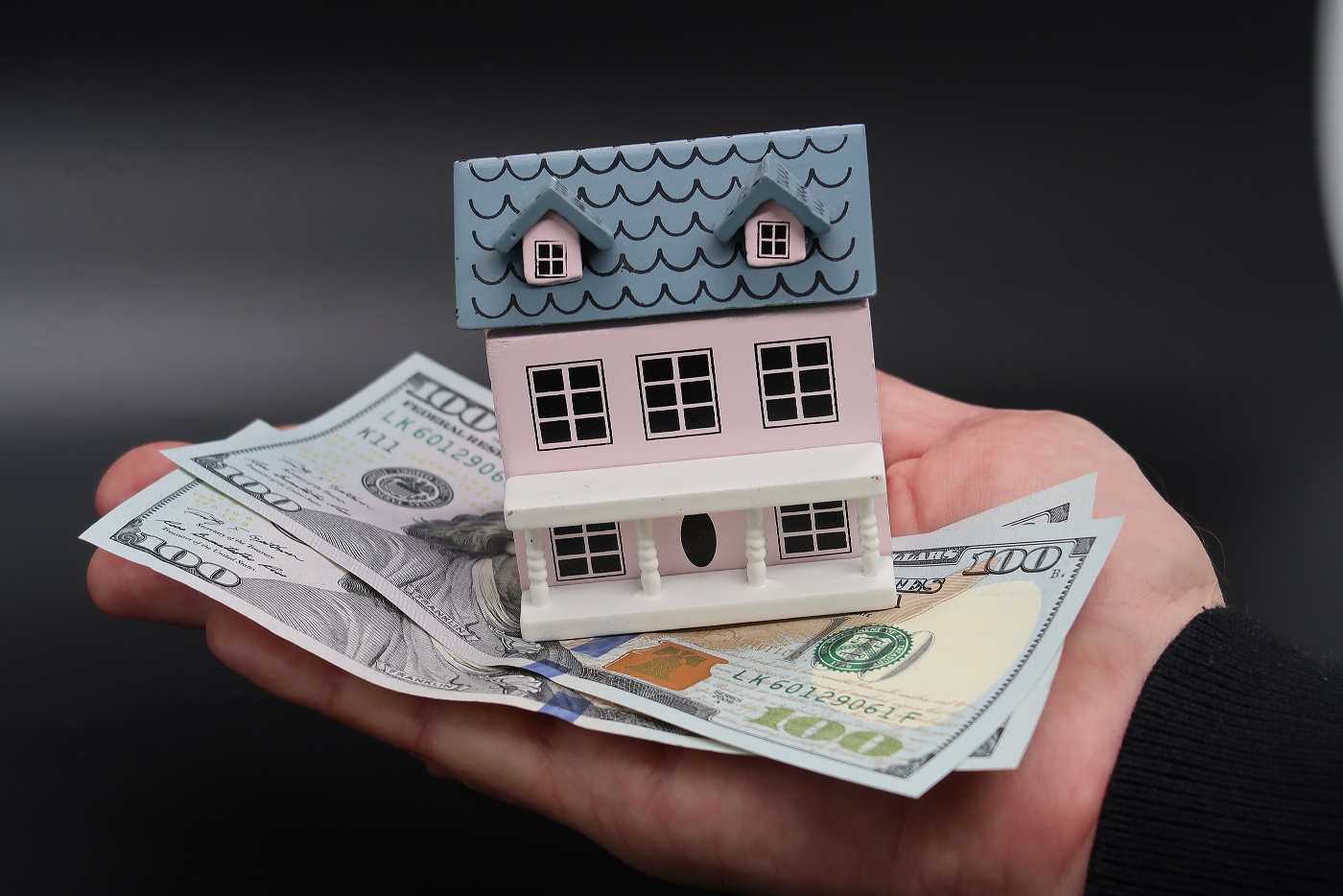 We won't bury the lead here. The answer is yes. BUT – and the but is important – only if you love it, can afford it, and see yourself living there. If you merely like it OK, have concerns about your monthly mortgage payments, or are looking for something to flip, experts advise … don't do it.
But it's definitely a common problem in today's market. In most locations, inventory simply can't meet demand. And that can lead to bidding wars. Remember the days when sellers would price their homes a little high, with the expectation that they'd have to come down to get the price they were really willing to settle for? No more. Nowadays the opposite is true. Sellers can ask for their bottom-line price – or even a bit lower to attract buyers – knowing they will most likely get offers above asking price anyway. And the days of making a lowball offer or waiting several weeks – or even months – until the house has been on the market for a while before making an offer? Forget about it.
So, the first step is to be prepared going in. If the house you like is likely to be in a bidding war, then taking your time is fine. Your real estate agent should be able to advise you on that. Many times, he or she will know in advance that the seller is setting a deadline and taking offers for a short window of time before reviewing them all and deciding. When that's the case, offering above asking price is pretty much a given in many markets.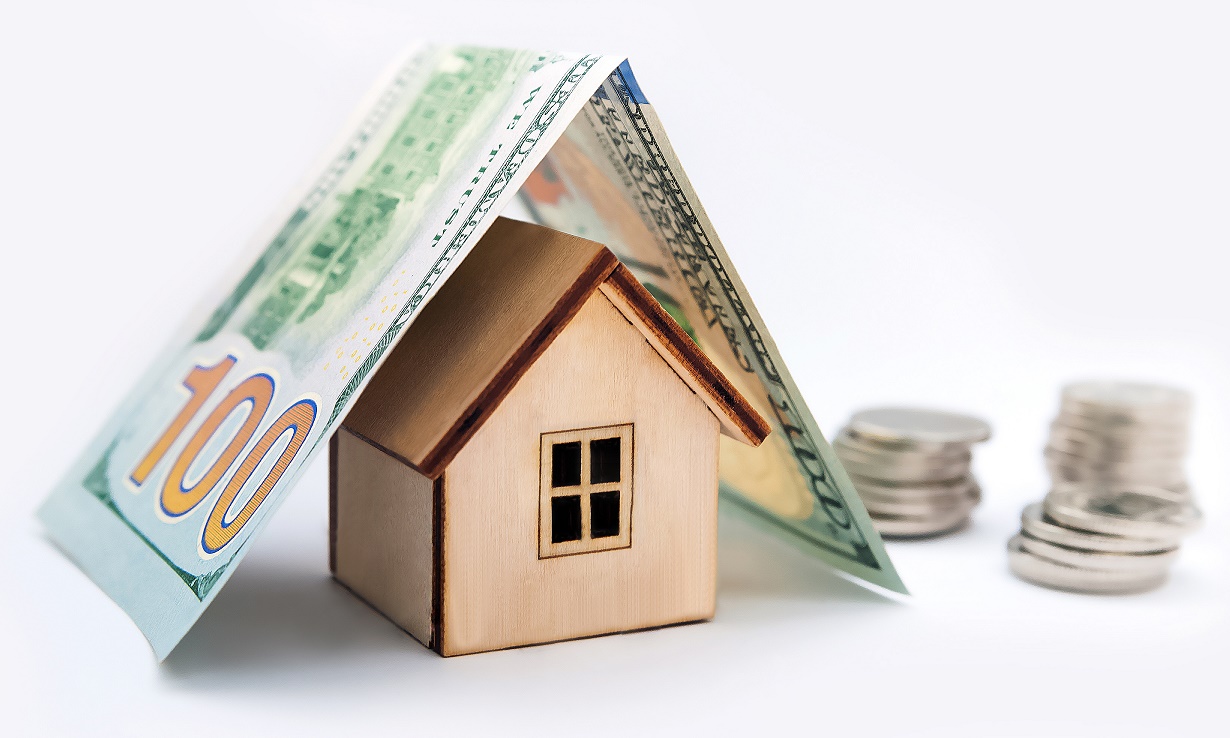 So how much is too much (over asking price)? For the seller, the answer is there is no ceiling – the sky's the limit. For the homebuyer, it depends on the magic combination of what you can afford (sorry but that one needs to take priority) and how badly you want the house.
One realtor suggests offering at least 1 to 3% over asking price. But again, ask your realtor, because that number could vary greatly depending on a lot of factors – the market in your city, the time of year you're looking, and the price range of the house you're looking at.
Do your homework in advance to find out what other homes in the area have been going for, and how much over asking is the typical accepted price? Looking at area comps can give you a good idea what to expect.
But you also need to be careful about offering too much over asking price. Your lender needs to approve you for that amount. And that might not be based solely on your income or net worth – but also on the appraised value of the home. If the house comes in with a lower appraisal than your offer, the lender can ask you to make up that difference in cash in advance. And of course, if you decide to sell the house, paying too much now could lead to a financial loss on your own sale later.
So the compromise? Expect – and be willing – to pay over the list price. But only if the amount you offer is still comfortably within your budget. Your lender and realtor should be able to help you come up with a number that's realistic. You can also check out online mortgage calculators such as this one to help you determine what your monthly mortgage payment would be.
Although the cost is a major component, there are also logistical and emotional factors that will come into play when making your offer. Is this the right size for you? Don't buy a 3-bedroom 1-bath home if you already have 2 kids and a 3rd on the way. On the other hand, do you really want to offer over asking price for a 5-bedroom, 4-bath 2nd home, if you're empty-nesters and don't anticipate all your kids and grandchildren coming to visit at the same time?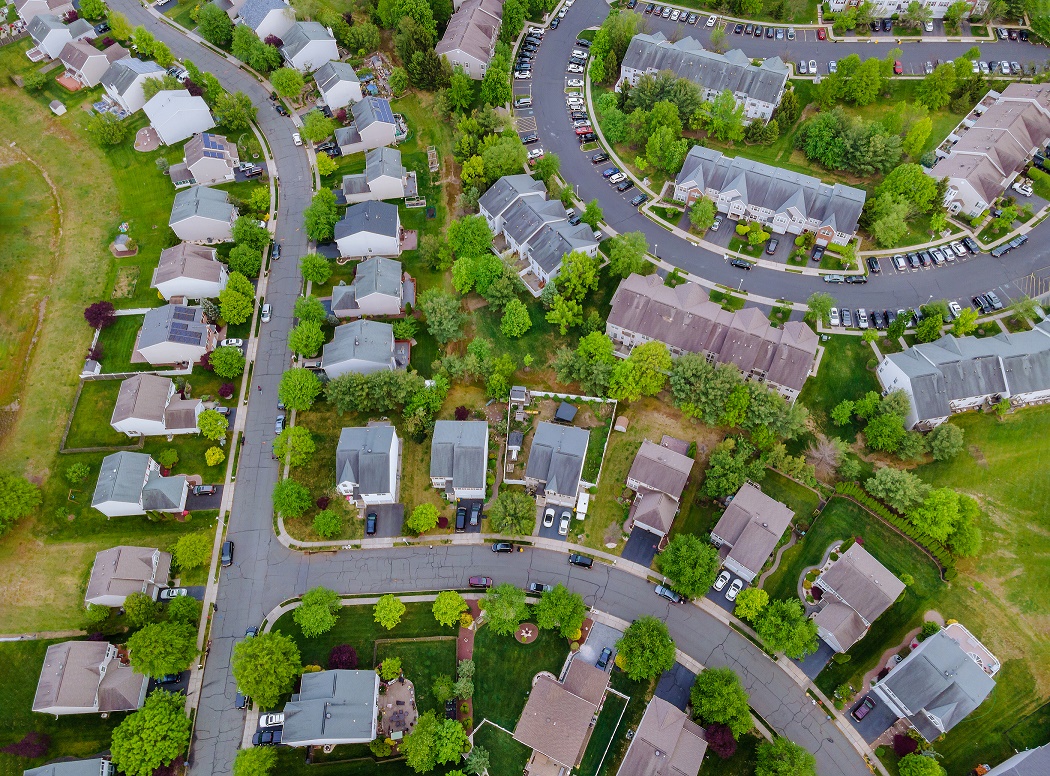 Location, school districts, and convenience to shopping, restaurants, and recreation are also important. And of course, there's the charm factor. Does the house speak to you? Do you love it? Do you feel at home here?
It's great, of course, if it does and you do. But don't let that sway you to offer way over asking price if the minuses turn out to be bigger than the plusses. If too much work needs to be done, it's far from the things that you want or need to reach regularly, or there's a low appraisal, you might want to rethink making an offer – especially over asking price.
There are a couple of other things you can do to sweeten the deal if you're in position to do so. Be willing to put down a larger down payment. Can you eliminate contingencies? A seller might take a lower bid if it's a cash offer with no contingency on the sale of a buyer's current home. Sometimes being flexible on closing date helps. And in some areas, writing a (sincere) letter to the seller about why you want the house and why they should choose you, is a plus. But ask your real estate agent first because some locations don't allow, or at least frown upon, this tactic.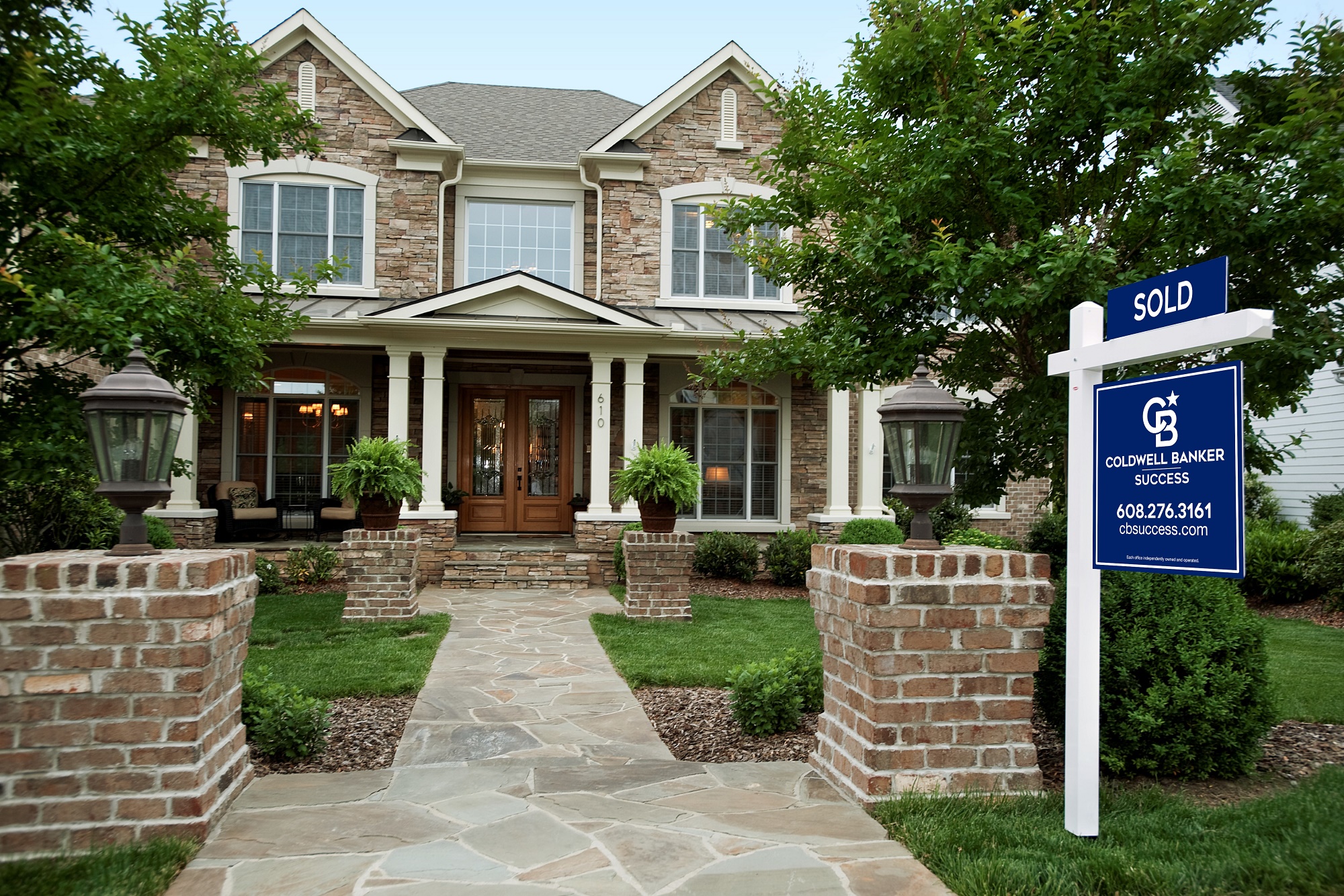 It can be tough being a buyer in this seller's market, so the main takeaway is to be prepared in advance. The more you know about your wants, needs and what you can afford, the better able you'll be to make an offer that's competitive – yet within your comfort zone. Good luck and happy bidding!