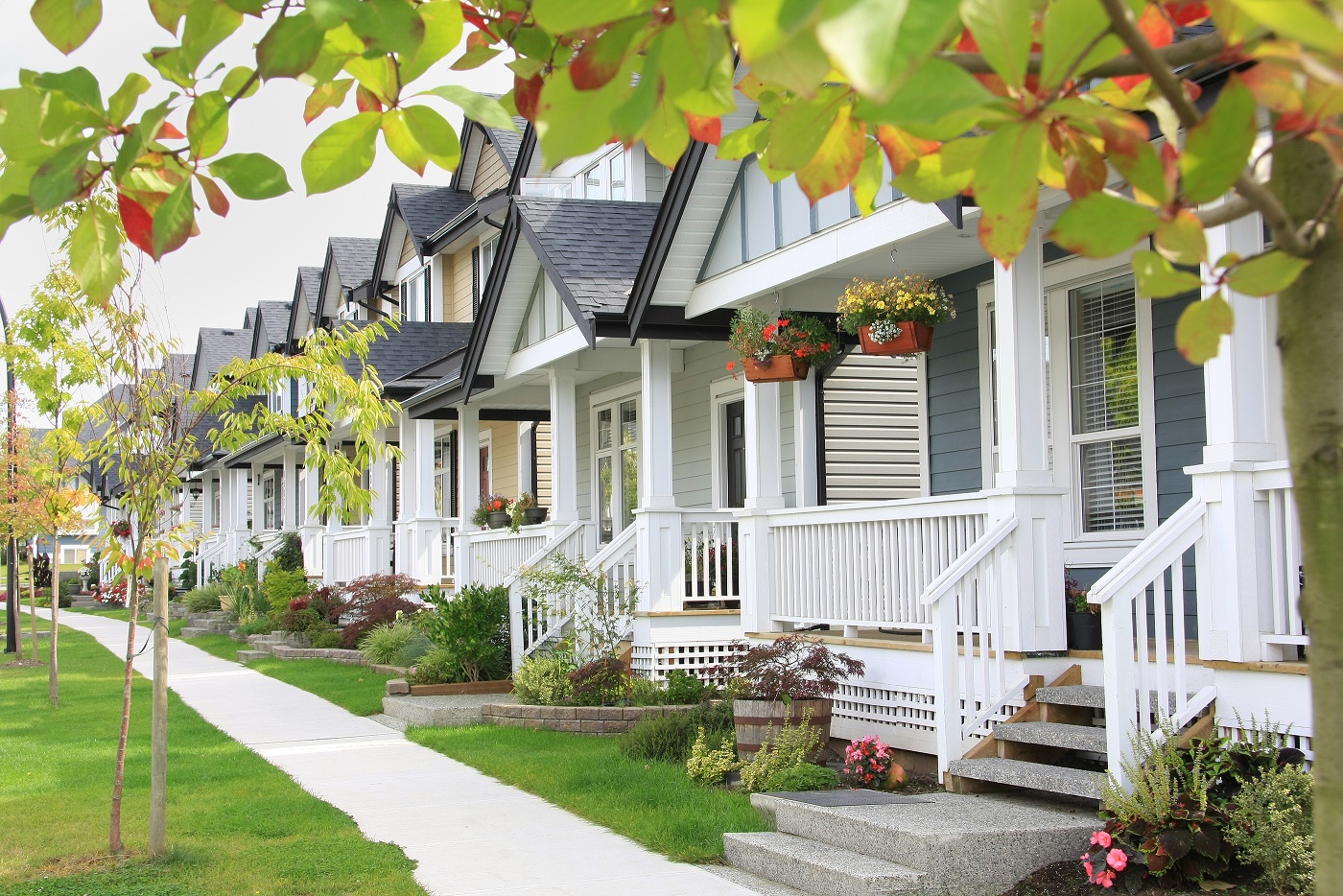 Whether you're looking for your first house – or a new house – you've probably run into the same obstacle that other house hunters have been facing this last year. Sellers just aren't selling. Not enough of them anyway.
Several factors are at work here. One of the most obvious is that 2020 was, well, a strange year. A lot of businesses were affected by the pandemic, and while real estate wasn't hit as hard as many – or as hard as many expected – prospective buyers, prospective sellers, and even agents didn't know what to expect. As Covid-19 numbers climbed, states, counties and cities began to impose mask mandates and even lockdowns. Starting in March of 2020, sanitizer was selling by the gallon and no one wanted to attend an open house (even if allowed). And homeowners were hesitant to open their homes to even private tours. Those who had to sell, or already had their house on the market, often moved to offering virtual tours – at least until or unless a buyer was seriously thinking of making an offer.
And all of that, not surprisingly, created uncertainty. Sellers soon discovered that houses were indeed selling. Yay! And selling for at least list price – and often over asking price. But what then? Unless this was a second home or they had already bought a new house before selling theirs, selling their home would create a conundrum. An accepted offer would suddenly put them among the ranks of other house hunters – looking for a new home, amidst low inventory and record soaring prices. The result? Many homeowners decided to wait.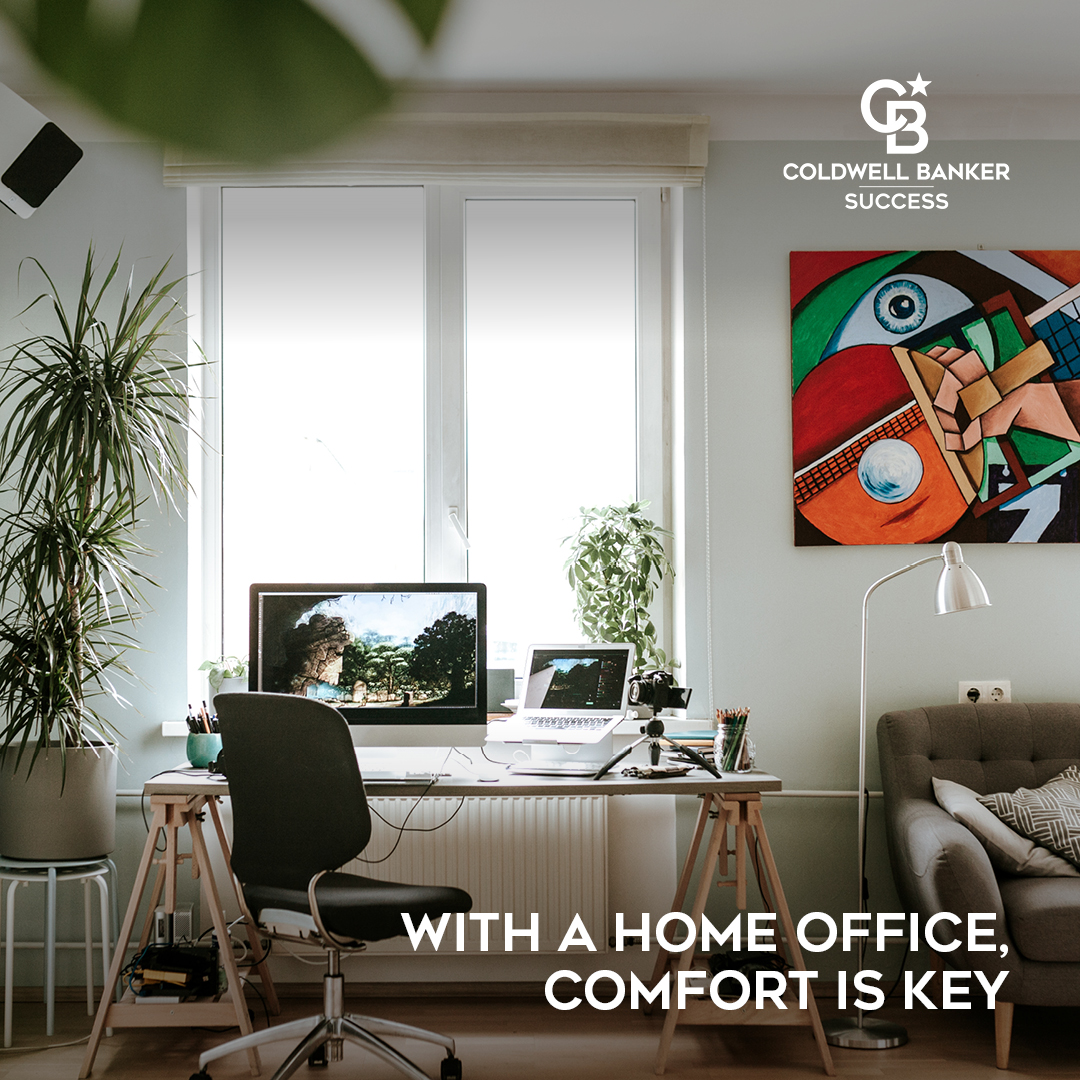 The double whammy was that all of a sudden, there was also a record number of home buyers out there looking. For their part, the pandemic caused cabin fever. Many millennials who had been staying home with mom and dad for several months, were ready to be out on their own. Workers who were unexpectedly forced to work from home, found they loved working from home – but realized they could really use a separate space to use as a dedicated office. Add continued low interest rates to that, and suddenly you have a swarm of interest from home buyers wanting to buy.
Another factor contributing to the record low inventory was a change in homeowner demographics. People are now staying in their homes for an average of 13 years instead of the 8 years that remained the average for many years. That means less homes are entering the market.
A rise in lumber prices, an unpredictable job market, and overall uncertainty caused by the pandemic, also caused a slowdown in new construction. When people aren't building new homes, they don't have old homes to sell.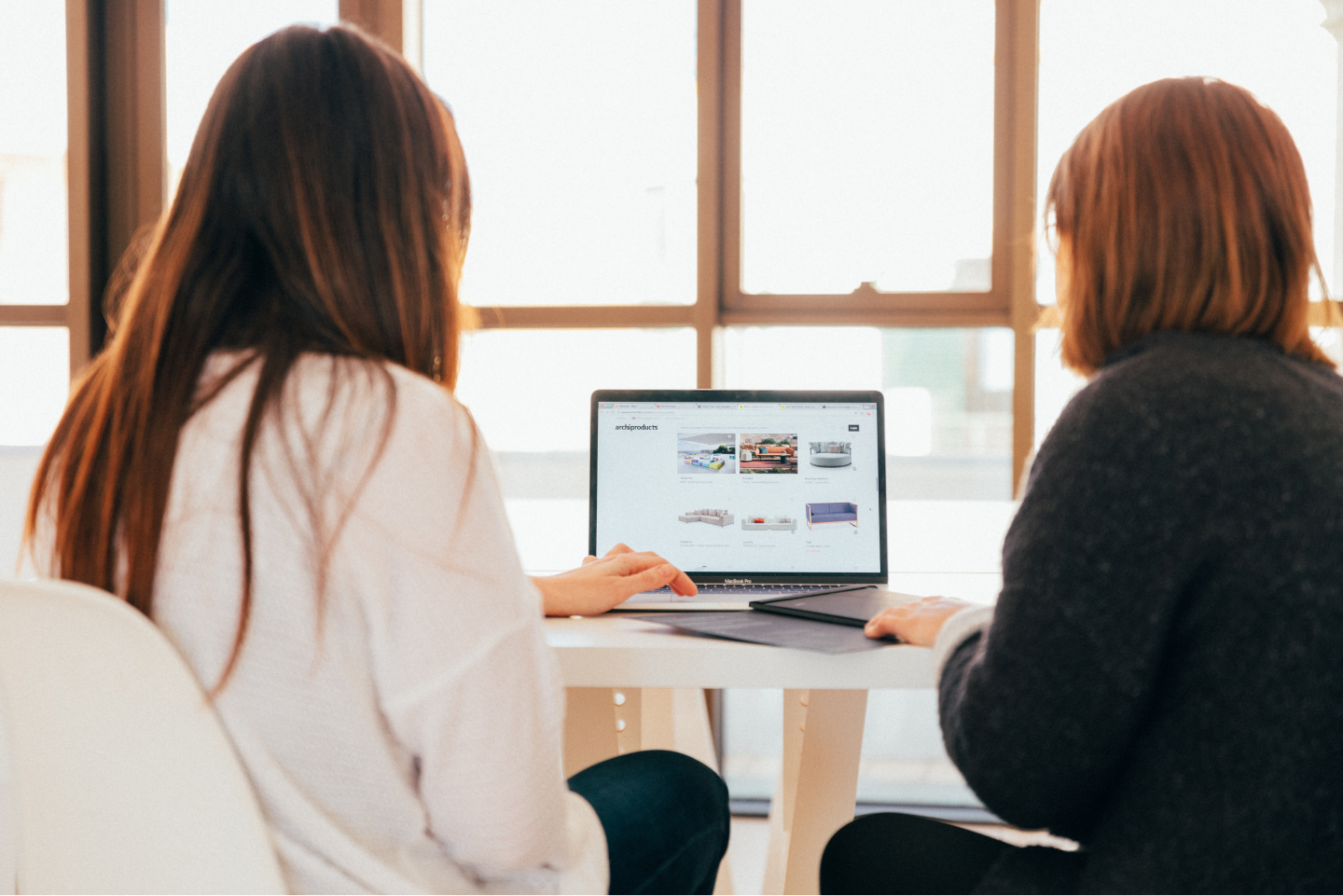 Spring has always been a popular time for homes to go on the market and this year should be no exception. The difference is that it never really slowed down over the last year. So, the questions is: Will more sellers sell? Will there (finally) be a larger inventory? Unfortunately, only time will tell.
The market is still looking very good, so it's logical to assume that some previously hesitant sellers will take the plunge and list their home. But that number is still unlikely to match the increase in homebuyers looking to buy.
Hopefully for buyers, that number will even out over time. In the meantime, house hunters just need to be prepared before they start searching. Work with a trusted realtor who can keep you updated on houses as soon as they're listed (and, pssst, occasionally even before). Happy hunting.