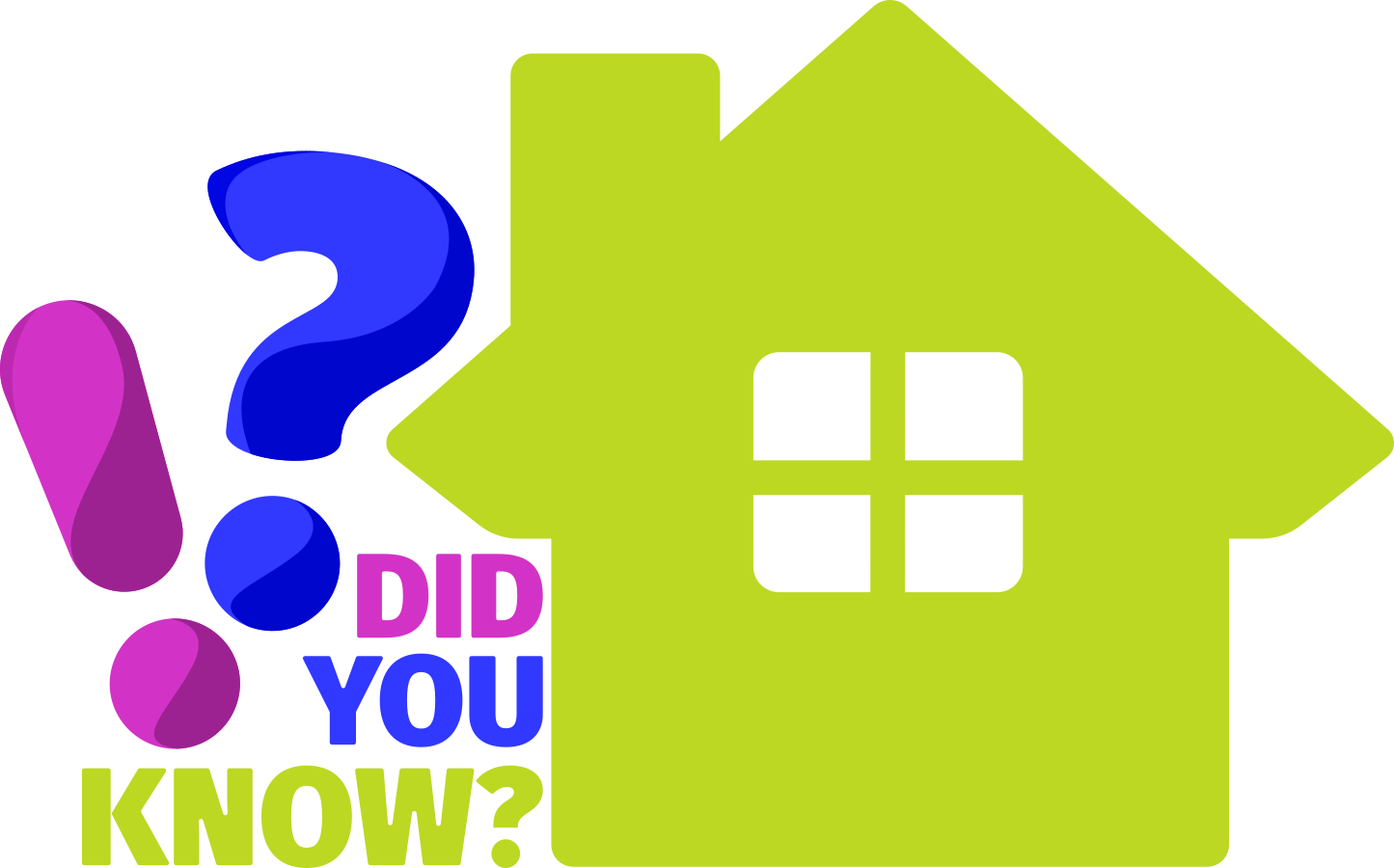 You don't need to be skilled at real estate trivia to buy or sell a home, but these unusual facts and tidbits are fun to know.
Here are a dozen we think you'll enjoy…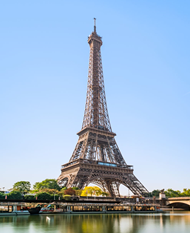 The cherry on top. When building his famous tower, Gustav Eiffel built a secret, 1,000 square foot apartment near the top of the Eiffel Tower. Although Airbnb wasn't a thing back then, he had many offers to rent the unit over the years (for as much as $25,000 per night in today's American currency) but he always refused. He did, however, use the space to entertain science celebrities of the day, including Thomas Edison and Nikola Tesla.
Home sweet home. Supreme Court Justices often work long hours while reviewing a case. So, a bit like fire fighters, they often spend complete days – and nights – at work. For that reason, the building provides many perks for the weary justices, including sleeping quarters, study rooms, offices, a workout facility and even a full-sized basketball court – nicknamed the Highest Court in the Land.
Swiss Family Robinson look out. The largest tree house in the world took 14 years to build. It's no wonder – it has 10 floors and 80 rooms!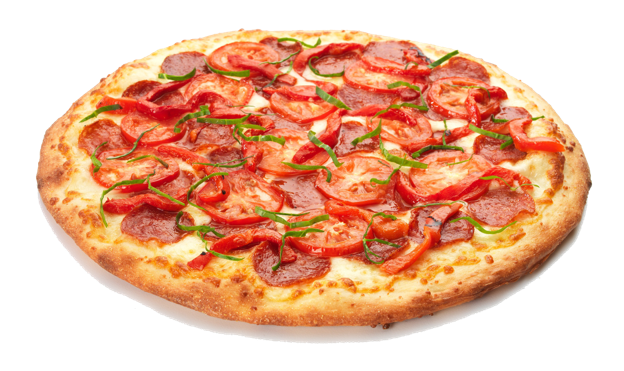 Thick crust or thin? It looks to be mostly hand-tossed when it comes to the numerous pizzas thrown onto the roof of the Albuquerque, NM, house where Walter White lived in the TV show Breaking Bad. In one iconic episode, Walter threw a pizza on his roof in a fit of anger. Since then, fans of the show have driven by and followed suit. In just one and a half years, the current owners have removed 200 pizzas from the roof.
May the Force be with you. Heading to Africa? Got your light-sabers packed? Perfect! You can rent Luke Skywalker's childhood home for a mere $10 per night there.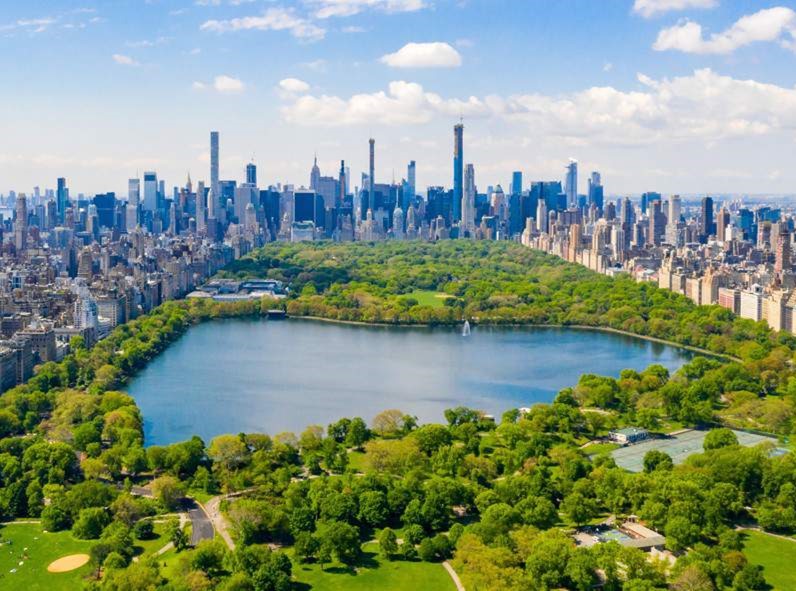 This land is your land. There's not a lot of greenspace in Manhattan, so Central Park attracts park-goers of all ages wanting to take advantage of nature's bounty. And that parkland is worth every penny – just don't try to buy it. The estimated value is a whopping $512,626,276,800.
Thanks but no thanks? Remember the show Extreme Makeover: Home Edition? It was certainly fun to watch. Unfortunately, producers were forced to modify their ideas and lower their standards a bit after some of the homes had such spectacular makeovers that the "lucky" homeowners couldn't afford to pay the taxes or utilities.
Did you know that the Mall of America is owned by a Canadian real estate company?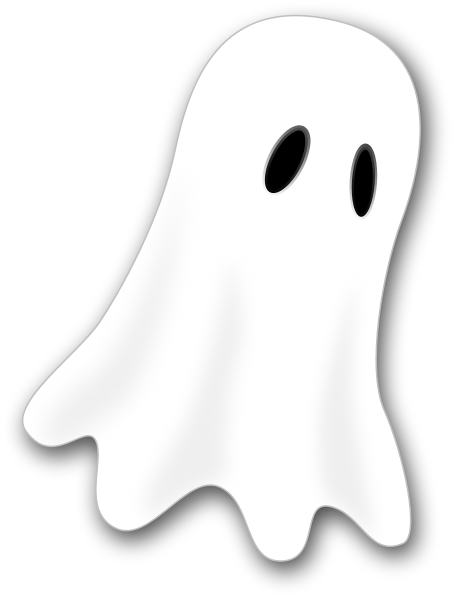 Ghostbusters rule. Whether you want a house with ghostly inhabitants (and surprisingly, 62% of those surveyed in a recent poll said they would be open to sharing their home with a ghost) or whether you want to avoid having an other-worldly roommate, New York is the place to buy real-estate if you want to know the supernatural truth. State law requires sellers to sign a specific disclosure if they believe their house is haunted.
It's all about location. Looking for a romantic, exotic, or fun getaway? Choose your destination carefully to get your money's worth . Tourists can rent an entire castle in some places in France for less than it costs to rent a 2 bedroom apartment in Australia!
Gangster grace. Who would have thought gangster Pretty Boy Floyd had such a warm heart? Well, a lot of property owners certainly had reason to! When he robbed banks, he liked to destroy mortgage documents – freeing many homeowners from their debts.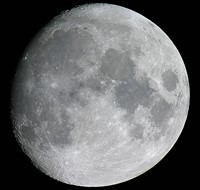 Moon settler. If you can't afford to buy property in your area, why not think outside the box? Outside the planet, to be exact. You can buy an acre of land on the moon for under $30 from Dennis Hope, a man who claims he owns it due to a loophole in the 1967 United Nations Outer Space Treaty which says no country can own the moon. Travel arrangements are not included.
Now that's lunar-cy!