Truth is stranger than fiction, or so they say. From building materials to housing prices – and everything in between – here are 12 wild and wacky bits of housing trivia that may surprise you. Get ready to amaze your friends!
Moving' on up – or out.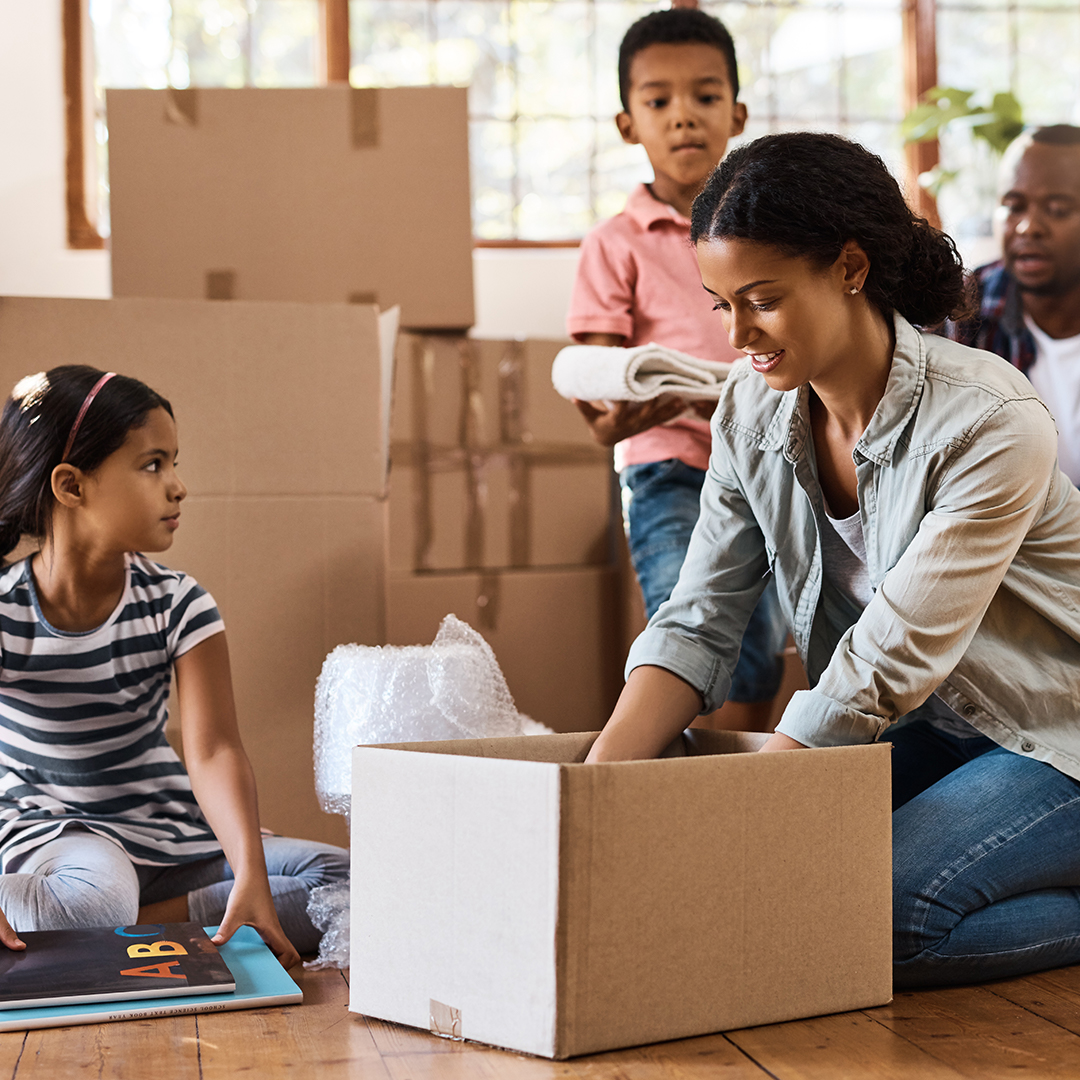 The days of living in the house you grew up in (or even started adult life in) throughout your entire life are all but gone. According to the US Census Bureau, the average person moves 12 times in their lifetime!
House sharing.
If you've ever shared a home with friends or relatives, you know it can get sticky at times. But nothing like this! A 20,000 square-foot replica of Versailles in Manhattan once served as the embassy for the Republic of Yugoslavia. But when the Republic split into 5 separate countries in 1992, the property suddenly found itself with 5 different owners. And all of them need to agree to terms if the mansion is ever sold.

White House living.

Did you know…the White House is appraised at $110 million? But I'd like to see the comps!
Welcome! (to no more mortgage payments).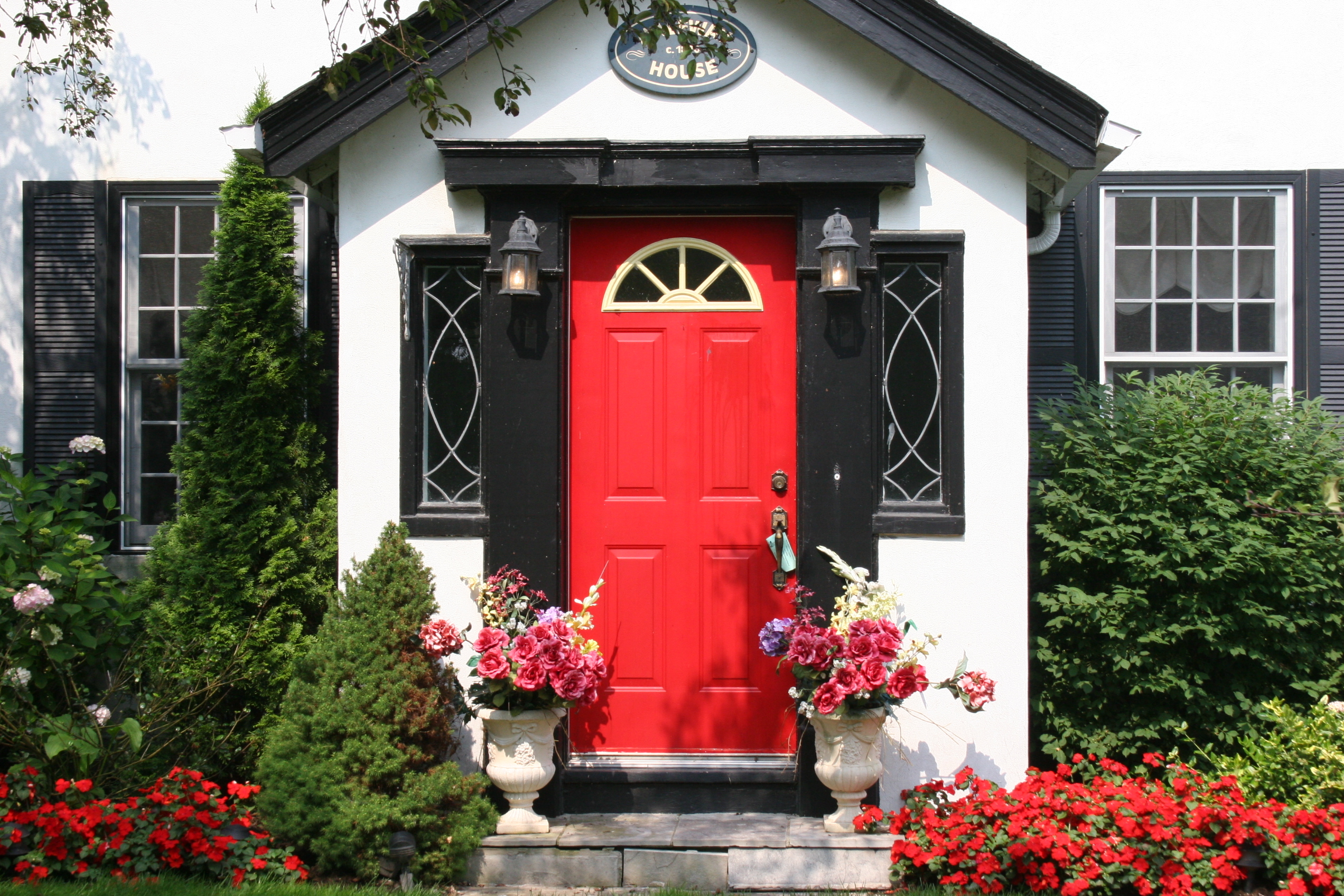 In the early days of America, some homeowners painted their front doors red to welcome weary travelers looking for a place to rest or spend the night. And in China, a red door is lucky. But in Scotland, it's customary to paint your front door red to show that your mortgage has been paid off. Congratulations!

I'll trade you this paperclip…
A blogger in Canada decided to make a series of trades in the course of a year and write about his experiences. But even he didn't expect the unusual outcome. He started out with 1 ordinary paperclip and after 14 trades, he had himself a new house!
Matchmaker needed.

In the US, there are 5 times more vacant houses than there are homeless people.
Skip the glass doorknobs.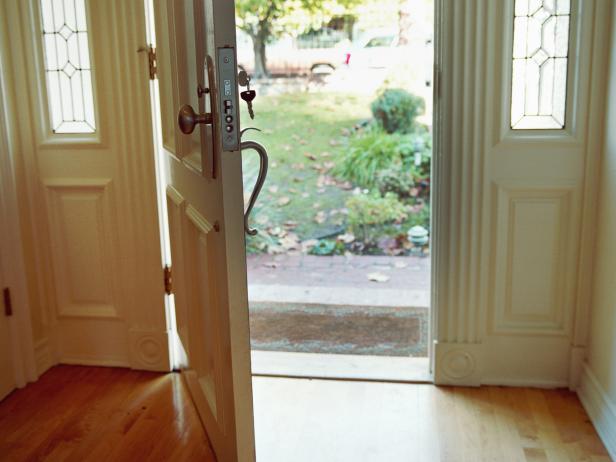 These days, you may still want to wipe down surfaces – including doorknobs – to keep Covid at bay, but ordinarily, metal doorknobs are one of the cleanest surfaces in your house. Brass, silver, and several other metals like iron, copper and aluminum are actually known to kill bacteria – and disinfect themselves.
Use your words.

Pretty ones, that is. According to one study, homes that are described as "beautiful" or "gorgeous" actually sell 15% faster and for five percent more money than other homes. If you're trying to attract the ultra-wealthy, however, advertising the property's solitude might be the key. Wealthy homebuyers are most attracted to homes described as "private."
From the Sears Catalog.

In the early 20th century shoppers could find more than just clothes, tools, and kitchen utensils in the big book. The famous retailer sold a popular kit that included a blueprint – and all the pieces – needed to build your own house. Really. These DIY homes were a great option for people striking out on their own. By 1940, roughly 75,000 of these homes had been sold.
Stolen fliers lead to marriage.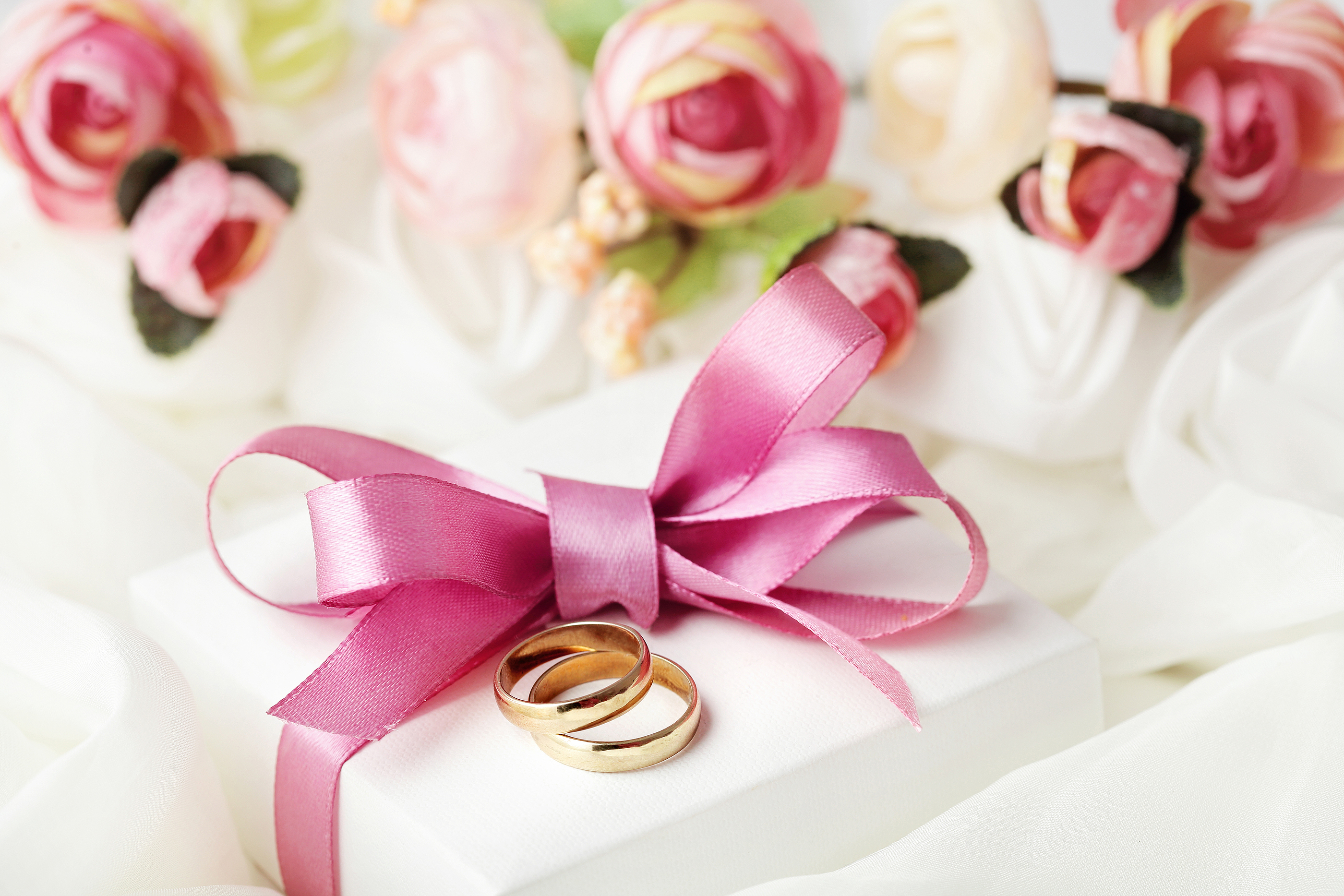 You've heard of mail-order brides? Well in Santa Cruz, NM, fliers became the currency for wining a bride! A man dubbed the "flyer bandit" was caught emptying real estate brochure boxes throughout the county. Why? To win a competition sponsored by an area religious cult. The prize? A bride.
Trailer to the stars.

If you're thinking about hitting the road in an RV or settling down in a trailer that you can call your own, just don't plan to do it in Aspen, CO. Real estate prices there are so high that the cheapest listing is a trailer – with a list price of $599,000.
Seller's Market? A real estate boom?

Or just being in the right place at the right time? A couple in North Carolina bought an acre of land for $6,000. 34 years later Apple bought the land from them to build their new data server. The selling price? $1.7 million.
Now that's a real estate fairy tale!